I just finished a 6.795km running that lasted about 0hh:40mm:10ss !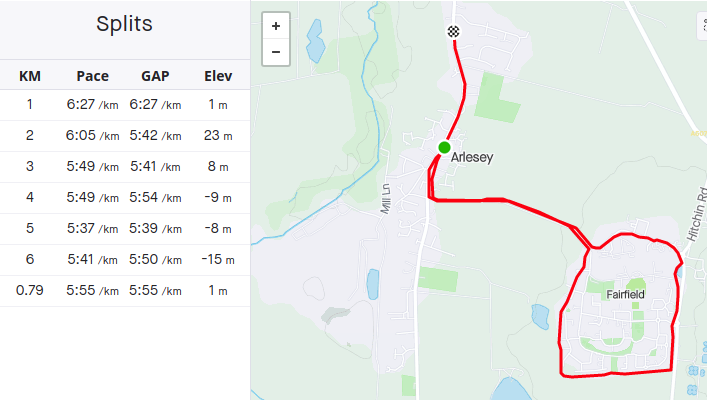 It is nearly two weeks since my last run. As my legs were not seeming to recover I thought I would give them a decent break. I have done some walking in that time. This morning was quite cold, but not frosty like it has been recently. I headed for Fairfield to avoid the school crowds.
The first kilometre was fairly slow, but my legs did not feel too bad. I got faster as I went on. It was pretty quiet out there. I noticed that the new houses by the WI have the wooden structure just about done. That has happened since I last ran past there. Up by the Methodist church there was a lot of rubbish on the path. It looks like a bin overflowed. There is an old guy who goes round emptying them and generally keeping things tidy. That will be extra work for him.
I got up the West Drive hill okay and was able to keep running all the way around. The times are nothing spectacular, but I just wanted to see how it felt.
I will have another run on Thurday, but am no going for anything too strenuous. At the weekend I will not go as far as I had been doing. It is fun to try and break personal records, but I just want to be able to keep running.
Run free and stay well.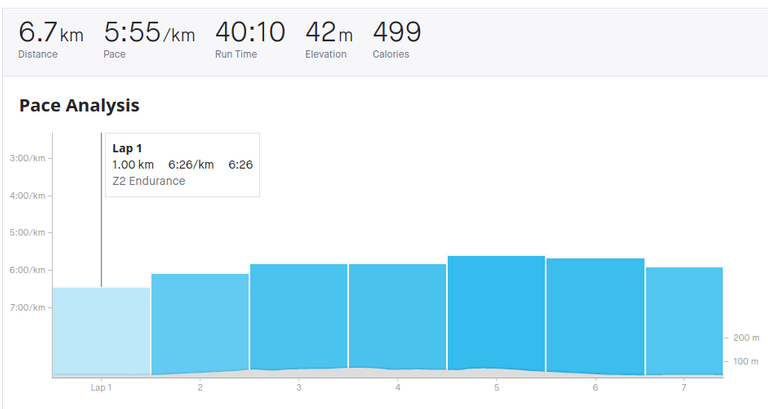 Check out some detailed info at my EXHAUST page
Join me in testing out EXHAUST!