Morning Run - Mr Consistency
I just finished a 6.91km running that lasted about 0hh:39mm:59ss !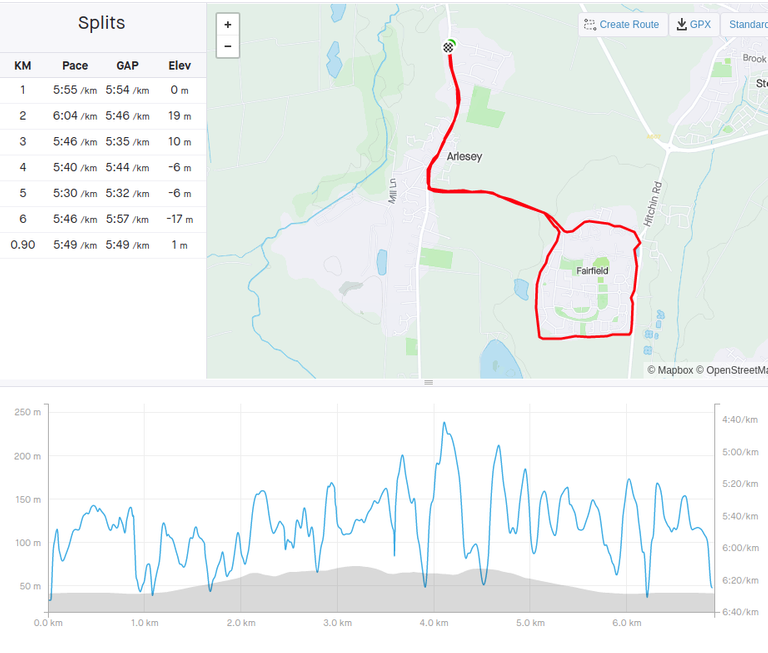 The weather continues to keep changing, but this morning was sunny, if cold. It was quiet again as I headed up to Fairfield. This time I did the anti-clockwise loop. Whichever way you go there are hills to climb.
Strava shows a lot of variation in pace, but I was not consciously slowing down or speeding up really. Some of the dips could be where I was crossing roads, but others are just where I was going uphill.
The overall pace was very close to Tuesday's.
It has stayed bright all day without getting very warm. We have just been up the road to vote. Around here it is just for police commissioner, but there is a vote for a new London mayor and at least one MP plus local councillors. They were only allowing one person in at a time and there was a short queue behind us.
Run free and stay well.
Check out some detailed info at my EXHAUST page
Join me in testing out EXHAUST!
---
---