I just finished a 6.904km running that lasted about 0hh:40mm:6ss !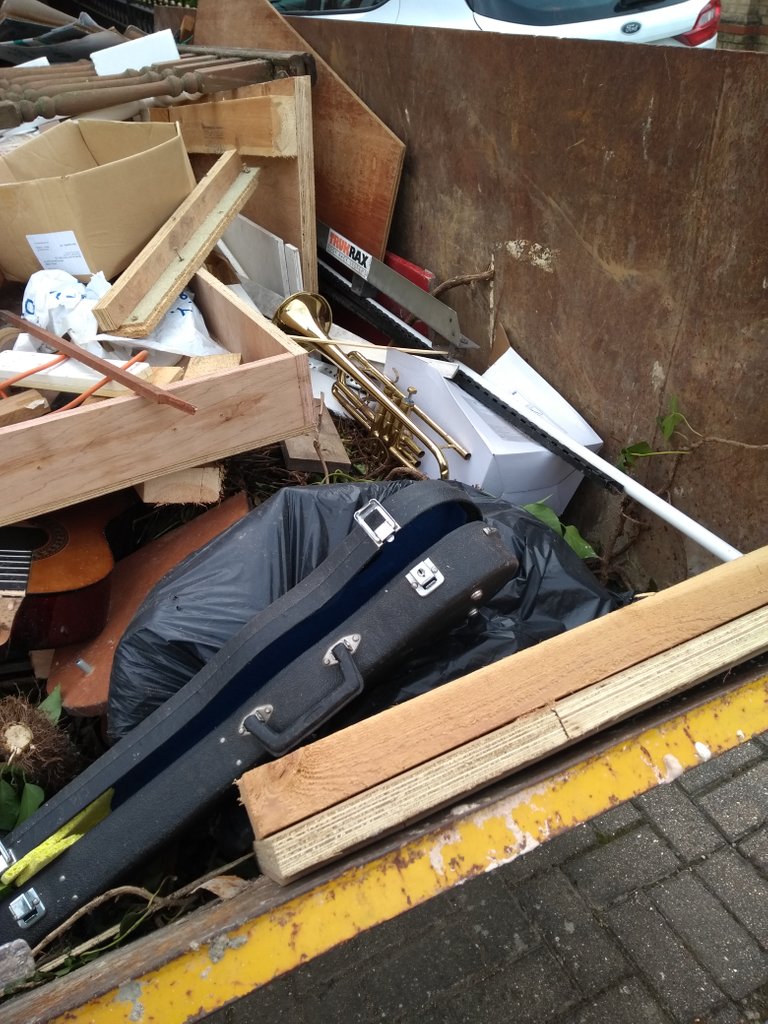 Felt a bit cooler today than Sunday as it is overcast. I headed up to Fairfield to do the loop. On the way there I passed a skip and my eye was caught by a trumpet. I stopped on the way back to get a snap, which is why I have a big dip in pace there. The trumpet had bits missing and there was also a violin case and a broken guitar. I was still a little tempted to grab the trumpet, but I have enough junk.
Running felt like a bit of a slog today. I saw a few other runners out there. Just have to give everyone a bit of space these days. I did the clockwise loop again and still got close to my best time for the segment. I will have to try and get under 15 minutes some time. The best anyone has done is under 10, but I am actually top for my age range! I am at the younger end of that range though.
I went past 500km for the year today. I did have a couple of weeks off running, so hope to keep up regular runs as much as I can.
This route is a lot of climbing. That ought to build some strength. Mind you @rthelly just did an ultra in the Lake District with as much climbing as I have done all year. I do aspire to longer distances, but 46 miles is a very long way to run in a day.
Run free and stay well!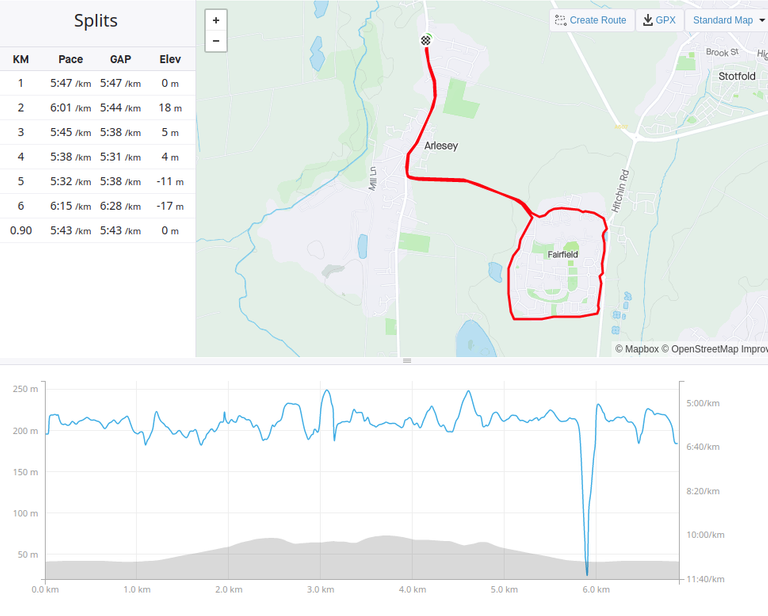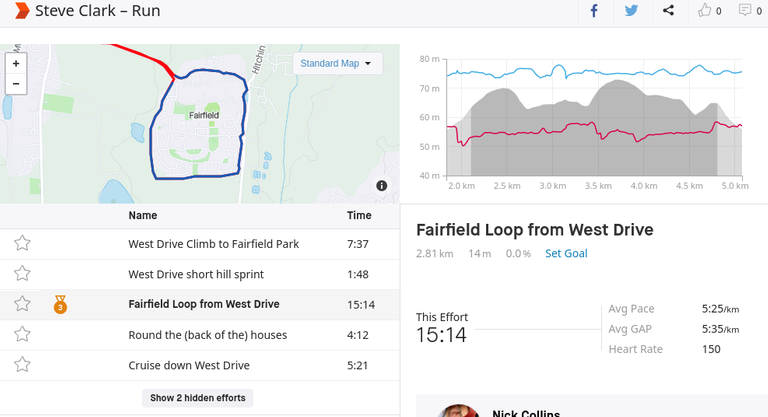 Check out some detailed info at my EXHAUST page
Join me in testing out EXHAUST!