I just finished a 7.536km running that lasted about 0hh:34mm:47ss !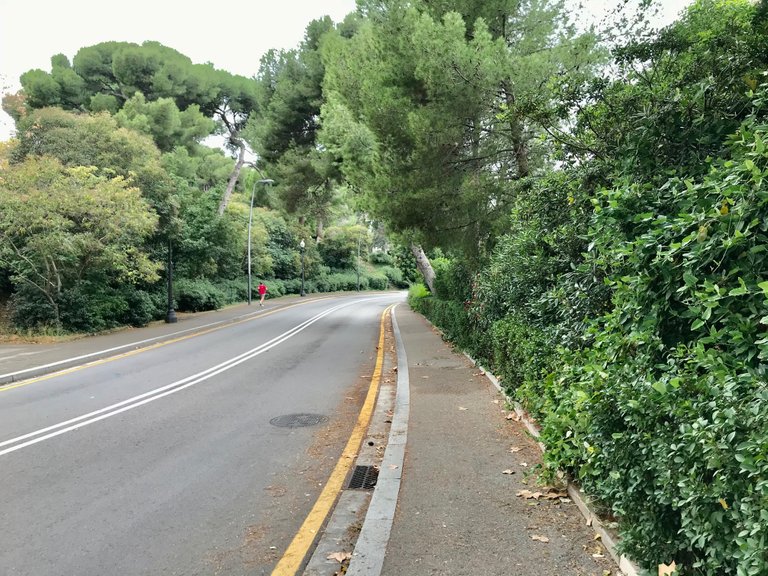 I'm really enjoying these days of training.
The truth is that I go without any plan, every day I do a similar journey, perhaps a little longer each time.
I run by feelings, without forcing the machine and, even so, I am really fast, especially on the descents.
In the descent that you see in the photo, I reached almost competition paces for 1 km while my heart rate kept at 145 bpm.
It is an amazing feeling of freedom.
I'm not going to deny that I miss the running track and my training buddies the most, but it's not too bad to run aimlessly, just oxygenating the muscles and the mind.
Have a Good weekend!
@toofasteddie
Check out some detailed info at my EXHAUST page
Join me in testing out EXHAUST!