I just finished a 5.539km running that lasted about 0hh:27mm:34ss !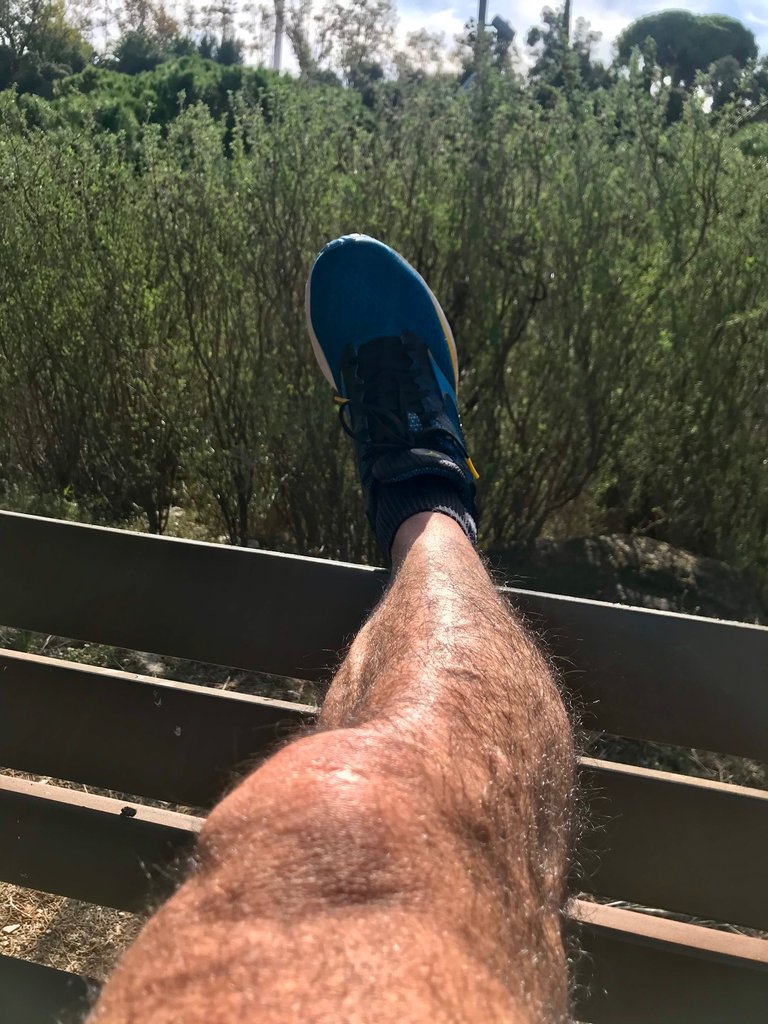 Two runs in less than 12 hours difference in between.
This is not the best for a good recovery, however, I remember when 4 years ago I used to do to running sessions in one day... I was very strong. In the top of the preparation ,there were weeks on which I managed to accumulate 120 Km a week, can you imagine? That was an average of 17 km a day...
Those days of "glory" have gone, obviously I had much more availability for running then, I hope one day I would approach to the 70km a week but not for preparing a Marathon, maybe a good 10K or a half marathon instead.
Anyway, today I run the classical "recovery jog" that I used to do after the Sunday's Long run which has not been so long this time but pretty fast (10Km in 45').
As usual, the aim here was to run comfortably during 25' or so within the aerobical lower zone but since I climbed a little bit a small hill here my heart beats has also risen for a little.
In the chart below you will see that the whole run has been done at the very same speed (everything is blue but a few ramps), average Hear frequency of 135 bpms...
Some soft stretching at the end and straight to the shower has completed the "work" for today.
Tomorrow more, longer and better.
Keep on running!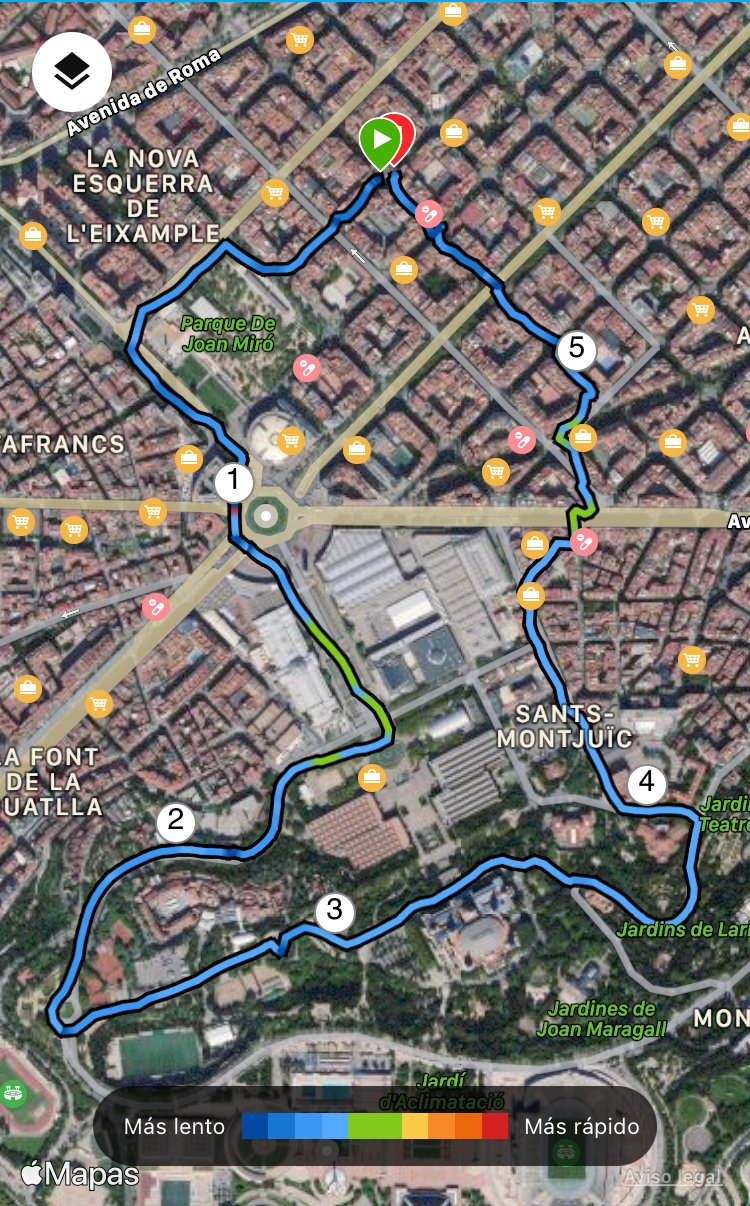 Check out some detailed info at my EXHAUST page
Join me in testing out EXHAUST!