I just finished a 10.361km running that lasted about 0hh:46mm:53ss !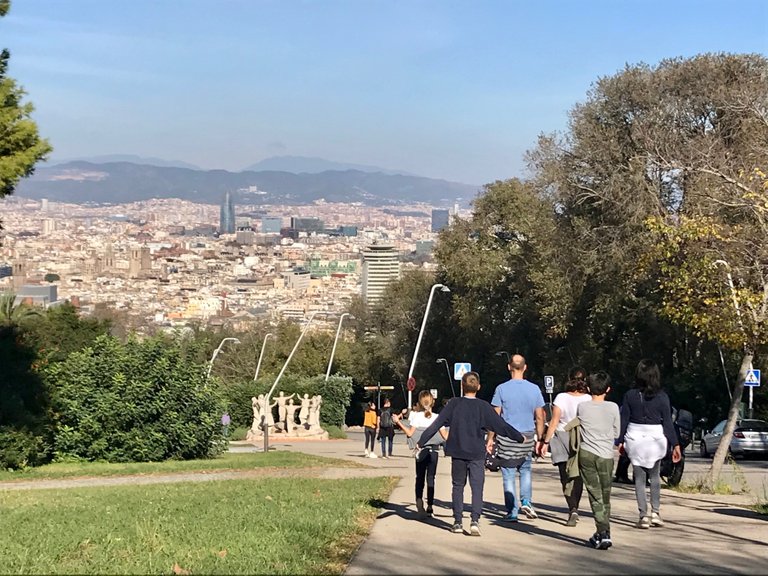 A very productive day indeed.
Today the weather was amazing, the spring-like time in the middle of November so we have taken profit of it by doing a hike with the kids in the morning, visiting Montjuich Castle in walking about 10 km with them.
Then, after a good lunch and a suitable nap, I went for a run in the dark.
At the time I started my run, most people was already at their home so, no crowd in my path.
The run went well despite a felt a little bit tired, probably because the morning walk and also for having drunk a couple of beers at noon with the fellow hikers ...
However, I did a good progressive run, with a few kms done in a fast mode by the end of the journey.
I have also managed to increase the weekly running volume, reaching more than 40 km in a week which is great.
Hope I can maintain the average volume from now on.
Keep on running!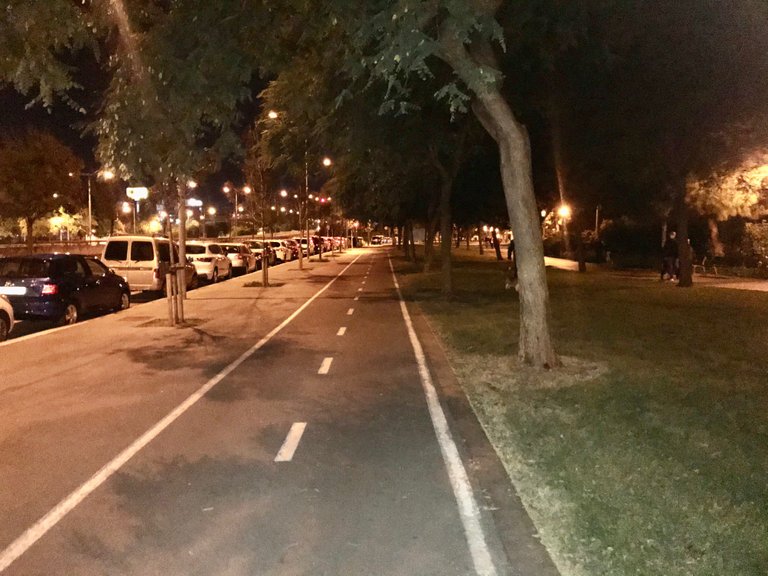 Check out some detailed info at my EXHAUST page
Join me in testing out EXHAUST!