I just finished a 5.259km running that lasted about 0hh:26mm:16ss !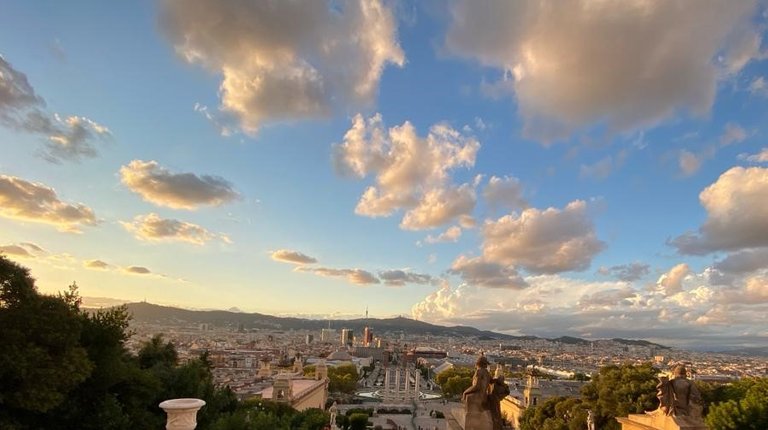 I don't like to start the week with an intensice run. Mostly because is on weekends when I used to do the longer run.
That's why I prefer a healthy Jog or recovery jog which helps me to release the muscle tensions and prepare the body to get use to the new volume in a softly manner.
The target of this week, however, does not include a higher intensity but a higher volume instead.
I would like to reach between 40 and 45km as a total weekly mileage by Sunday.
I am just building a good aerobical base.
Better times will come on which I will put more intensity workouts...
Now, I just need to break the routine and enjoy the escapades we still can do.
Running also means a "Waste Valve" for me.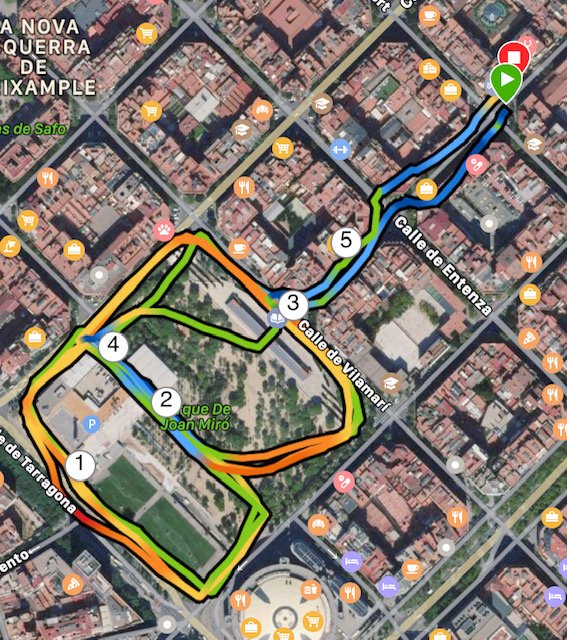 Check out some detailed info at my EXHAUST page
Join me in testing out EXHAUST!