I just finished a 9.035km running that lasted about 0hh:41mm:54ss !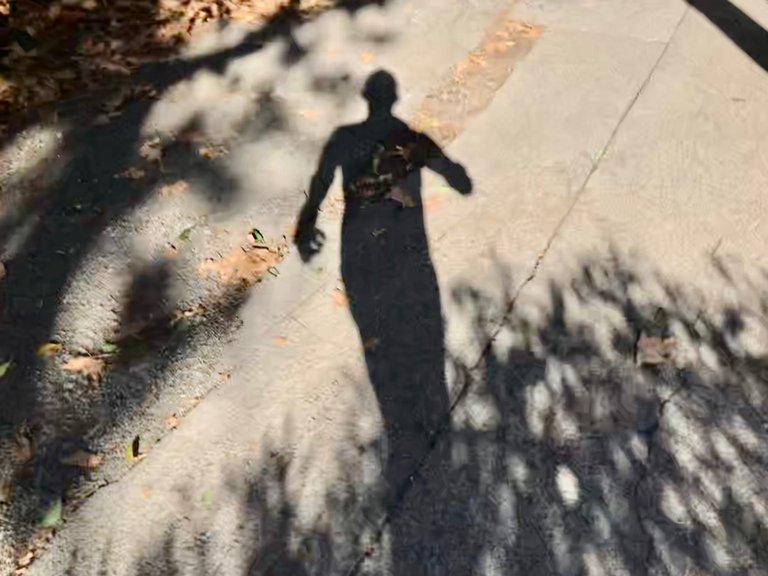 What a day!!!!
BITCOIN is mooning, market cap nearing 500 bUSD, altcoins hesitating...my trading account is warm as hell today.
Fortunately, I have been quite relaxed in terms of "regular work" so I have followed my scalpings pretty well.
One thing I cannot skip is my daily run which today I have performed on little hills but with some intensity in terms of pace.
Since I didn't have time to stop and take a nice photo of my surroundings I did it while running, taking this pic of my own shadow which I find it interesting, isn't it?
All in all, 9 km in 41 minutes, with some slopes and ramps...not a bad day at all!
Keep on running!
@toofasteddie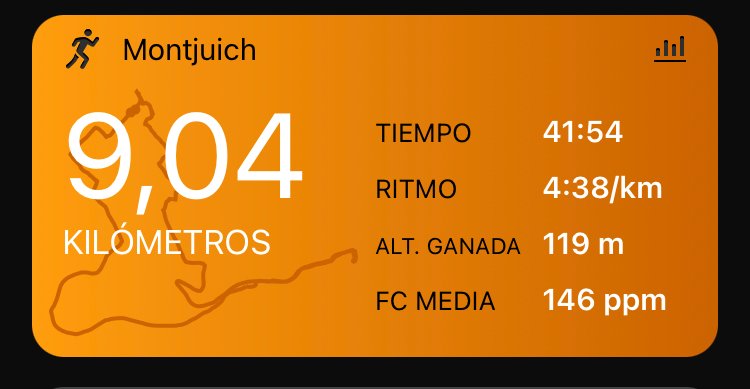 Check out some detailed info at my EXHAUST page
Join me in testing out EXHAUST!