I just finished a 20.601km running that lasted about 1hh:33mm:40ss !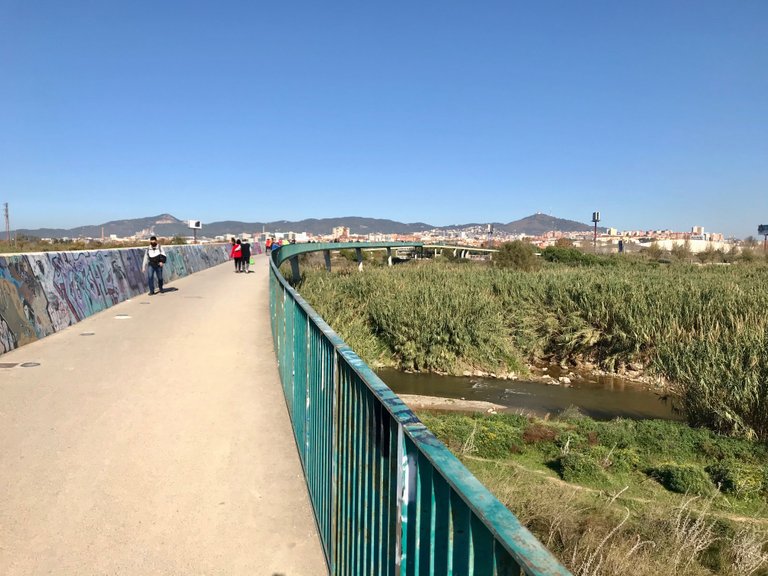 I have not been able to resist the temptation to do a long run.
A fantastic temperature to run (14 degrees) and a bright sun have forced me to do it.
I have to say that, to run these 20 km starting from the city center, I have had to cross the border of at least 4 neighboring municipalities, which is totally prohibited on this side of the world due to the severe mobility restrictions due to the covid (LOL).
However, it seems that we are achieving good results in the fight against the virus and the authorities have relaxed those measures a bit.
I finished the week with 6 activities and a total of 55 km run.
Honestly, I did not want to reach this level of volume, my goal was 45 km but ... as I said, I could not resist.
I feel very strong and the route was very good to maintain a good cruising speed with which at least 16 km have been run at an average of 4'20 "/ km and a heart rate of 155 bpm, which indicates that I have reached a great aerobic development in recent weeks.
Everything to indicate that I am on the right track and, best of all, no injuries.
Keep on running!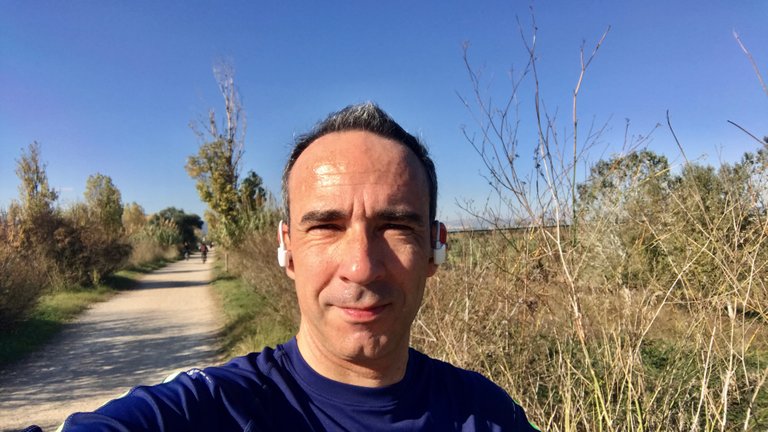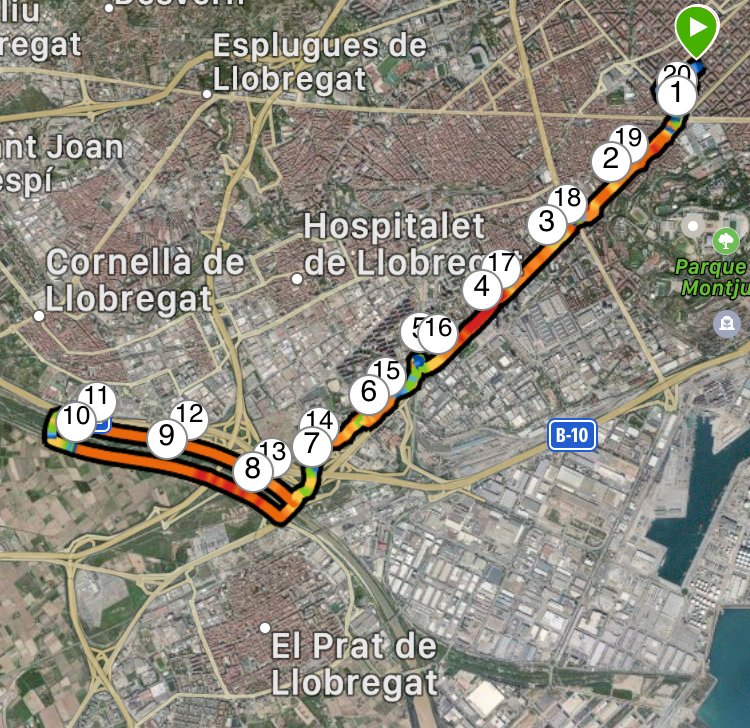 Check out some detailed info at my EXHAUST page
Join me in testing out EXHAUST!