I just finished a 14.445km cycling that lasted about 1hh:31mm:55ss !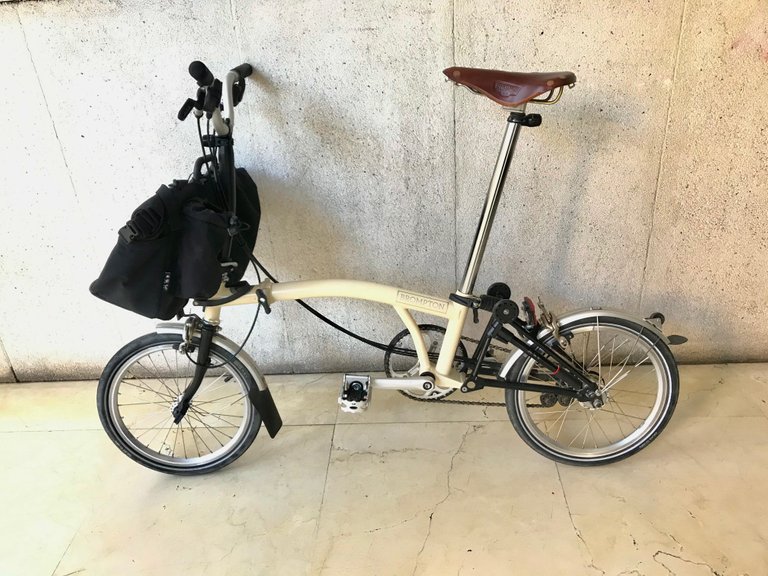 No running today. I had to go to the office this morning in order to get a new laptop so, instead of taking the car I have thought it would be better to get the most of the spend time by taking the little brompton which has been stopped for a long time, so long that the tires were flat.
I've gone all the way with the anti-covid mask on my face which is an act I don't use to do when running for instance or doing a hard workout but cycling is really a very aerobic work normally and I breathed well.
Not bad as a "cross-training" but tomorrow I have to run yes or yes...
@toofasteddie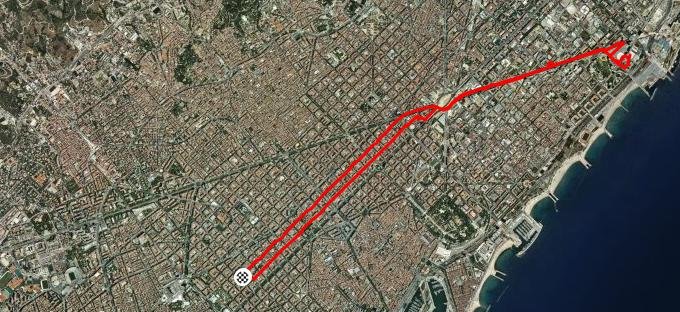 Check out some detailed info at my EXHAUST page
Join me in testing out EXHAUST!