I just finished a 6.054km running that lasted about 0hh:29mm:27ss !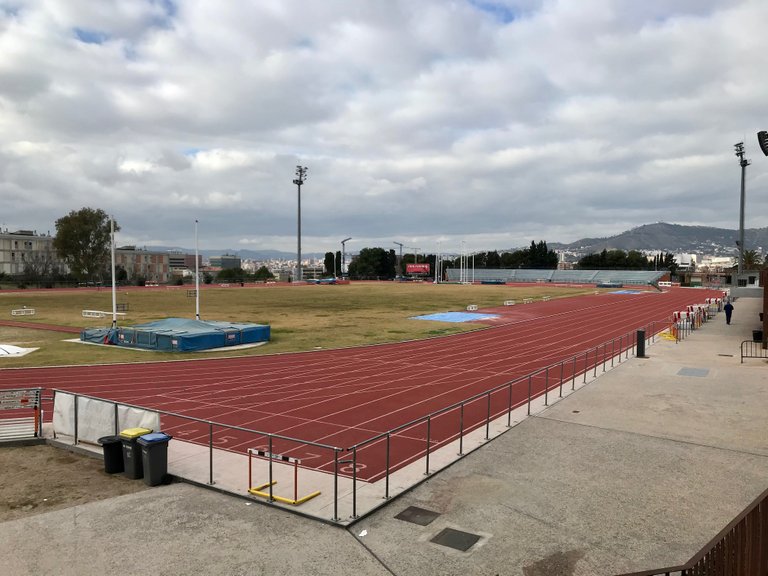 The truth is that I had not planned to enter the track today, but as soon as I saw it, I had an extreme desire to enter and run a good block of fast, well-measured intervals on the rubber pavement ...
but no, today only recovery jog from yesterday's long run. Although we cannot use it anyway due to the persistent virus that surrounds us and limits our freedom. After taking the photo, I continued on my way, wishing as I ran to return to normality as soon as possible...
if they let us...
Keep on running!
@toofasteddie
Check out some detailed info at my EXHAUST page
Join me in testing out EXHAUST!