I just finished a 9.008km running that lasted about 0hh:40mm:8ss !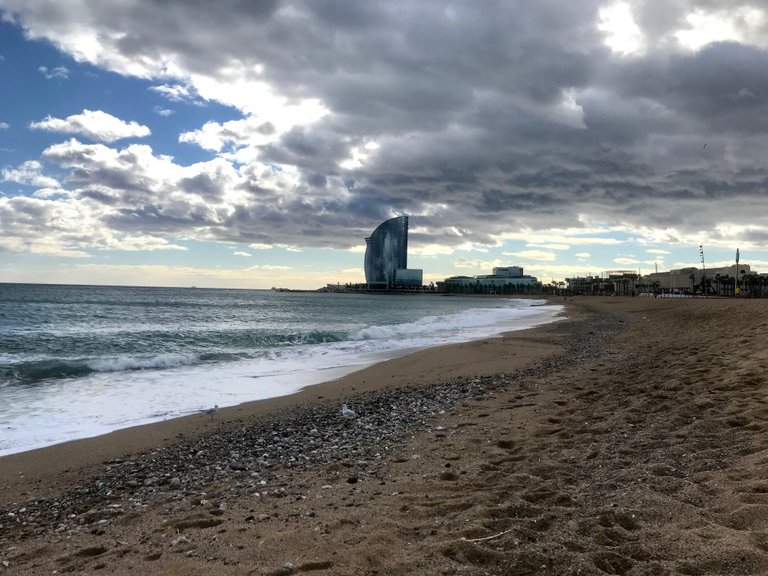 We had a big storm early this morning which has cleaned finally the polluted atmosphere. As I said yesterday, it's been a while since my last visit to Barcelona's Beach and thought that today would be perfect to have a look there.
It was also windy, which I don't like at all when I am running, however I have felt pretty well and I have managed to maintain a good average pace during the whole run of about 4'15"/km... I think this pace corresponds to my current Marathon Pace despite a couple of years ago, younger and training under a well-structured plan, it was below 3'55"/km.
I am glad to discover that, despite the age, almost 46, and the lack of training volume, I keep a really good shape.
It is a pity that we cannot train altogether... I had an amazing running gang just 11 months ago... we are still in contact and also sometimes we meet for a run and chat, but it is not the same...
I hope that by the middle of the year the virus is controlled, in the meantime, I will keep running for, at least, maintain the shape and the mental integrity ;-)...
Keep on running!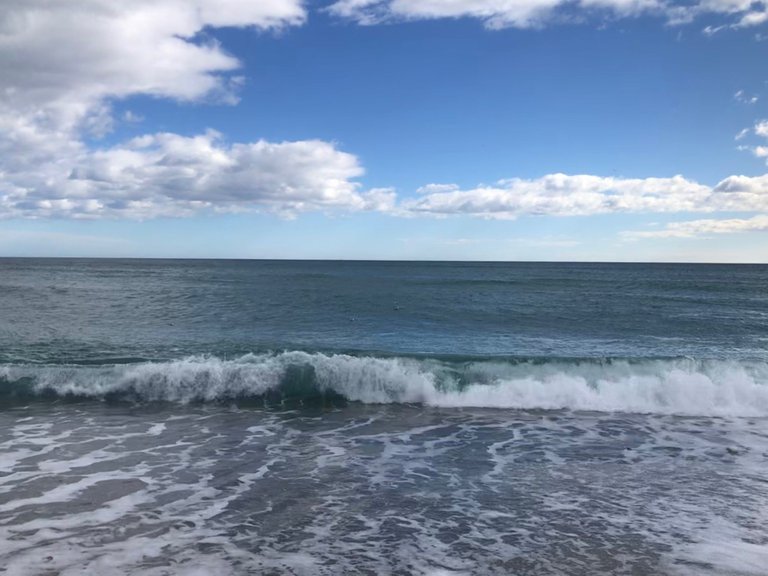 Check out some detailed info at my EXHAUST page
Join me in testing out EXHAUST!