Short Run and Stairs
I just finished a 5.561km running that lasted about 0hh:32mm:57ss !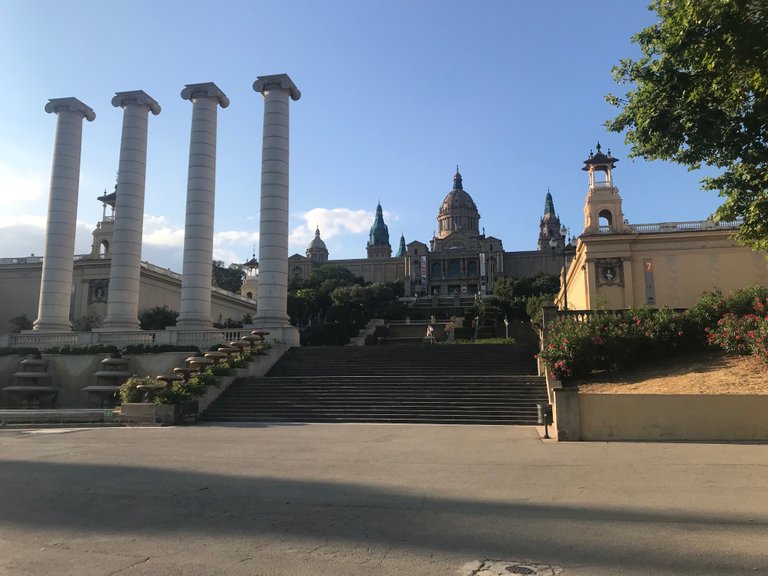 Taking advantage of the cool morning yesterday, we were at a pleasant 20 degrees, which is rare for these dates in these latitudes, we went out for our usual half hour and, as the temperature allowed, we included stairs in our route.
Enzo continues to gather resistance and the signs of possible pain from him are almost unnoticeable, soon we will add more time to our outings.
For my part, I'm also gaining strength and not just my legs, I'm also doing planks and push-ups to strengthen my core.
Today is the turn of the long walk, you have to let your body breathe, possibly during the weekend I will do the Long Run, but this time I will go alone because otherwise my development will not be adequate.
The goal is to do a good 5000m when I return from vacation towards September.
Keep on running!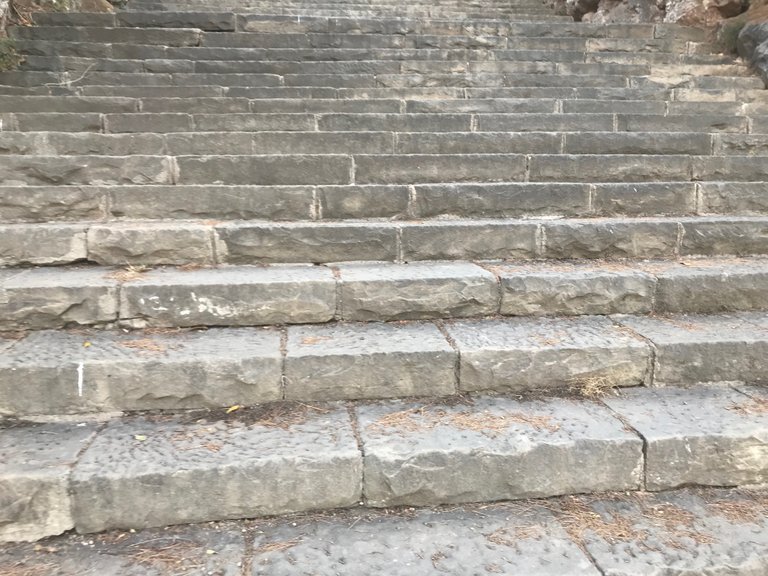 Check out some detailed info at my EXHAUST page
Join me in testing out EXHAUST!
---
---