I just finished a 5.336km running that lasted about 0hh:32mm:43ss !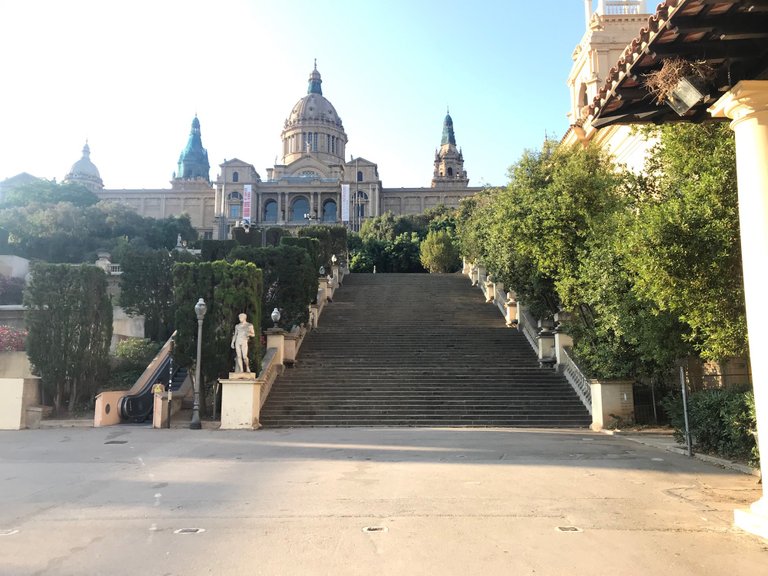 Maintaining the routine so far.
Enzo has made me a burden again, I have to change the route so that he does not get used to it much, but the fact is that with the time I have and the scarcity of green areas around us, we do not have many alternatives.
Luckily this weekend we will escape to the mountains again, I hope to find good meadows for Enzo and better trails for me.
Keep on running!
@toofasteddie
Check out some detailed info at my EXHAUST page
Join me in testing out EXHAUST!