Darrynton Evans Panini Mosaic Rookie Card! - Titans RB
Darrynton Evans has not played all that much so far in his very short career, but in the limited time he has played he has shown flashes of really good skill.
Darrynton Evans is mostly unknown but I don't think that will be the case for very long. I have a hunch that Evans could really be the ace up the Titans sleeve.
Thanks to the retarded mainstream sports media, you would never know about Evans. As far as the mainstream sports media is concerned the only running back the Titans have is Derrick Henry.
I sure hope opposing team's are as stupid as ESPN, because if that is the case and Evans plays well as a RB2, then team's are seriously going to dread facing this Titan's offense.
Evans is a typical speedster back that the Titans hope to develop into a pass-catching back as well. Evans was a third round draft pick and was a highly ranked college prospect going into the 2020 draft. Drafting a running back in the third round is actually relatively high. I know the Titans have high hopes for him.
I sincerely hope that Evans can be great and end up surprising people. If Evans can be a great RB2 I truly believe this offense can be one of the greatest offenses of all time.
The Titans have true superstars on this team. This team can be great. But great teams also have great role players. Evans can be that key role player in my opinion.
Let's see how Evans develops..... I'm intrigued and hopeful!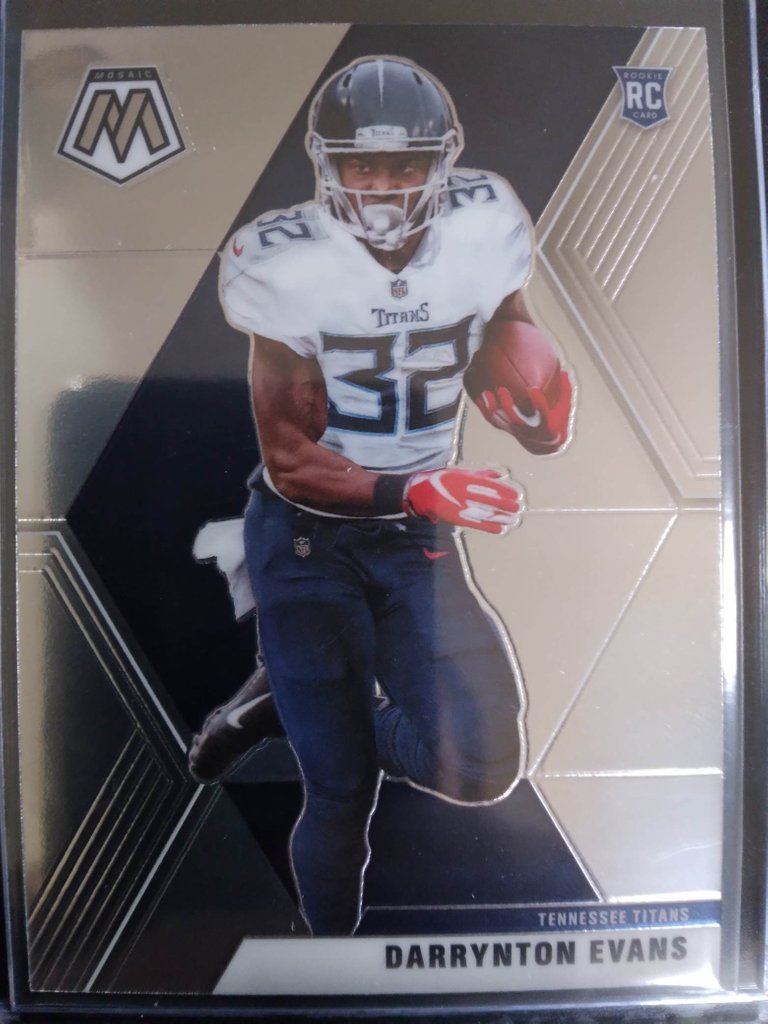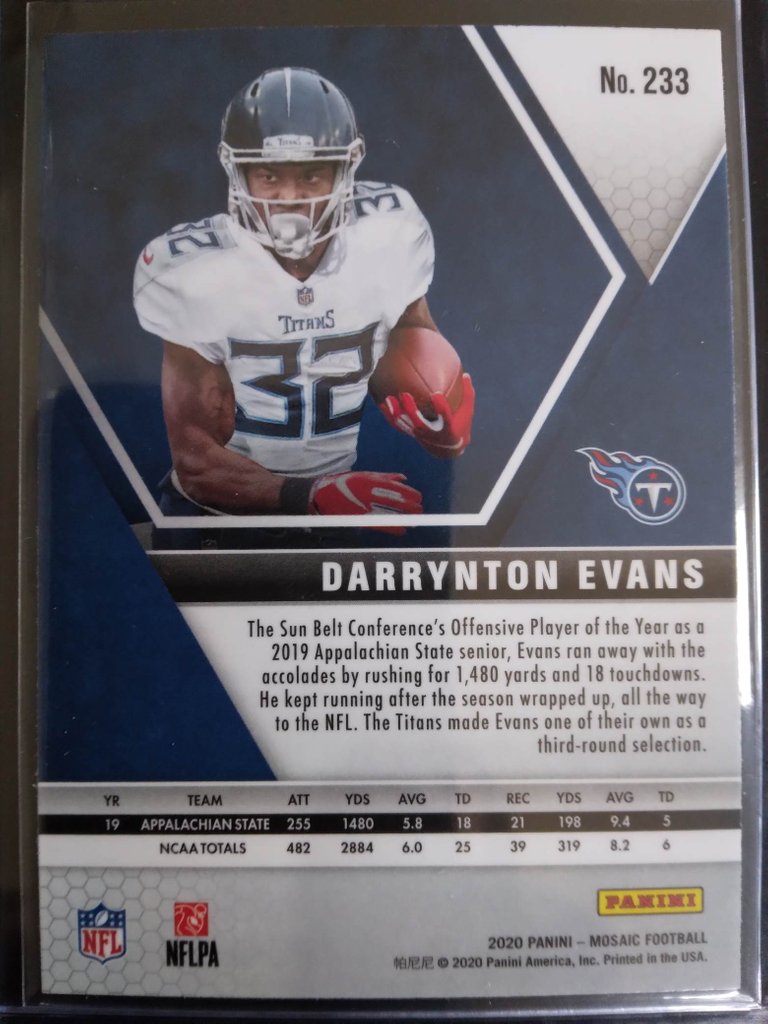 ---
---