I've been busy with my new job and life in general. I'm pretty tired as I write this but I want to catch up on some posts, so before I crash I wanted to at least get started.
A few weeks ago I bought some cards from off of COMC, and they came back in great condition faster than I anticipated. I bought some to perhaps re-sell in the future, at least be very willing too especially for a solid price, and some Titans cards for my personal collection I will NEVER be selling. I plan on making that post later this weekend or so.
For now here's some of my non favorite team future sellables. Hopefully they age like wine. It's like I'm buying stock I predict could possibly blossom well in the future. There's also a real risk these players or "stock" could be duds and go down the drain.
These guys have interesting potential in my opinion, and I got them for a solid price! Easily could be much higher in price one day.
---
I purchased a Tyler Herro rookie card. A rookie for the Miami Heat whose slowly becoming a star. He had a really good rookie season and has become a fan favorite. On top of that he's currently playing a major role in this year's 2020 NBA Finals! Matter of fact he's actually the youngest NBA player ever to start in an NBA Finals game!
I think this is an awesome rookie card to own. I'm glad I got it!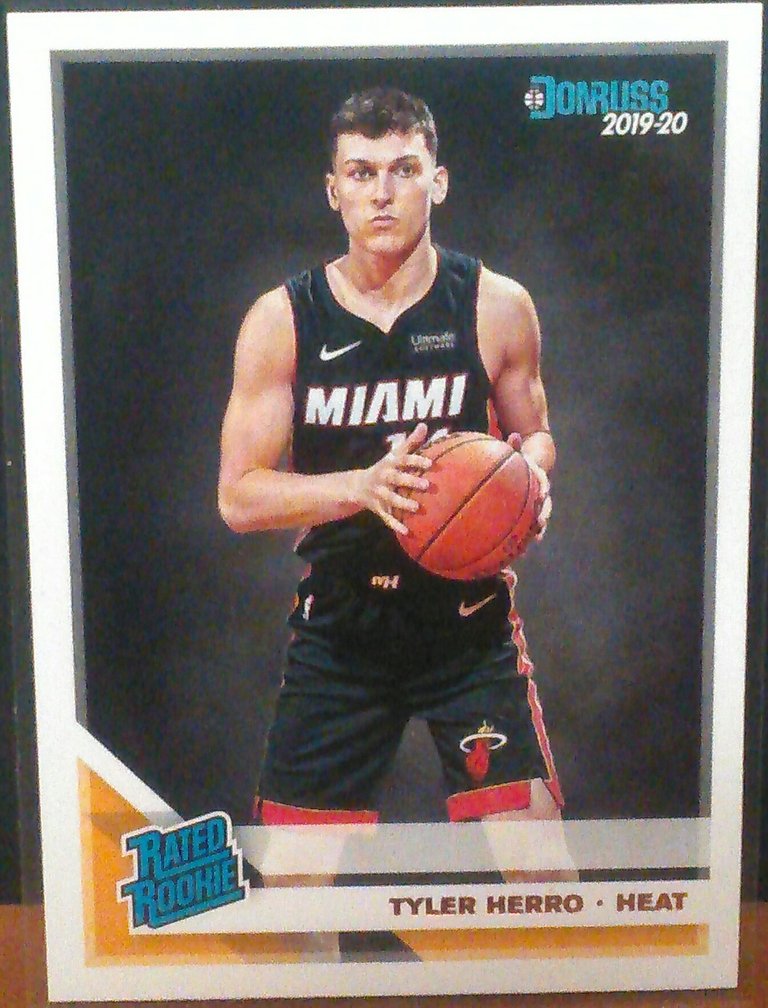 Memphis Grizzlies' point guard Ja Morant is the 2020 NBA Rookie of the Year. I own his rookie card. Do I need any further explanation?! This guy is a stud! Awesome athleticism and will to win. Very competitive and seemingly fearless. He's already on track to be a great one! He obviously is on a great start!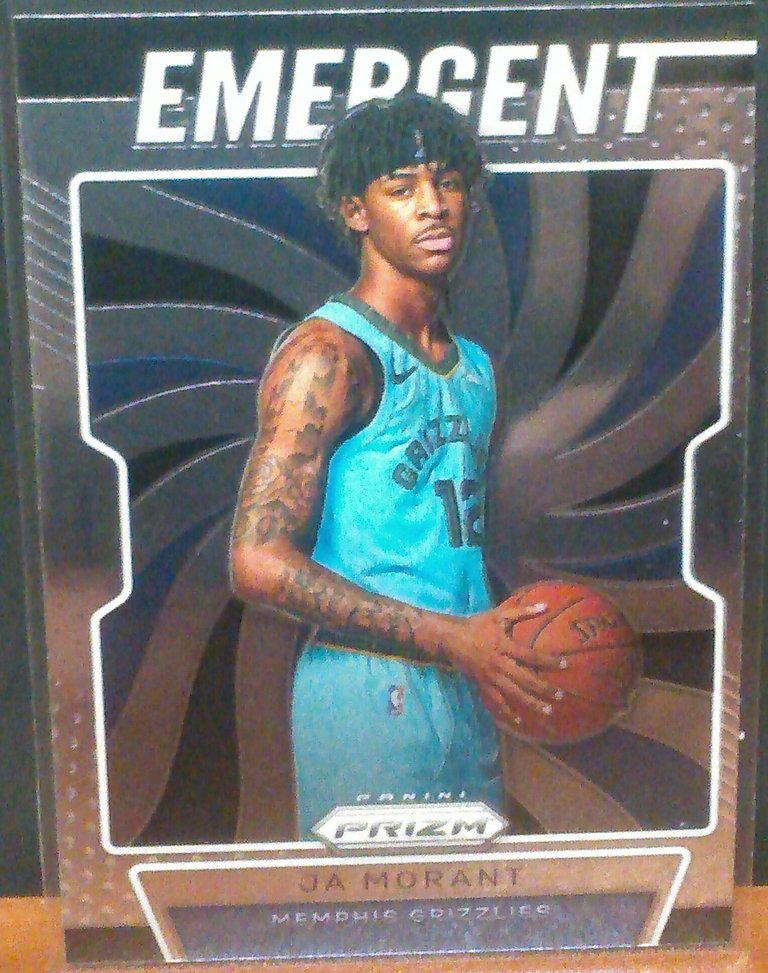 Another card I got is a Josh Allen rookie card. Allen plays quarterback for the Buffalo Bills and is a good player, especially so far in 2020. Through four games he's on track to having a career year, there's even a bit of MVP talk. I just hope he has a bad game when he plays the Titans this week!
This is another rookie card that I think could have awesome value one day.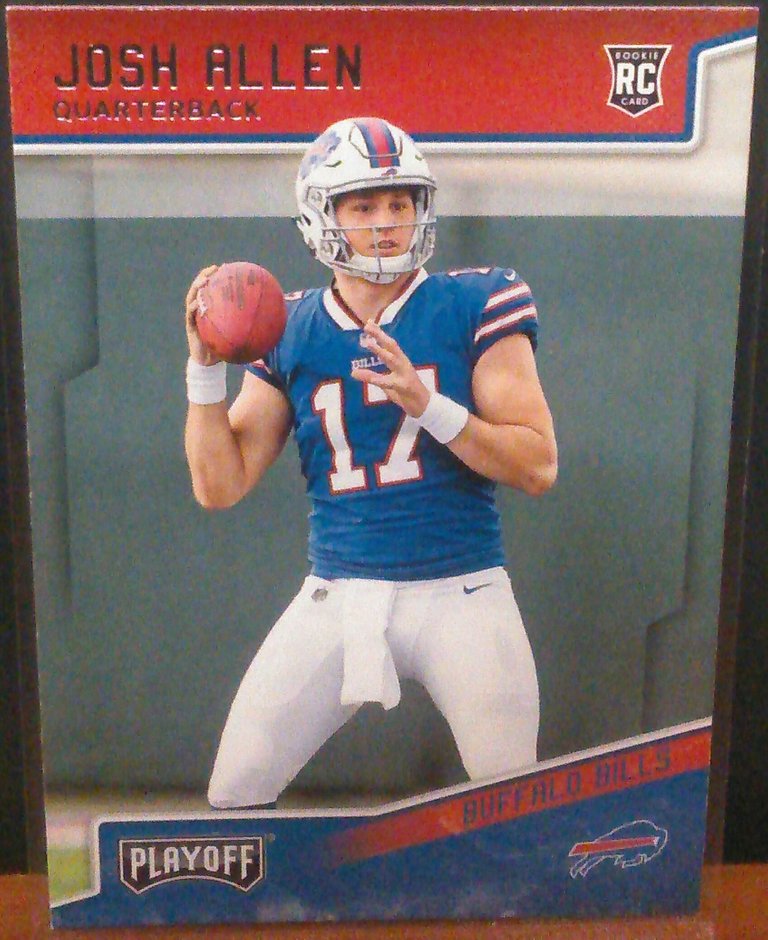 The last two sellable cards I bought could easily be low-key gems one day. Once again these are both rookie cards!
Jacksonville Jaguars Quarterback Gardner Minshew is having a decent career so far, he's got good potential and he's still very young.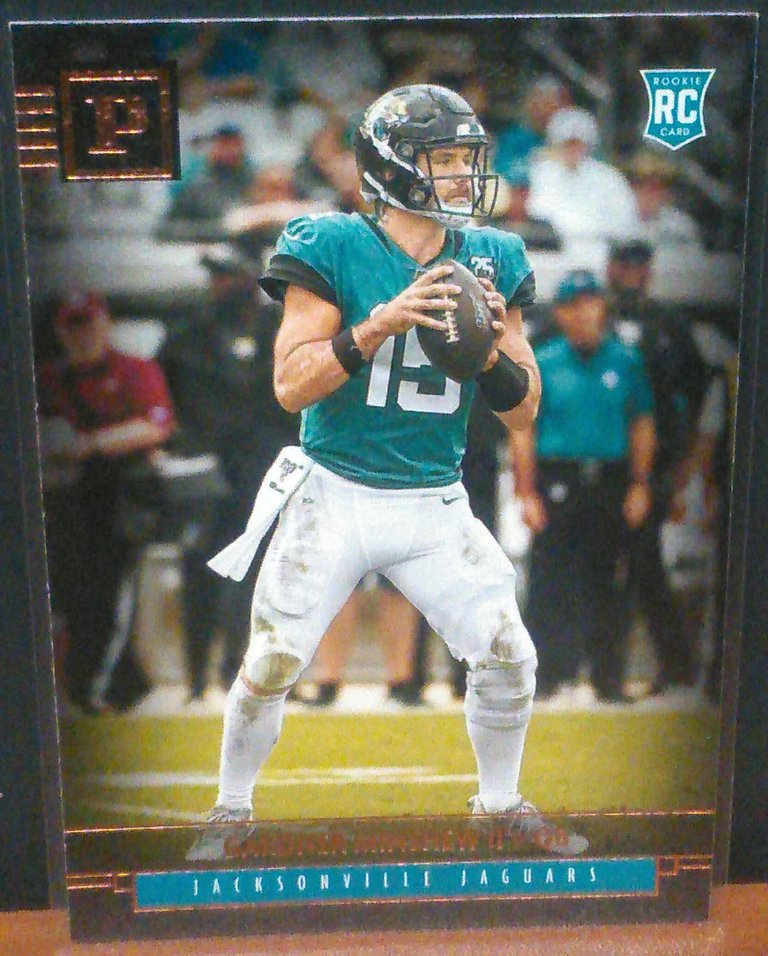 Last but not least, a young beast of a defensive player. After a being drafted by the Miami Dolphins, safety Minkah Fitzpatrick has found his way onto the Steelers and is quickly becoming a star on defense!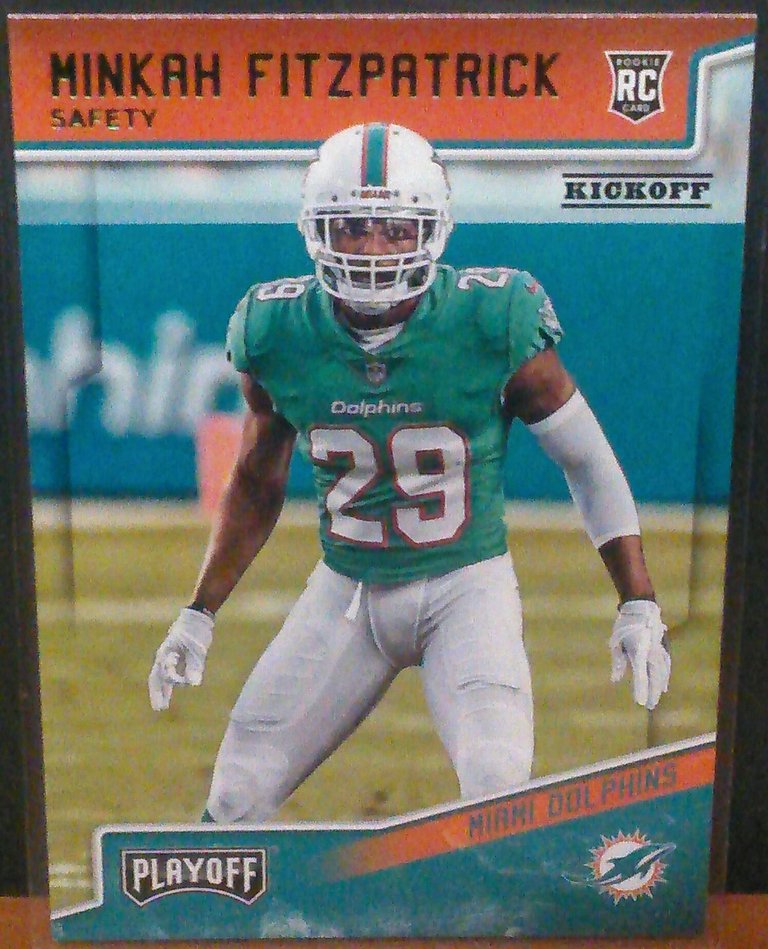 All in all I think I made some awesome value choices.
What do think of these cards and players? What do you think the future for these players hold, and the value of these cards hold?
Thanks for stopping by, subscribe to the community and Hive on!