This is how the text conversation went.
Friend - this card worth anything?
Me - I'll buy it for $1200
Friend - I know you are trying to rip me off.
Me - okay let's grade it.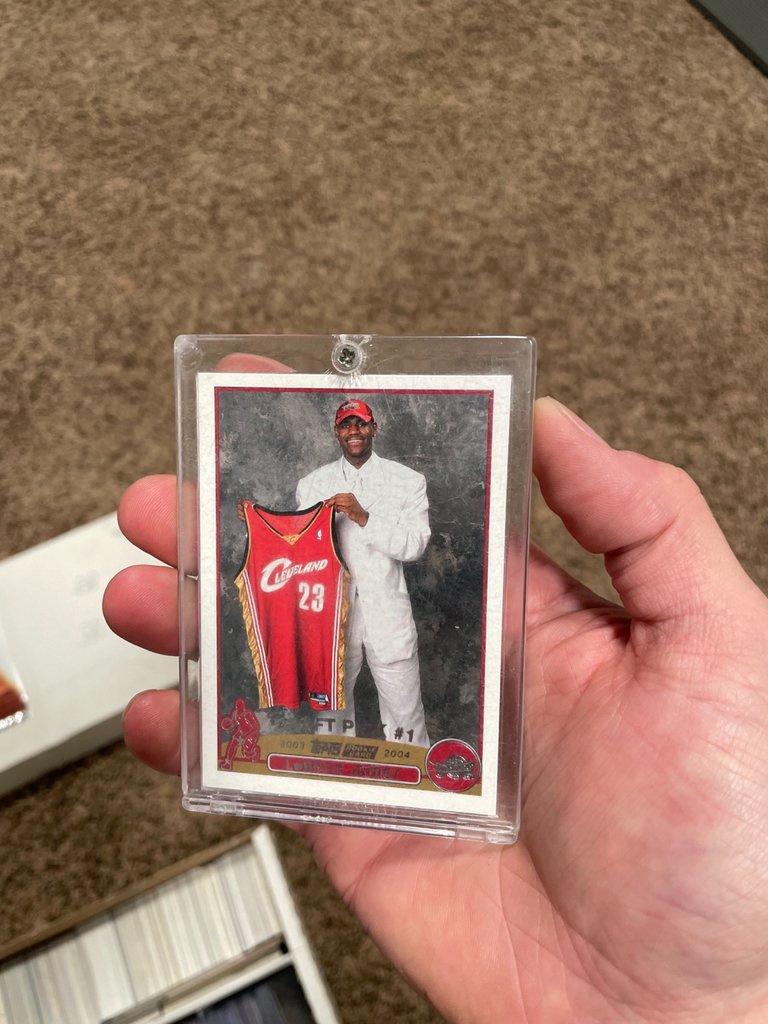 So this is a good looking card. I usually grade my cards that are worth over $100. Quick breakdown of what this card is worth with various grades.
Ungraded or raw - $1400
PSA 10 - $12-14k
PSA 9 - $2900
PSA 8 - $1400
As you can see. The grade is all that matters. I think this one is a PSA 9.
I'm seeing more and more people buying sports cards as investments. I'm selling cards while they are buying. I'm mostly only buying to flip and not to sit on long term.
Do you think sports cards will be a good long term store of value??
The only cards I'm keeping long term are those with sentimental value or complete sets.