Meme challenge #192 Entry #1 Drive Right & Invest Right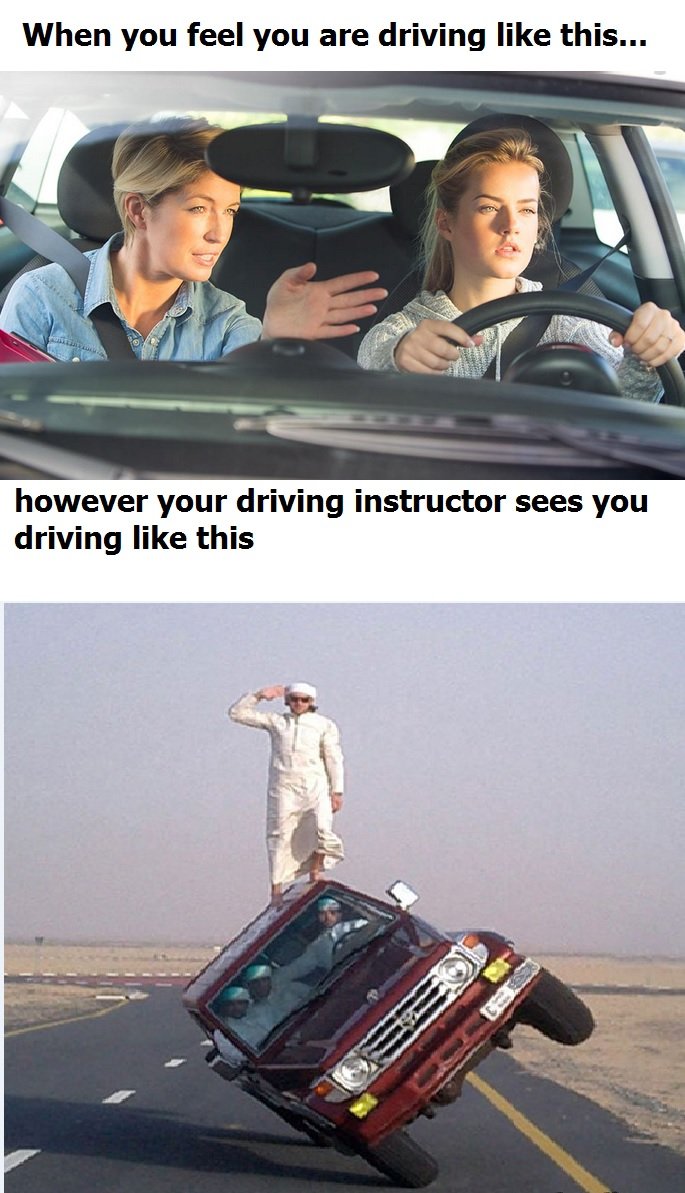 An earnest appeal to all sports fans
Please do not emulate the sporting acts you see on TV or in competitive sports.
Life is precious do not take risks with your life stay safe and keep your dear ones safe.
Investment too is very much driving
You put your money in the right asset class and steer it right to see it grow.
An opportunity to grow right now is seen in Leo token.
Leo token has grown many folds in terms of value first it was a token only of the leofinance.io community.
As of now Leo has transformed into a multi earning opportunity.
Currently one can
Hodl it to see it grow
Convert it into wLeo and stake it into the liquidity pool
Earn the Staking bounty which one would earn by staking and getting by way of an Airdrop. This airdrop would be in terms of wLeo or Leo tokens.
The tree that @khaleelkazi @rollandthomas and the @leofinance team have planted has begun to reap rich dividends.
---
---