Meme challenge #226 Entry #1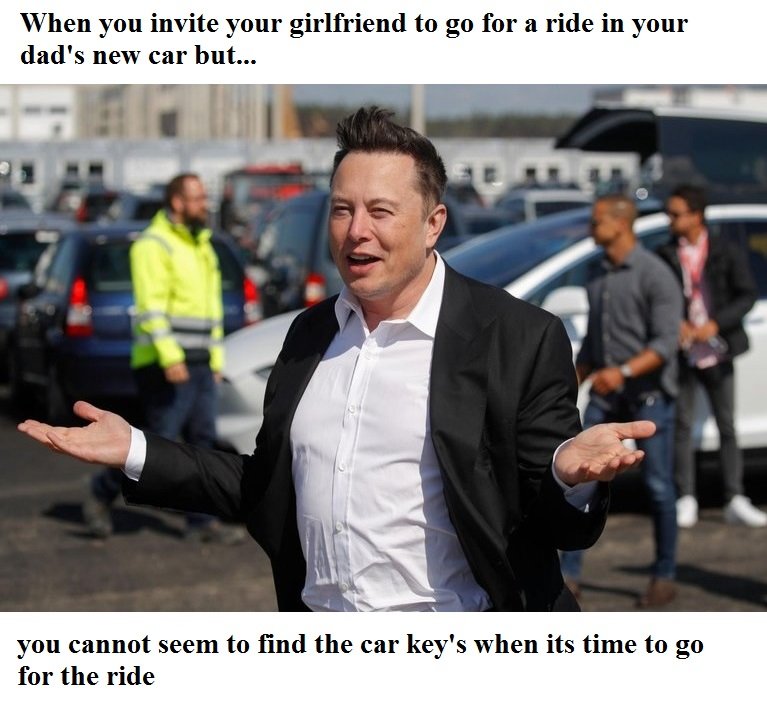 Calling your friends to take a ride in your dad's car and losing the car keys is a lot like ...
Playing up other people's crypto by irresponsible tweeting and taking the price up or down.
This can be irresponsible and can hurt a lot of people.
Like in sports
Winning is important but equally is important to win fairly.
---
---