Meme Challenge #190 Entry #1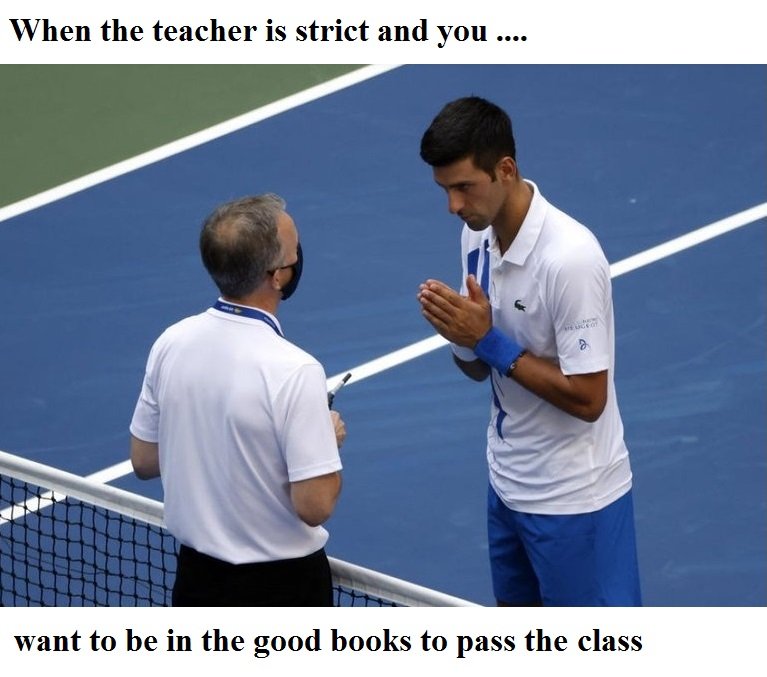 Life is full of opportunities and even though I am making this meme I cannot take my mind off the WLeo listing that has been pushed to the next week.
So here I am pondering upon the incident when you hit the lines man and apologize and still get punished,
I guess that is life in sports rules are important everywhere.
so all the sports loving fans and people in general my message to you follow rules and stay safe.
Invest well and play the game of life well. Do not forget you lose some and win some but never stop playing. It is the spirit of being competitive that keeps you going so never give up sports no matter what your age.
---
---