Meme Challenge #191 Entry #1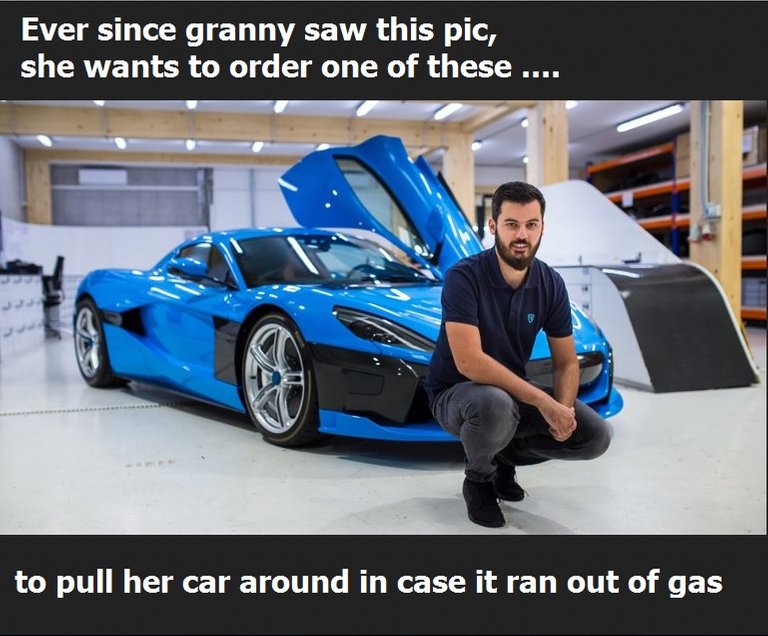 Appearances can be deceptive ! What say folks?
Talking of appearances the Leo token looks just like the right token in the right place to help make some cool green bucks.
Leo the native token of the Leofinance.io tribe is not just some token. It is special on more ways then one.
Leofinance has been seen doing some incredible things.
Leo the favorite token of HODLers and stakers is doing doing so well for itself.
One in terms of the value and more so in terms of the opportunity it creates for wrapping the Leo token to create wLeo
take it to ETH and let it ride the DeFi wave.
The thought of waves reminds me of sailing. What an incredible sport.
Here is a bit of sailing sports trivia for you.
Tania Aebi is a sailor. She is an American who completed a solo circumnavigation of the globe in a 26-foot sailboat between the ages of 18 and 21.
This made her the first American woman to sail around the world.
---
---