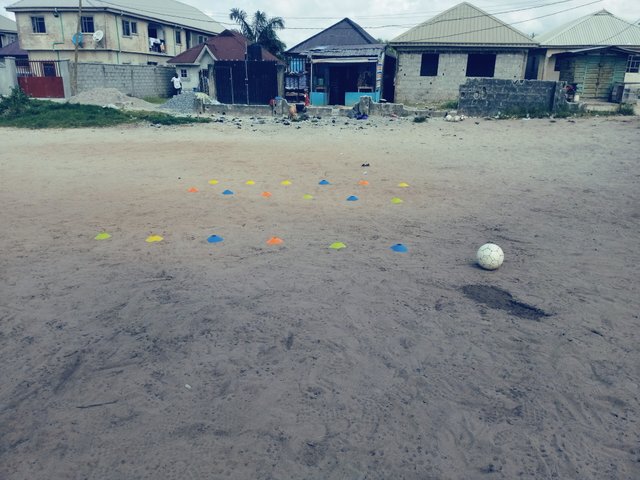 Happy Sunday Pals! Happy Eid-Al-Adha to everyone who celebrated it. These are bunch of photos taken during training exercises, skills and drills, ball masteries, and learning game tactics.
There was a scorching sun ☀ this is the reason the photos are bright. With the sun, the training was fun, impressive and productive. We make sure that in every training we do, we seek to employ new techniques, practice techniques already learned, and strive to improve.
---
📸
---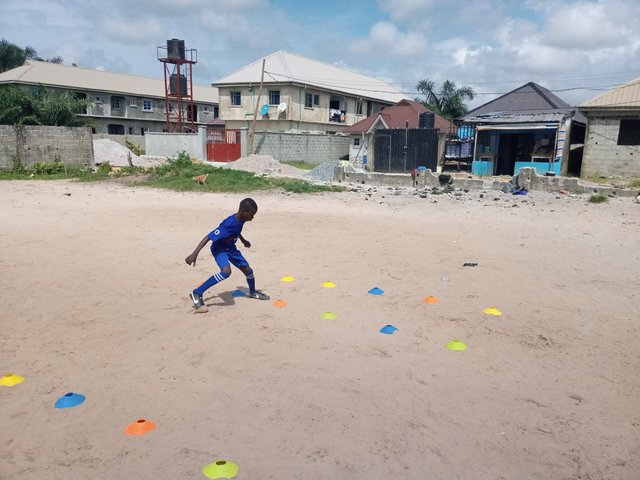 ---
📸
---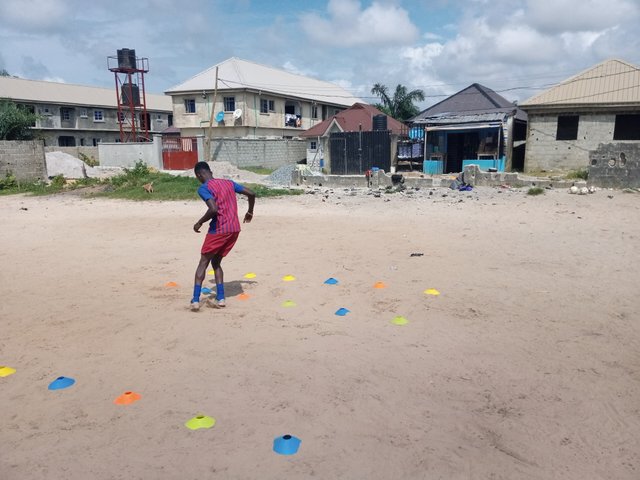 ---
📸
---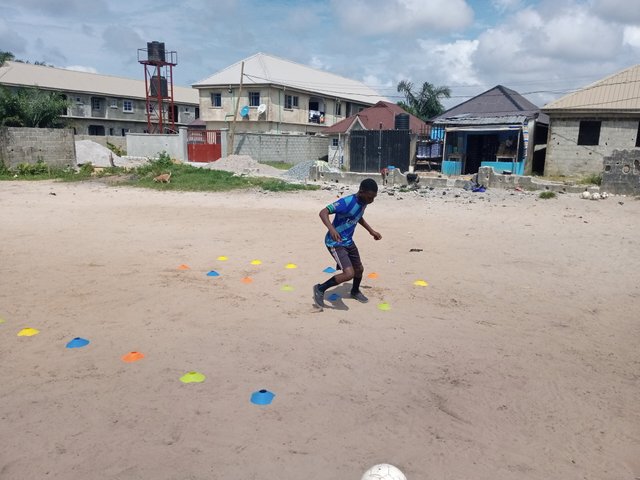 ---
📸
---
---
📸
---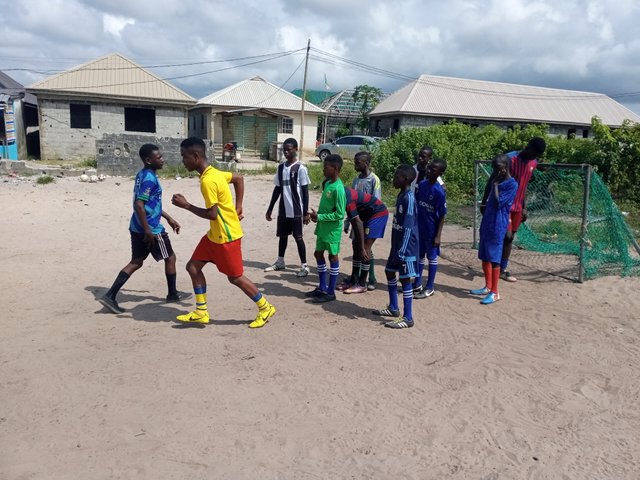 ---
📸
---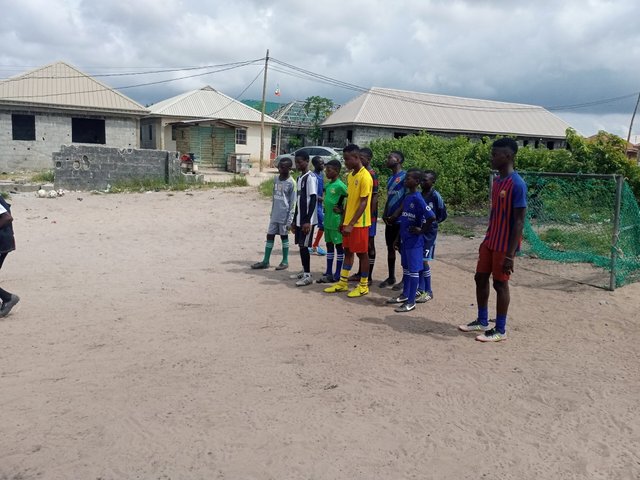 ---
📸
---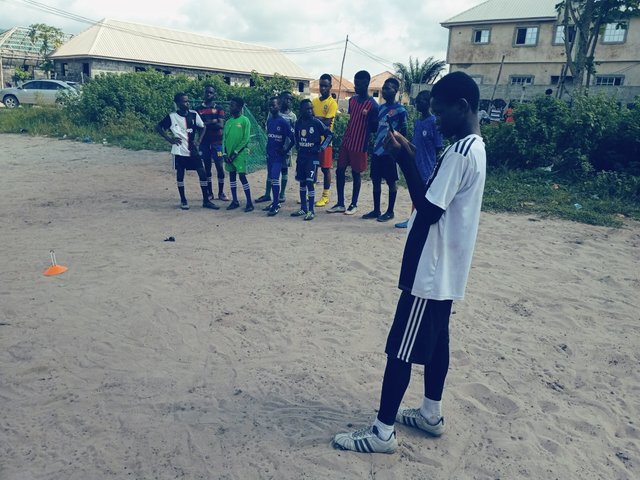 ---
📸
---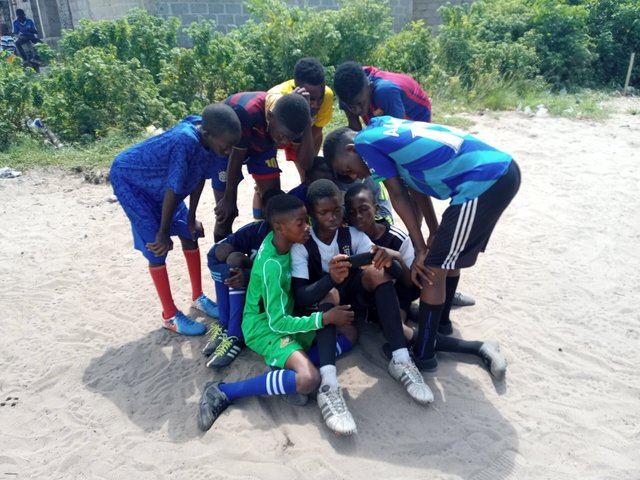 ---
📸
---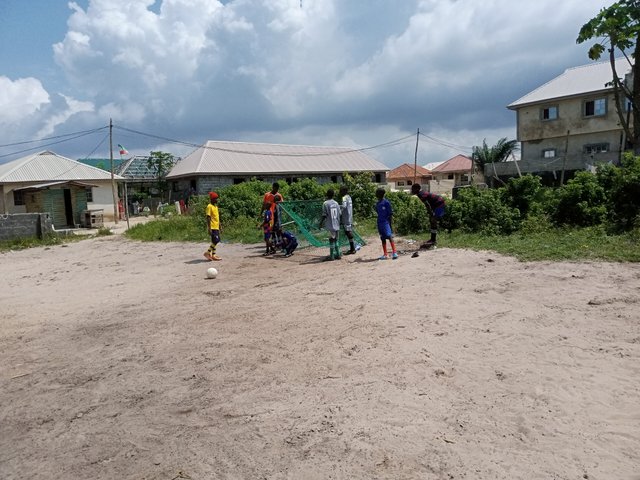 About DFA
If you are stumbling upon DFA (Decentralized Football Academy) for the first time, please check out our Introduction article and this Medium article to see our achievements.
PS: The reward from this post will be used to provide the footballers with full kits, new gear, partake in competitions, visit sports events, excursion, food accommodations, camps, and management for the team.

Thank you for viewing and supporting Decentralized Football Academy!


Earn free $USD surfing the web with the new Ad-Free Brave browser for at least 30 days.

🙌 Follow Us 🤝