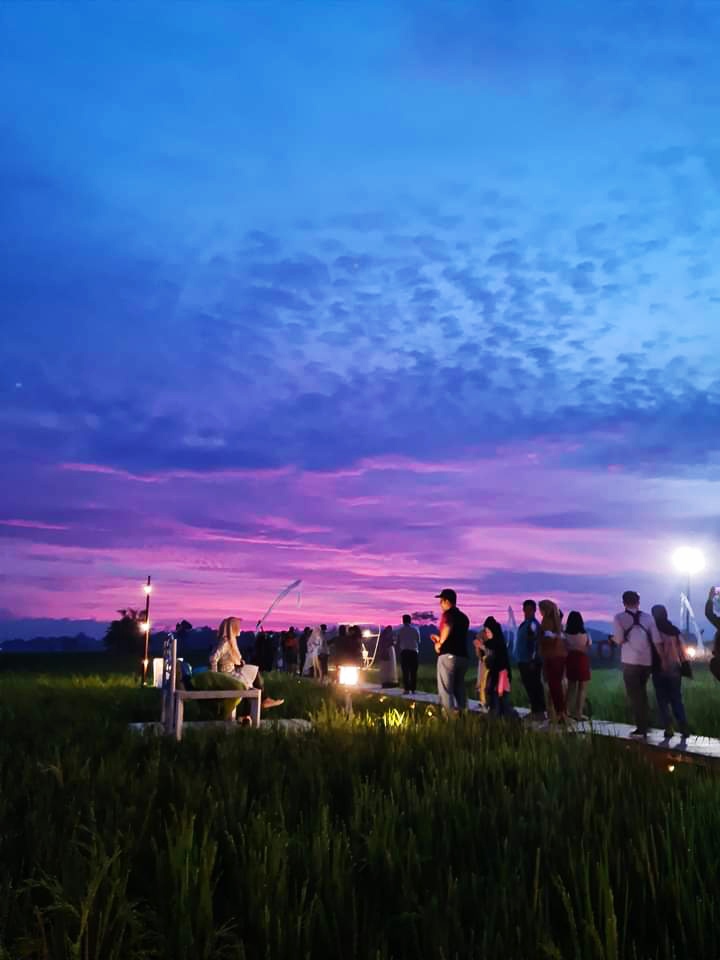 Weekend Vacation with Family.
Good night.
Greetings to You.
How are you tonight ...?
It's been a week since I didn't make posts and read posts from friends. This is because I am enjoying my vacation with my family, we can only enjoy a delayed vacation this month.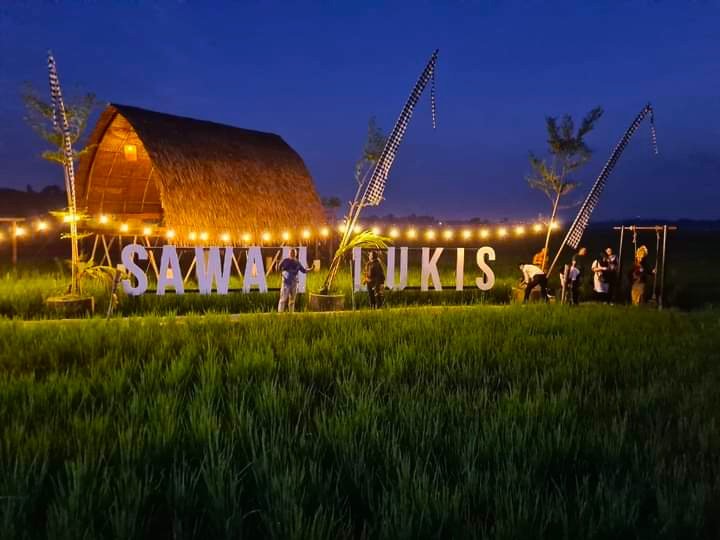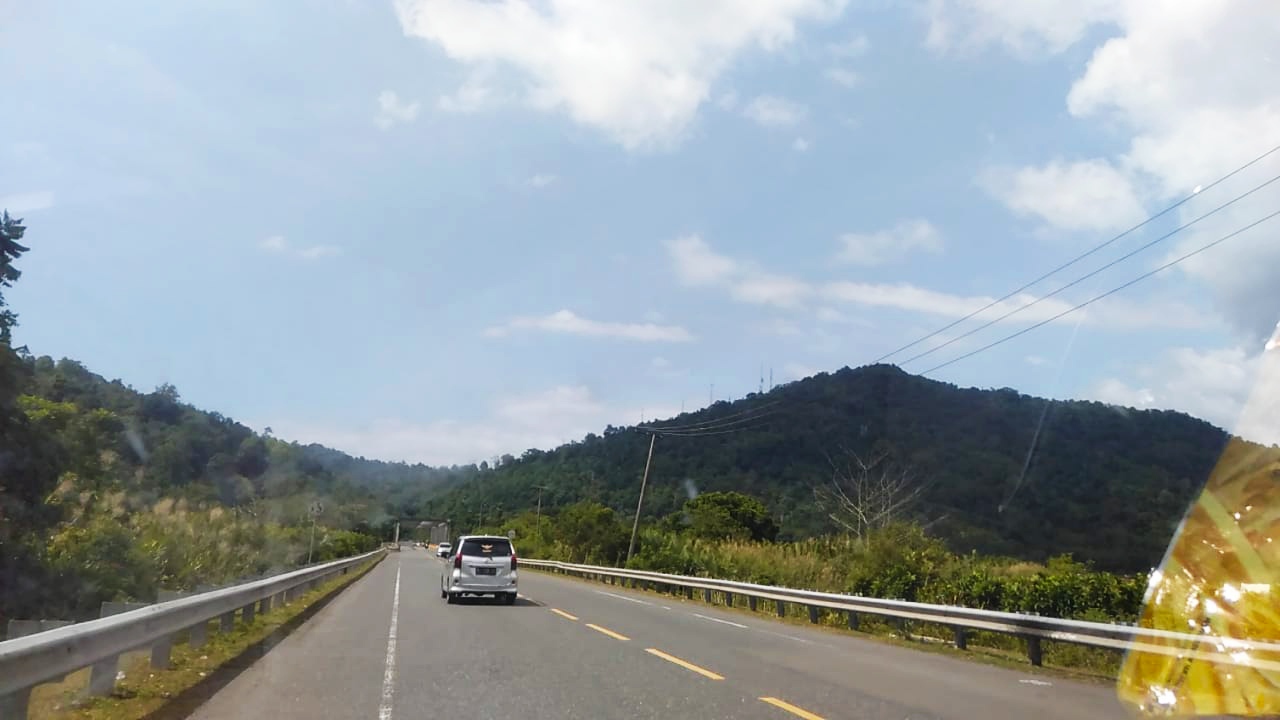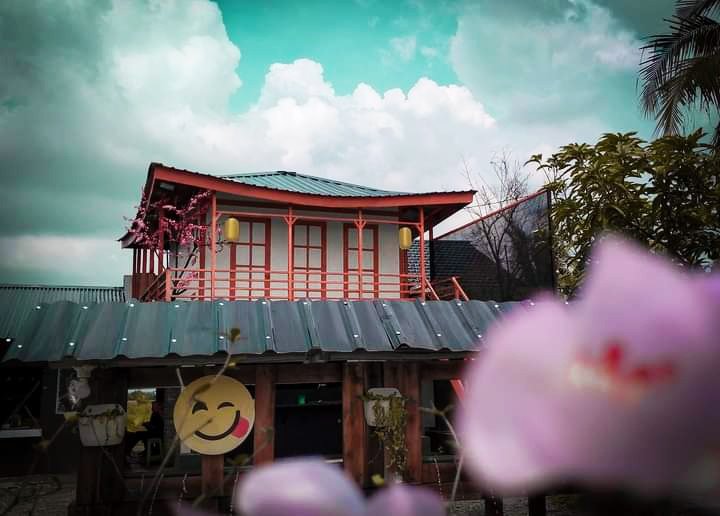 In this post I will share a few short stories while on that vacation, during that long vacation, our family visited the city of Medan. The long journey we went through took eight hours from our place of residence, using our land transportation (car) through several cities to arrive at our destination.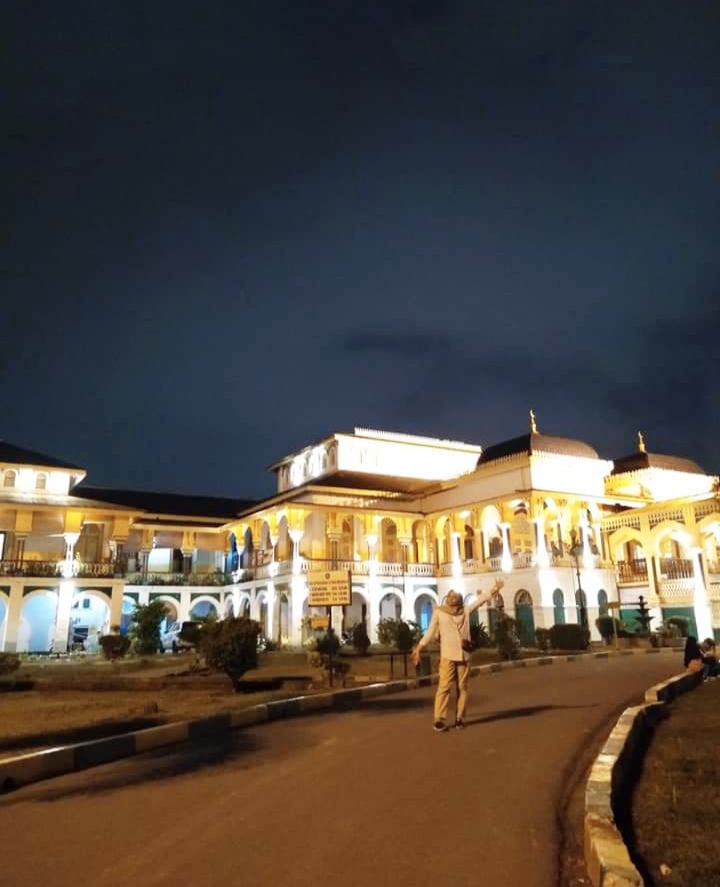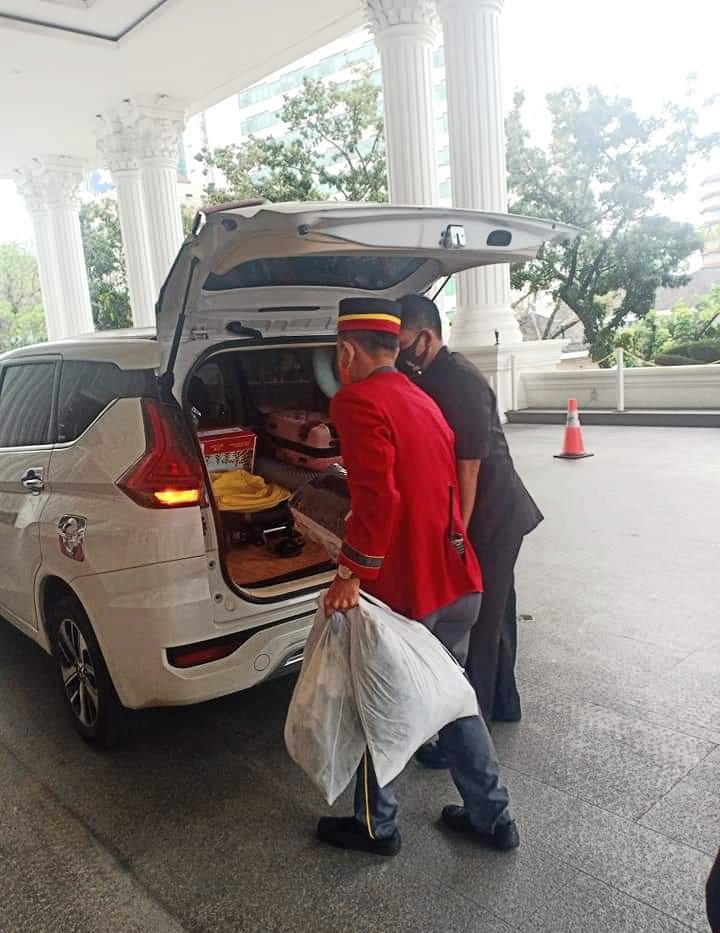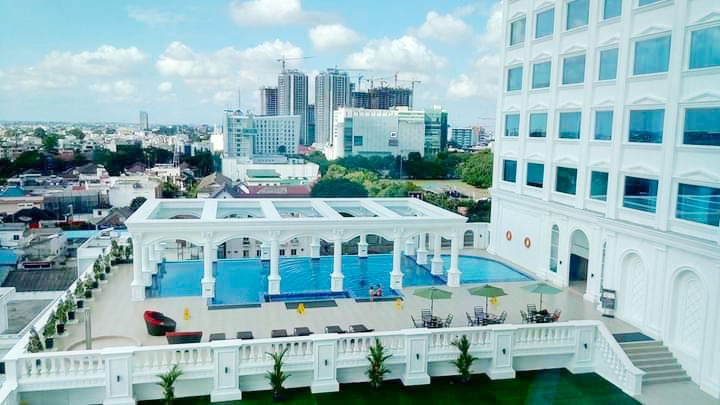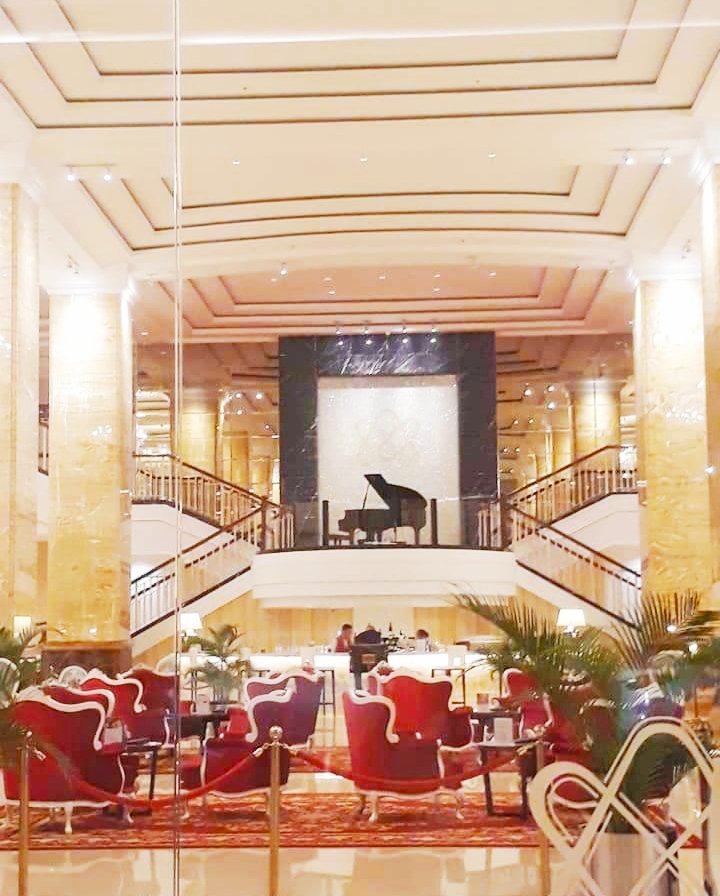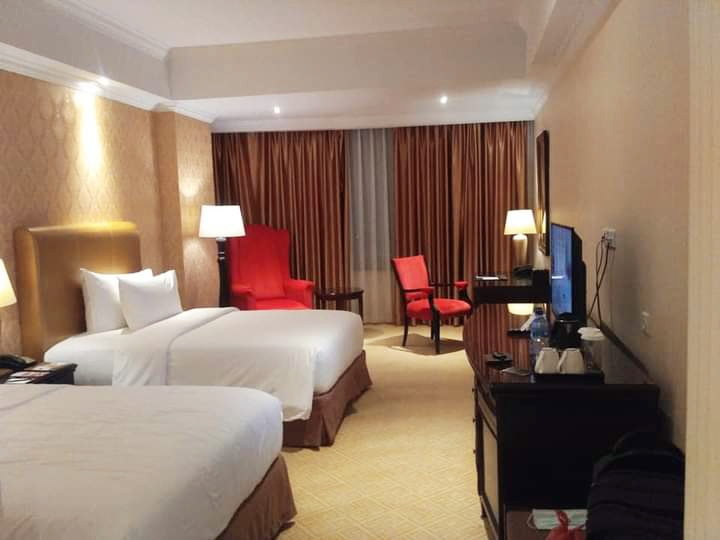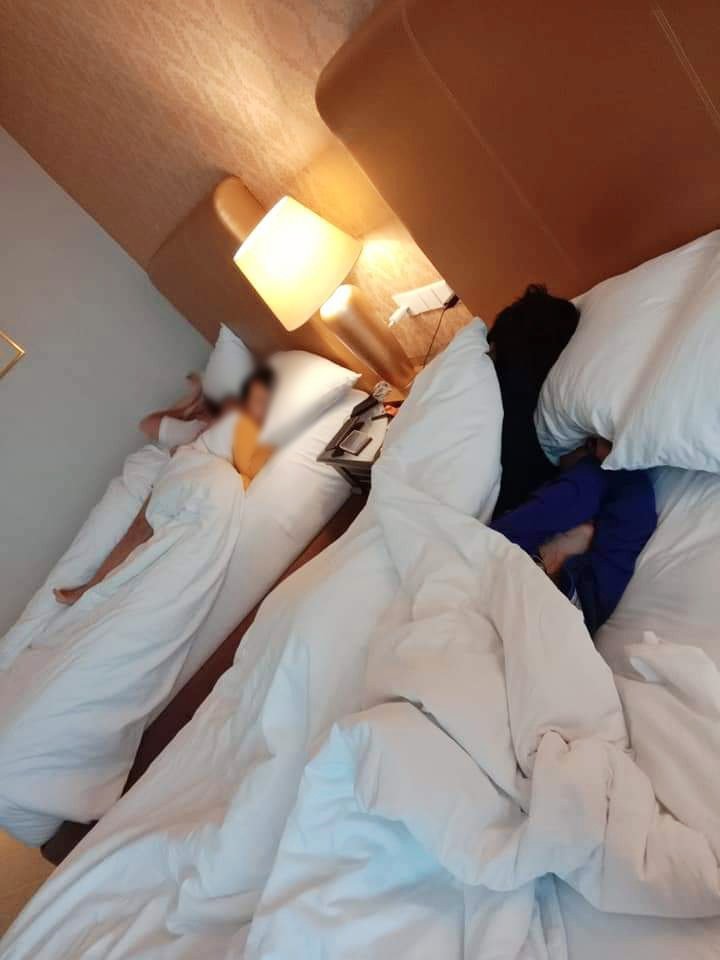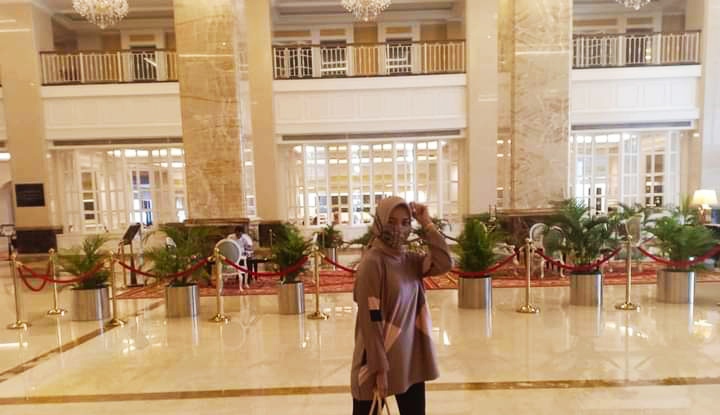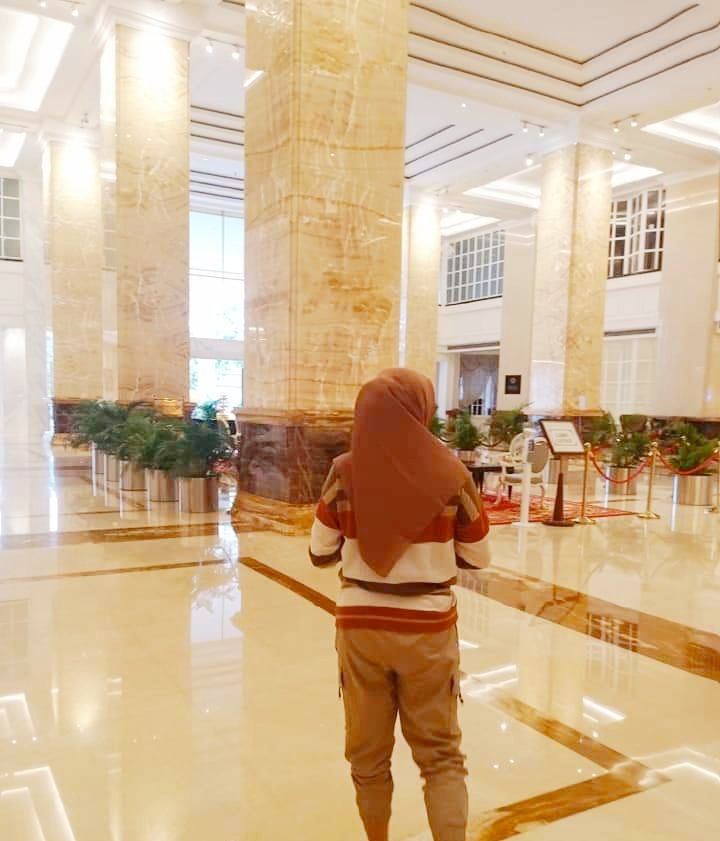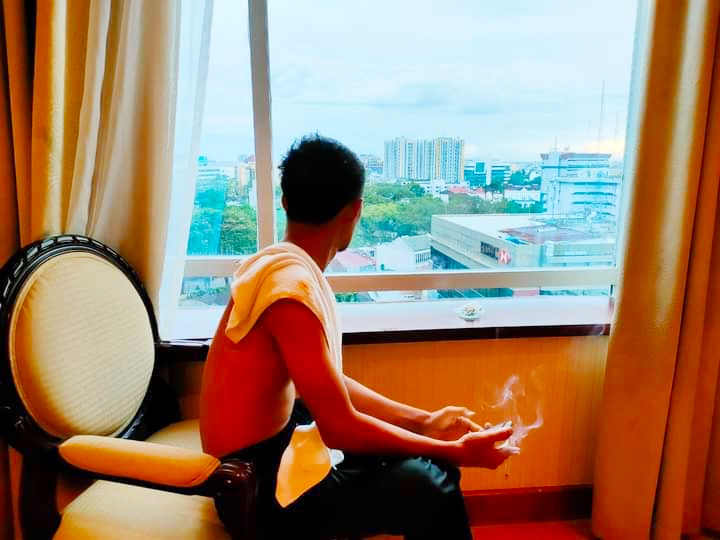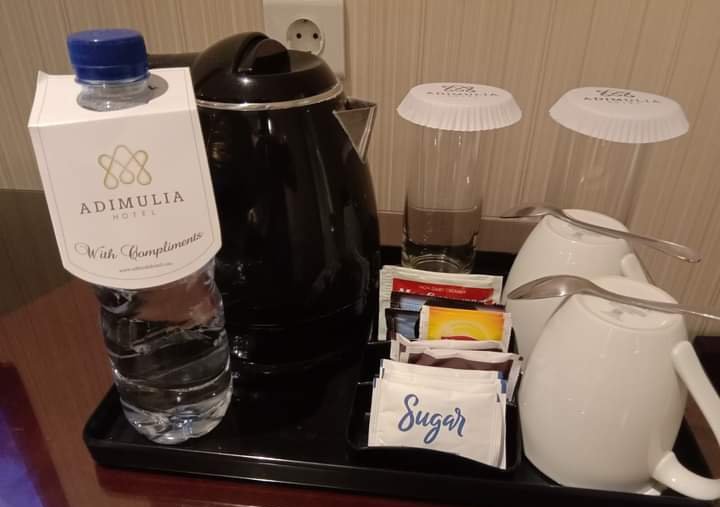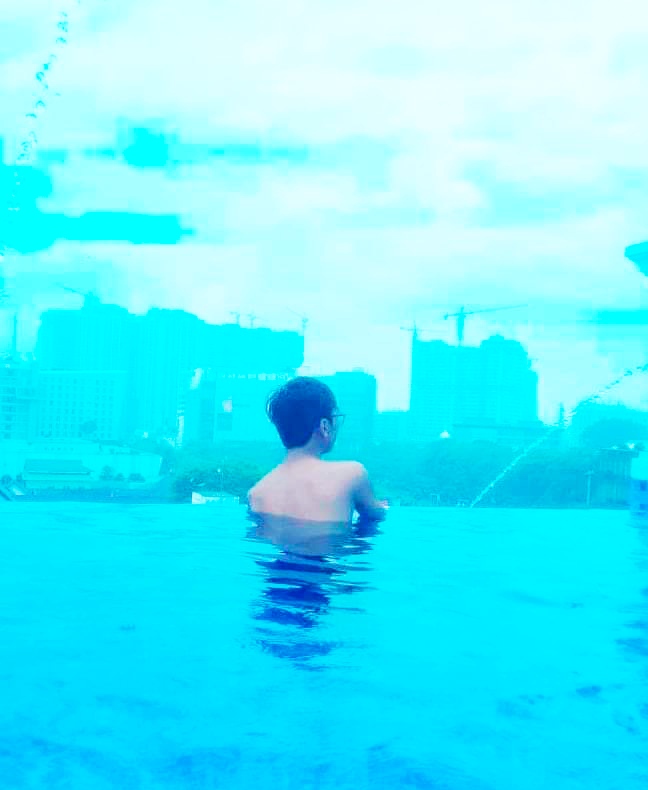 The long journey was certainly very tiring, from Aceh Province - Indonesia to Medan, North Sumatra Province, we stopped several times in several cities to take a break. Departing at night from Aceh, of course arriving to Medan just when the sun rises. Arriving in Medan, we immediately looked for a hotel to stay. The lodging we occupy is located in the city center with extraordinary facilities, the activities we do there are resting, enjoying the facilities provided by the inn and having lunch along with a very delicious food menu.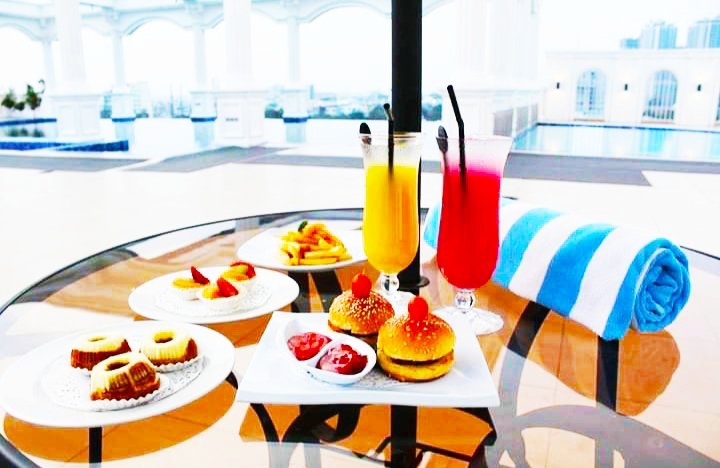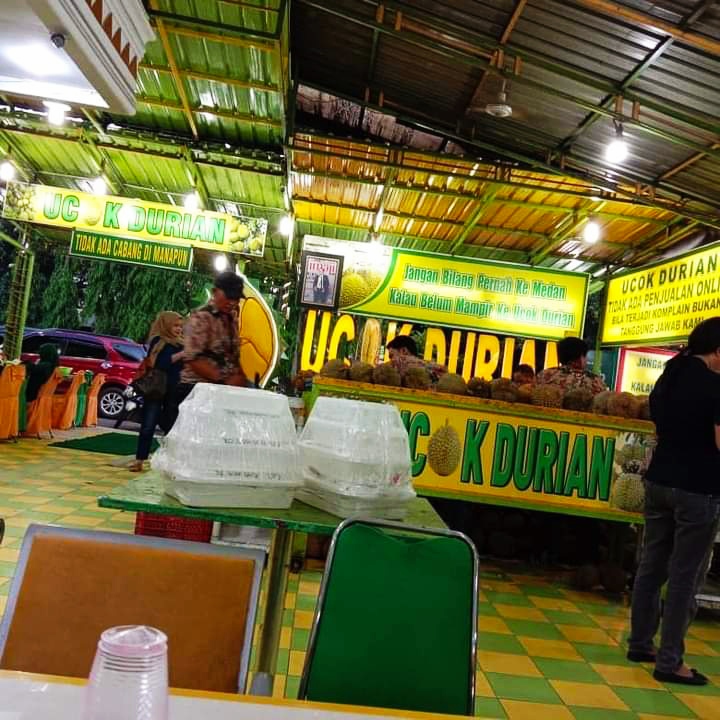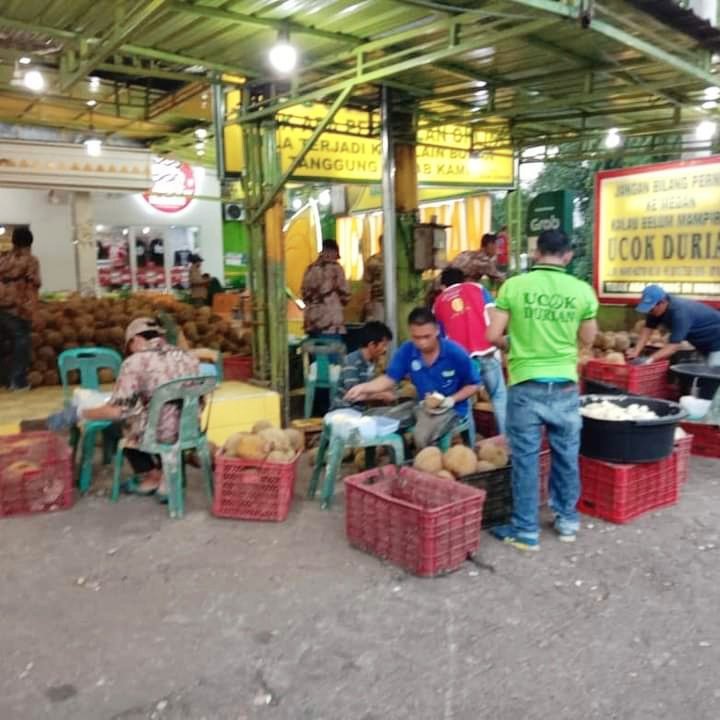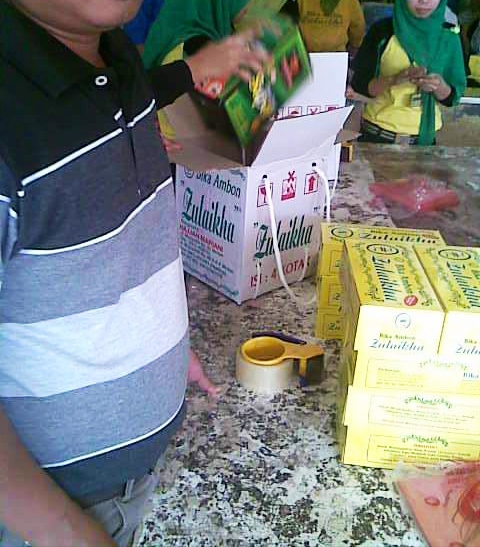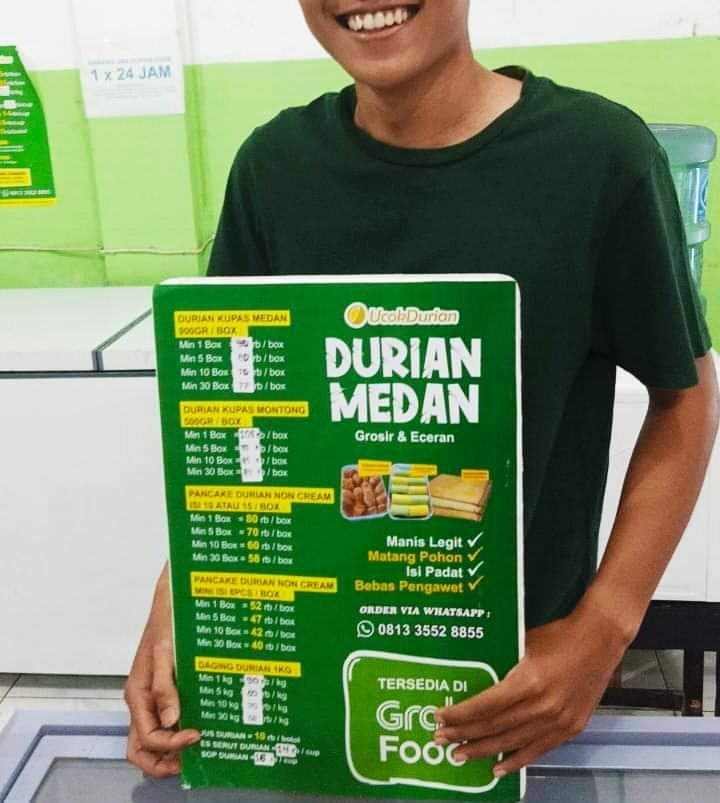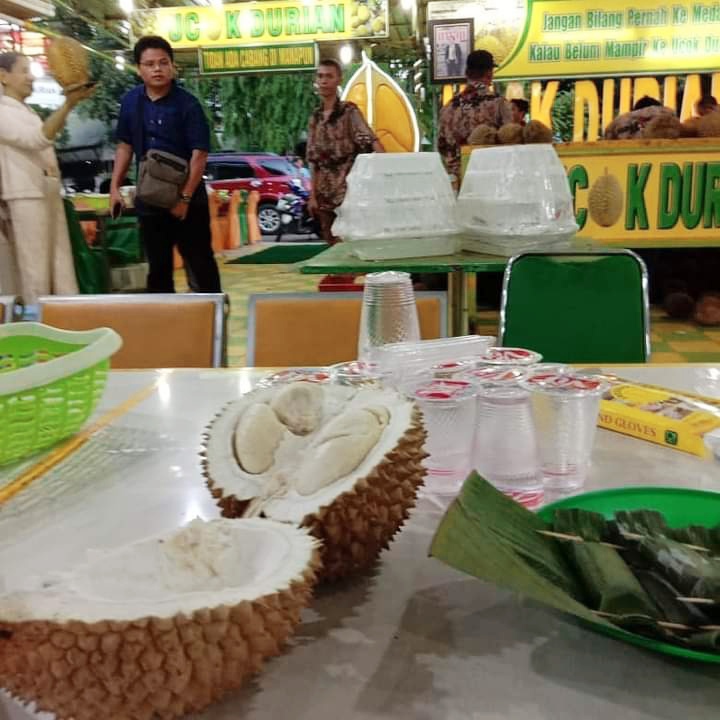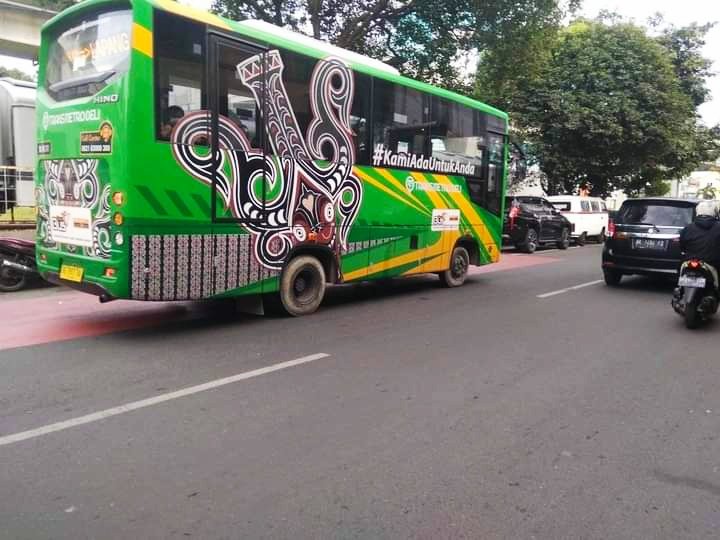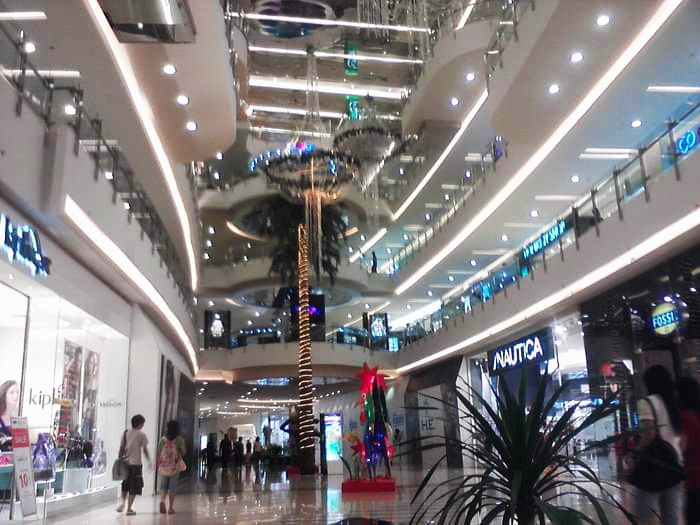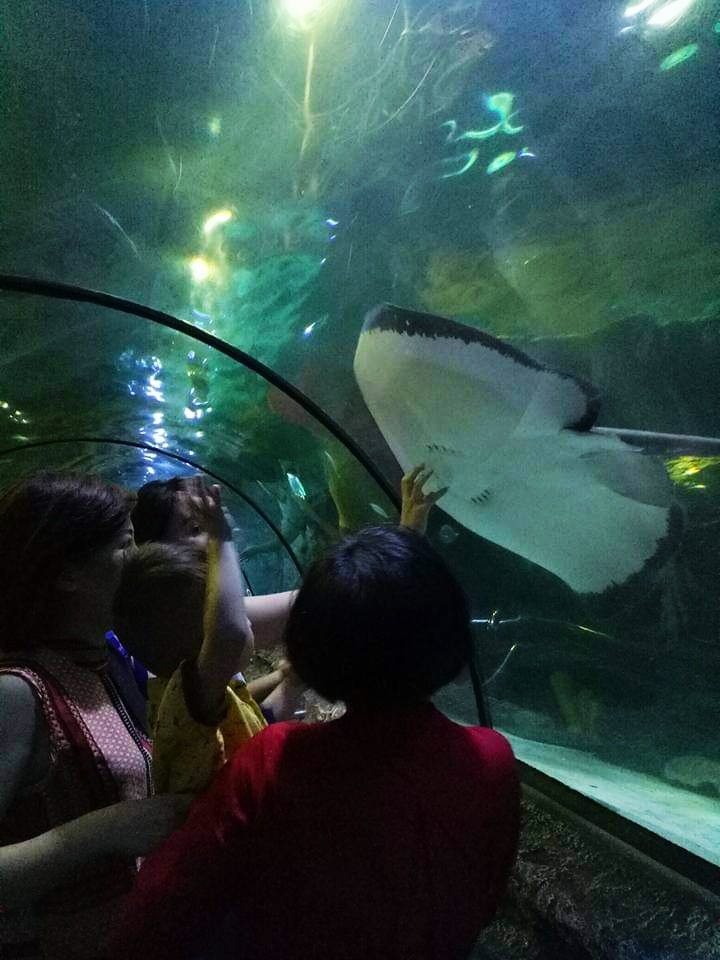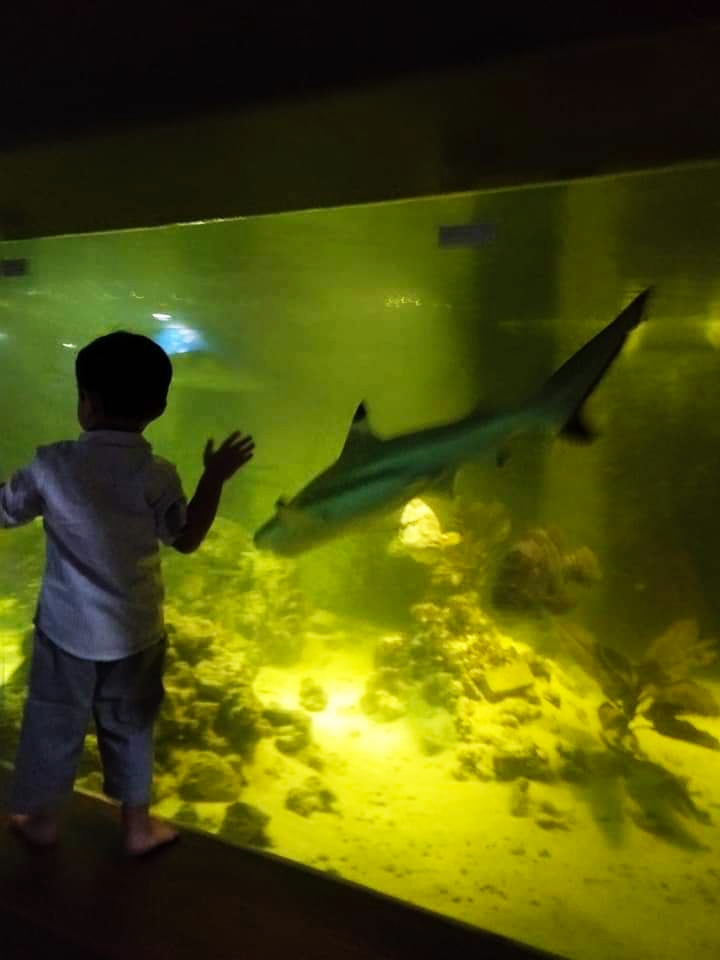 After lunch, we still took time to rest at the inn and enjoy the best service there, when the afternoon greeted us, we stepped into the inn's swimming pool and enjoyed the beautiful sunset accompanied by the soothing mega sun. The next activity we do is still around the inn by having dinner together, walking around the inn's yard, enjoying the facilities provided and so on. We did this activity until we went to bed at night to rest.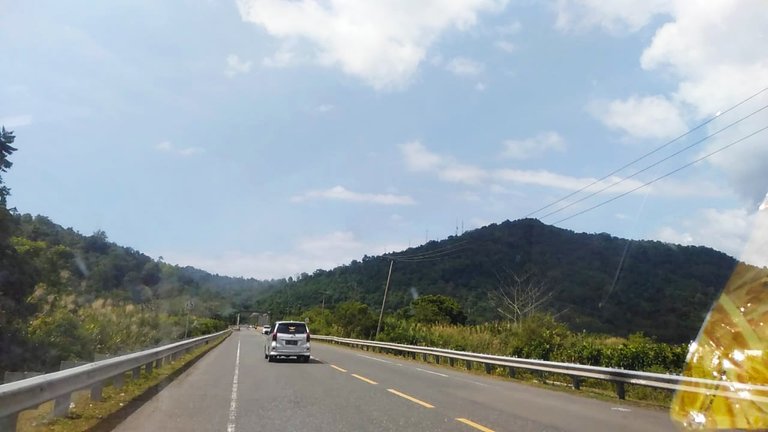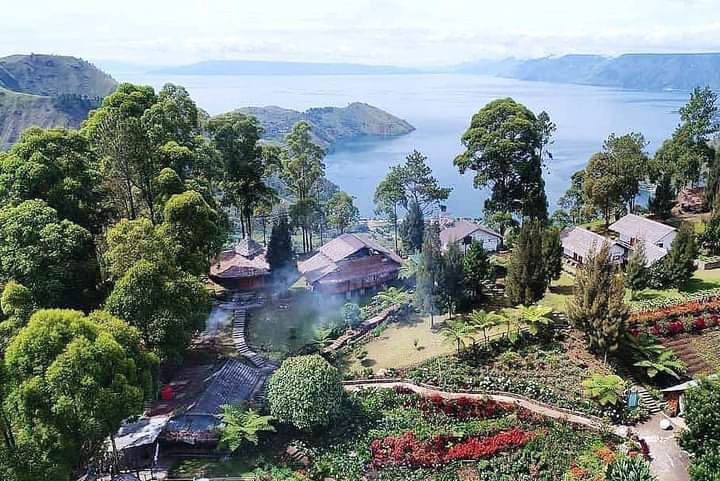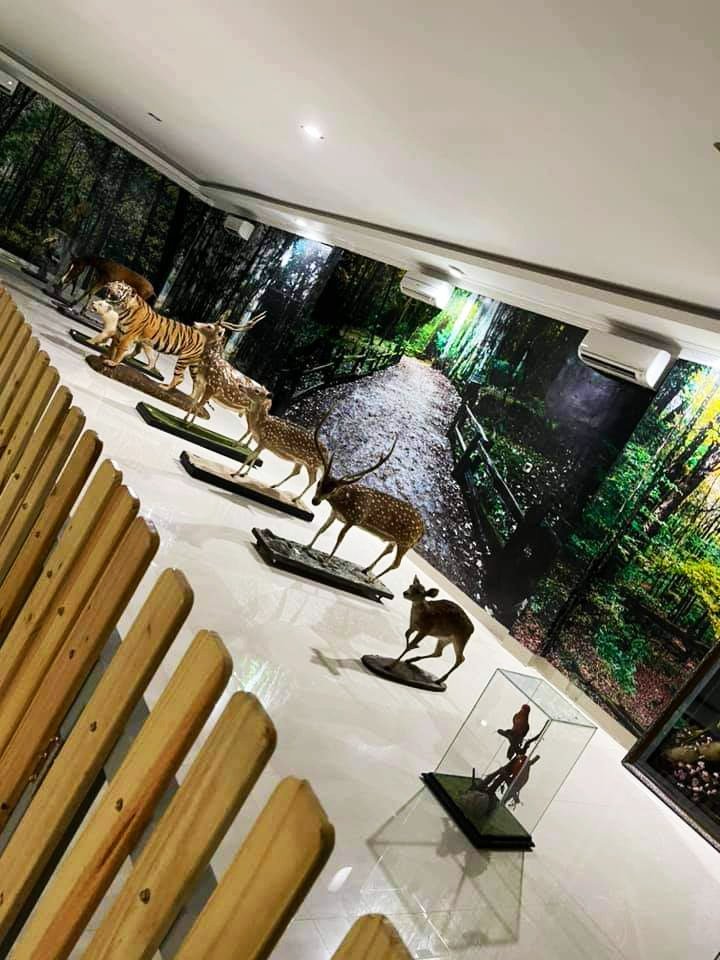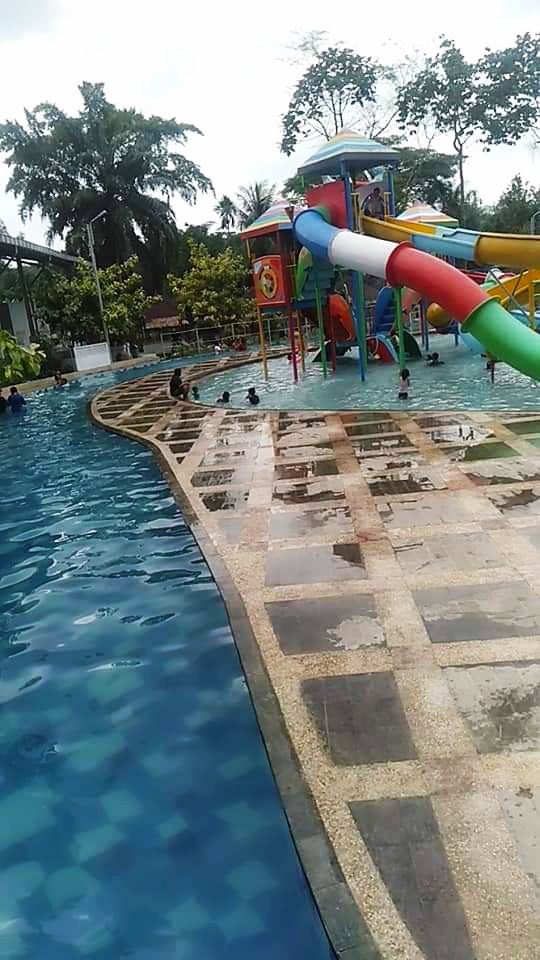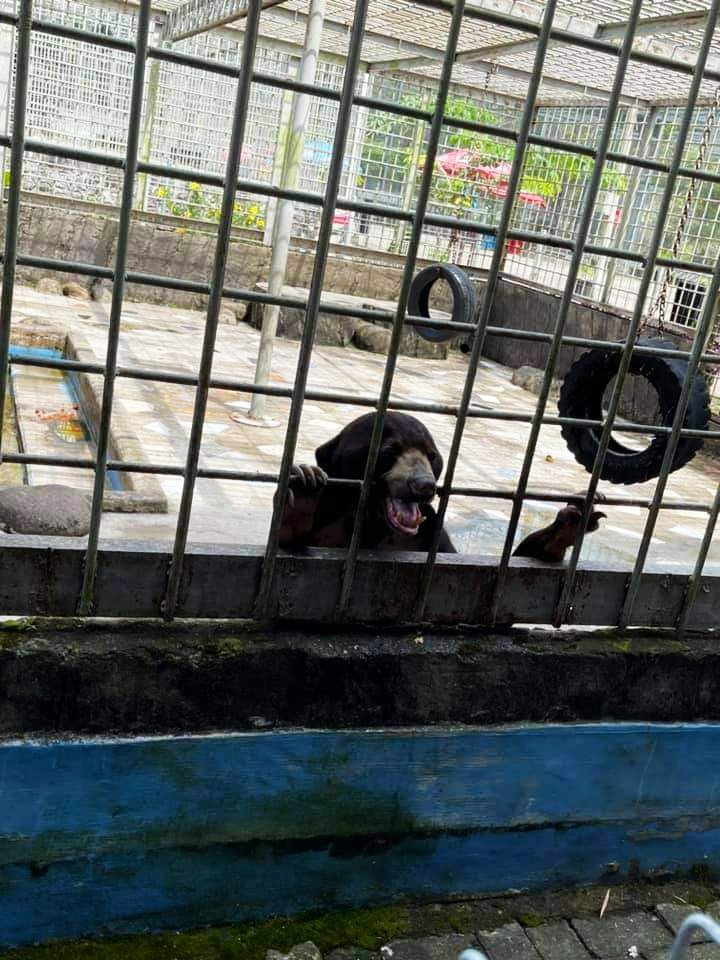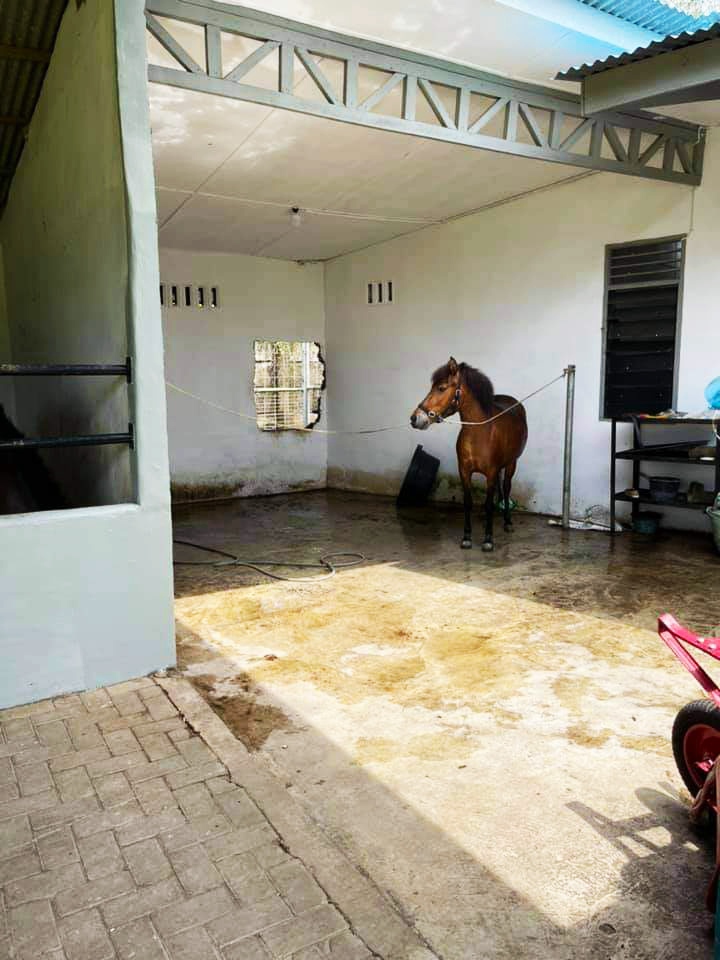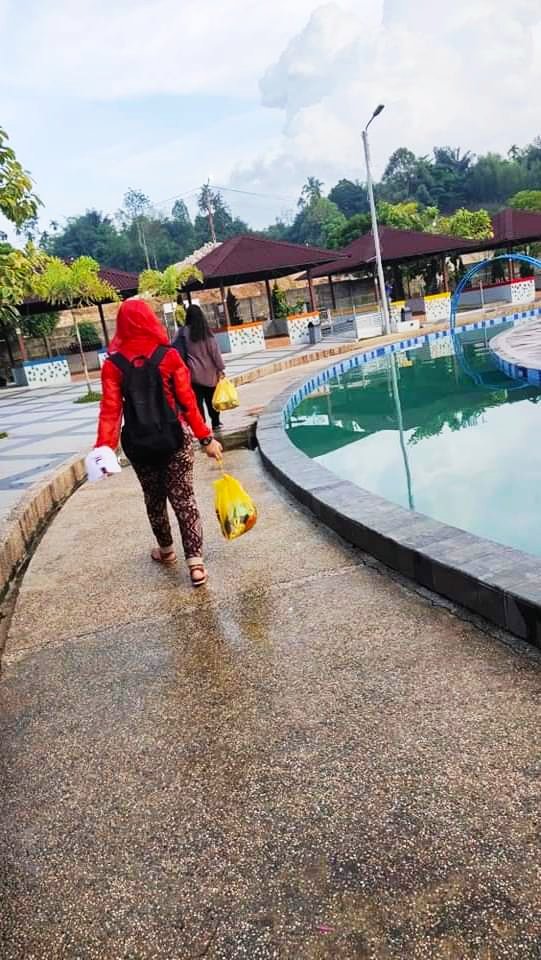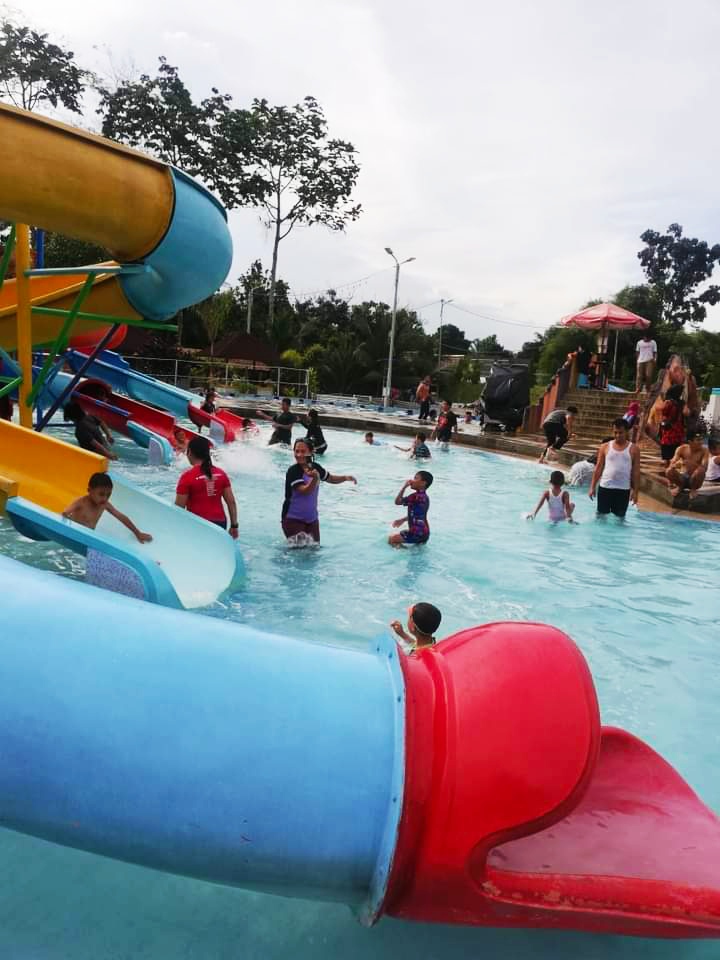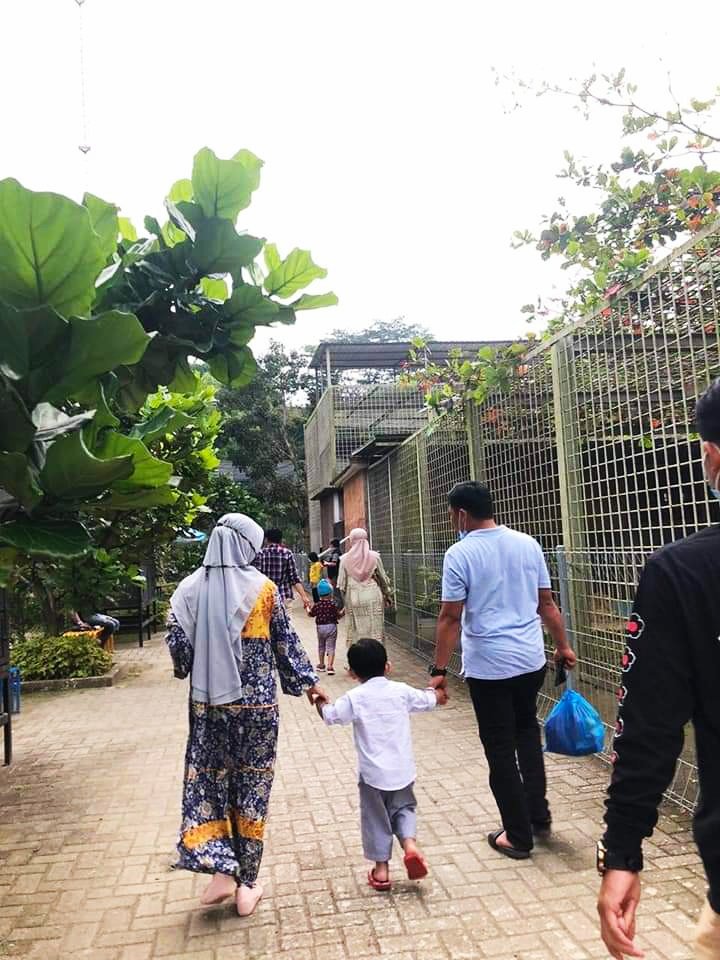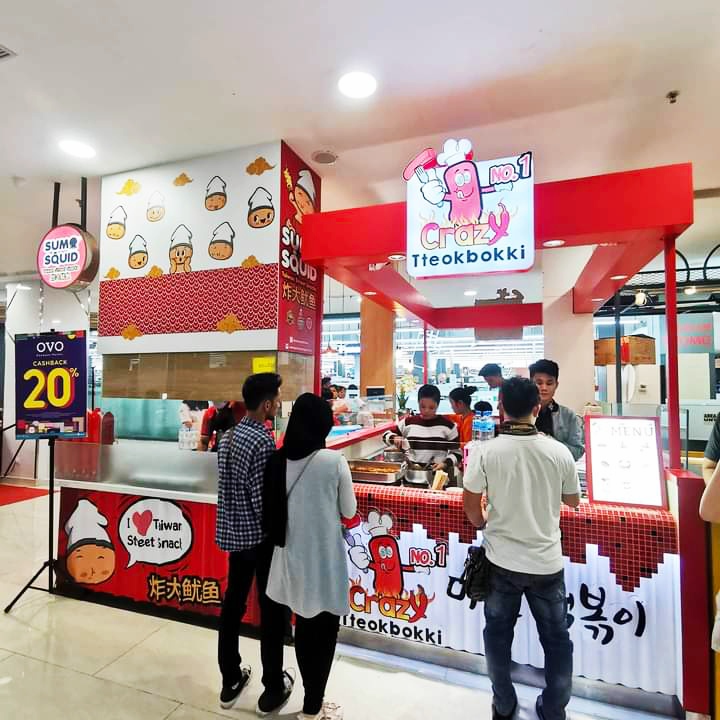 The next day, after waking up and having breakfast at the inn, we immediately enjoyed the atmosphere of the long holiday, the place we stopped by that morning was one of the malls in Medan. The goal there is none other than to buy necessities and equipment during the holiday period, walk around the Mall and enjoy the beauty offered and bring the children to play the games provided by the Mall. We spent our existence in the Mall until the afternoon, after that we toured the city of Medan and enjoyed dinner together and enjoyed the beauty of the night atmosphere by eating Medan's typical durian and visiting shopping centers at night. We did this activity until the break time arrived and we returned to the place of lodging.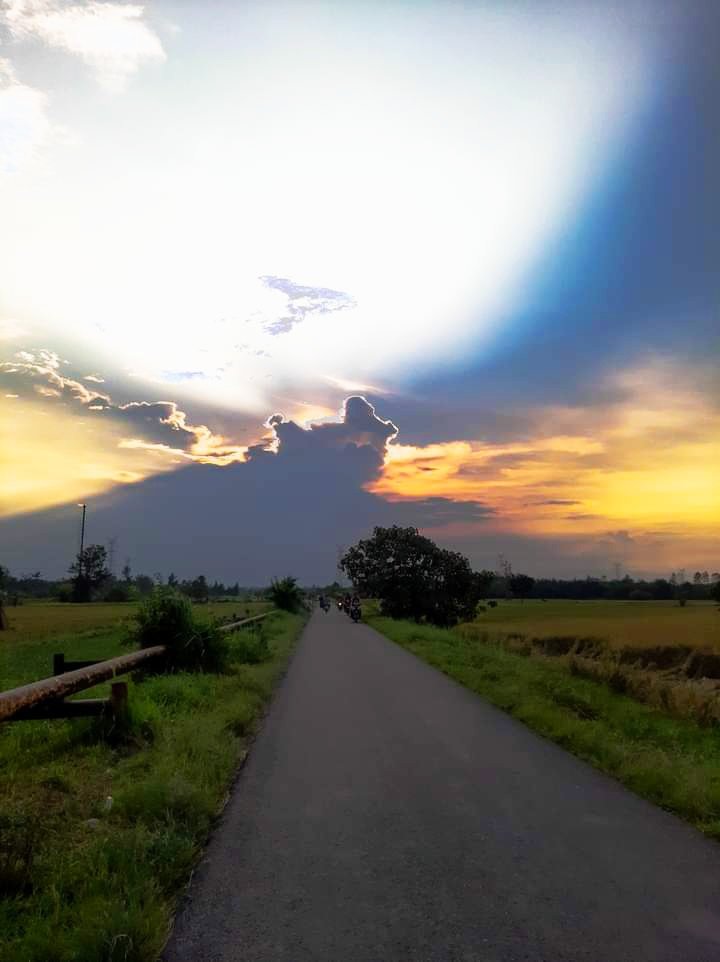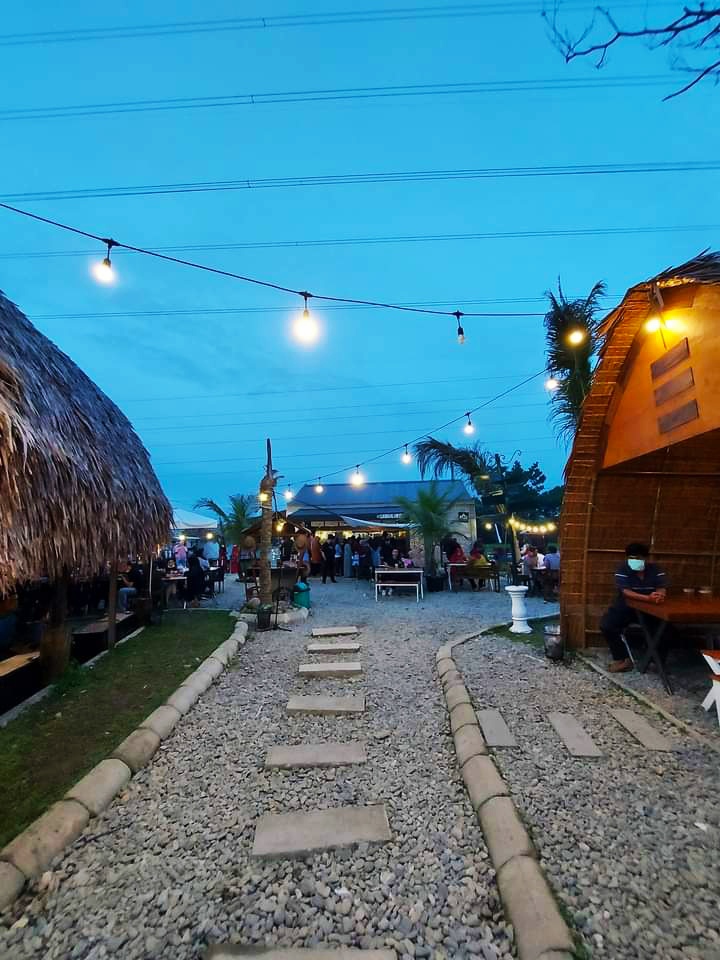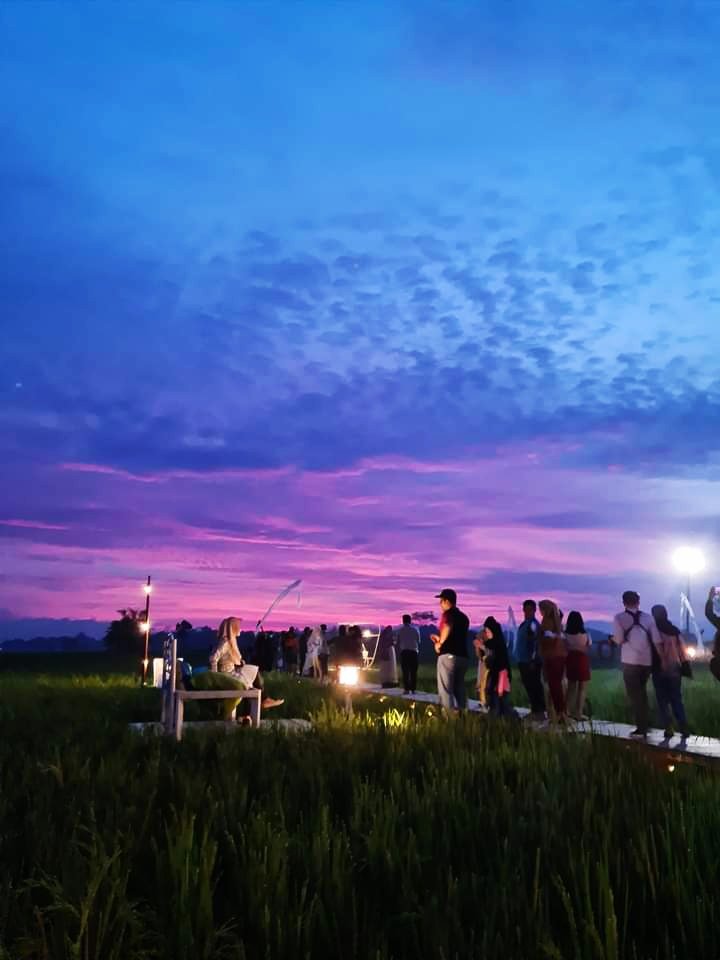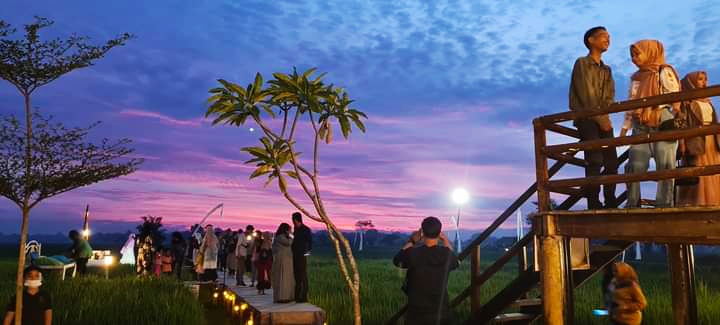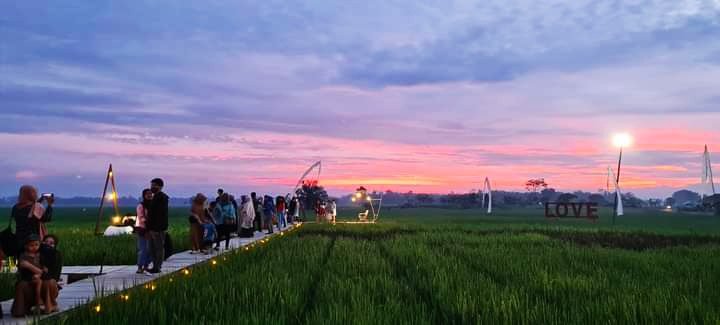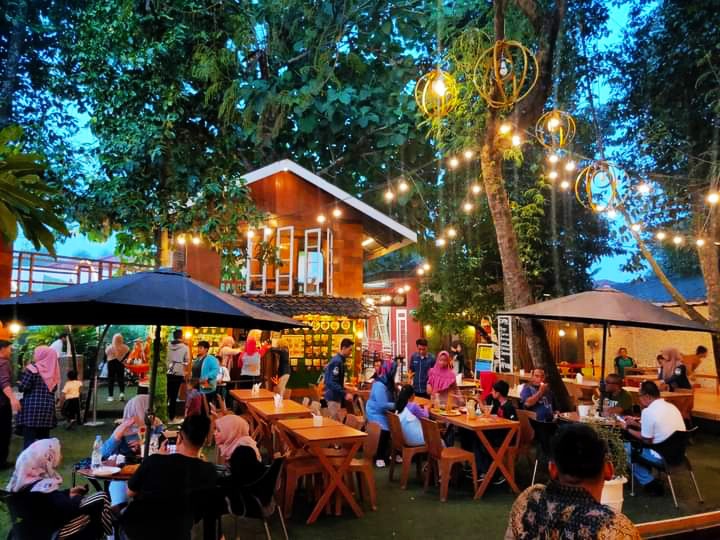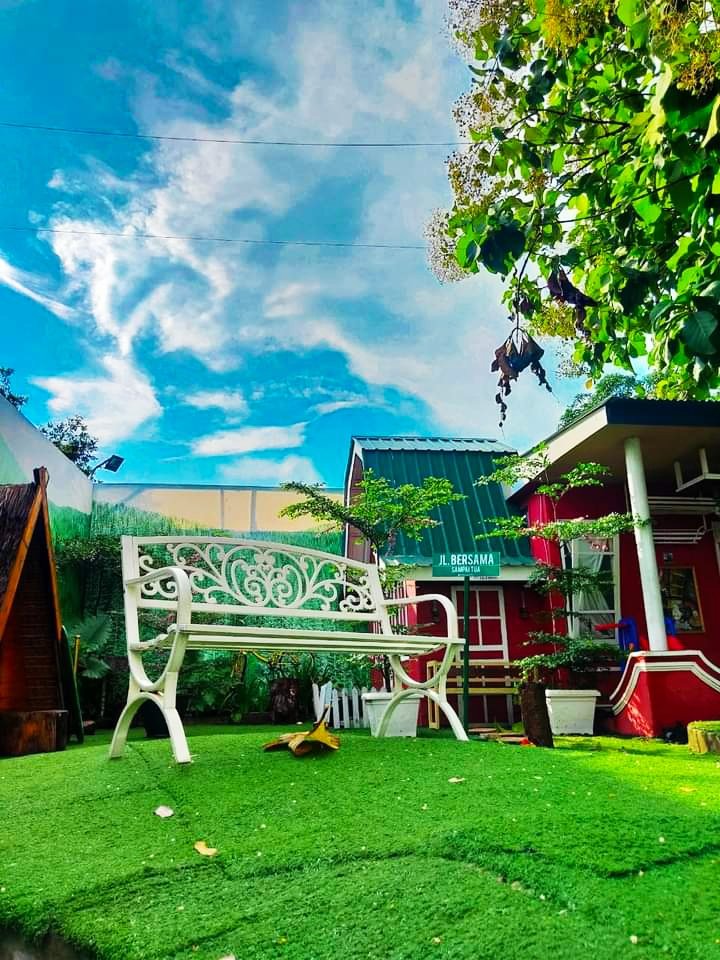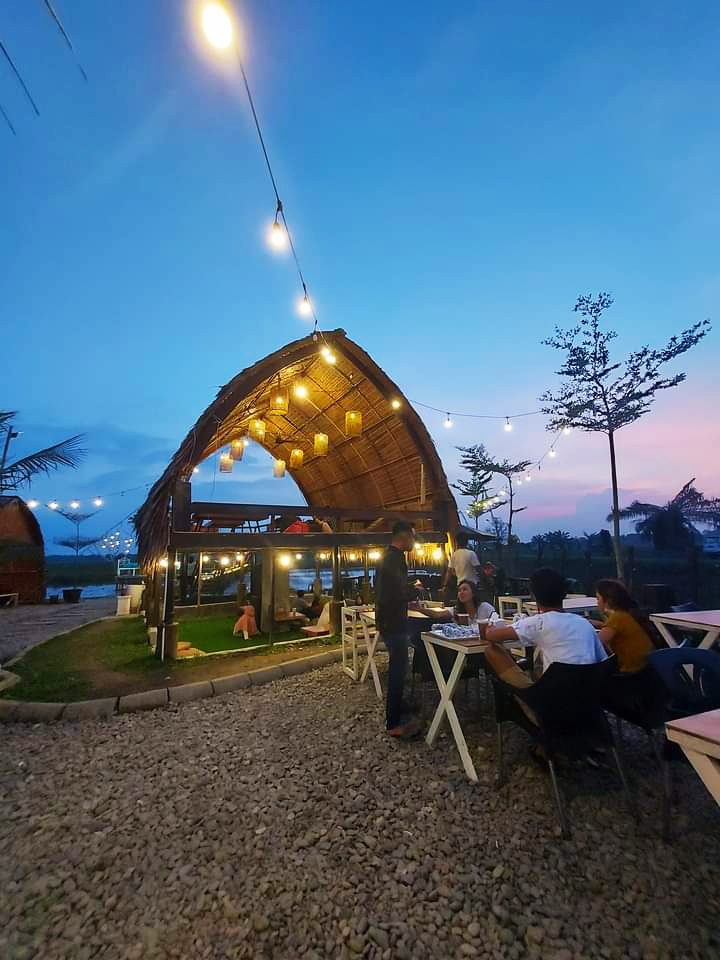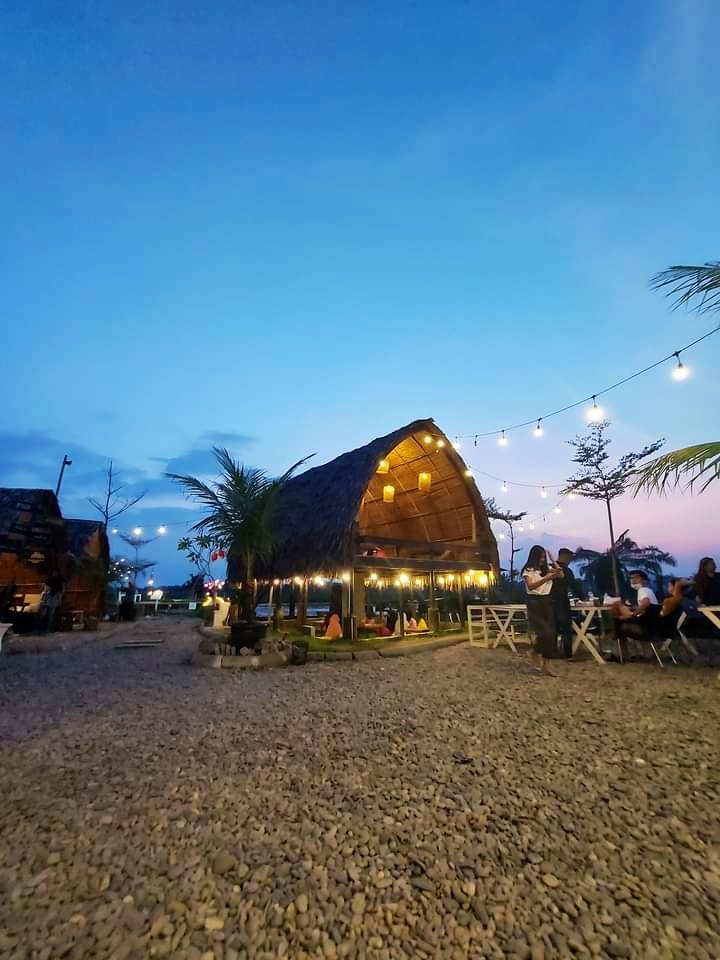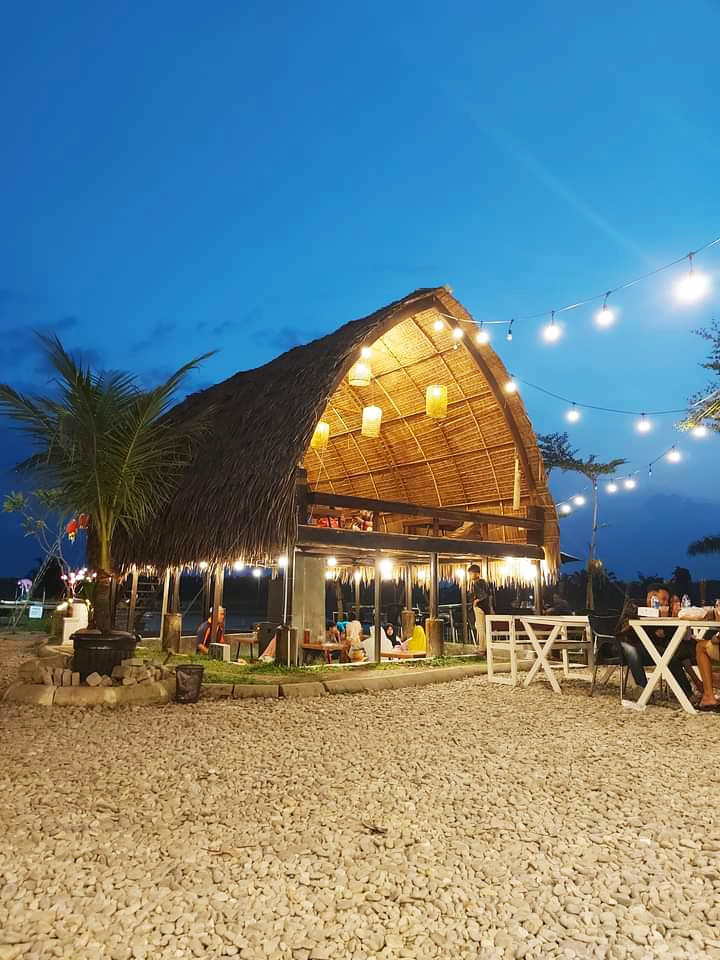 On the third day we visited a water game attraction that was there until noon, our next step was to visit a painted rice field, where we were there enjoying the atmosphere of natural beauty covered in fresh air and enjoying a meal together, besides that in this place we can enjoy the evening twilight is so beautiful. The beautiful panorama of the universe brought longing until we returned to the inn to rest.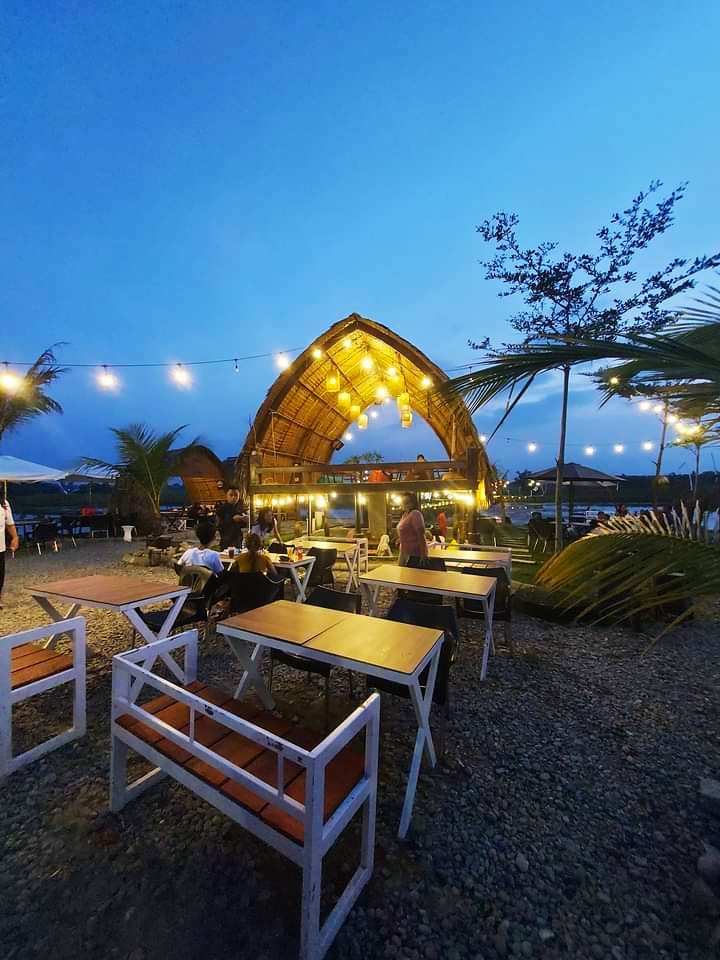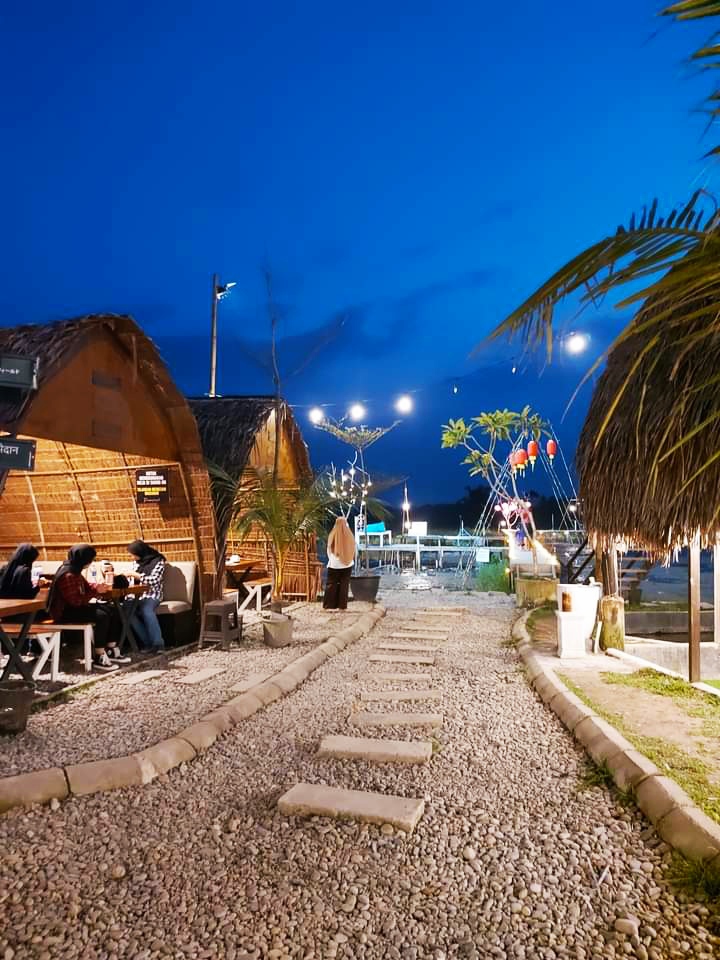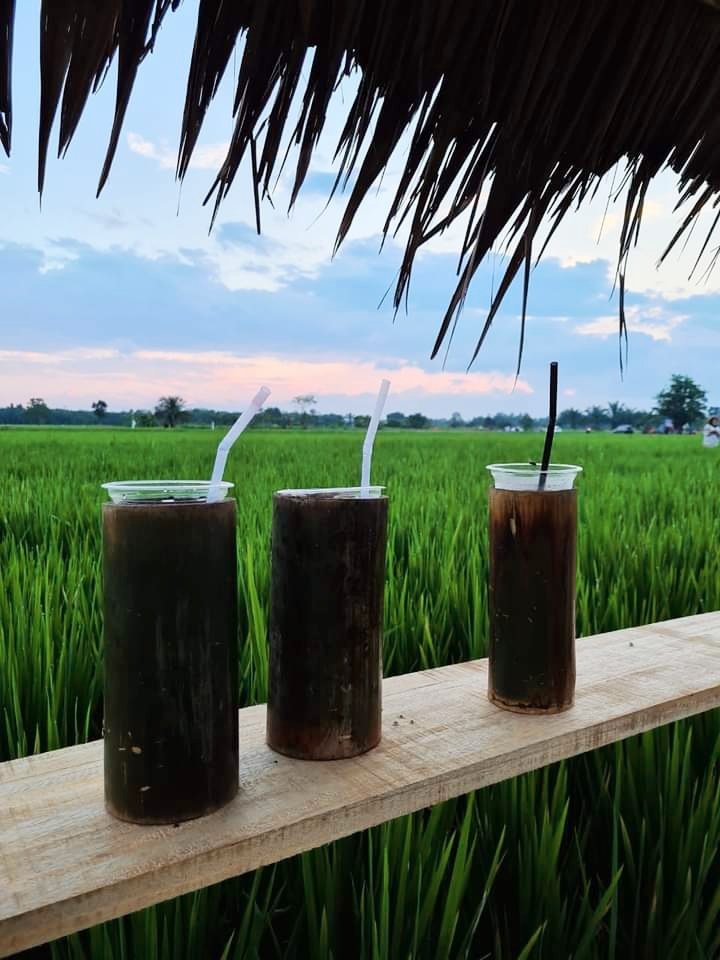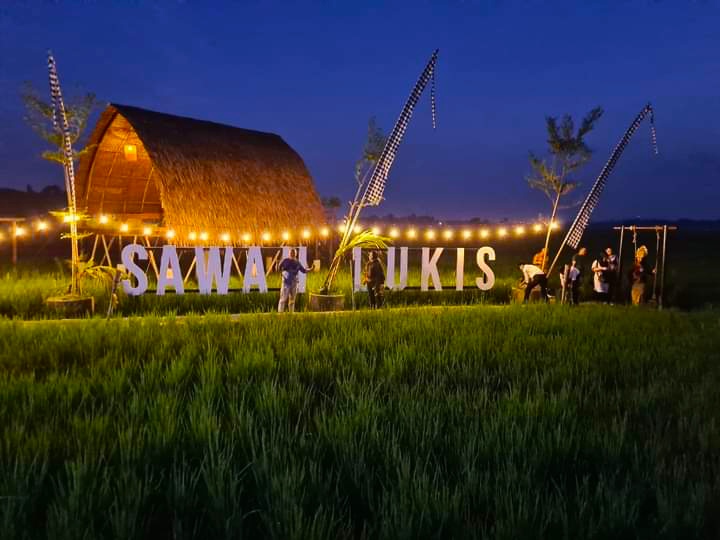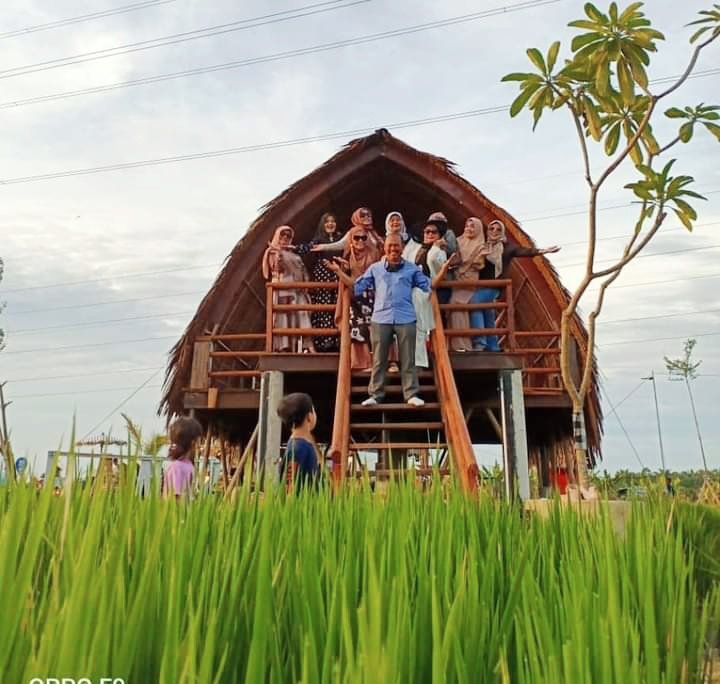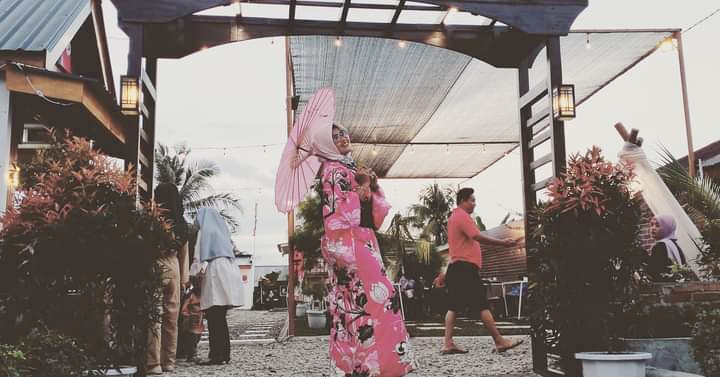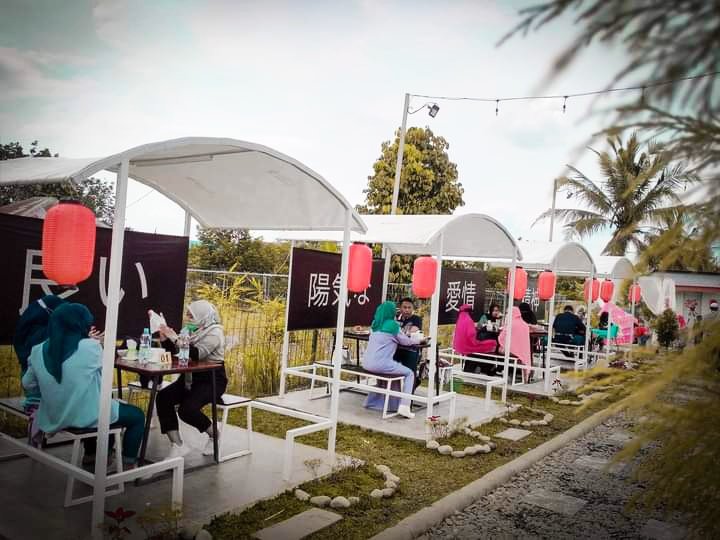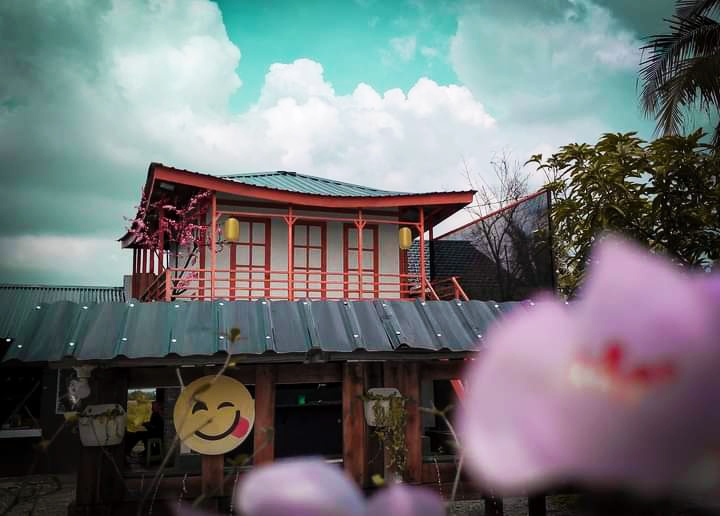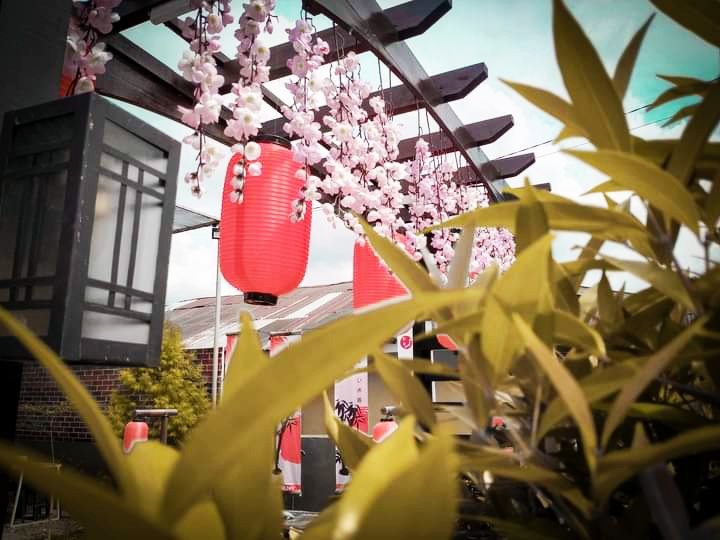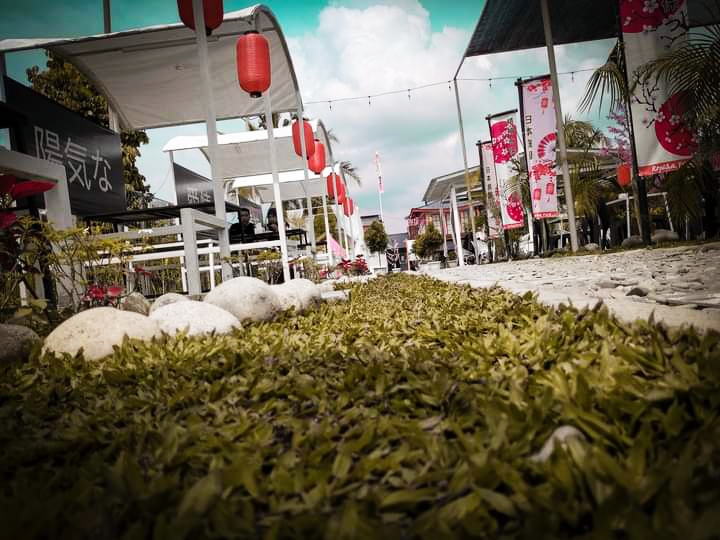 On the fourth day we visited a very unique Japanese house tourist attraction, being there seemed to take us to the land of the cherry blossoms. Beautiful scenery, neatly arranged cherry blossoms, Japanese-type building designs and the food served is very indulgent, we are here until lunch time arrives. After lunch, we immediately returned to enjoy the city atmosphere and stopped at several other tourist objects, malls, supermarkets and other crowded centers. When night falls we enjoy dinner together at Merdeka Walk, which is Medan's favorite place for people who want to enjoy culinary food, entertainment, relaxing places and so on. This place is always crowded with local and foreign tourists at night, the people of Medan also make this place a place to carry out various activities.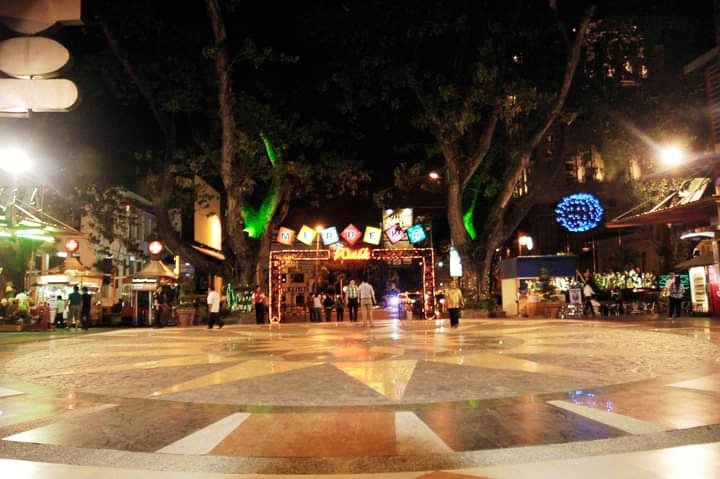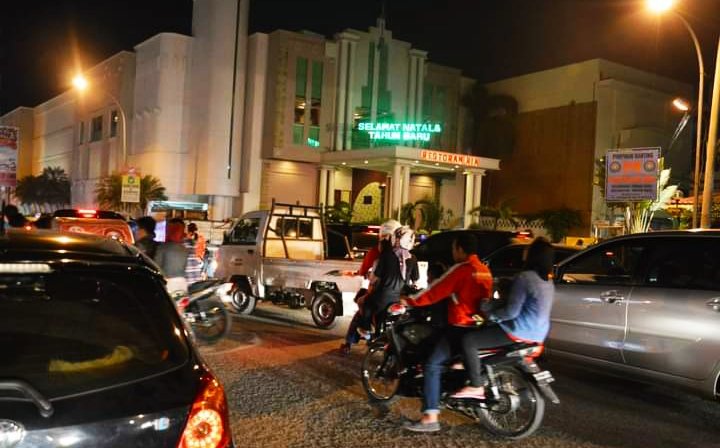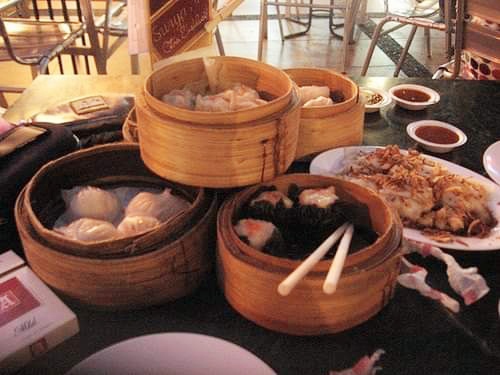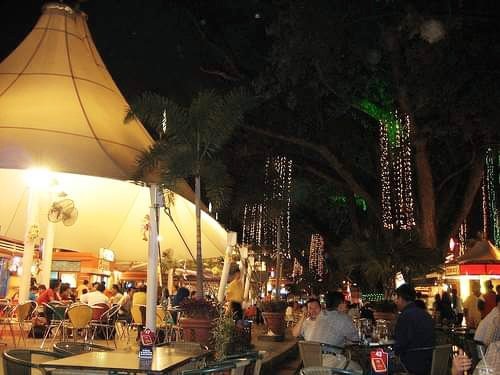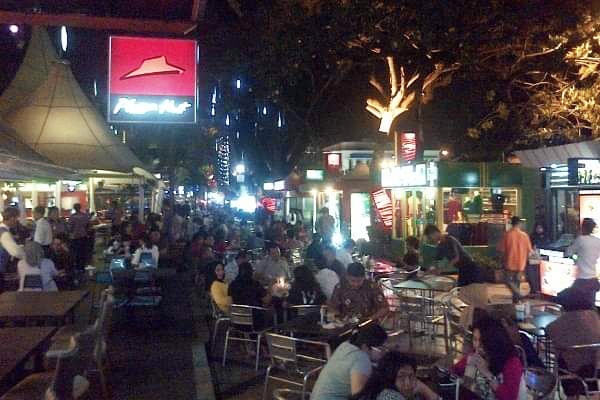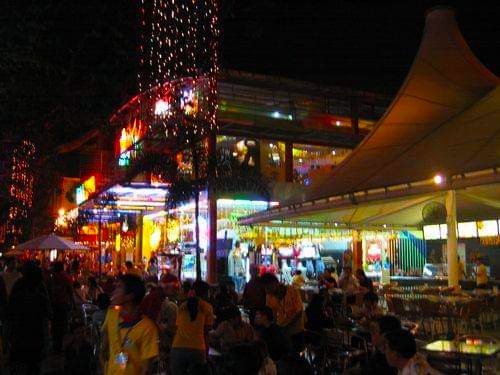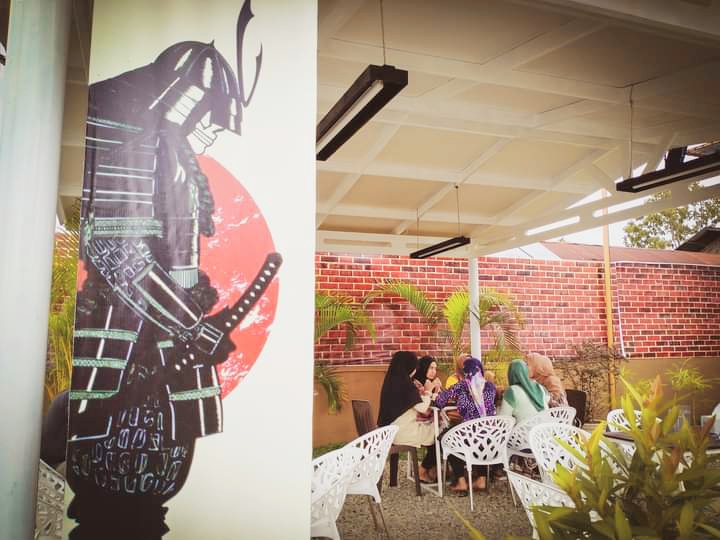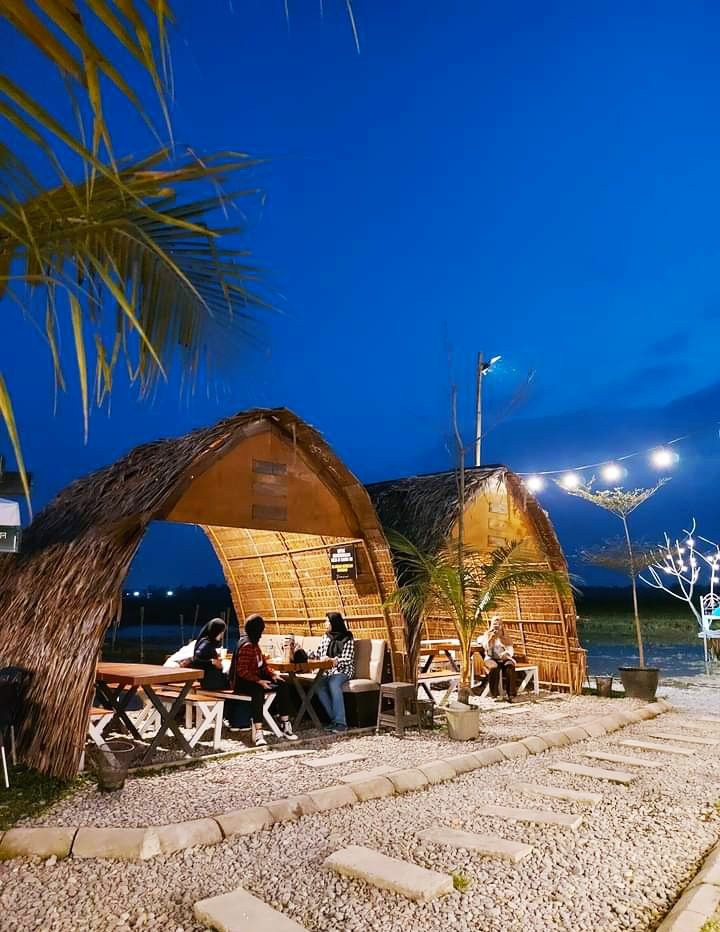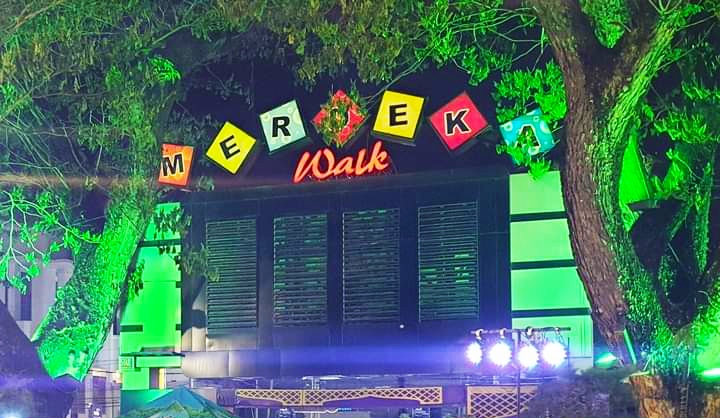 On the last day of our vacation, we toured the city of Medan and took time to various supermarkets that sell Medan's culinary specialties, we also visited several places that sell various kinds of typical Medan souvenirs such as Bika Ambon Zulaikha, Bolu Meranti, Bolu Napoleon, Anchovy Fish, Ulos Cloth and Candied Fruits and other gifts. After buying everything we need to return to Aceh, we immediately returned to the inn to rest for a moment, our togetherness took place again at the inn where we enjoyed a very pleasant rest period, very good and friendly service made ourselves feel as if we didn't want to return to our hometown so fast.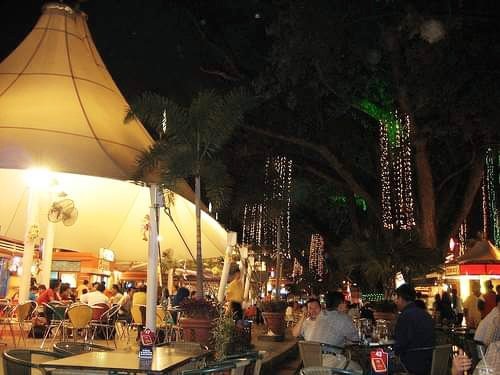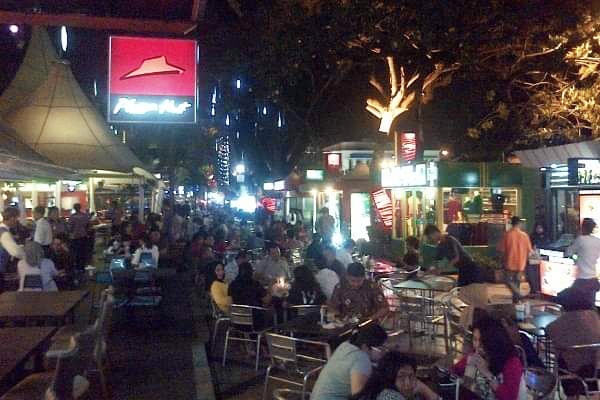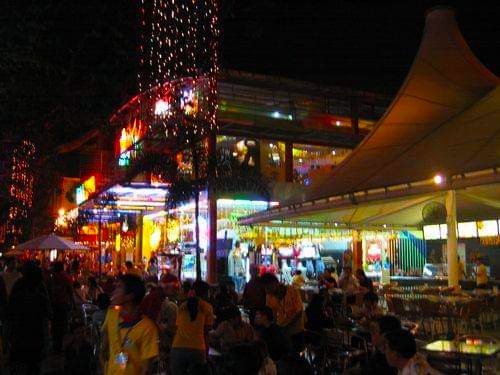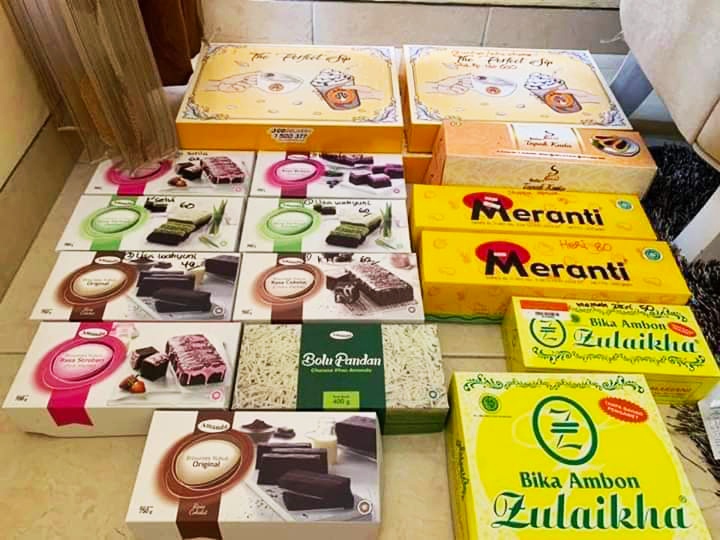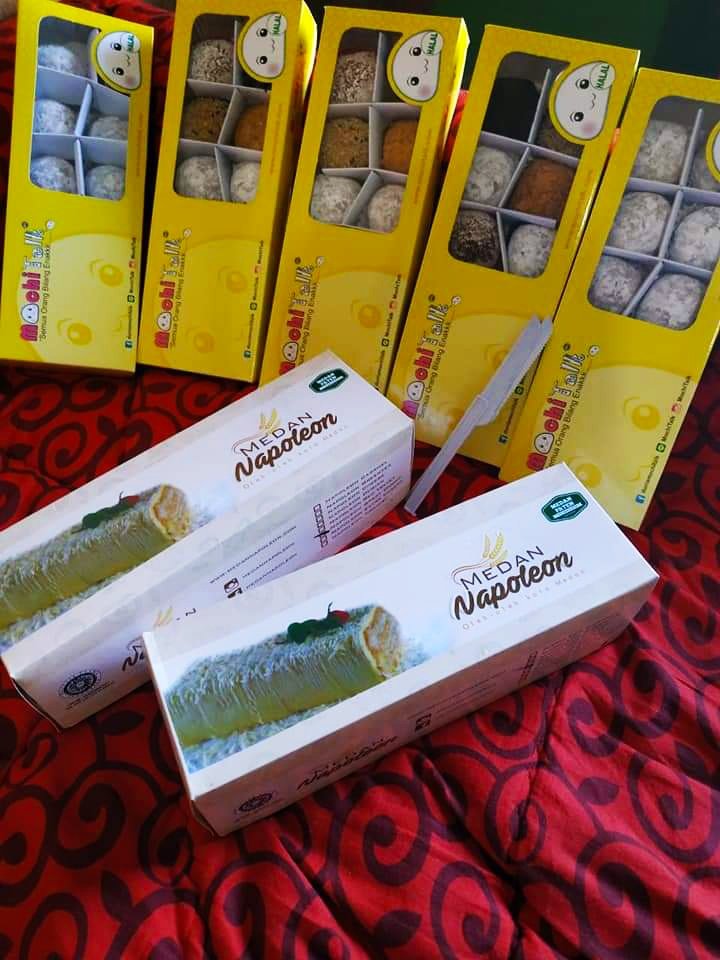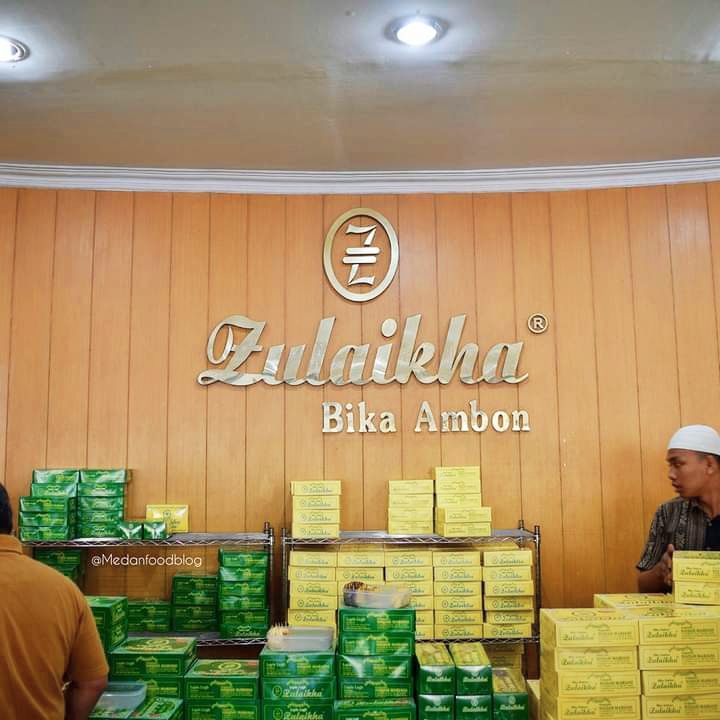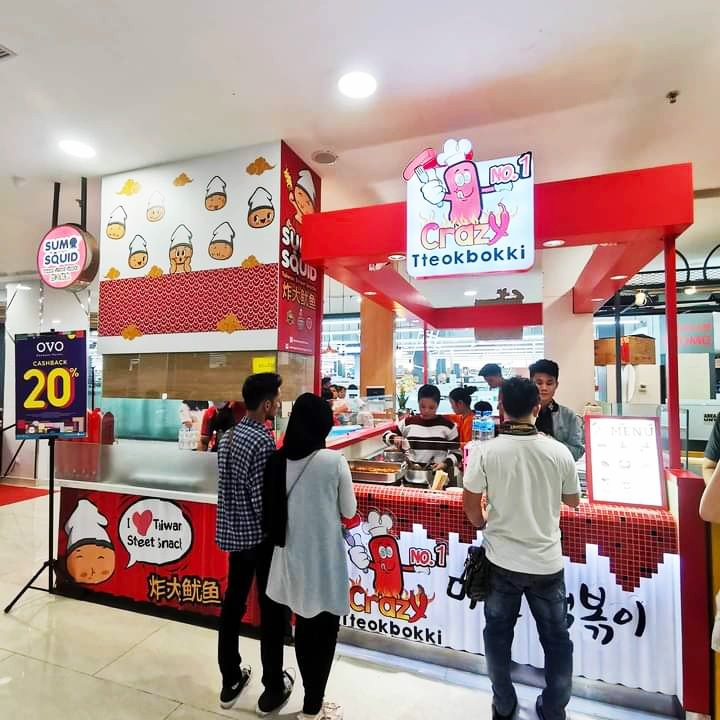 The next day we returned to our hometown to continue the activities that had been waiting in front of our eyes, the long vacation was really very fun, some tourist attractions in the field were very beautiful outside you must visit it with your family. You always find friendly people in this city, lots of fun things there. An unforgettable trip for me and my family. That is the short story of my vacation trip with my family for one week, apologize if there is a wrong word in writing the story, I end this post with a motivational word, a feeling of peace in the family can be built through positive relationships both spiritually, mentally and physically. Greetings of friendship.