This was the story that I read a few days ago and I mentioned it in my previous post also. I intended to write about this yesterday but while I was writing, I went into a different zone and ended up changing the title of my post and I guess this happens sometimes. When you are trying to write about something and suddenly other thoughts cross your mind and if that thought is more powerful, you are left with no choice but to write it first.
That's what I did the other day and here I am now trying to finish what I started yesterday. So, I came across a news item, an interview to be more precise with the World Cup-winning member of the English squad, Adil Rashid. He was asked a question, "Who is a better batsman, Virat Kohli or Babar Azam?.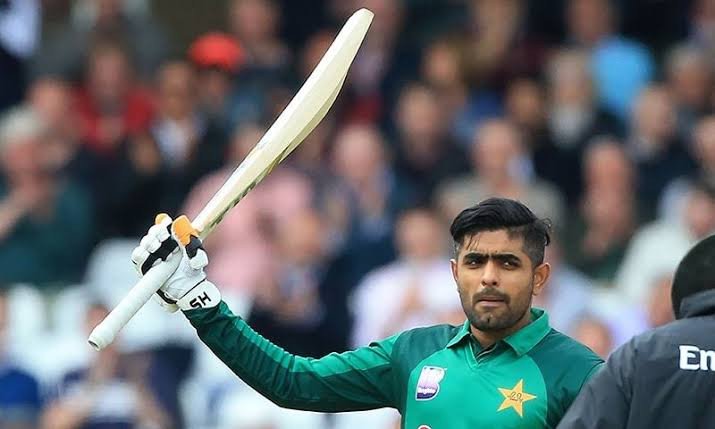 Source
I was very surprised by the answer as he picked young Babar over the veteran Kohli. Now, we all know the fame of Kohli and how great a player he is (taking nothing away from Babar) but the Englishman justified his answer by saying that he chose Babar on the current form.
I thought that it was a very satisfying answer given the current form of both players. Virat Kohli has set such high standards that even a small failure from him is just unacceptable in the eyes of cricket fans. He carriers team India on his shoulders and can win you matches single-handedly especially in a chase. He is one of the best batsmen if the modern era if not the best. Cricket fans aren't used to seeing failures from this legend.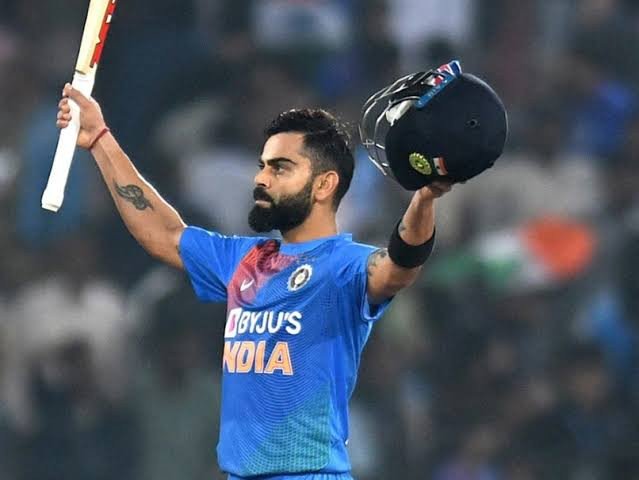 Source
Babar Azam, on the other hand, is Pakistan's best batsman, probably the best they have seen in many decades. He also has a knack of scoring runs in almost every match. Although he started pretty poorly in test cricket, he came back strong and hasn't looked back since then. He is young and probably will have to prove himself more in the future but he has got it all to become the best batsman of modern cricket. He is certainly in line with that. If I had to add one more player to fab-four, I will be adding Babar Azam without a second thought to make it a fab-five.
Babar is a great player but he will have to prove himself more to reach the standards of Virat Kohli.
Download Brave and start earning BAT.