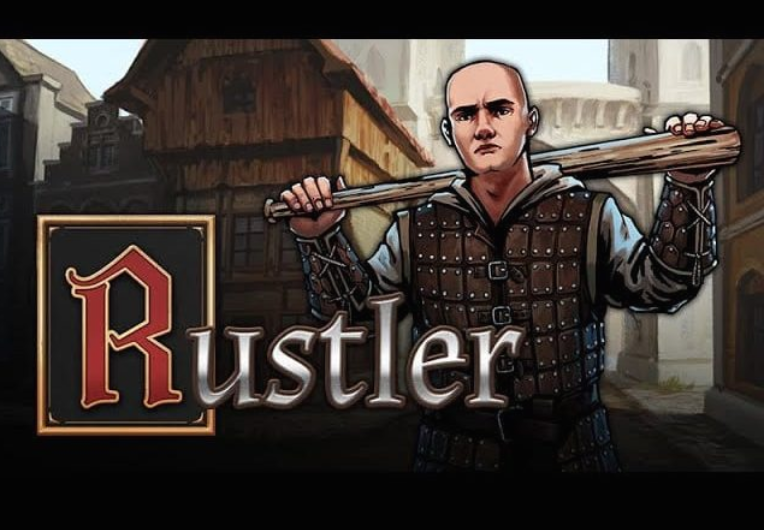 GTA is one of the most recognizable sagas in the video game industry and there were few fans who were excited about the rumor that Rockstar, the company responsible for the video game, was working on a game set in the Middle Ages. However, the latest information suggests that this rumor is false and that game is not in development; but not everything is bad, since today Rustler has been announced, a new title that has nothing to do with Rockstar but seeks to adapt the classic GTA formula to the Middle Ages.
It has been through a Kickstarter campaign as Rustler has been released. It is an action game with zenith view in which the player is given total freedom to move around the world causing chaos, stealing horses and performing all kinds of vandalism. Although it has become clear that the game will have some kind of story, the focus is on the gameplay and freedom it offers based on the formula of the classic GTA.
In addition, the videogame endorses to present this Kickstarter campaign the theme 'Toss a Coin to your Witcher' from the Netflix series The Witcher. The video game, if it reaches its goal in the crowdfunding platform, is scheduled to launch in October 2020 on PC, so the state of development is quite advanced. So much so that, for those who contribute more than 25 dollars, a playable demo of a preliminary version of this striking Rustler is already available.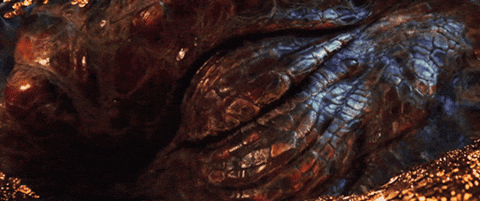 Posted via neoxian.city | The City of Neoxian