I like to go touring on my race bike every now and then. Meanwhile I know the nice routes in my region.
But I also like to take my bike elsewhere. I take it with me on holidays abroad and have a yearly cycling weekend with friends. I found it often difficult to plan routes in an area I didn't know.
When I was looking for routes near my holiday accommodation I came across the RouteYou website.
https://www.routeyou.com/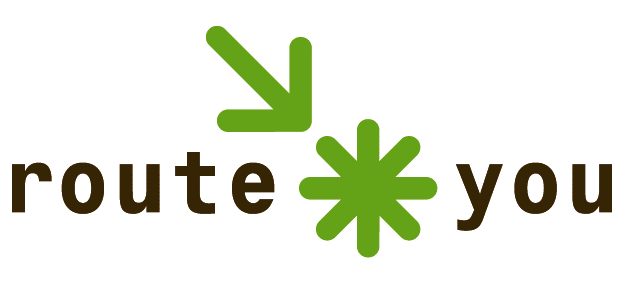 What is RouteYou?
RouteYou is a website with an enormous collection of routes. These routes are categorized for the different types of cycling; recreational, mountainbiking or race bike. There are also motorcycle and walking routes by the way.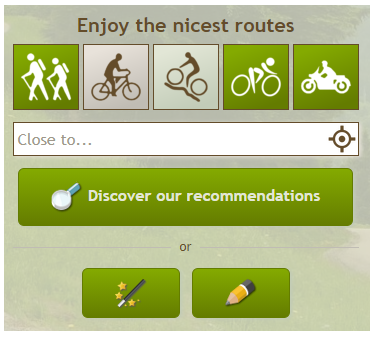 These routes are submitted by users of the RouteYou website. When you enter a location and click on "Discover our recommendations" you will get all the available routes in that neighborhood.
You can improve the results by selecting different options in the search.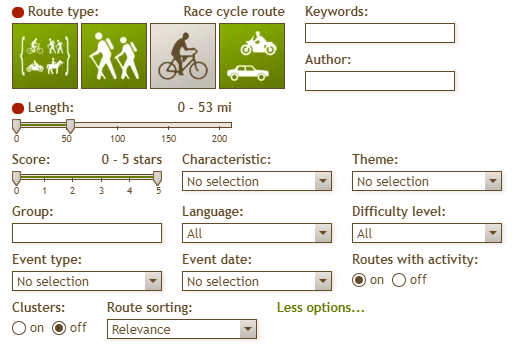 You can configure the minimal and maximal length and the difficulty level of the ride. And you can select a minimal score that other users gave the routes.
Also interesting are the characteristics. Some of the options you can select there are:
Paved 100%
Low traffic
Bike friendly
Signposted
Roundtrip
You can also take a look at the map. The routes which comply with your search settings are displayed on the map. When you hover over the icons, the route shows up in the map in red.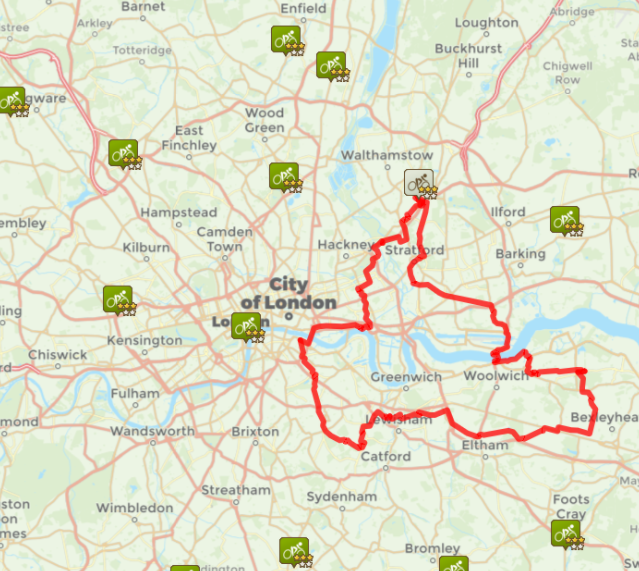 A lot of contributors provide a lot of information about the routes like a profile and interesting things to see along the route.


Go and check out https://www.routeyou.com/ yourself!
I hope this blog was helpful to you.
Join the new cycling community for more cycling news.


---
Join the cycling community!

---