Playing Harder : A SPORT FREEWRITE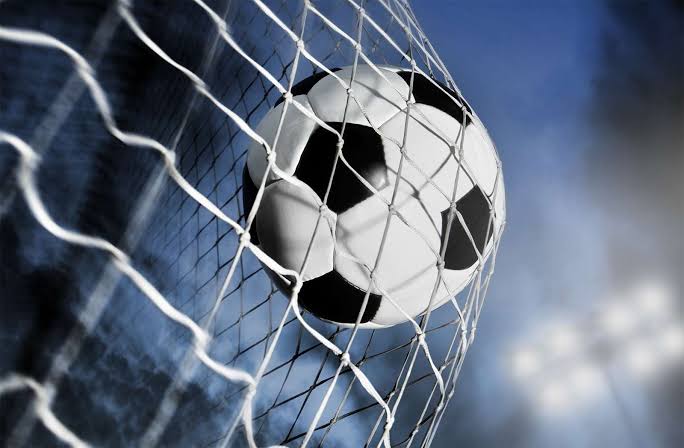 Source
If the team could play more
Maybe a goal, they'll score
If the coach handed good tactics
Who knows, a kick might come
With a defender so weak
A forward kissing drills
Shot fired, all missed
What's left on the field
A barrage of defeat
To a team not fit
They lost the home run and away
...
...
The medicine cards aren't given
He stood still, never shaken
The pain wouldn't go
An injury in the field
A player, well known
But he flops that day
Never sending the trail
No goals that day
They lost the game.
...
...
Heads bowed in shame
Bettors rain curses
Fans mouth were tamed
Leaving reporter to aask
What could have happen to us
...
...
An entry into @mariannewest everyday freewrite.
---
---