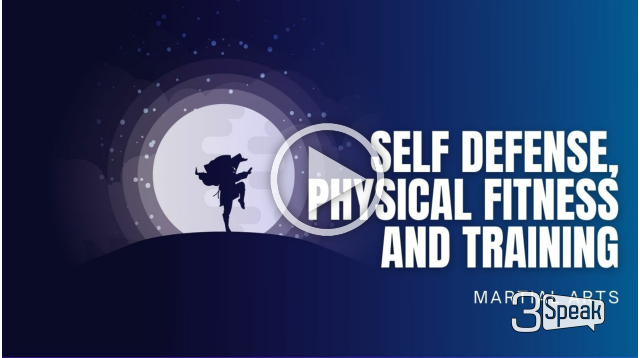 ---
When we think about self-defense, there are some misconceptions. Some people think there are some techniques you will learn and that's all. The thing is, what you can do under pressure and stress, and how good you are. You have to learn different things for self-defense.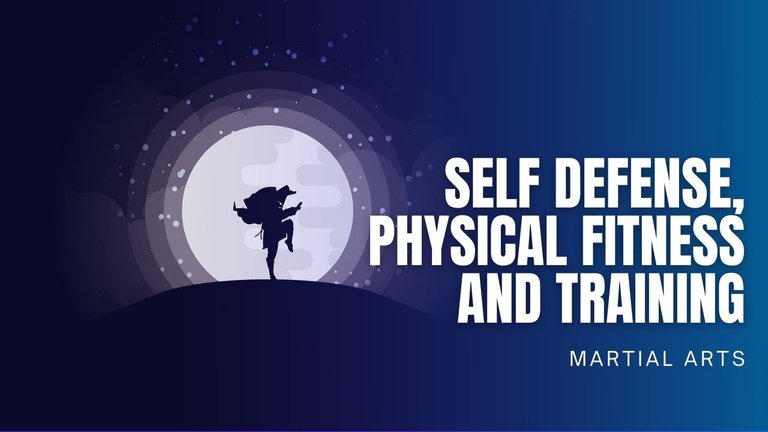 When you go to learn martial arts as a beginner, you learn some basic exercises first. Physical fitness is very important, no matter which martial arts you practice. You have to train. When you are being attacked, you have to act very fast. If you practice and it becomes like your second nature, you can make your move without thinking about it.
In this video, I share thoughts about self-defense, physical fitness, and training when it comes to martial arts and self-defense. Let's watch this video.
Please feel free to share your experience and thoughts in the comment section. Thank you so much for watching the video. Stay safe. Always be happy!
Music Source: 1, and 2.
Image Source: 1, 2, 3, and 4.
---
---
About Me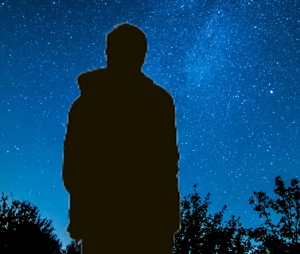 Hi, I am Rezoanul Vibes. I'm a content creator and passionate learner. I write about lifestyle, martial arts, finance, and digital marketing. You can visit my website rezoanulvibes.com. I'm glad to meet amazing people all over the world.
Follow me on Twitter
Watch my videos: 3Speak, DTube, Lbry, and YouTube.
Visit: rezoanulvibes.com
---
---
▶️ 3Speak