When Do You Go To Sleep?

---
You want to get up early in the morning. You know how important it is to get up early. You try different things in order to do that. So when do you go to bed?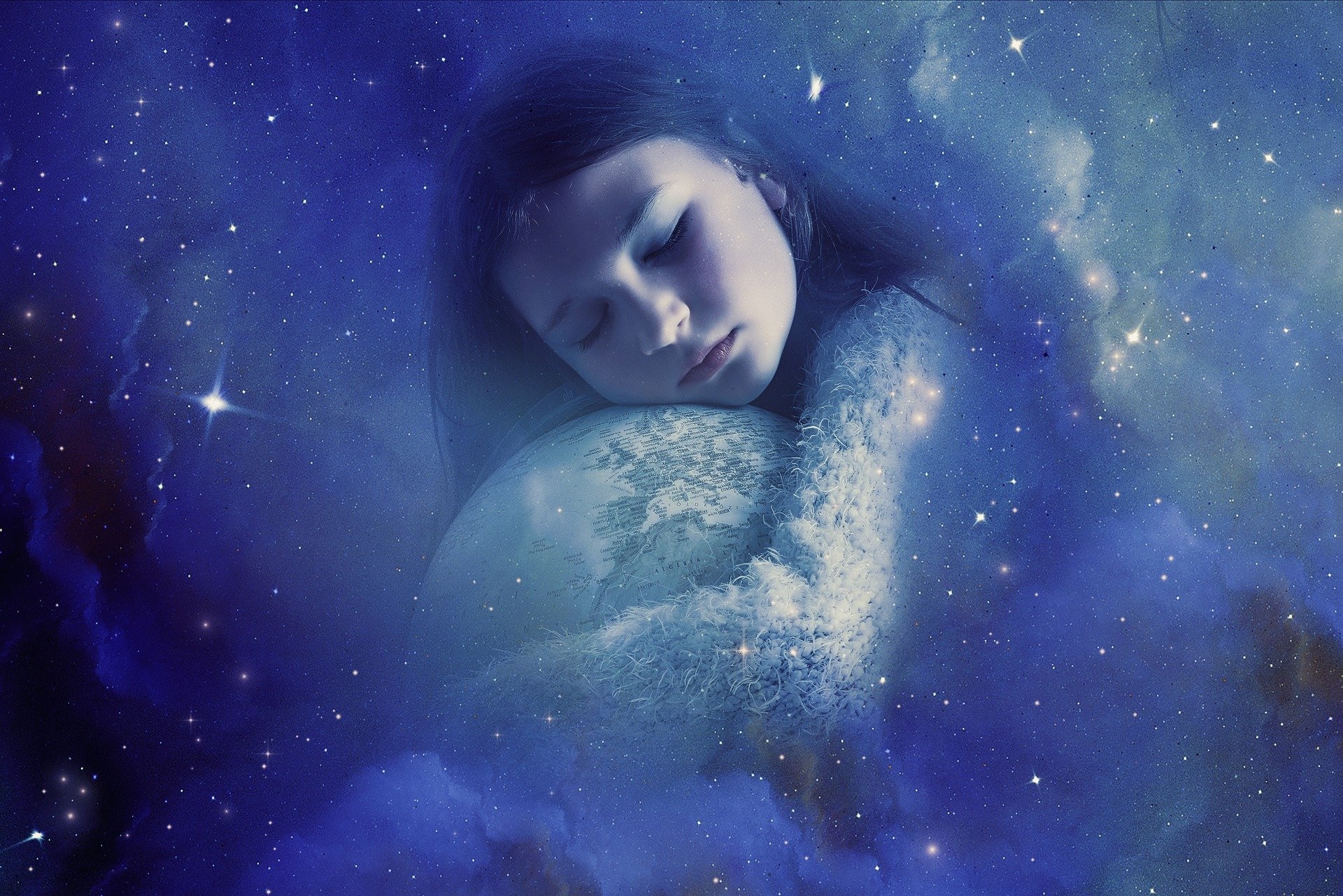 That's the question that should be asked first. If you go to sleep late and then try to get up early, you might fail to do that. Sleep is very important to live a healthy and happy life. If you have any problems with getting sleep, you need to fix that first. After going to the bed, some people grab their phones and start checking out notifications and social media. It delays the whole process of getting asleep.
You can exercise, do yoga or any kind of sport. You will have a better sleep at night. Let's watch this video. Please feel free to leave your comments below. Thank you for watching the video.
Source: 1, and 2.
Image Source: 1, 2, 3, 4 and 5.
---
---
About Me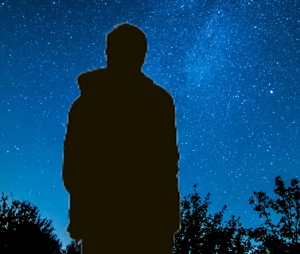 Hi, I am Rezoanul Vibes. I'm a content creator and passionate learner. I write about lifestyle, martial arts, finance, and digital marketing. I'm glad to meet amazing people all over the world.
Follow me on Twitter
Watch my videos: 3Speak, DTube, Lbry, and YouTube.
---
---
▶️ 3Speak
---
---