"I'm never tired of winning, and I'm never tired of skiing."
Give we are in the middle of the Winter Sports season let us show some motivational quotes from the best of the best in Wintersports starting with the marvelous Lindsey Vonn.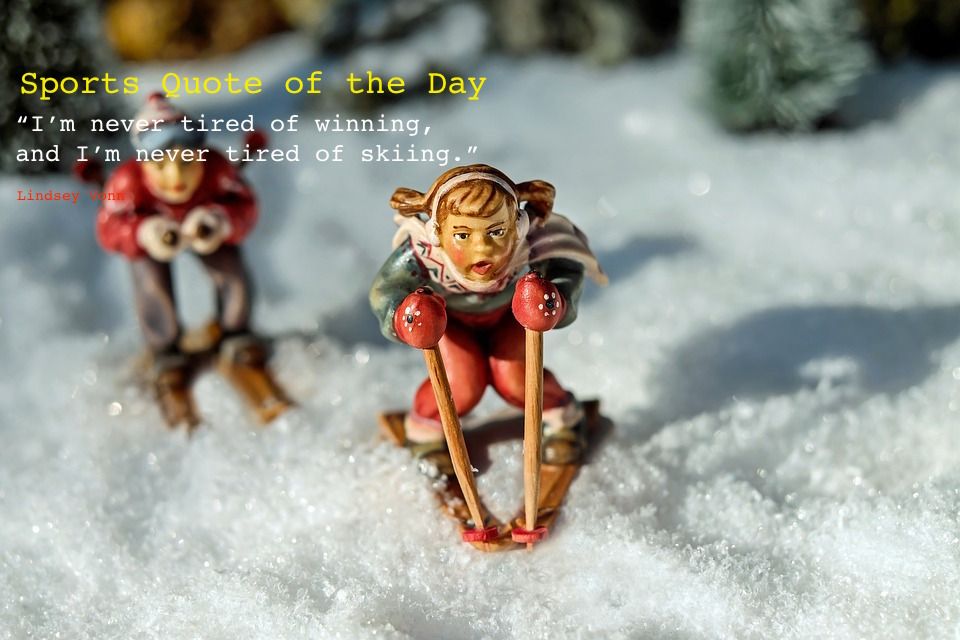 About Lindsey
Lindsey is a legend, the most successful US ski racer in history and probably worldwide. Sad she retired - she was awesome, not only in sports but also as a personality!