Read this post on TravelFeed.io for the best experience
---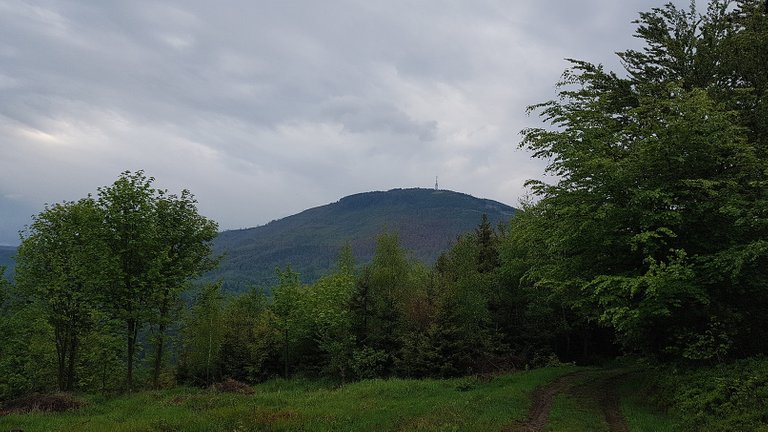 On Friday morning I watched our mountain. The forecast was not encouraging, but "there is no bad weather, only badly dressed tourists" :)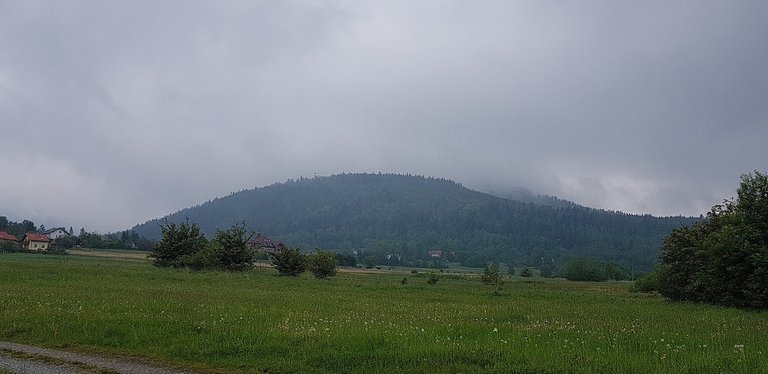 We arranged a trip after work, at 5 pm.
The sun came out from behind the clouds just before 5 pm, and we went with pleasure.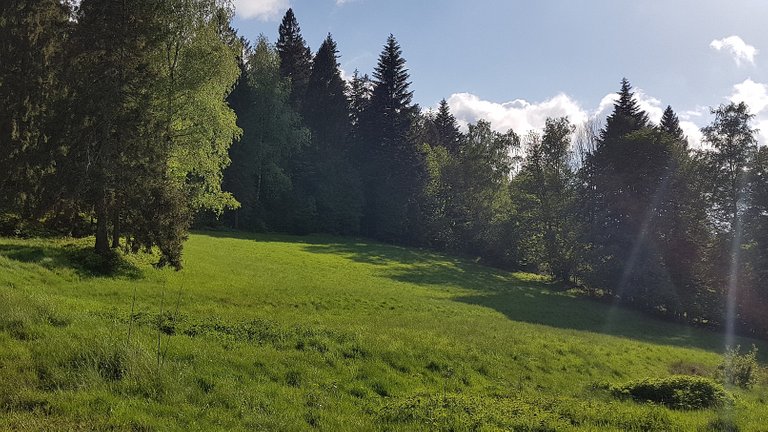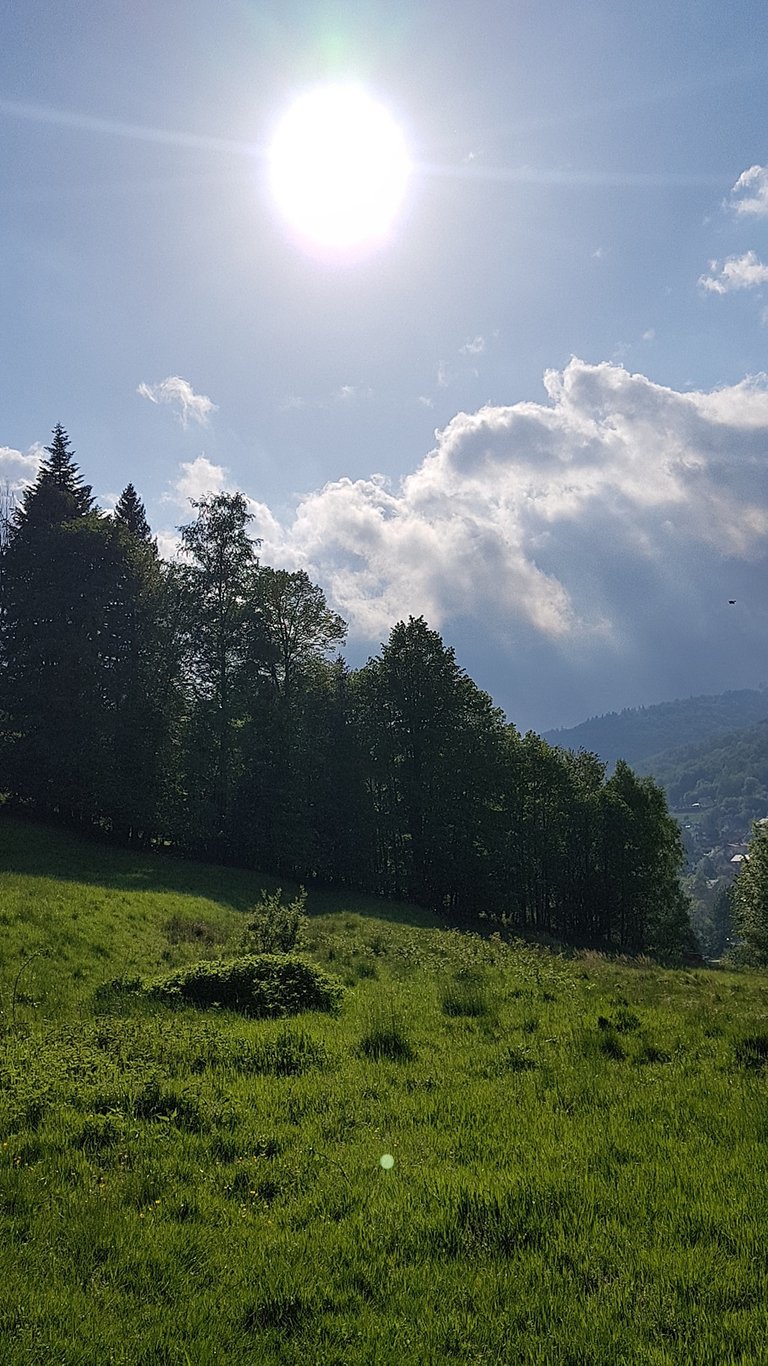 We climbed fast.
The road was a bit wet after all-day rainfall, but the sun was shining nicely, and the "climbing prize" worn in backpacks continued to fuel us.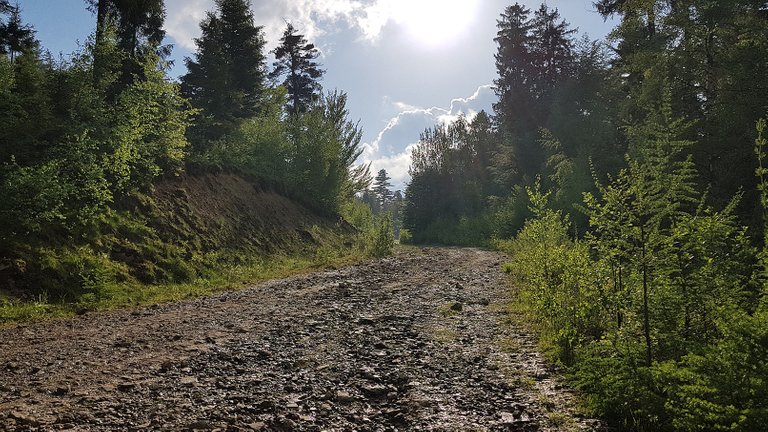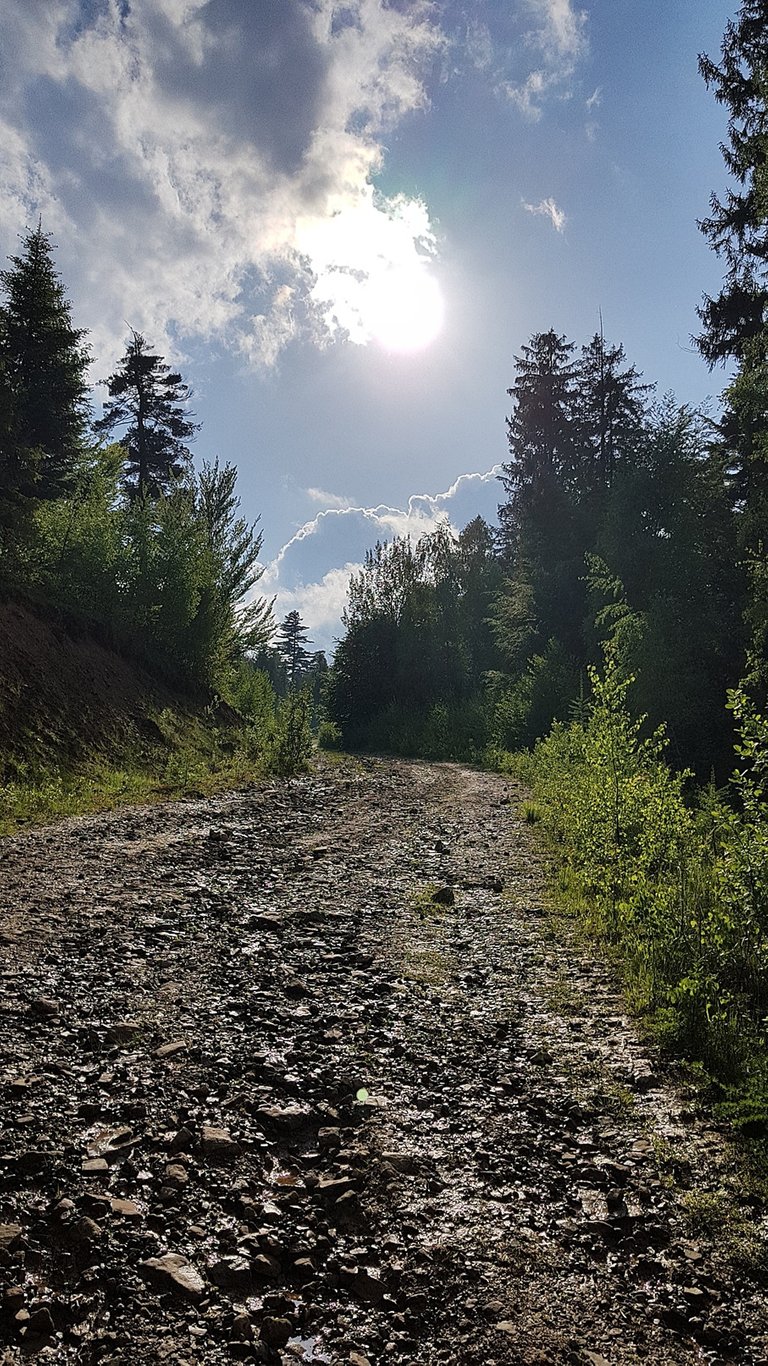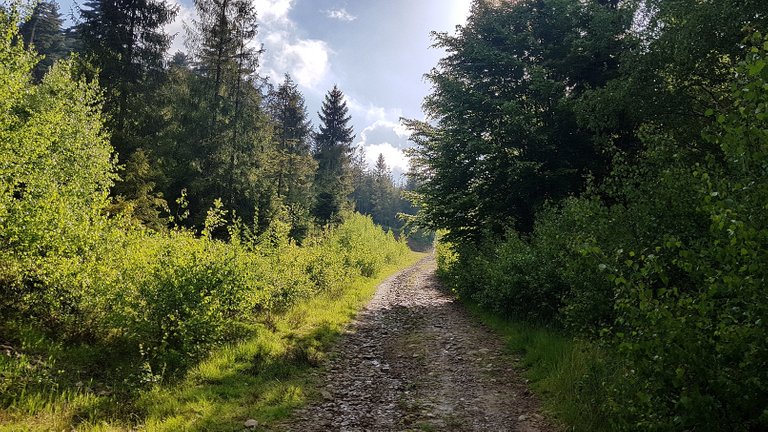 Ahead of us, the weather looked very good, but the cloud coming from behind brought us an unpleasant surprise. We had a short but intense downpour.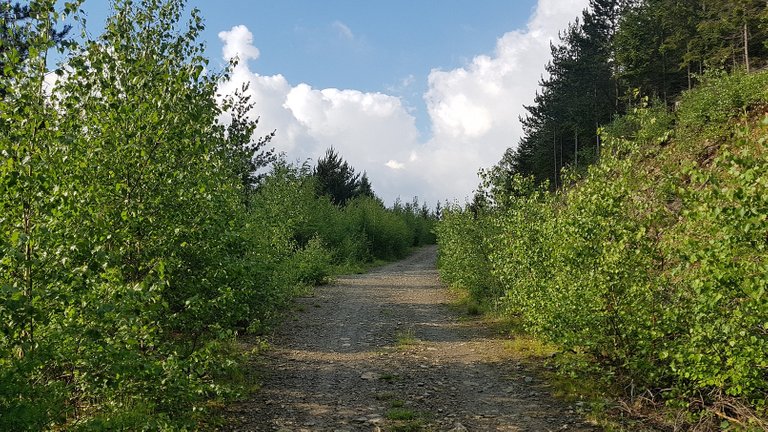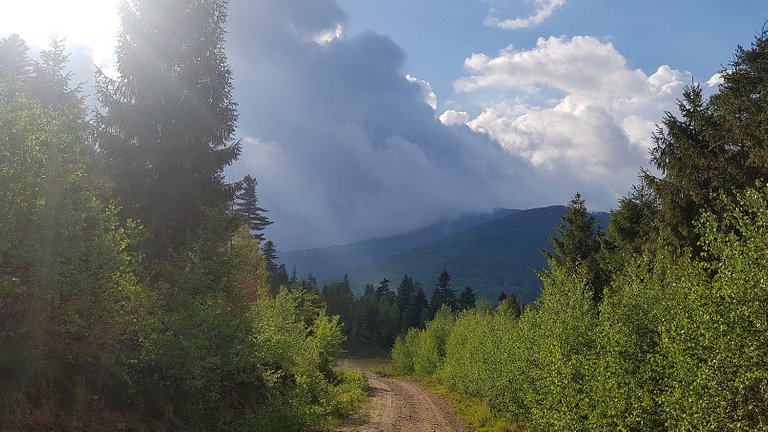 When we reached the summit of Skalite, the rain stopped.
We left the forest in a clearing, and our eyes pointed to the first point of travel - an old hut.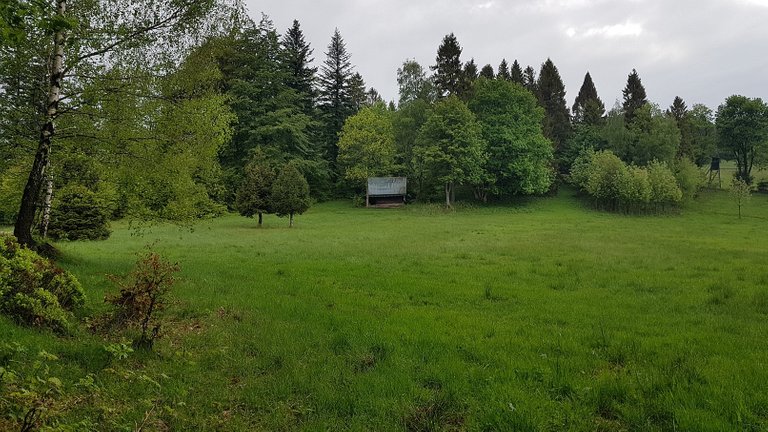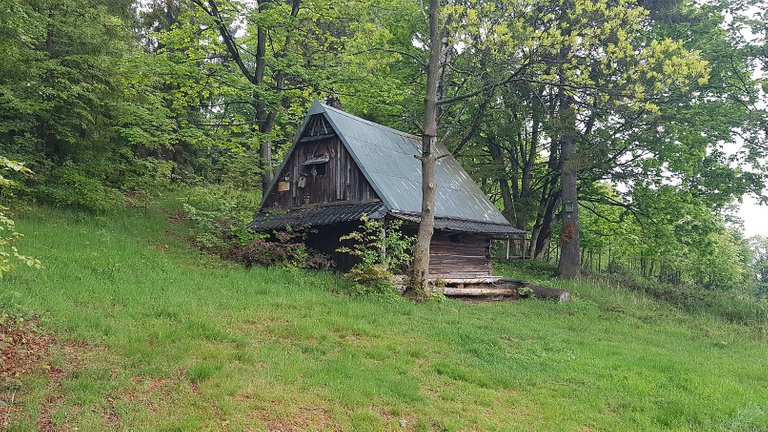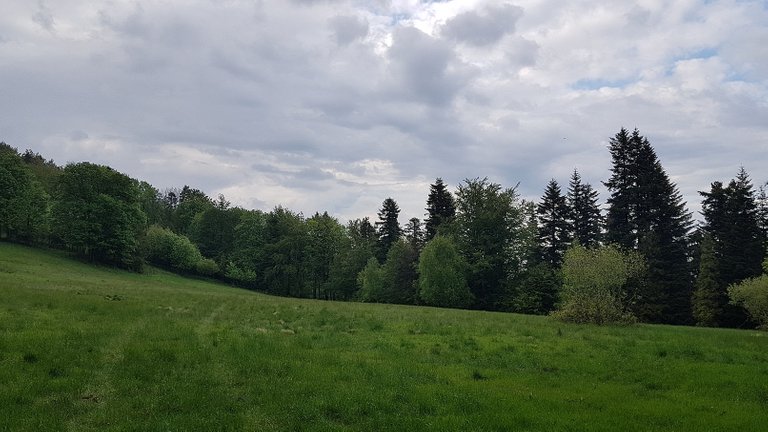 We have been visiting this place for many years.
The cottage is always open and the owner is my friend from work. There is a place for a bonfire next to the cottage. Several times the campfire ended in the morning, and we slept in the middle or in the clearing in the tents that we took with us..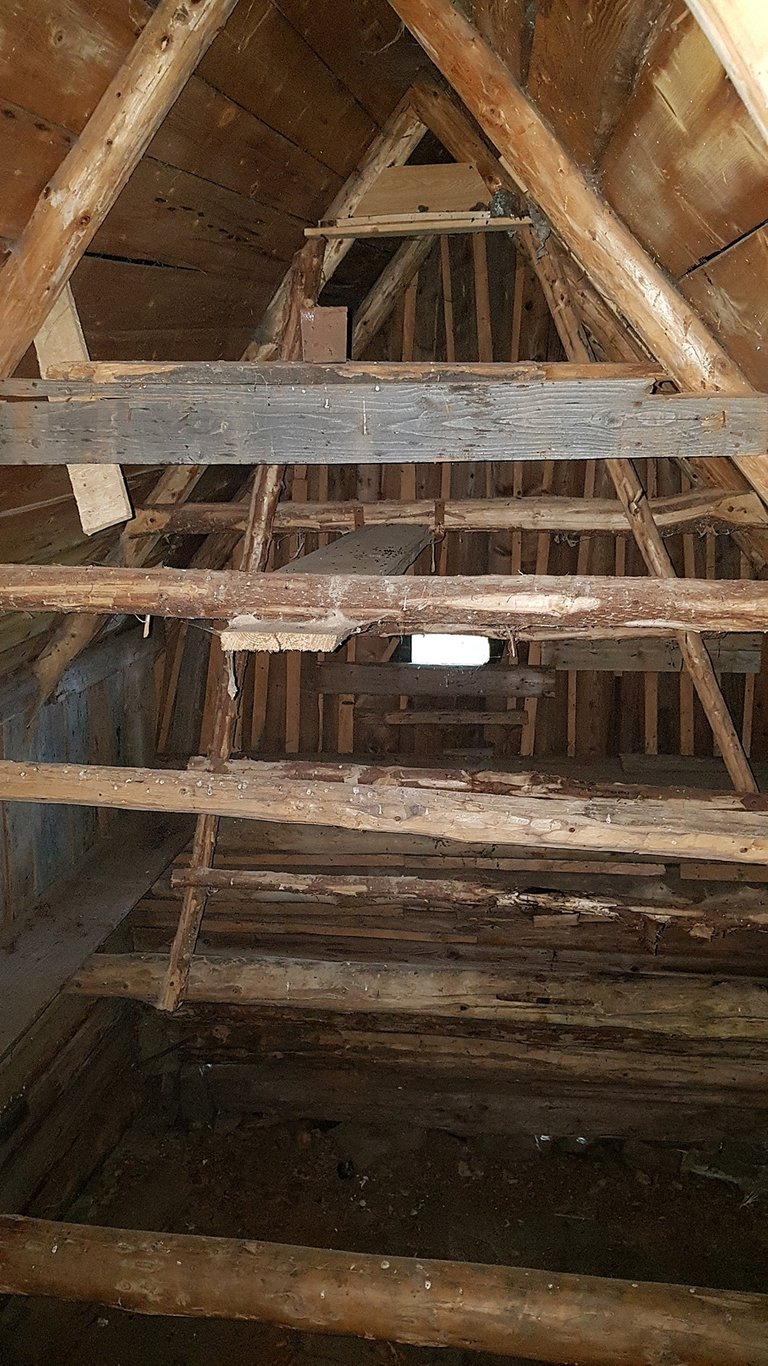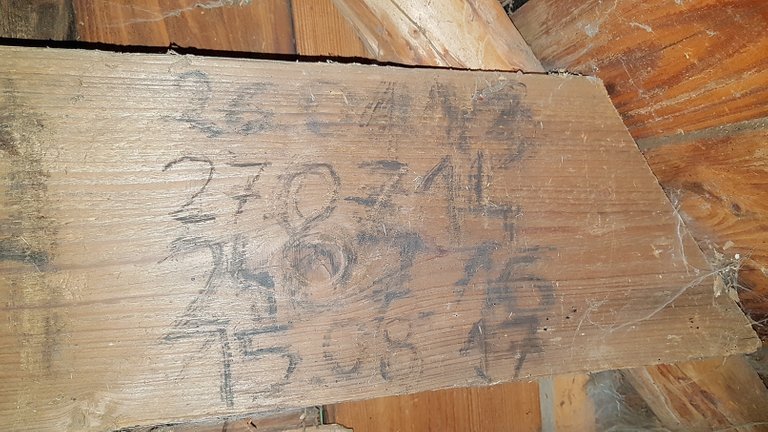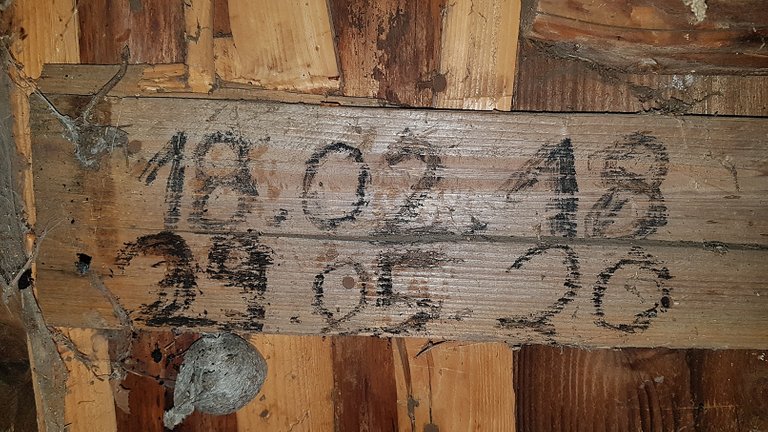 We spent a few moments on the bench by the cottage, remembering the good old days. Then we went to the second place planned for this day.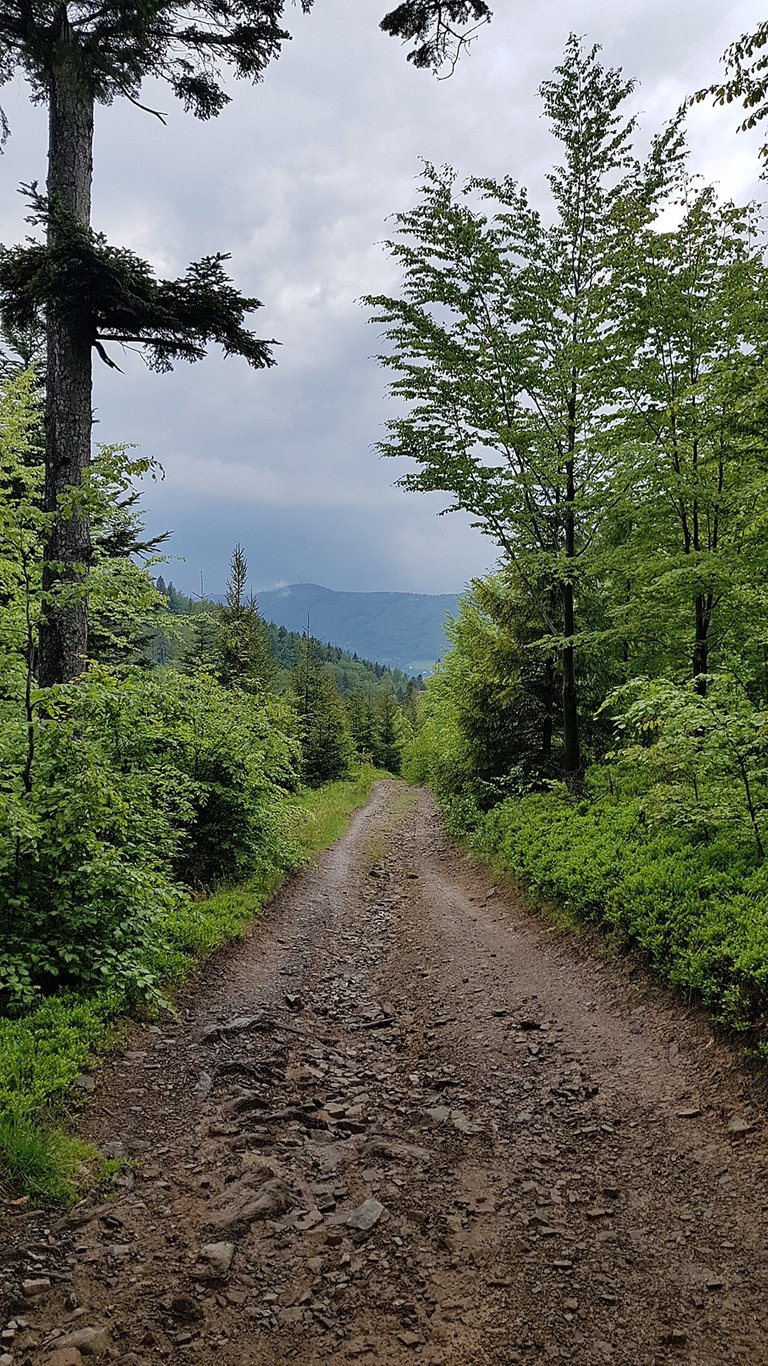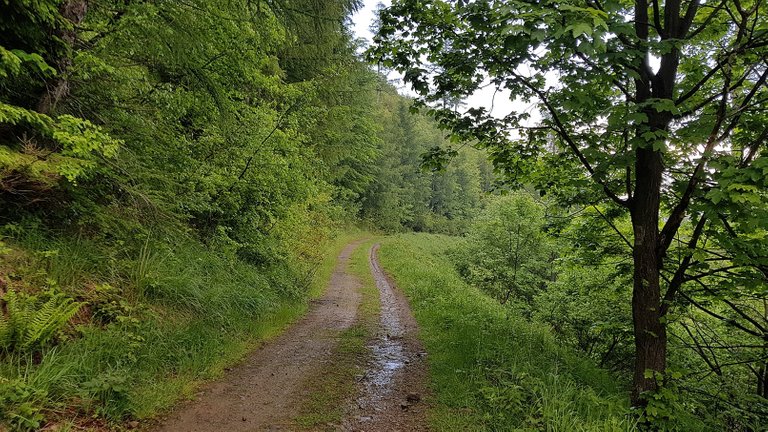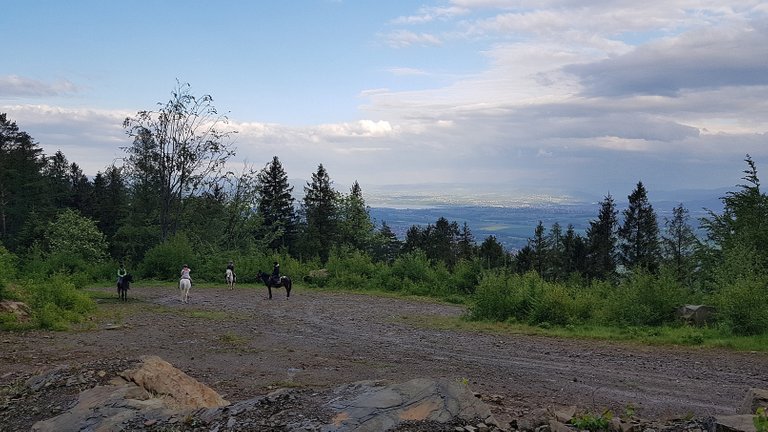 Our second goal was the Skalite quarry. By the way, I wrote about this place in one of my previous posts - https://hive.blog/pl-travelfeed/@ptaku/quarry-on-the-top-of-skalite-mountain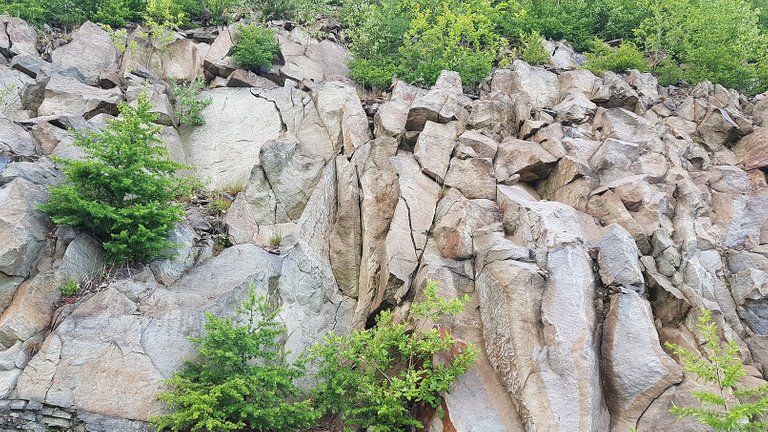 We found a fairly comfortable rock shelf ;) and - enjoying the "climbing prize" - we admire the panorama of the Żywiec region for a long time, we talk about life, we plan another meeting :)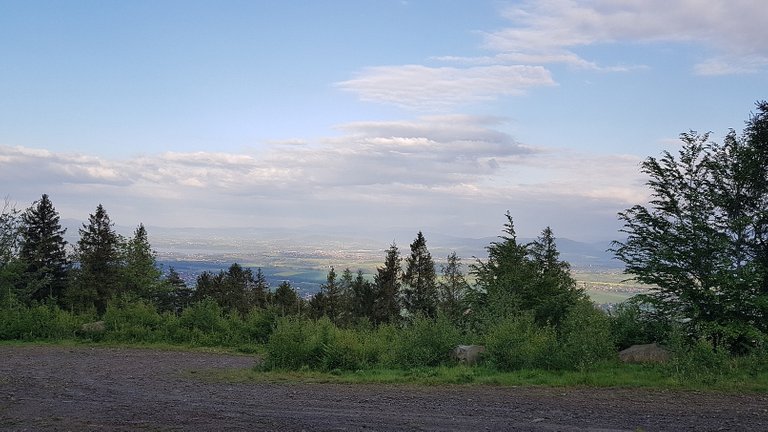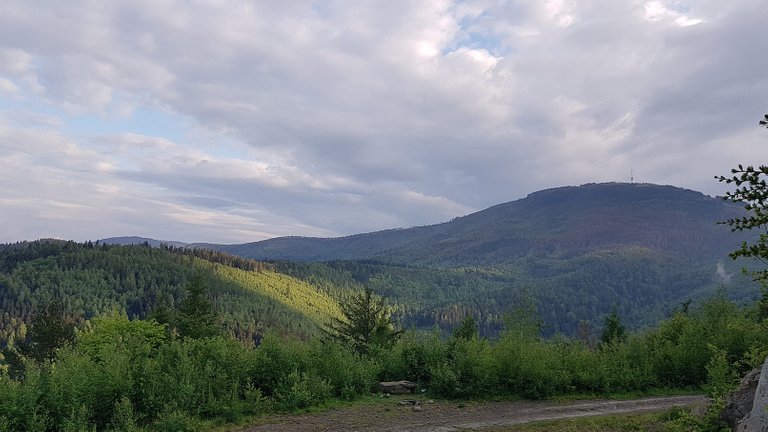 We decided to go home when the last rays of the sun disappeared.
P.S.
After dark, in total darkness, we walked the last few hundred meters in the forest - it was a very interesting experience.
---
View this post on TravelFeed for the best experience.