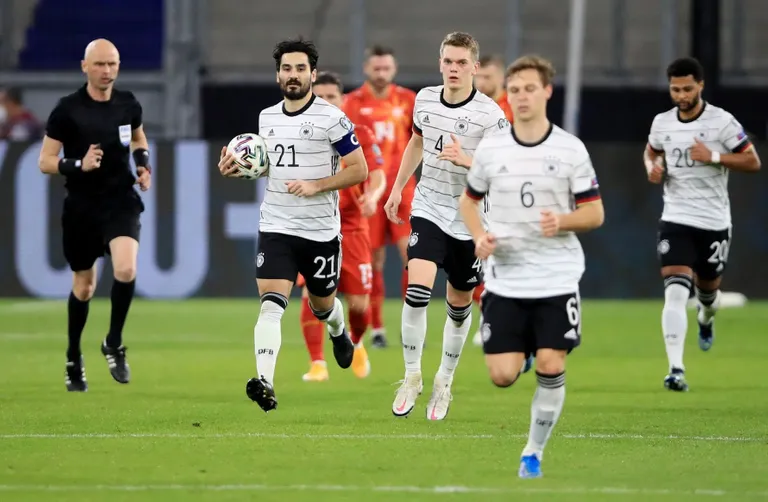 Source
Hoy haré una pausa de mis análisis sobre la clásica liga de fútbol española, así como hace una semana y unos días también hubo un paréntesis en todas las ligas para dar espacio a lo que he llamado un fútbol de otro nivel, porque son los enfrentamientos de selecciones absolutas o nacionales.
En efecto, al menos, desde dos perspectivas pienso que se trata de una manera diferente de afrontar la experiencia de este deporte. En primer lugar, desde el punto de vista de la fanaticada, pues, la simpatía de los clubes es sustituida o potenciada por el, timiento nacional, que para lo que somos patriotas sabemos lo fuerte que es.
En segundo lugar, desde el punto de vista del equipo que se desenvuelve en el terreno de juego, en el cual es sumamente importante al mismo tiempo que complejo lograr la mayor química y entendimiento posible, pues, se trata de unir a unos jugadores que la mayor parte de su tiempo están jugando con otros compañeros y bajo otras directrices, técnicas y estrategias.
Today I will take a break from my analysis of the classic Spanish soccer league, just as a week and a few days ago there was also a break in all the leagues to give space to what I have called a football of another level, because they are the clashes of absolute or national teams.
Indeed, from at least two perspectives, I think that this is a different way of approaching the experience of this sport. First, from the point of view of the fans, because the sympathy of the clubs is replaced or enhanced by the national feeling, which for those of us who are patriotic, we know how strong it is.
Secondly, from the point of view of the team on the field, in which it is extremely important to achieve the greatest possible chemistry and understanding, since it is a matter of uniting players who most of their time are playing with other teammates and under other guidelines, techniques and strategies.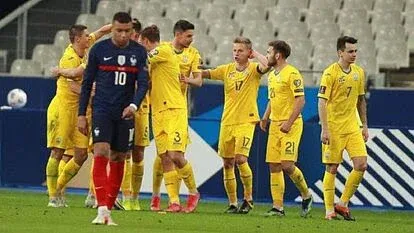 Source

El próximo año se estará disputando la mayor competición entre selecciones absolutas, el mundial de fútbol Qatar 2022, por eso, este año se estarán disputando los últimos partidos de eliminatorias para el mismo, serán unos meses muy interesantes y entretenidos.
De hecho, los juegos disputados por parte de la federación de la UEFA en los días anteriores nos dejaron varias sorpresas, como un comienzo un poco flojo de Francia en el 1-1 frente a Ucrania, una España que no encuentra su ritmo de juego, Alemania perdiendo ante Macedonia en casa 2-1 y una Portugal dispuesta a defender el título europeo que también dentro de unos meses empezará, la Eurocopa 2021.
Al mismo tiempo, estamos cerca de la más antigua competición de selecciones nacionales, esta vez, más cerca de nuestra tierra, la Copa America 2021; también se estarán reanudando los partidos de eliminatorias de la Conmebol para el mundial, por parte del hemisferio sur de América.
Next year, the biggest competition among senior national teams will be played, the Qatar 2022 World Cup, so this year the last qualifying matches for it will be played, it will be a very interesting and entertaining few months.
In fact, the games played by the UEFA federation in the previous days left us with several surprises, such as a somewhat sluggish start by France in the 1-1 draw against Ukraine, a Spain that does not find its rhythm of play, Germany losing to Macedonia at home 2-1 and a Portugal ready to defend the European title that will also start in a few months, the Euro 2021.
At the same time, we are close to the oldest competition of national teams, this time, closer to our land, the Copa America 2021; also the Conmebol qualifying matches for the World Cup will be resuming in the southern hemisphere of America.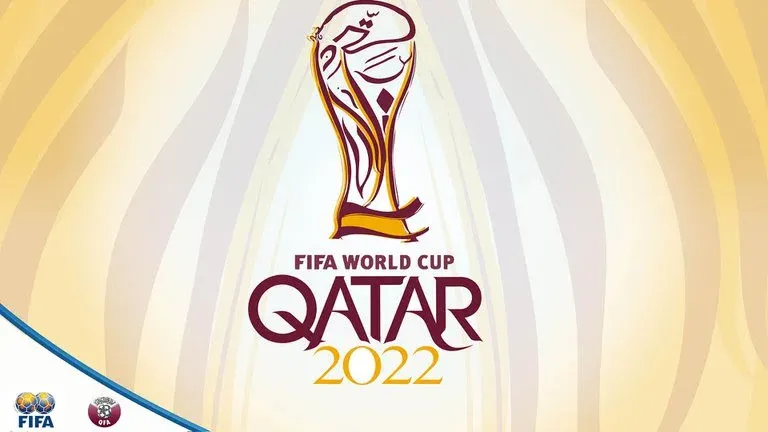 Source

Muchas gracias por haberme acompañado en la lectura de este post, espero tus comentarios y que nos podamos volver a encontrar en una próxima publicación, hasta luego.
Thank you very much for having accompanied me in the reading of this post, wishing you always the best and that we can meet again in a next publication, I say goodbye, see you later.


---
---
---

---

---