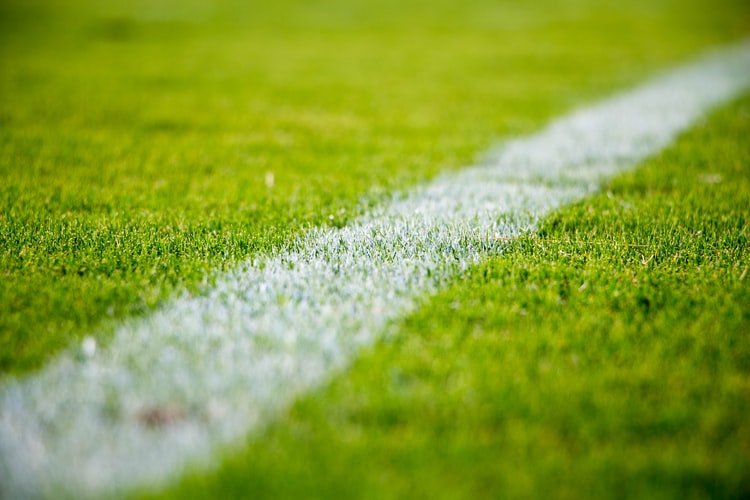 Fuente
El Chelsea parece recuperarse de la era Lampard, ya que suma dos victorias de dos. La victoria contra el Tottenham es la primera vez que el Chelsea derrota a un equipo de los 6 mejores de la temporada. La victoria fue el resultado de una serie de trabajo duro junto con la concentración y la suerte.
Aunque muchos ya han dado por perdido al Chelsea esta temporada, parece que todavía tiene una oportunidad de redención y de entrar en la lista de los cuatro primeros. Sobre todo porque el equipo de los Spurs de Mourinho está fuera de forma últimamente.
Desde el comienzo de este año, el Tottenham ha perdido en tres ocasiones diferentes y esto ha causado un revuelo en el terreno de los spurs. Muchos aficionados quieren que Mourinho se vaya, pero la directiva sigue queriendo que cambie la mentalidad del club.
Por otro lado, el Chelsea ha pasado página desde el despido de Lampard. El nuevo entrenador no sólo ha conseguido dos victorias en tres partidos, sino que también ha cambiado la dinámica del equipo.
El Chelsea aún no ha cedido bajo el mando del nuevo entrenador y el partido contra el Tottenham es una prueba de su impronta en el equipo. Aunque el nuevo entrenador del Chelsea no es conocido por su faceta defensiva, sino por su faceta ofensiva, lo ha hecho bien hasta ahora como entrenador jefe.
Aunque esté sometido a una inmensa presión, su experiencia será sin duda una guía para lo que pretende conseguir como entrenador del Chelsea.
Por ahora, nos sentamos a ver cómo implementa su impronta poco a poco, antes de que se convierta en un proyecto notable en toda regla.
---
---
Chelsea seems to be recovering from the Lampard era as they make it two wins out of two. The win against Tottenham is the first time Chelsea defeated a top team 6 six this season. The win came from a series of hard work coupled with focus and luck.
While many have already written Chelsea off this season, they still seem to have a chance at redemption and make the top four list. Especially with the Mourinho spurs team being out of a form of late.
Since the beginning of this year, Tottenham has lost on three different occasions and this has caused an uproar on the spur's turf. With many fans wanting Mourinho to go, the board still wants him to change the club mentality.
Chelsea on the other hand has turned a new leaf since Lampard sacking. The new manager has not only managed to get two wins from three games but also changed the dynamic of the team.
Chelsea is yet to concede under the new coach and the game against Tottenham is a testament to his imprint on the team. Although the new Chelsea coach is not known for his defensive sides more of his attacking side, he has done well so far as the head coach.
Although he might be under immense pressure but his experience is surely going to be a guild towards what he plans to achieve as a Chelsea boss.
For now, we sit and watch as he implements his imprint little by little Before it becomes a full-blown noticeable project.