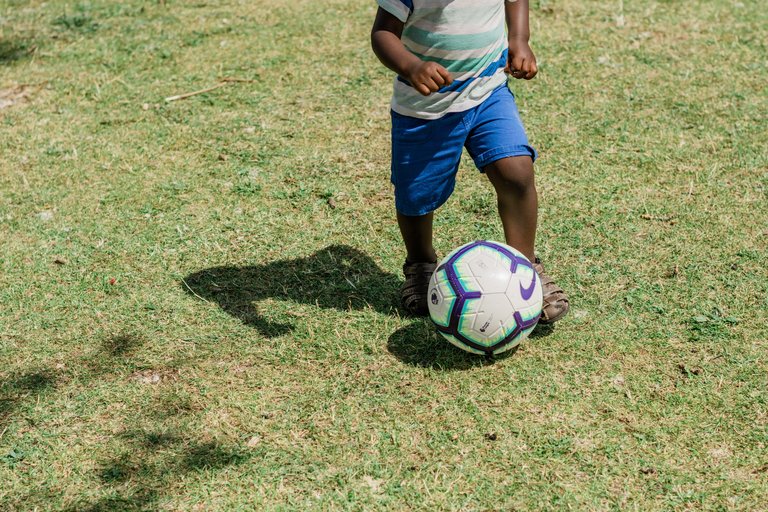 SOURCE
Mis expectativas de Chelsea Lassen como Lampard tomó el equipo de la primera posición a la séptima en el registro de la liga inglesa. con toda sinceridad, tengo cero mi corazón de pensar que el Chelsea podría realmente ganar cualquier partido o cualquier cosa, pero estoy siendo para tener mi corazón ablandar por los acontecimientos recientes.
El ser en el cargo ha tenido una racha de resultados decente ha ganado seis de sus ocho partidos en el cargo. la mayor toma de distancia es la forma en que el Chelsea ha ganado los partidos y la forma en que jugaron. jugaron como un equipo y como si estuvieran sin miedo.
El primer partido en el que estuvo al frente del equipo fue contra el Lobo, lo que demuestra que desde entonces han mantenido esa aura.
3 goles encajados en 8 partidos empiezan a hacer que Lampard parezca un mal entrenador, pero desgraciadamente, el talento que tenía a su disposición no le asustó y no pudo imprimir su huella, ya que el dolor de cabeza de la selección fue uno de sus principales problemas como entrenador.
Tuchel, en cambio, ha encontrado la manera de utilizar a todos los miembros del equipo a su disposición y ningún jugador se ha sentido excluido de su plan. Kepa y Rudiger han tenido el tiempo de juego que se merecían y lo han conseguido con Tuchel.
La diferencia clave entre Tuchel y Lampard ha sido la capacidad de Tuchel para disciplinar a sus jugadores cuando es necesario. Lampard era pasivo y apenas gritaba a sus jugadores, pero Tuchel, que tiene una cara tranquila, grita y reacciona cuando un jugador no hace lo que él espera que haga.
un ejemplo reciente fue la forma en que manejó la situación de CHO el otro día. lo trajo en el minuto 45 y lo quitó en el minuto 74. la razón fue que Callum Hudson-Odoi no estaba haciendo lo que se esperaba de mí en el campo.
El Chelsea podría estar seguro de un futuro mejor con un entrenador disciplinado en la persona de Tuchel.
---
---
My expectations from Chelsea Lassen as Lampard took the team from the first position to seventh on the English league log. in all sincerity, I have zero my heart from thinking Chelsea could actually win any match or anything but I am being to have my heart soften by recent events.
The being in charge has had a decent run of results has he has won six of his eight games in charge. the biggest takeaway is the way Chelsea have won the matches and the way they played. they played like a team and like they were without fear.
The believe that the manager has instilled into this side is worth recommendation. his first game in charge was against wolves proves that and they have carried that aura ever since.
3 goals conceded in 8 matches is beginning to make Lampard look like a bad coach but unfortunately, Lampard wasn't the talent at his disposal scared him and he couldn't make his print as selection headache was one of his major problems as head coach.
Tuchel on the other hand has found a way to utilize all team members at his disposal and no player has felt left out from his plan. Kepa and Rudiger have gotten deserved game time and they have gotten it under Tuchel.
the key difference between Tuchel and Lampard has been Tuchel ability to discipline his players as to where needed. Lampard was just passive and hardly shout at his players but Tuchel who has a calm face shouts and reacts when a player doesn't do what he expects them to do.
a recent example was the way he handled the CHO situation the other day. he brought him in the 45th minute and removed him in the 74th minute. the reason was that Callum Hudson-Odoi wasn't doing what was expected of me on the pitch.
Chelsea could rest assured of a better future from a disciplined coach in the person of Tuchel.