[Esp] "Mi Momento Deportivo de la Historia". Nuestro Campeón de Boxeo Betulio Gonzalez"[Eng].My Sports Moment in History ". Our Boxing Champion Betulio Gonzalez"
Abrazos hermanos Hive y de Fulldeportes, luego de saludarlos es propicia la ocasión para participar en la gran iniciativa propuestas a través de nuestra distinguida comunidad @fulldeportes, por nuestro Abrazos hermanos Hive y de Fulldeportes, luego de saludarlos es propicia la ocasión para participar en la gran iniciativa propuestas a través de nuestra distinguida comunidad @fulldeportes, por nuestro hermano @gaborockstar, que como siempre nos pone a ser creativos, en tal sentido me siento motivado y también expreso Mi Momento Deportivo en la Historia hermano @gaborockstar, que como siempre nos pone a ser creativos, en tal sentido me siento motivado y también expreso Mi Momento Deportivo en la Historia.
Hugs, Hive and Fulldeportes brothers, after greeting you, the occasion is propitious to participate in the great initiative proposed through our distinguished community @fulldeportes, by our brother @gaborockstar, who as always makes us be creative, in this sense I feel motivated and also express My Sports Moment in History
En ese orden de ideas, debo publicar, que en mi caso, en los años 1970, donde no había Televisor en casa, sin embargo escuchábamos los eventos deportivos en familia en un pequeño radio y en el año 1971, eran los momentos de un extraordinario boxeador venezolano Betulio Gonzáles quien acudía a un encuentro mundial en Japón con el también excelente boxeador Massao Obva y me impactó tanto que nuestros excelentes locutores en plena narración del mencionado campeonato expresaba la frase bien dramática, nuestro venezolano está ganando la pelea pero tiene que nockkear, ciertamente fue impactante la noticia, dispensen ustedes en no he querido decir la frase real, pero no puedo aguantarme, el locutor dijo en forma impactante, Betulio está ganando pero tiene que matar para traernos el título mundial, pues es así como estos jueces nipones acostumbran al mundo, con sus frases metafóricas en materia de boxeo, afirmaciones sentidas y escuchadas por mí para la época, cuando apenas mi edad era de 17 años.
In that order of ideas, I must publish that in my case, in the 1970s, where there was no TV at home, however we listened to sporting events as a family on a small radio and in 1971, they were moments of extraordinary Venezuelan boxer Betulio Gonzáles who attended a world meeting in Japan with the also excellent boxer Massao Obva and it impacted me so much that our excellent announcers in the middle of the aforementioned championship expressed the very dramatic phrase, our Venezuelan is winning the fight but he has to knock out, The news was certainly shocking, excuse me, I didn't want to say the real phrase, but I can't stand it, the announcer said in a shocking way, Betulio is winning but he has to kill to bring us the world title, because that's how these Japanese judges are used to to the world, with its metaphorical phrases in the matter of boxing, affirmations felt and heard by me at the time, when I was just 17 years.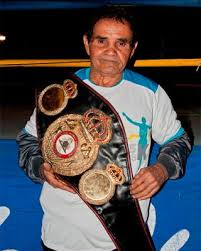 Fuente-Source
Curiosamente el héroe zuliano es motivado a entrar al deporte de las narices chatas cuando de niño, es llevado a presenciar un cortometraje denominado "Pepe El Toro", protagonizado por el cantante mexicano Pedro Infante. De allí nació su interés que lo llevó a convertirse en campeón Nacional, Latinoamericano, Centroamericano y del Caribe, en sus primeros pasos por el boxeo amateur.
Curiously, the Zuliano hero is motivated to enter the sport of flat noses when as a child, he is taken to witness a short film called "Pepe El Toro", starring the Mexican singer Pedro Infante. From there his interest was born that led him to become a National, Latin American, Central American and Caribbean champion, in his first steps in amateur boxing.
En el año de 1964, a la edad de quince años, comienza a foguearse como amateur en un improvisado cuadrilátero que un barbero había construido en el patio de su casa situada en Maracaibo donde rápidamente se convirtió en campeón regional. Esta actividad la realizó hasta el año 1968, año en el cual ingresa al boxeo profesional.
In 1964, at the age of fifteen, he began to practice as an amateur in an improvised ring that a barber had built in the backyard of his house in Maracaibo, where he quickly became a regional champion. This activity was carried out until 1968, the year in which he entered professional boxing.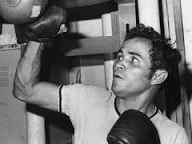 Fuente-Source
Betulio González salta al boxeo profesional en una pelea pautada el 24 de abril de 1968, contra el púgil Elio Monzant, al cual logró noquearlo en el segundo asalto. Dicho evento se realizó en el Estadio Alejandro Borges de Maracaibo, estado Zulia.. Luego de su inicio, el púgil zuliano logró ganar dieciséis peleas de las cuales ocho fueron por la vía del nocaut, siete por puntuación y un empate. Las peleas escenificadas por el zuliano ante sus retadores se realizaron entre 1968 y principios de 1970.
Betulio González jumps into professional boxing in a fight scheduled on April 24, 1968, against boxer Elio Monzant, whom he managed to knock out in the second round. This event was held at the Alejandro Borges Stadium in Maracaibo, Zulia state. After its start, the Zulian fighter managed to win sixteen fights of which eight were by knockout, seven by score and a draw. The fights staged by the Zuliano against his challengers took place between 1968 and early 1970.
Permítanme amigos, recordar, tan amarga fecha para el boxeo venezolano, con la seguridad de que si ganamos, lo cual escuché por radio, les cuento mis hermanos de Fulldeportes, Betulio González viaja a Japón para medirse con el campeón nipón de la AMB Masao Ohba el 1 de abril de 1971 en una pelea pautada a quince asaltos en el Paraninfo de la Universidad de Tokio. Los laureles fueron contrarios al venezolano ya que al decidirse por vía de las tarjetas, tanto el árbitro Yusaku Yoshida como los jueces Hiroshi Ugo y Takeo Tezaki, decidieron en favor de su coterráneo. No obstante, los 7000 espectadores que estuvieron presente en el campus universitario pensaron al igual que Betulio, ya que abuchearon la decisión. Los narradores venezolanos decían: Ganar en Japón hay que matar, es una forma exagerada y metafórica de afirmar, que los jueces nipones para dar ganador a un peleador foráneo..
Allow me friends, to remember such a bitter date for Venezuelan boxing, with the certainty that we did win, which I heard on the radio, I tell you my brothers from Fulldeportes, Betulio González travels to Japan to face the Japanese champion of the WBA Masao Ohba on April 1, 1971 in a fight scheduled for fifteen rounds in the Paraninfo of the University of Tokyo. The laurels were against the Venezuelan since when deciding by way of the cards, both the referee Yusaku Yoshida and the judges Hiroshi Ugo and Takeo Tezaki, decided in favor of their countryman. However, the 7000 spectators who were present on the university campus thought as did Betulio, since they booed the decision. The Venezuelan narrators said: Winning in Japan you have to kill, it is an exaggerated and metaphorical way of affirming, that the Japanese judges to give a winner to a foreign fighter.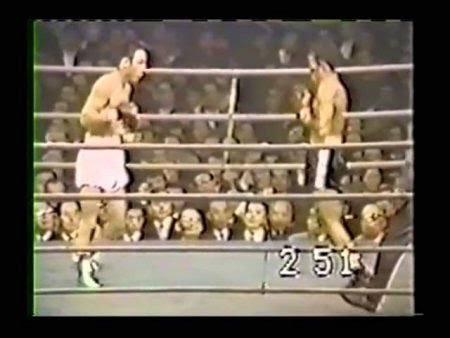 Fuente-Source
Luego de su revés en tierras asiáticas, Betulio no pierde su entusiasmo ya que prosigue su carrera ascendente al ganar las peleas pautadas durante el año 71, puesto que logra vencer al norteamericano Tony Moreno (en Caracas el 05/06/1971 por decisión en el 10º asalto), al dominicano Natalio Jiménez (en Maracaibo el 17/07/1971 por decisión en el 10º asalto) y al filipino San Sacristan (en Caracas el 30/08/1971 por decisión en el 10º asalto). Esta pelea lo hace merecedor de optar a la corona mundial del peso mosca, pero esta vez por el Consejo Mundial del Boxeo.
After his setback in Asian lands, Betulio does not lose his enthusiasm as he continues his ascending career by winning the fights scheduled during the year 71, since he manages to beat the North American Tony Moreno (in Caracas on 06/05/1971 by decision in the 10th round), the Dominican Natalio Jiménez (in Maracaibo on 07/17/1971 by decision in the 10th round) and the Filipino San Sacristan (in Caracas on 08/30/1971 by decision in the 10th round). This fight makes him worthy of opting for the world flyweight crown, but this time for the World Boxing Council.
El 20 de noviembre de 1971 en el estadio de Béisbol "Luis Aparicio El Grande" el pugilista venezolano se midió contra el filipino que ostentaba la corona del peso mosca del CMB Erbito Salavarria. La pelea pautada a quince asaltos se desarrolló de manera irregular ya que en la esquina del filipino se observó que este ingería una sustancia desconocida. Si bien la decisión favoreció al monarca filipino, la Comisión Estatal de Boxeo del Zulia anunció que González debía ser nombrado campeón porque Salavarria había utilizado una sustancia ilegal. Dicha Comisión, confiscó la botella en la esquina de Salavarria y lo remitió al WBC. El 29 de diciembre de 1971, el CMB despojó Salavarria por la utilización de anfetaminas, titulando a Betulio González Campeón Mundial del peso mosca.​ Pero el pundonor del venezolano estaba por encima de la decisión del Consejo ya que declina la corona y esta queda vacante.
On November 20, 1971, at the "Luis Aparicio El Grande" Baseball Stadium, the Venezuelan fighter faced the Filipino who held the WBC flyweight crown, Erbito Salavarria. The fight scheduled for fifteen rounds developed irregularly since in the corner of the Filipino it was observed that he ingested an unknown substance. Although the decision favored the Philippine monarch, the Zulia State Boxing Commission announced that González should be named champion because Salavarria had used an illegal substance. This Commission confiscated the bottle on the corner of Salavarria and forwarded it to the WBC. On December 29, 1971, the WBC stripped Salavarria for the use of amphetamines, titling Betulio González World Flyweight Champion. But the Venezuelan's honor was above the Council's decision as the crown declines and it remains vacant.
El venezolano se enfrenta al filipino Sócrates Batoto en el Nuevo Circo de Caracas, el 3 de junio de 1972. Esta vez los dioses estaban de su lado, ya que en el cuarto asalto el filipino besa la lona y Betulio es coronado Campeón Mundial del peso Mosca por el CMB.​Ciertamente, les comento que en la época señalada estuvimos en presencia de un extraordinario boxeador venezolano que nos puso a todos frente a los televisores y escuchar boxeo por radio, por cuánto ofrecía emoción a cada uno de sus combates.
The Venezuelan faces the Filipino Socrates Batoto at the Nuevo Circo de Caracas, on June 3, 1972. This time the gods were on his side, since in the fourth round the Filipino kisses the canvas and Betulio is crowned World Weight Champion Fly for the WBC Certainly, I can tell you that at the appointed time we were in the presence of an extraordinary Venezuelan boxer who put us all in front of televisions and listened to boxing on the radio, for how much he offered emotion to each of his fights.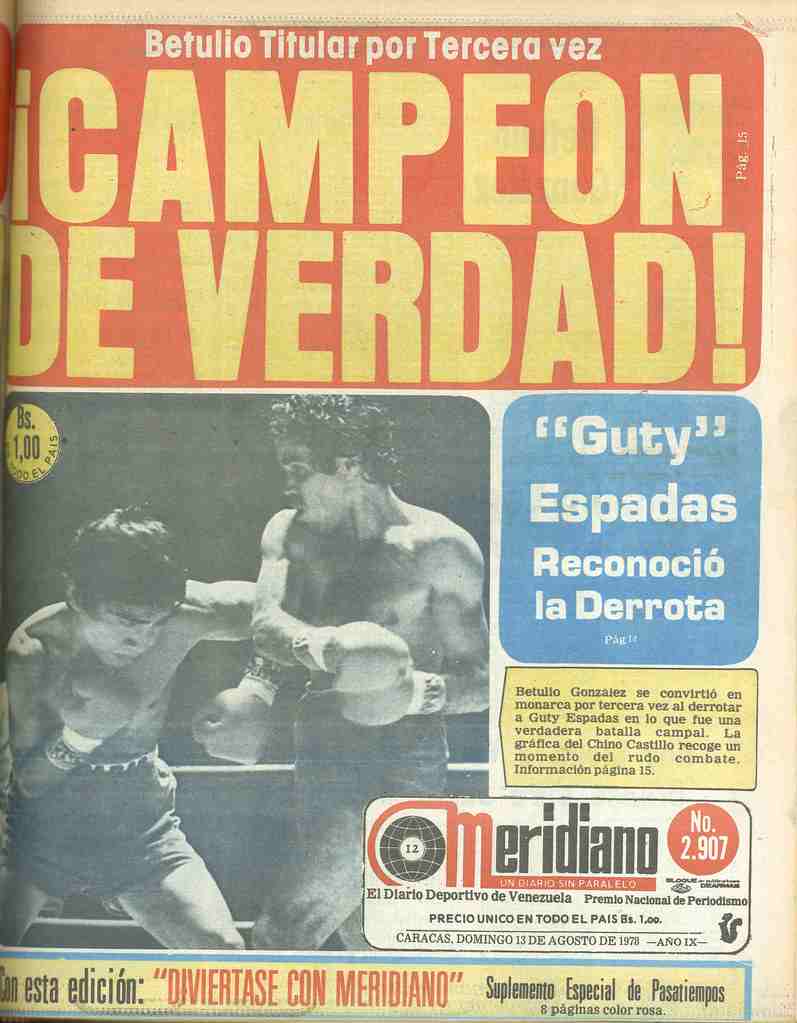 )
Fuente-Source
Apreciados hermanos, lo que si fue muy impactante para mí persona y mi padre que siempre estábamos atentos a los eventos deportivos, aquella pelea histórica en la cual sigo sosteniendo como muchas personas, que Betulio Gonzáles fue despojado de su título mundial injustamente pues el venezolano ganó ese combate, pero como siempre tenía que nockkear, sin embargo no se desanimó y agarró fuerzas para luego ser nuestro campeón mundial y ese fue mi gran momento en la historia deportiva. Reciban mis afectos y agradecimientos por su receptividad Omar Gustavo Rojas Ortiz, desde Puerto Ordaz en el estado Bolívar-Venezuela.
Dear brothers, what if it was very shocking for me and my father that we were always attentive to sporting events, that historic fight in which I continue to hold like many people, that Betulio Gonzáles was unfairly stripped of his world title because the Venezuelan won that fight, but as always he had to knock out, however he did not get discouraged and gained strength to later be our world champion and that was my great moment in sports history. Receive my affection and thanks for your receptivity Omar Gustavo Rojas Ortiz, from Puerto Ordaz in the state of Bolívar-Venezuela.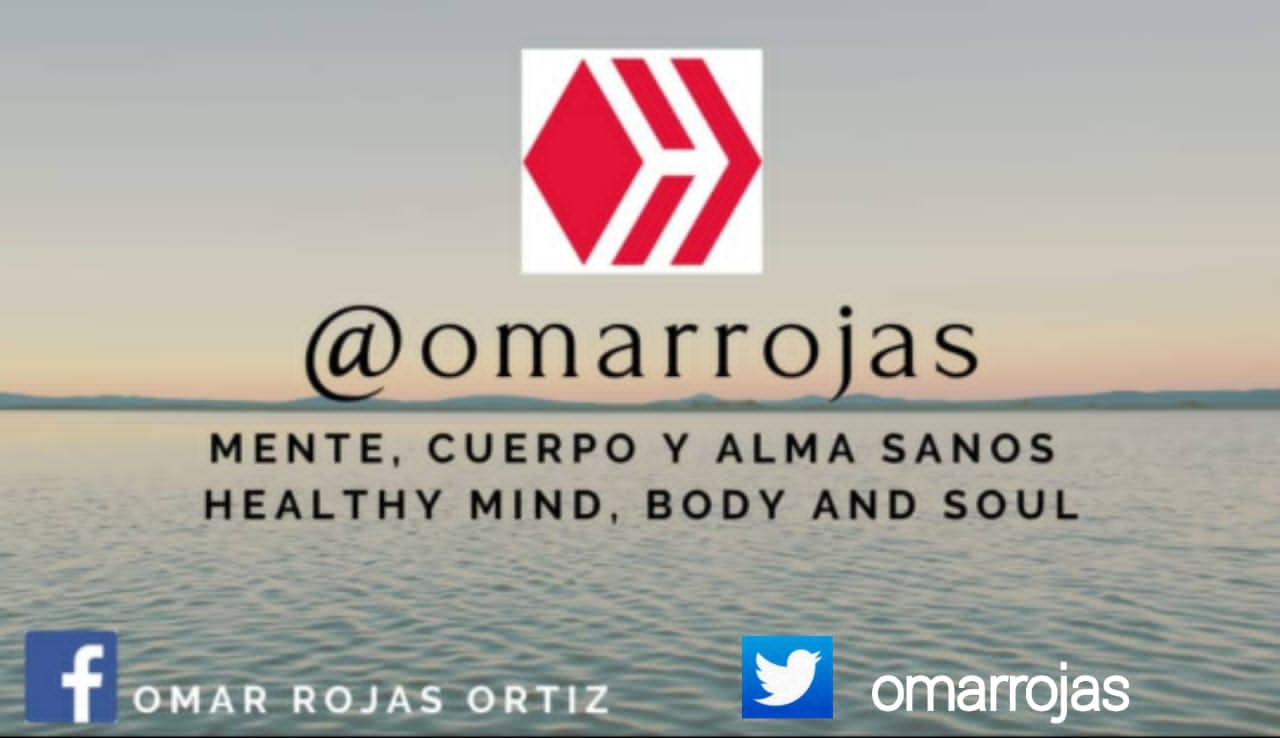 ---
---