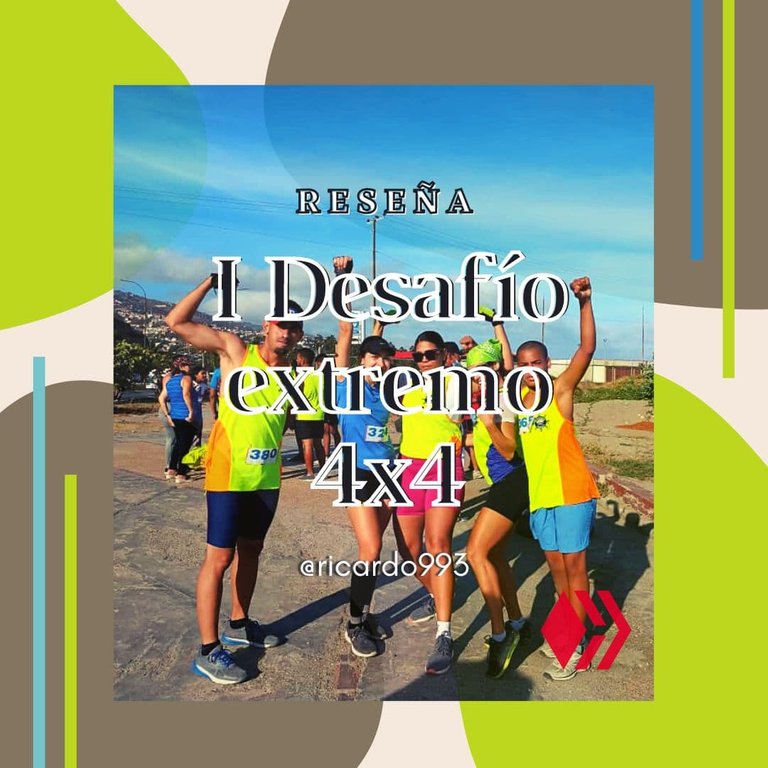 Hola a todos los usuarios de esta comunidad deportiva. El siguiente articulo es algo viejo, pero la idea de publicarlo no me dejaba en paz, me trajo ansiedad si no lo hacía y prevalecía en mi sistema. Así que decidí hacerla pública.
El domingo 07 de marzo se celebró una competencia en El Paseo la Marina, Catia la mar. Donde 56 atletas participaron contando con sus respectivas categorías juvenil, libre, sub-master y master. Divididos además las salidas por géneros.
Entre los clubs que participaron cuentan los Hijos Runners, Lilifit Box, Calvario Runners y Comando Runners, entre otros más.
Hello everyone Hivers of this sports community. The following article is kind of old, but the idea of publishing it wouldn't leave me alone, it brought me anxiety if I didn't do it and it prevailed in my system. So I decided to make it public.
On Sunday, March 07 a competition was held in El Paseo la Marina, Catia la Mar. Where 56 athletes participated with their respective categories youth, free, sub-master, and master. Divided further divided the outputs by gender.
Participating clubs included Hijos Runners, Lilifit Box, Calvario Runners, and Comando Runners, among others.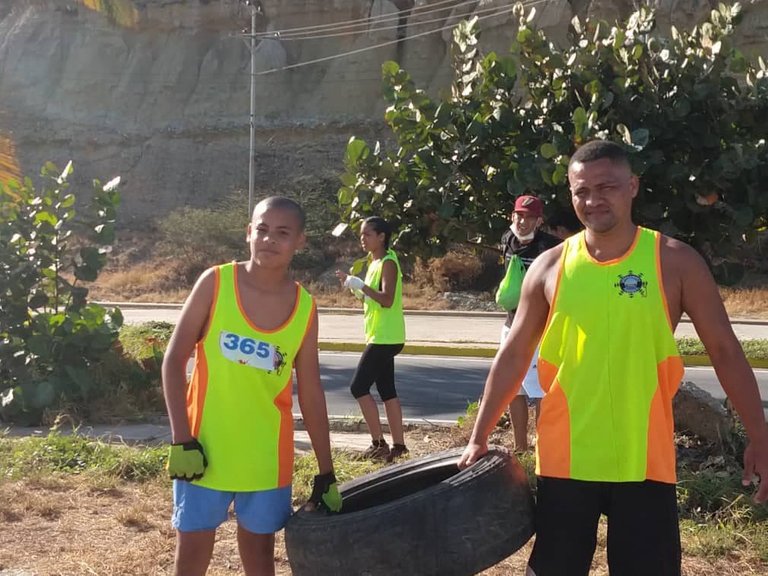 Compañeros calentando antes del evento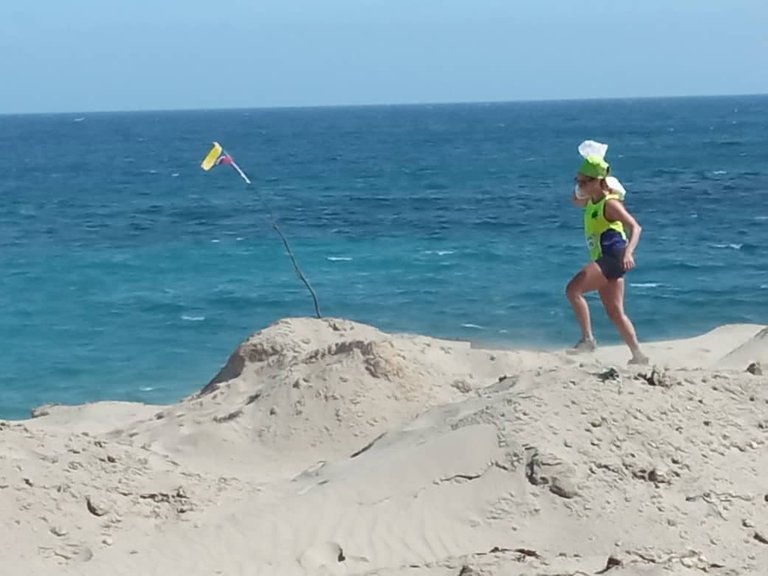 Tramo de saco de arena
La carrera era una combinación de distintas disciplinas entre ejercicios funcionales, carreras de obstáculos y cross-country. El inicio era marcado por tres ejercicios funcionales con el caucho, como, por ejemplo: voltearlo, cargarlo y arrastrarlo unos 10 metros. Luego procedían arrastrarse por una malla de unos 10 metros también, cargaban unos sacos de arena y corrían por unas dunas de unos 500 metros donde eran soltados por los competidores. Finalmente, los masculinos daban dos vueltas (7km) y las femeninas una vuelta (3.5km) Además, en el transcurso del recorrido debían vadear un tramo de agua de unos 50 metros.
También participaron 3 jóvenes con discapacidades que prevalecieron hasta el final y cumplieron con el circuito.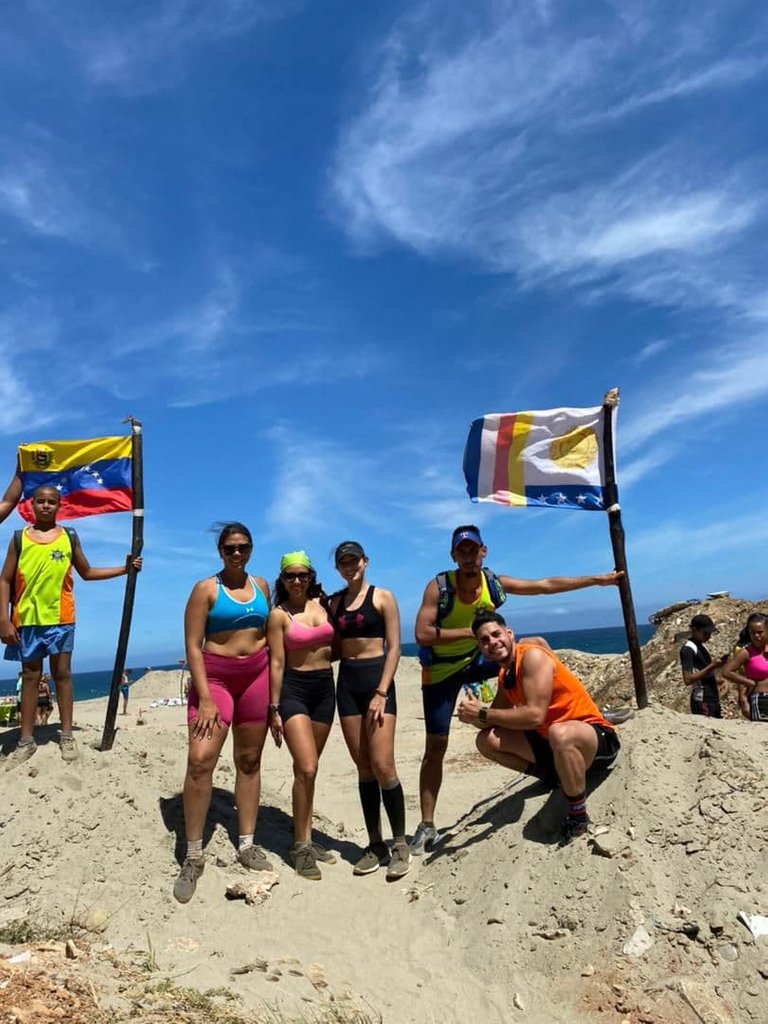 Agotados pero felices
Como fue la primera edición de la carrera tuvo algunos detalles técnicos. Como la falta del cronometraje de los atletas y puntos hidratación en el recorrido. Pese a lo ya nombrado se disfrutó la competencia poniendo a prueba meses de entrenamiento.
Los ganadores de cada categoría fueron premiados con una medalla, así como a los que mostraron coraje al participar.
Son los siguientes:
| Femeninas | Juvenil: Victoria Coa, Libre: Daniela Benales, Sub-master: Berenice Gomez, Master: Coromoto Quintero, Senior: Marta Zuleta. |
| --- | --- |
| Masculinos | Juvenil: Arturo Boso, Libre: Ricardo Garate, Sub-master: Raul Rios, Master: Oscar Tovar, Senior: Walter Requena. |
The race was a combination of different disciplines between functional exercises, obstacle courses, and cross-country. The start was marked by three functional exercises with the rubber, such as turning it over, carrying it, and dragging it for about 10 meters. Then they proceeded to crawl through a 10-meter mesh, carry sandbags and run through 500-meter dunes where they were released by the competitors. Finally, the men ran two laps (7km) and the women ran one lap (3.5km). Besides, during the race, they had to wade through a stretch of water of about 50 meters.
As it was the first edition of the race, it had some technical details. Such as the lack of timing of the athletes and hydration points along the route. Despite the aforementioned, the competition was enjoyed, putting months of training to the test.
The winners of each category were awarded a medal, as well as those who showed courage in participating.
Experiencia como atleta
Fue mi primera competencia después de tanto tiempo. Pensé que iba a ser fácil, pero la presión de ganar estuvo en mí en todo momento. Tenía un competidor que venía pisándome los talones. Llegue a pensar que no importaba ser segundo lugar. Y ahí estaba la imagen de mi entrenadora diciéndome que debía dar el todo por el todo de mí. Tropecé incluso casi llegando a la meta, pero eso no impidió que ganara. Logre llegar de primero en mi categoría.
It was my first competition after such a long time. I thought it was going to be easy, but the pressure to win was on me at all times. I had a competitor coming on my heels. I came to think that it didn't matter if I was in second place. And there was the image of my coach telling me that I had to give it my all. I stumbled almost to the finish line, but that didn't stop me from winning. I managed to come in first in my category.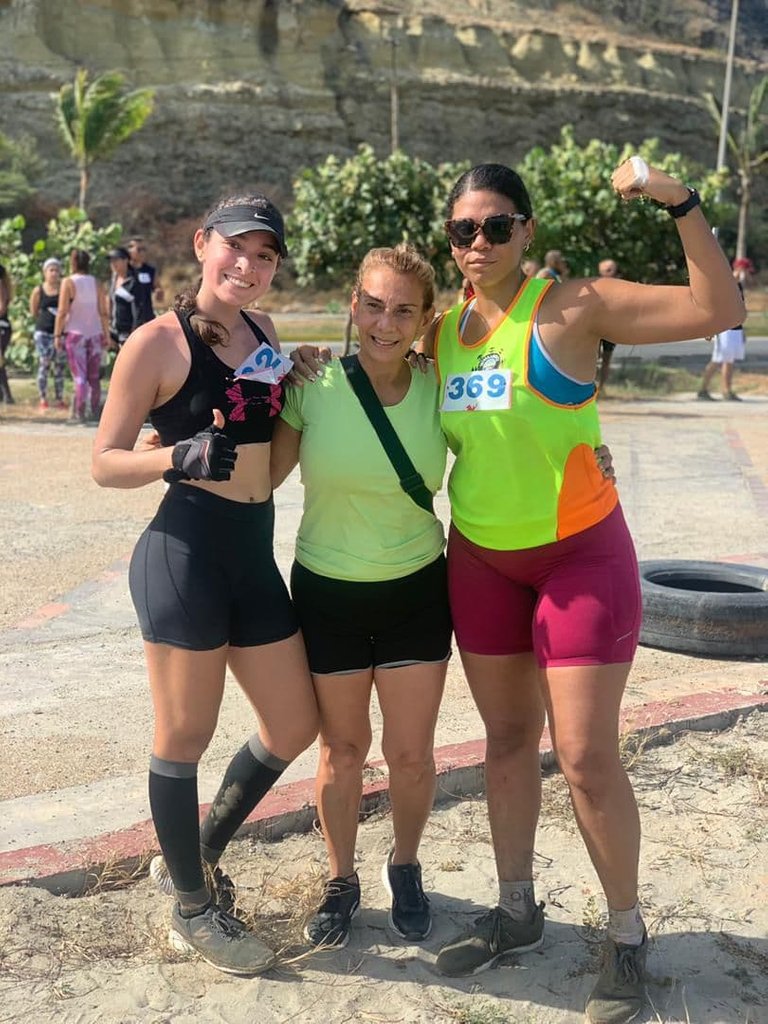 Foto con la entrenadora del equipo Lilian Arias
Hiperventilaba como nunca, estuvo a poco de derrumbarme ahí sino fuera por el grupo de apoyo de Lilifit Box que estuvo todo el tiempo apoyándonos. Entre los integrantes de Lilifit Box que participaron estaba mi persona, Daniela Benales, María Ortiz, Luis Cortez, Magdiela Cúrvelo y Manuel Hernández. Cada uno dio lo mejor que sí, entrenamos para vencernos a nosotros mismos.
I was hyperventilating like never before, I was about to collapse there if it wasn't for the Lilifit Box support group that was there all the time supporting us. Among the members of Lilifit Box who participated were me, Daniela Benales, Maria Ortiz, Luis Cortez, Magdiela Curvelo, and Manuel Hernandez. Everyone gave their best, we trained to beat ourselves.
Próxima competencia y reto personal
La próxima competencia que me propongo a participar es el 17 de abril. Es un trail running de 25km, entrenare con alta intensidad. El único problema radica en pagar la cuota de inscripcion que son 40$ o al cambio. Por lo que me propongo publicar cada vez más para aproximarme a esa cifra.
The next competition I intend to participate in is on April 17. It is a trail running of 25 km, I will train with high intensity. The only problem is to pay the registration fee which is 40$ or at the exchange rate. So I intend to publish more and more to get closer to that figure.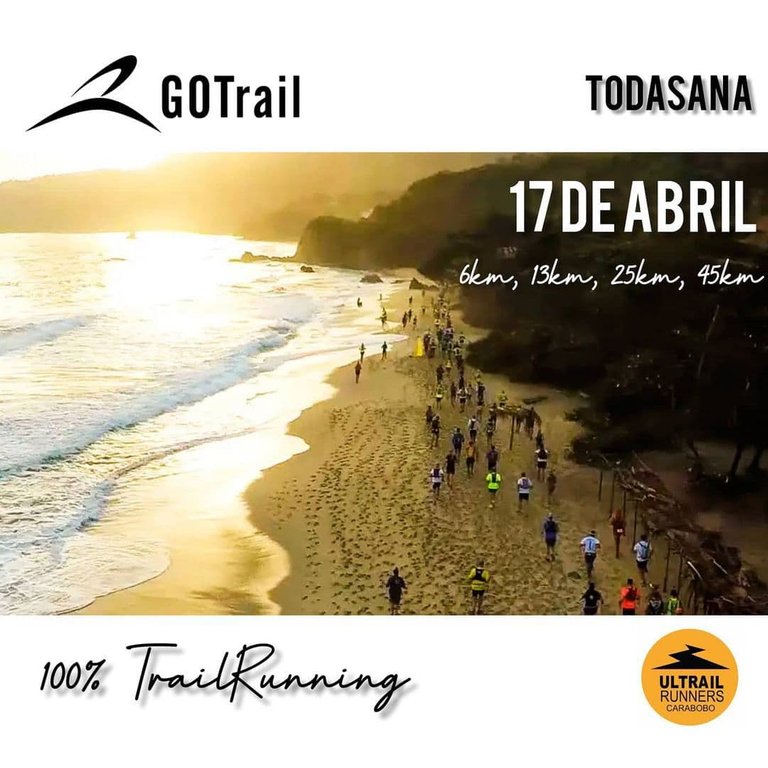 Link de la competencia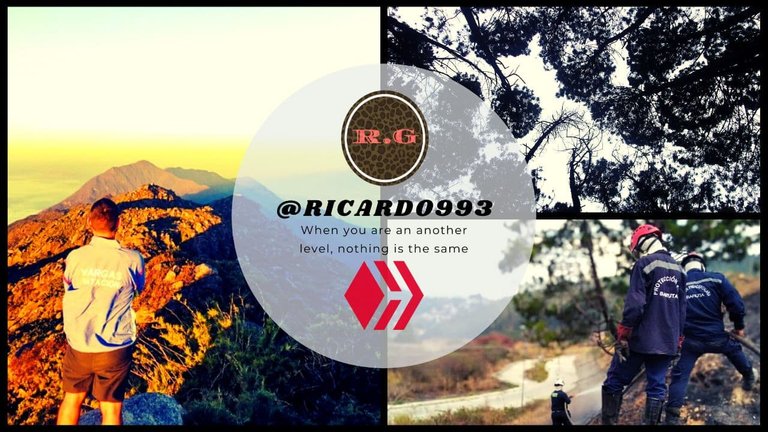 Portada y Banner hecho en Canva, imagenes tomadas con un Xiaomi Redmi Note 9 , separadores hecho en Photoshop