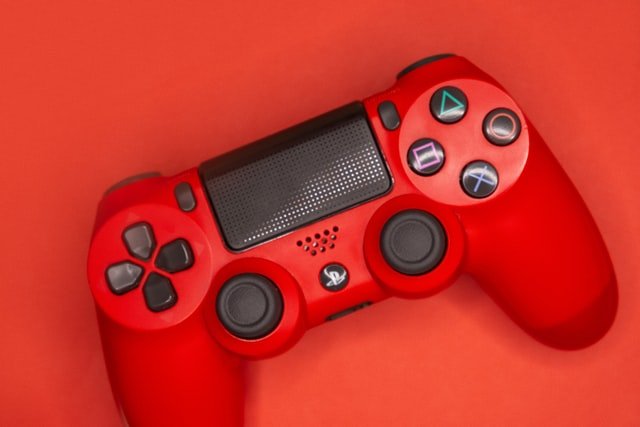 Source
The esports titles keeps expanding and for me, there are so many amazing esports titles that makes choosing the best a very difficult thing to do. Continuing from where I stopped previously, here is another esport game which I consider as one of my favourite esport game. Vainglory is yet another game in the esport category as well, it has been around for a while now and has made its name as an amazing MOBA game. If you are a big fan of MOBA games, then there is a huge chance that you have come across this game, it is an award winning game and is considered as one of the best out there as far as esports MOBA is concerned.
Vainglory is a game that has been around for a while now and a lot of hardcore gamers would probably know this game. For those who haven't come across this game before, Vainglory is basically a MOBA type game. It is a team game, and as always each team tries to win. That is the whole point of gaming isn't it?. This game is amazing, and for me, it is one of my favourite MOBA games. Even though I am not really a huge fans of MOBA games. One thing I like about this game is the gameplay, the gameplay is straight forward and as you continue playing the game you tend to love the game more and more. The game modes is also amazing and it is also one of the things I like about this game.
The graphics of this game is stunning and as for a gamer who loves high graphics game, the graphics of this game will most likely appeal to you. Lest I forget, while this game is a fun esport game, it is a heavy strategy game that requires a lot of thinking and strategic planning if you are to do well in the game. Even though there is a lot of think required in this game, it doesn't take anything away from the fun as the gameplay is super amazing and really addictive especially for the MOBA lovers out there. Another amazing feature of this game is being able to play with friends which makes it a perfect way to pass time and have some leisure time with gamer friends. There is nothing as cool as playing some competitive game with gamer friends, the experience is always awesome. While this game is really amazing, that doesn't mean that it is a perfect game and there isnt imperfections, however, for me, the great things about this game outweighs the imperfections which for me isn't a problem what so ever. With that said, Vainglory is up there in my list of favourite esports games and ranks itself as arguably the best MOBA game out there in my opinion. I know people might have their own opinion about this, however, that is why it is all about individual preferences. For me, Vainglory is an amazing and super fun game to play and enjoy.