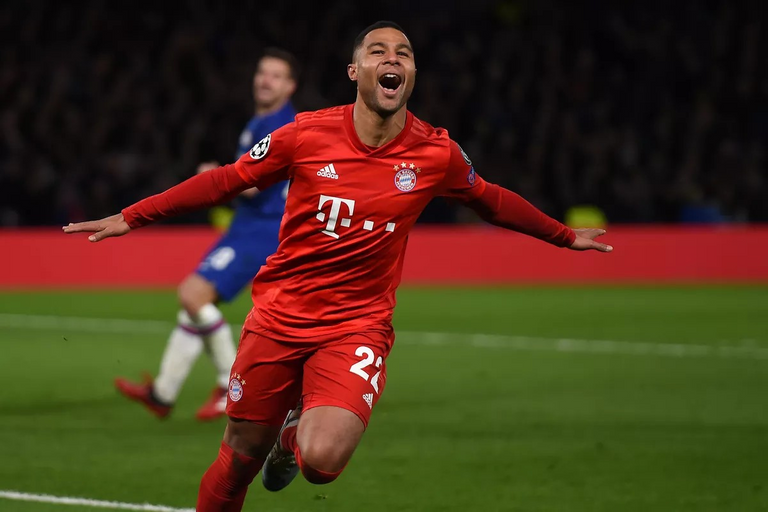 Of course, the now 37-year-old Frenchman, Frank Ribery who left the southern German club with legend status and a full 12 seasons in the baggage back in 2019. However, it was only a year later that one of the current Bayern players takes over the number.
25-year-old Serge Gnabry will no longer have to carry number 22 on his back as the newly crowned Champions League winner takes over Ribery's old number - something the aging Frenchman is happy about:
The head chef (due to Gnabry's jubilation scene) With the number seven. You deserve the number, brother! Good luck and make me proud, Ribery wrote according to Sport Bild.
Gnabry has really flourished in Bayern Munich for the last two seasons, and this year, in addition to his outstanding individual performances, he can also boast about an incredible 'treble winner' on his profile.
Now the winger has further been given Ribery's old number, and he can now seriously follow in the Frenchman's legendary footsteps.