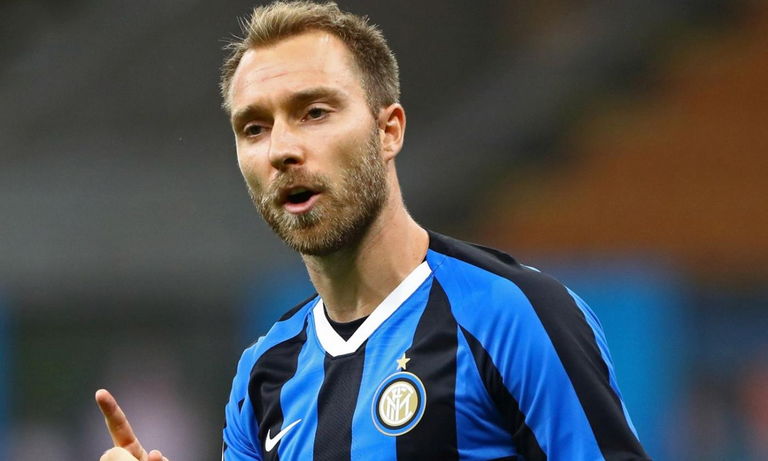 It had not been the best start for Christian Eriksen in Italian Inter. He has had a hard time finding his level and place on Antonio Conte's squad, and that should have set his mind in motion at Tottenham.
According to the reliable football expert Fabrizio Romano, it is not long ago that the London club has had its horns out regarding a possible return of Eriksen. For the podcast Last Word on Spurs podcast, Romano tells how Inter accepted the offer.
Two weeks ago, one of my sources told me that Tottenham had asked if they could get Christian Eriksen back. But two hours later, I talked to Inter, and they denied that Christian Eriksen was on his way back to Tottenham, says Fabrizio Romano.
It will therefore not be this time that Christian Eriksen leaves his Italian adventure until it has really started. He has received a lot of criticism for his start, but from what I understand, Eriksen takes the criticism calmly, as he does not personally think that he has played some bad matches for the Milan club.