Why are Goalkeepers becoming more of an outfield player than ever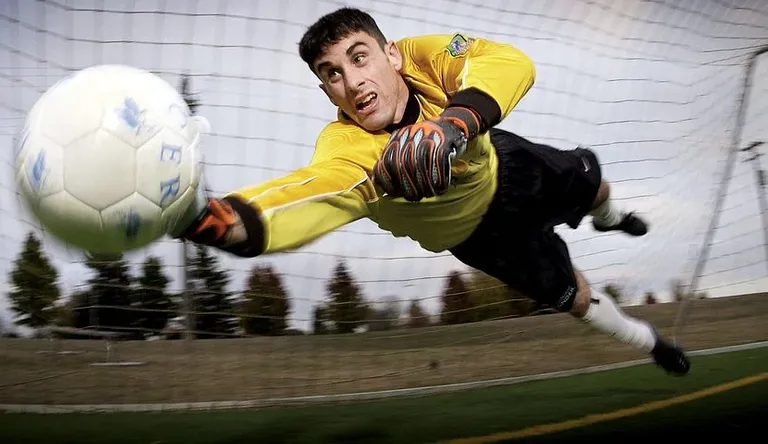 image source
Goalkeepers have always been known for their reflex and also keeping the ball out of the goal post but lately, their Job has gone beyond that. The traditional Goalkeeper is expected to be great with his hands but the modern goalkeeper is expected to be good with both his hands and legs.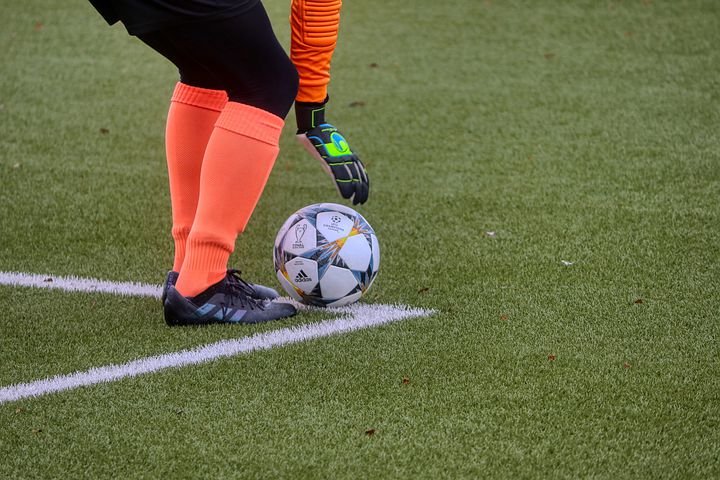 image source
The role of a sweeper has been taken by most of the keepers of late as more managers have come into the liking of the idea of playing from the back in recent times. The goalkeepers are now more involved in the play and dictation of the football match from the back and that's why a lot of goalkeepers have upgraded themselves.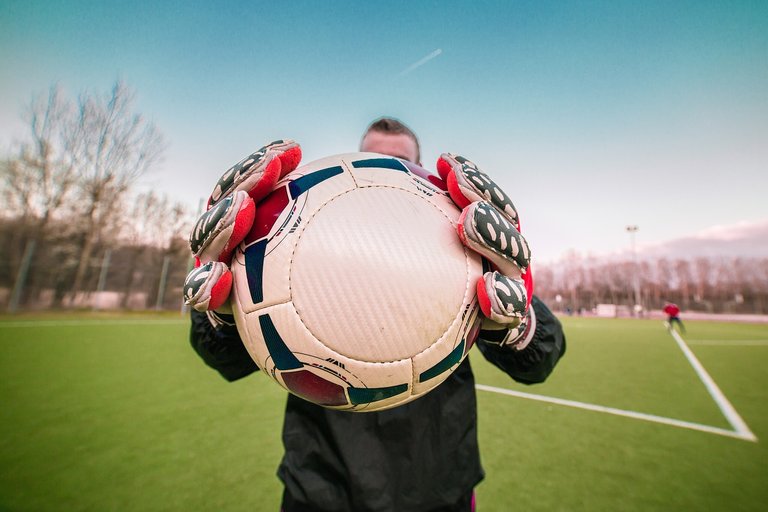 image source
All top clubs around the world as of late has started buying a modern-day goalkeeper and the reason is that all teams want to keep a greater share of the football and this is only ever going to be achievable if the play from the back and that's where the goalkeeper's leg works come into play.
image source
Top goalkeepers in the game who possess this special ability are few and they rank from who could be considered aremainsfounder Neuer to Ederson, Allison, Tar Stagan, bravo and even kepa. It remain to be seen which other added responsibilities they will take in years to come.
---
---