You make a decision. Of course, that's based on some factors. The information you have and what you see from communication helps you reach a conclusion. Communication is the key to understand the situation as well as express yourself.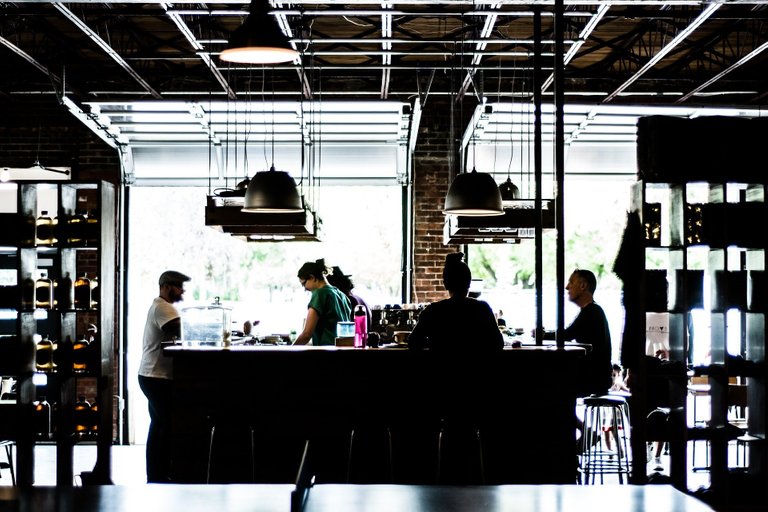 When we talk to other people, we don't just listen to what other people are saying, we also see how they say it, their body language, and what signal they are sending. Nonverbal communication is very important for self-defense. You can get an idea of what is about to happen by paying attention to nonverbal communication.
Someone can lie, but his body can express the truth. When you practice a martial art, that's also an expression. You express yourself through movement. You react and defend yourself seeing the body language of the attacker, aka, strike.
Let me share with you a video where someone was attacked. The interesting thing is, the attacker and the victim said the story differently. The attacker claimed that he felt threatened and that's why he attacked. If you watch this video, pay close attention to the attacker's body language.
When someone is threatened and he is scared, you can see that in his body language. You do not want to get close to someone who threatens you. You usually make the distance and do not give any opportunity to attack you.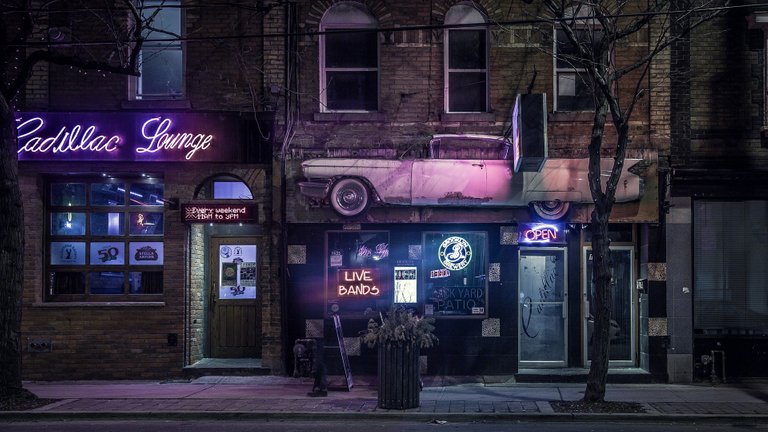 In the video, you see the attacker gets close to the victim and then gets back. It seems he just checks out how the victim reacts. If the victim intended to attack him, he could do that. The attacker lowers his hands, that's the perfect moment to attack his neck if the victim wants to, he could do that, his hand was up there. You would not lower your head like this if you feel threatened.
Then the attacker makes the distance and hides his hand behind. Suddenly he attacks with his elbow. I think if the attacker really felt threatened, he would not do those things. So what do you think? Please feel free to express your thoughts in the comment section.
Thank you so much for reading this post. Stay safe. Always be happy!
Reference: 1.
Image Sources: 1, and 2.
---
---
About Me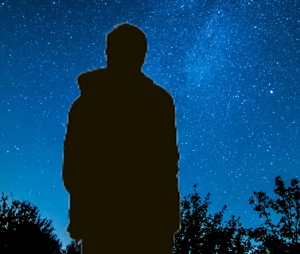 Hi, I am Rezoanul Vibes. I'm a content creator and passionate learner. I write about lifestyle, martial arts, finance, and digital marketing. I make videos without me on the video. Well, you cannot see me, but you can hear my voice. You can visit my website rezoanulvibes.com. I'm glad to meet amazing people all over the world.
Follow me on Twitter
Watch my videos on 3Speak
Visit: rezoanulvibes.com
---