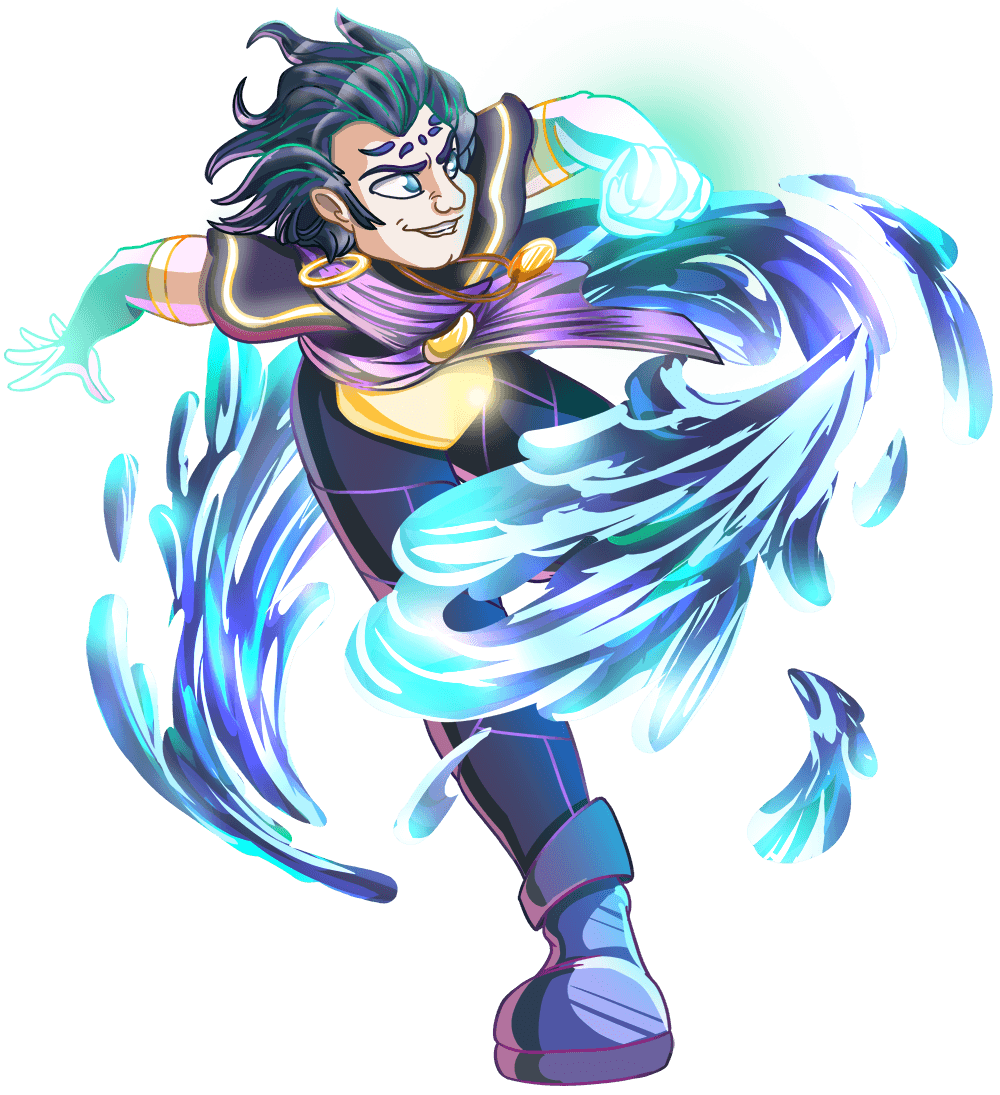 Hello, great warriors of Splinterlands, I hope you all are feeling well and enjoying your day. Today I am again going to share the opening result of 20 untamed packs that I opened 2 days ago. Two months ago I bought around 50 untamed packs and placed them for sale in Steem-Engine but a few days ago I checked the sale price was too low, so I taught to open some packs. At first, I opened 10 packs in which I didn't get something special even a single legendary so I opened 10 more in which I got one legendary water splinter summoner LIR DEEPSWIMMER. In a total of 20 untamed packs, I got only one legendary card. I was not lucky with this opening but I hope to get something good in the future.
LIR DEEPSWIMMER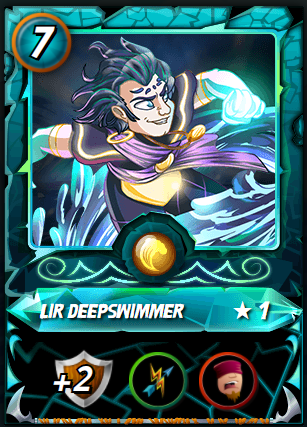 LIR DEEPSWIMMER
is a legendary water splinter summoner from the untamed edition that takes 7 mana, has three abilities, and is mostly used in the high mana battles.

Packs Opening Result: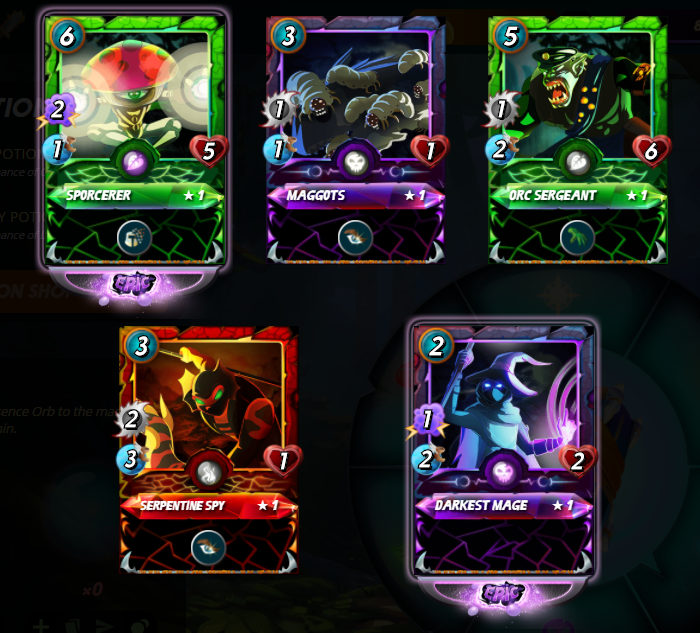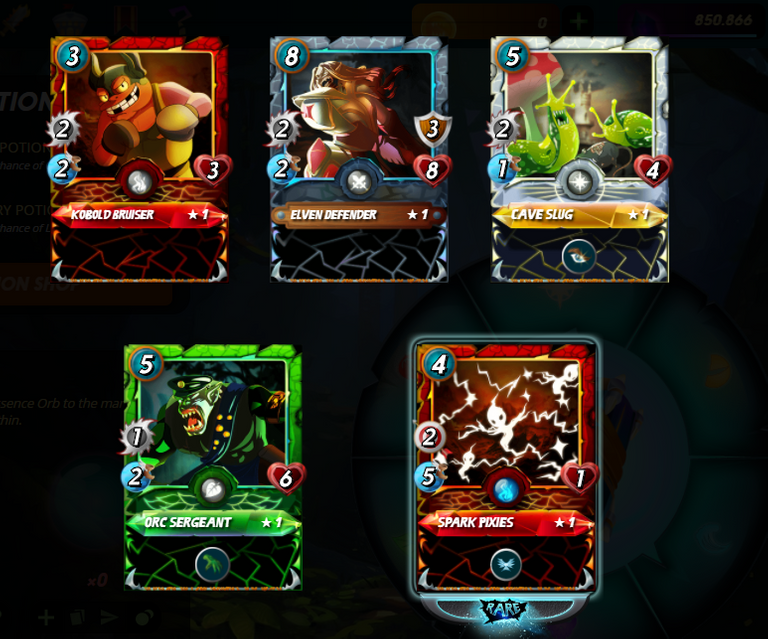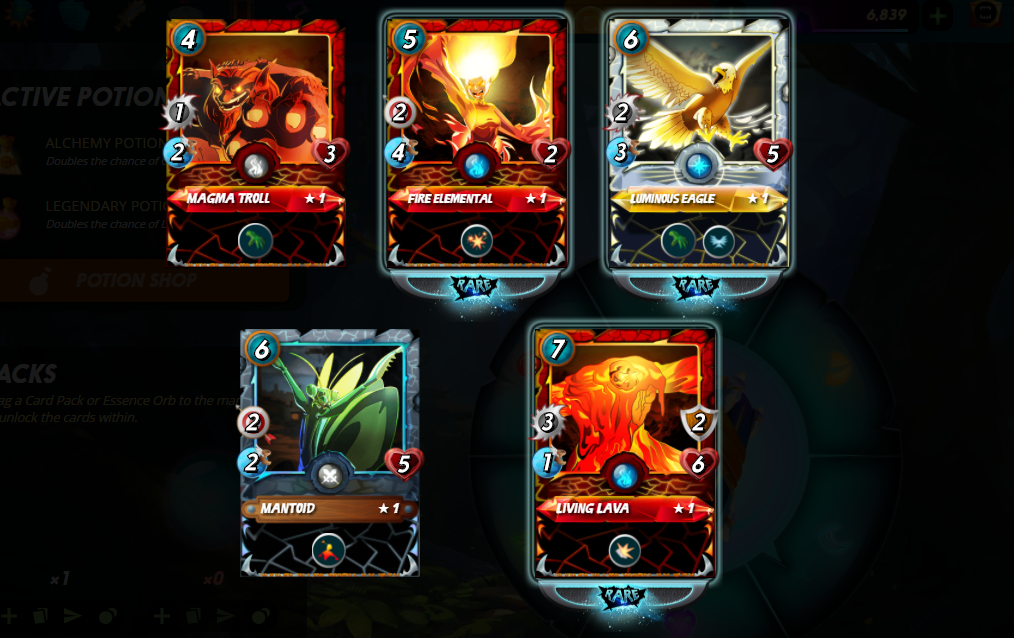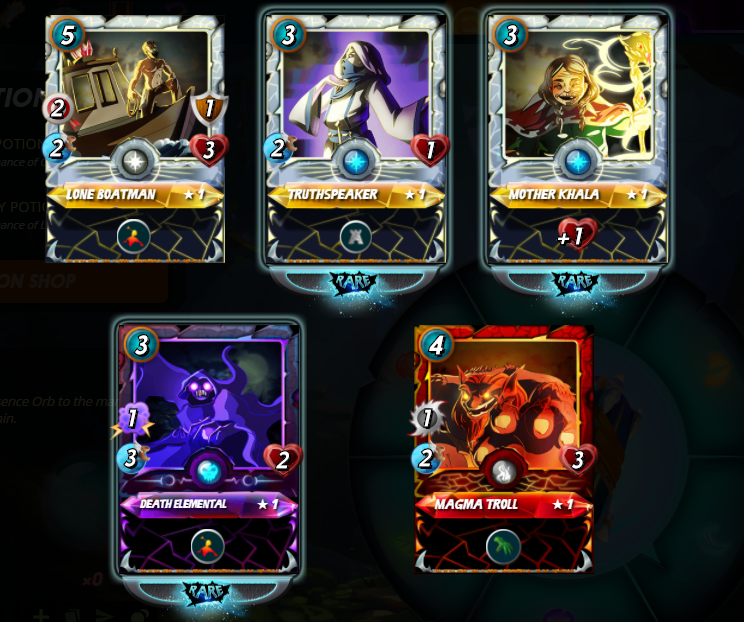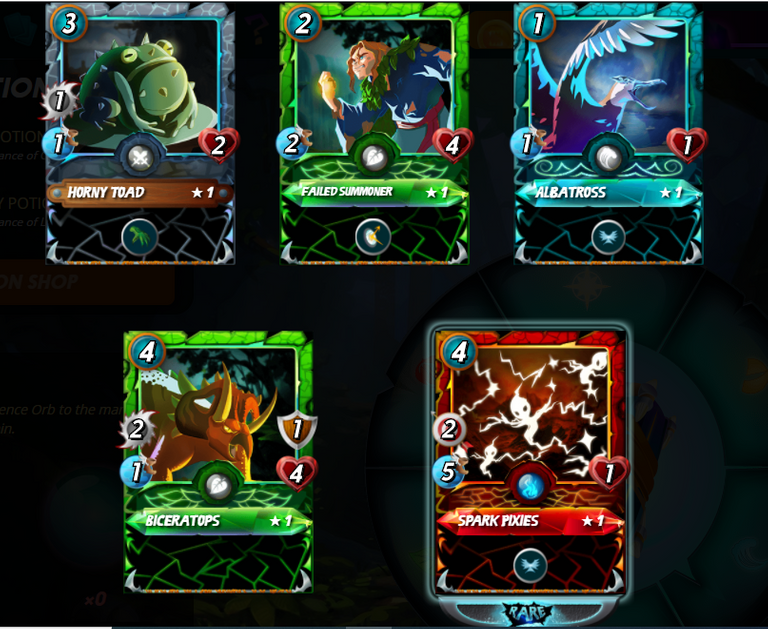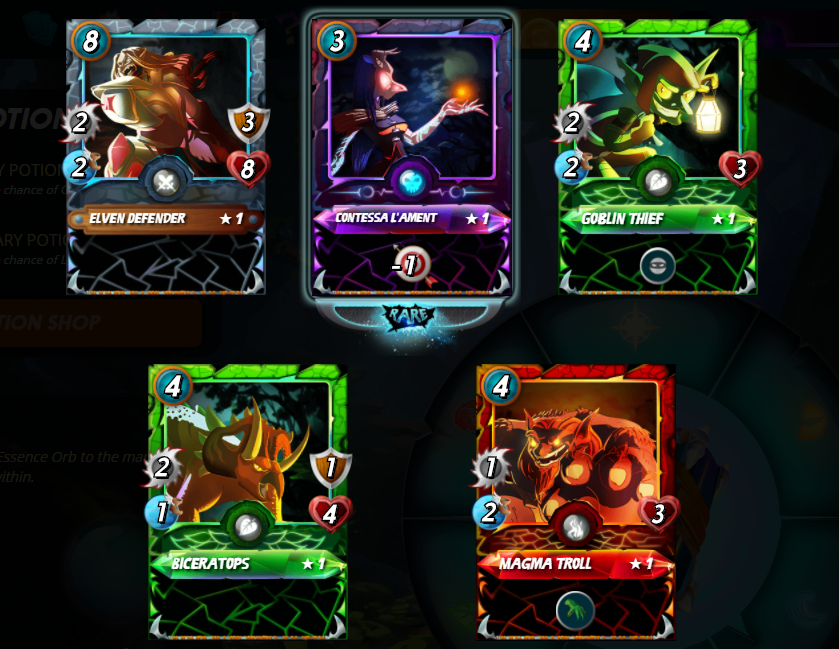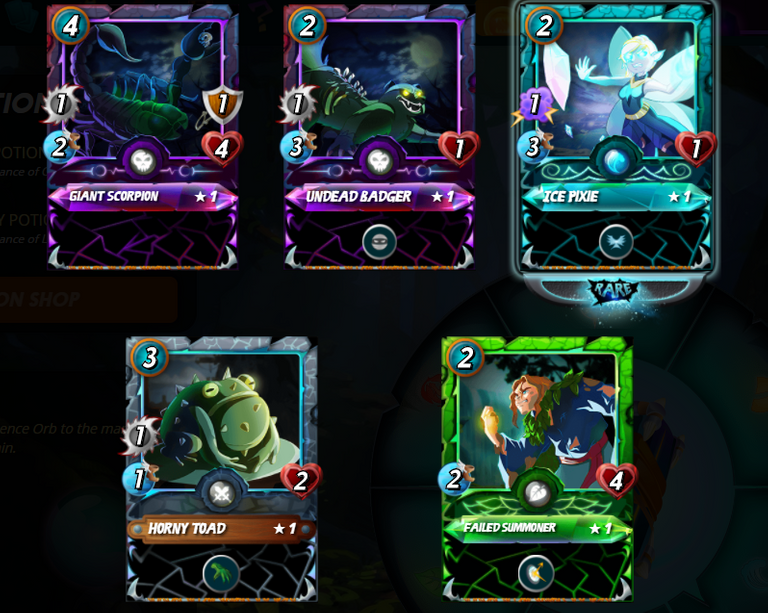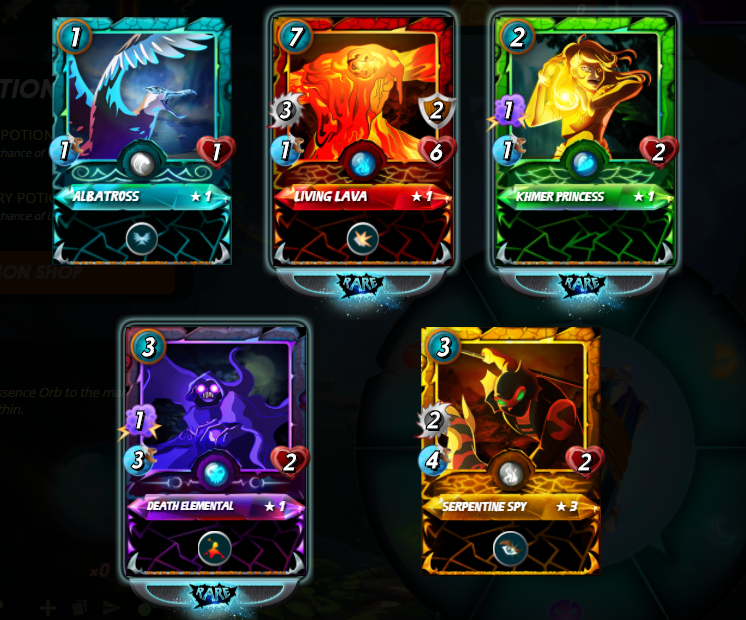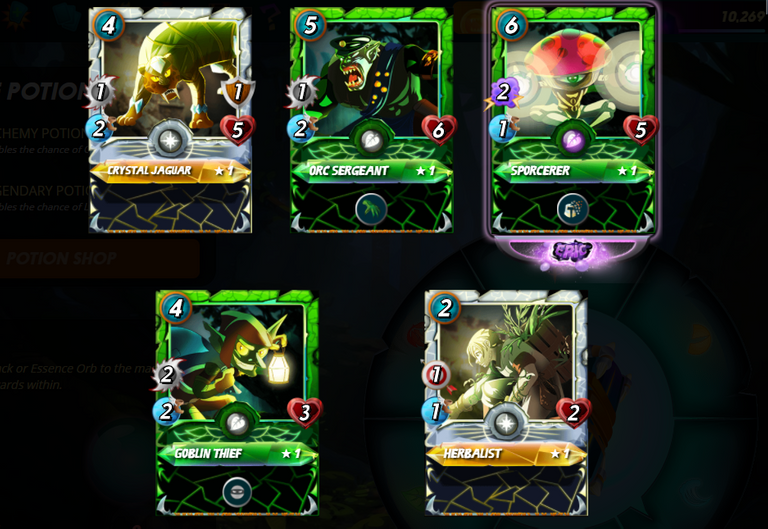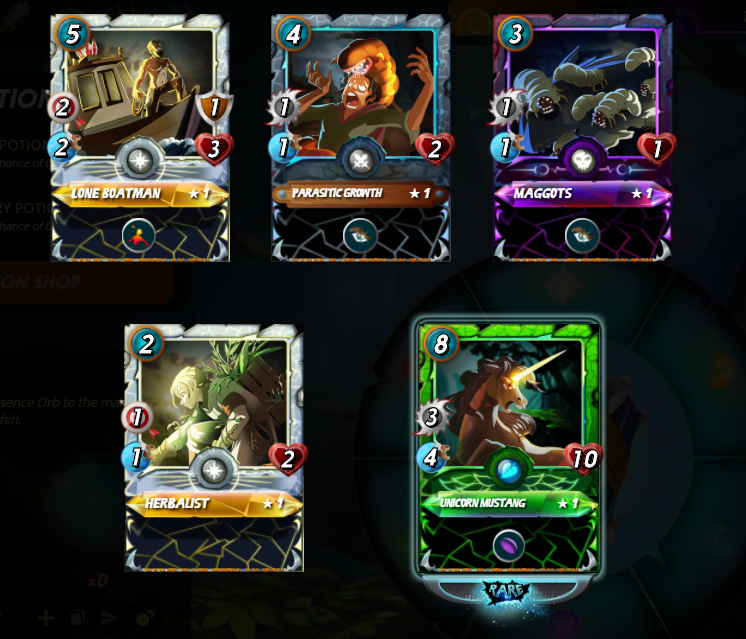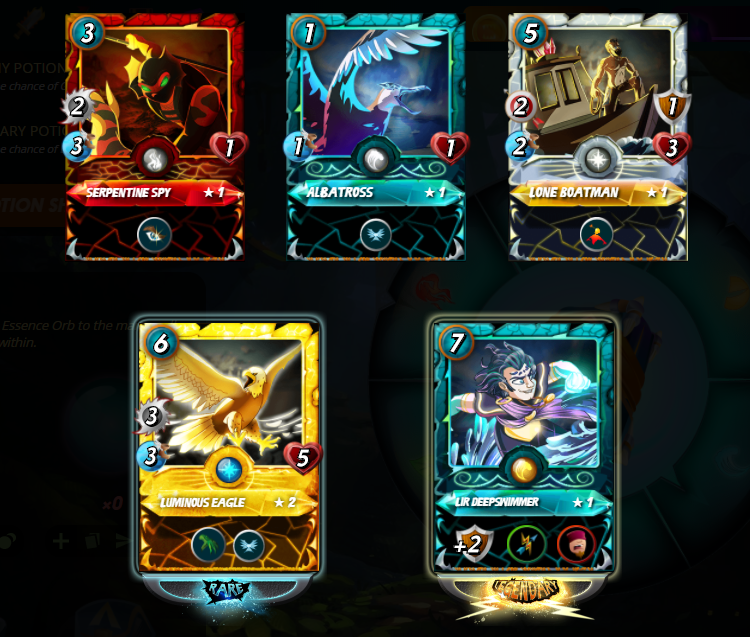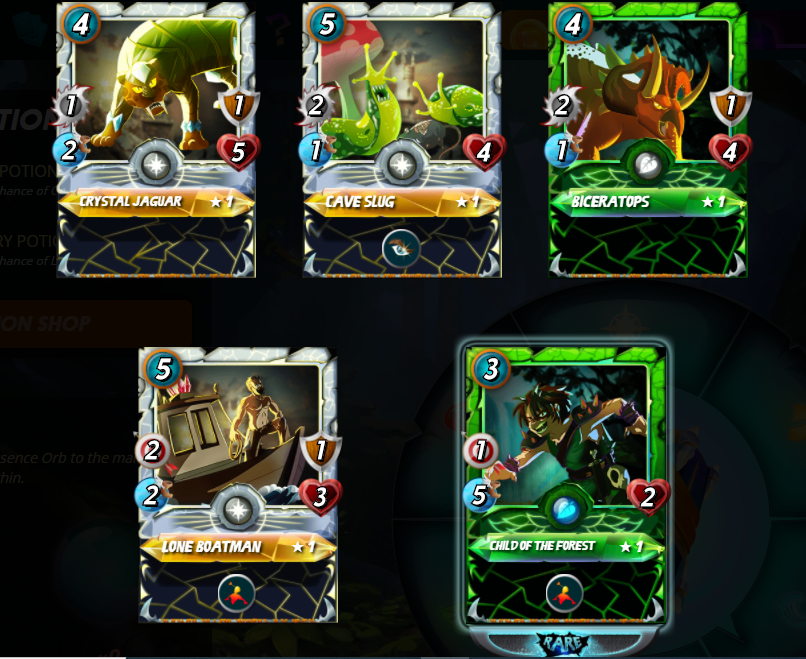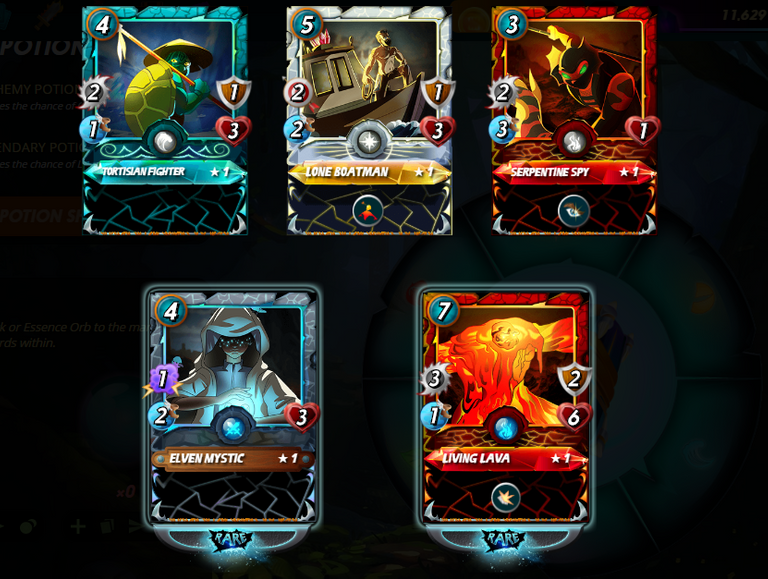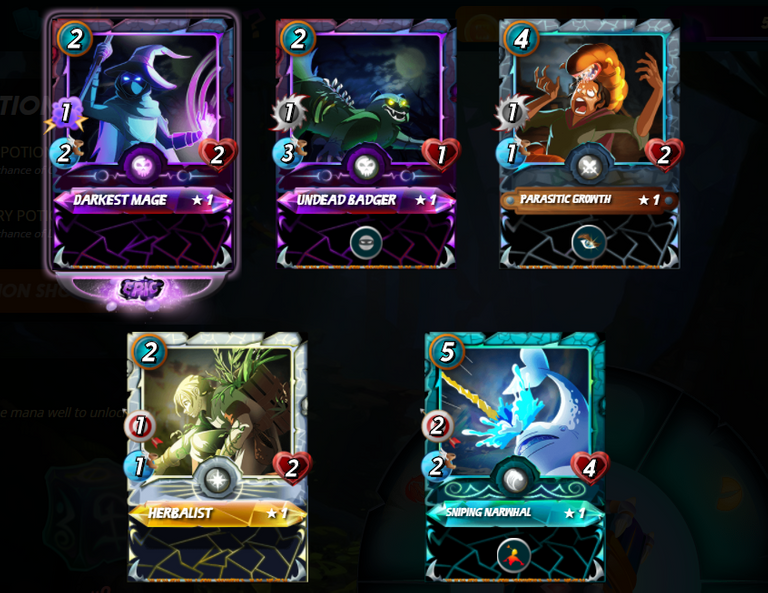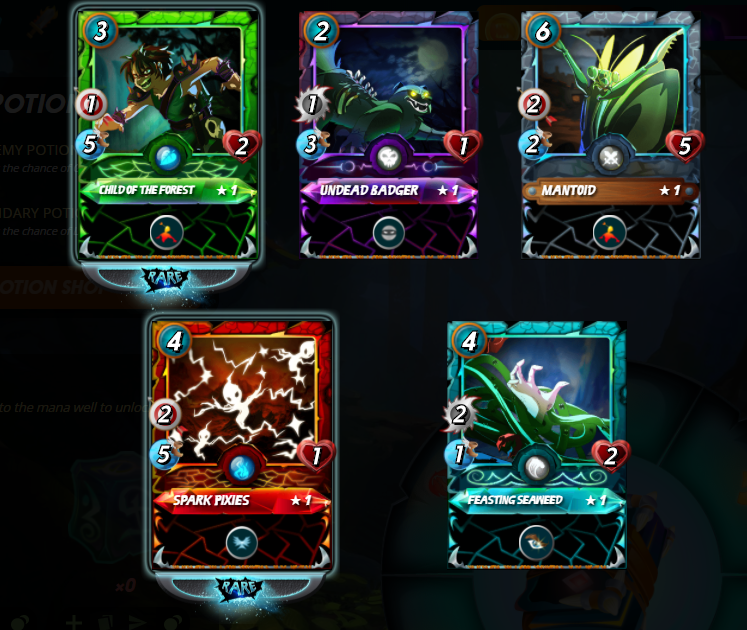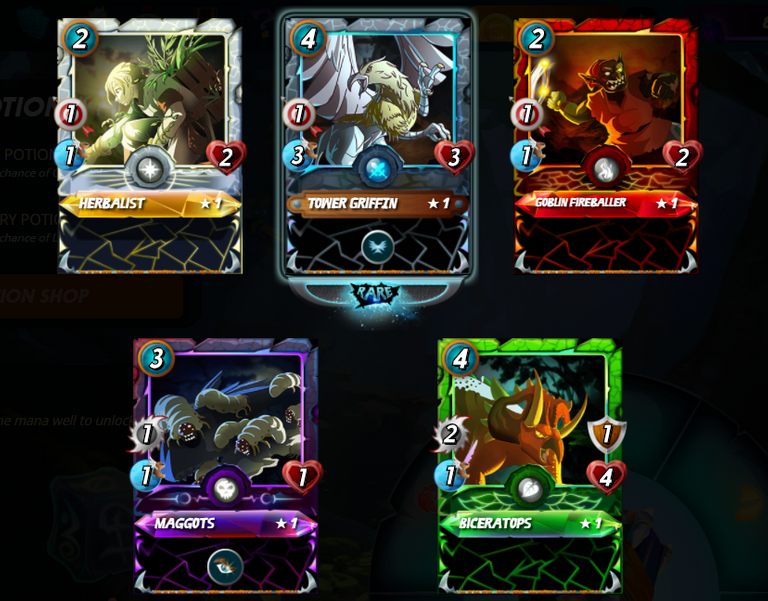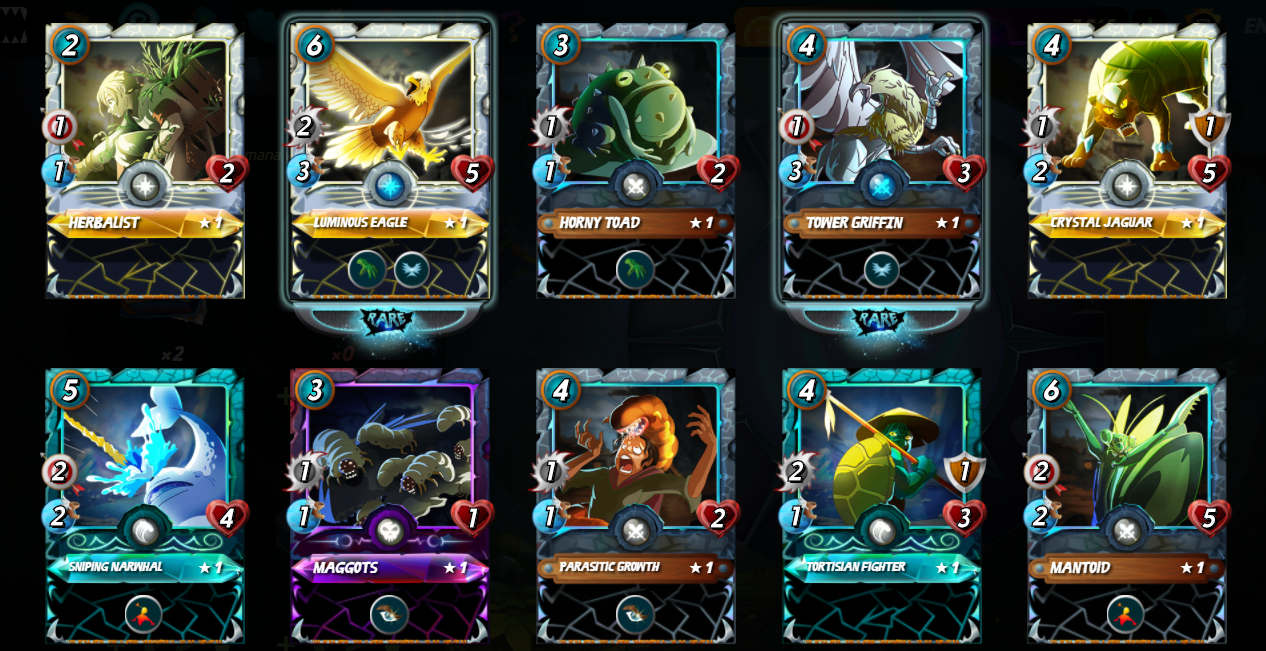 Join Splinterlands Official Telegram
Click here to join Splinterland's official telegram channel.

JOIN SPLINTERLANDS
If you are new to Splinterlands and want to join, you can join from the below link.
If you are a newbie and want to ask something, you are welcome I am always available 🤚 to help you.
All card images used in this post are downloaded from the Splinterlands website.
Thanks in advance If you like my post and show some support.

Best Regards: @yameen