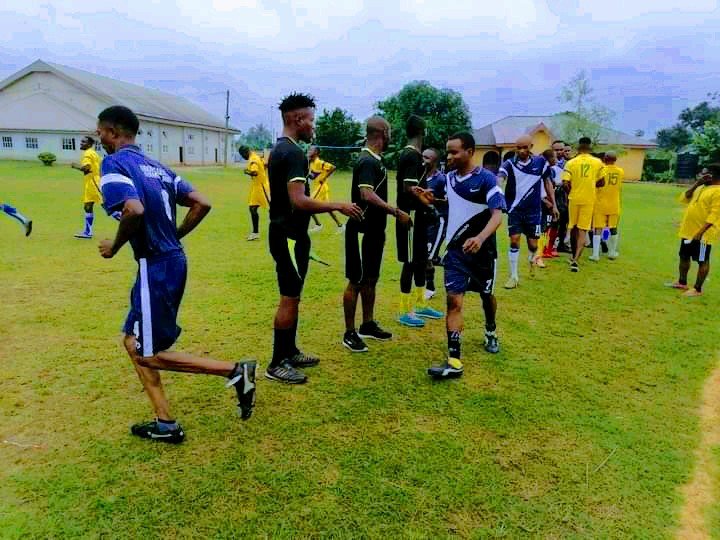 Yes I know we weren't ready for this.
I saw the sign, I sensed it but I also wanted to believe we will last and that we may stand a chance.
I wanted to believe in us and with everything we had even when I had my fear.
Today I watched us failed. I watched us struggle to stay strong and keep fighting for what we believed in.
Into the net, the first heartbreak came but I thought, yes I thought, oh well, that was a mistake, the ball just slip didn't it? And it's okay, we can do this, yes we can do better so I thought.
But like biscuits, they crushed us yet again and then again.
We felt helpless. We weren't their match and to worsen it all, we weren't even ready for this.
Few hours of training didn't make a lot of impacts but we tried.
Yes, we tried to wipe away the shake and heal our broken hearts, but that wasn't enough.
They already crushed our hearts and it was deep. The scars left were already difficult to hide or erased.
With a sad heart, we all prayed and hope for a miracle but it was game over for us.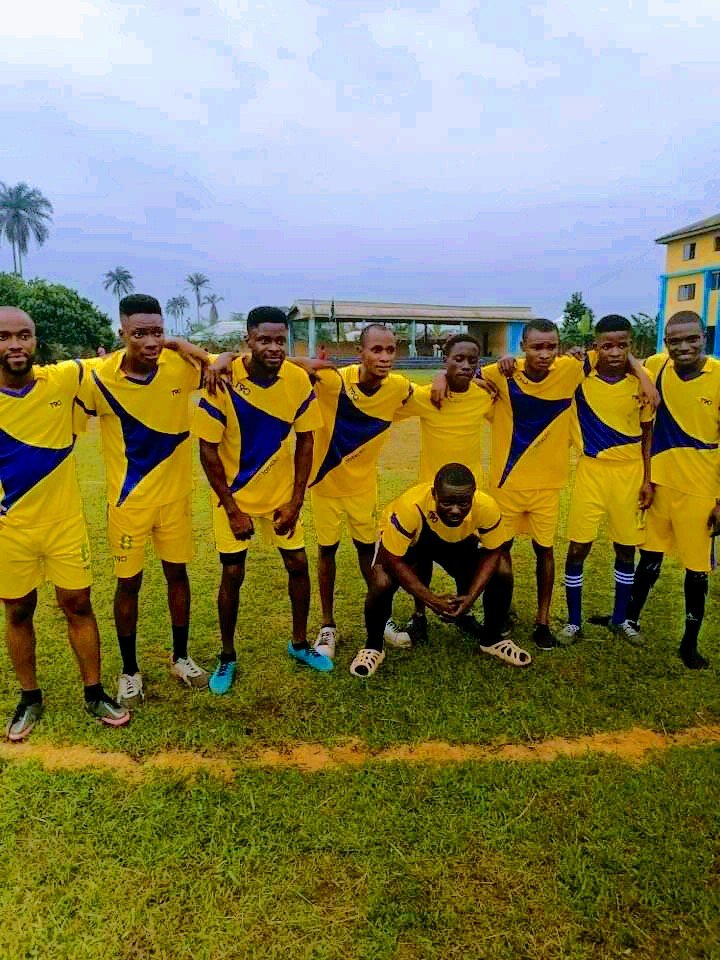 We aren't doing this, We are done.
Just like the words said to break a heart, it came, yes the final whistle was blown, and guess what? We were heartbroken, I was heartbroken.
There was nothing we could do about it.
Yes, we accepted our defeat but we still hope for a better day, a greener day.
It's not the final, just the beginning for us.
We just learned our lessons a hard way, though it wouldn't change the fact that we don't have many strong people in our team, and we aren't as trained as others either.
Don't get me wrong this isn't me wallowing in self-pity but rather I am stating a fact, the raw truth.
I know we weren't as prepared and well trained as we should have been but it's not also an excuse not to make mastery of ourselves.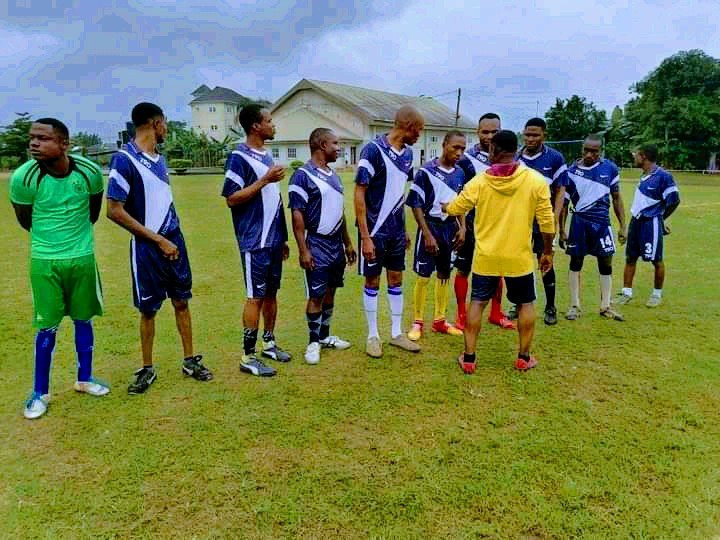 Preparation Ahead
Regardless if you have competition or anything, it's always good and advisable to prepare ahead of time.
Always get yourself ready and prepared for anything so that you won't miss your chances.
I wasn't really after them winning or striking back but it happened that way anyway and there is nothing that could have been done about it. But I can only say, we should take it easy, take a break and you will be amazed later by the outcome of it all.
There is no point in being hard on ourselves too much. It was just our first trial, you never know we might do better next time, we hopefully might, though not a certainty.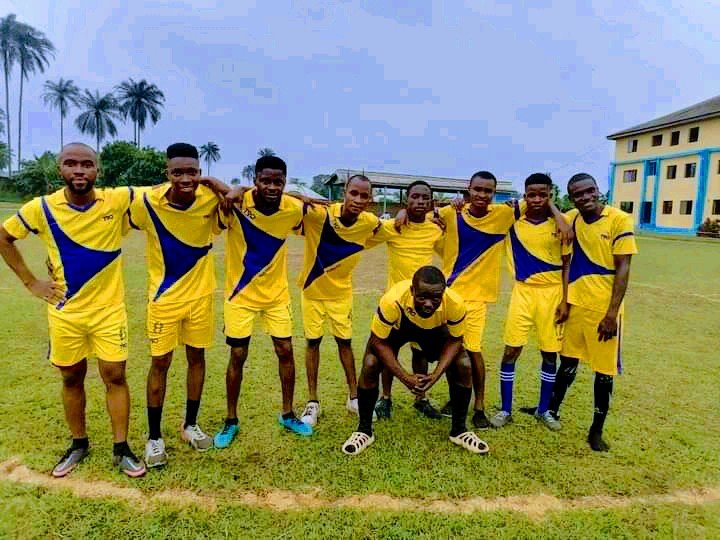 ---
---
It's okay if you guys aren't leading, you will live to lead another day and I believe in you guys. You can do it. There is no backing down or wallowing in failure or defeat. We can do this guys, so cheers team.
---
---
Thanks, guy for stopping by to read about my heartbreak and aches lol. My team caused it but I still believe very much in them and I know they will make us proud one day or someday :)
For now, I appreciate your time spent here, I appreciate your upvote and comments too, thank you!
Still your baby girl ;)
To my faithful readers and wonderful sponsors, my heart goes out to you guys. Thank you for making my journey here a fun-filled and exciting one. Thanks for trusting and supporting my work too. I pray that God bless you all real good :)
19 July 2021
PS: All photos are mine except stated otherwise