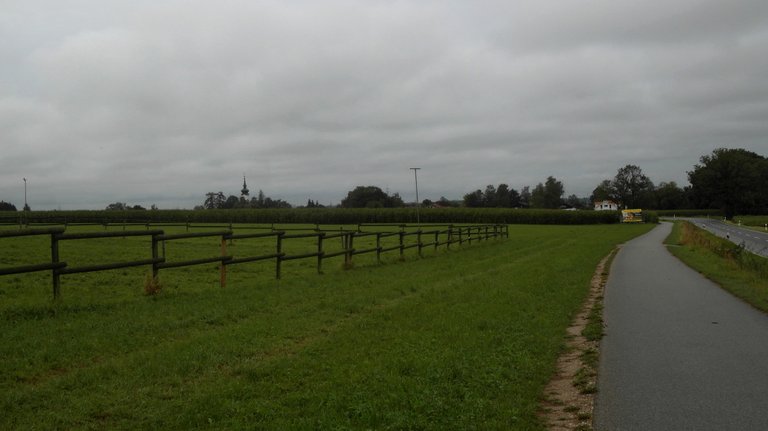 My Actifit Blog #725 | 29 August 2020 |
A large, almost motionless dark band of clouds spread over southern Bavaria all day long. Since the early morning it was raining. Only around 4 pm I was able to leave my apartment - armed with an umbrella - and went for a little walk.
It smells like autumn! The air is much cooler than a few days ago, it looks like the last really hot summer days are over.
But who knows? Maybe the great heat will come back again?

Ein breites, fast unbewegliches dunkles Wolkenband breitete sich heute den ganzen Tag über Südbayern aus. Seit dem frühen Morgen regnete es. Erst gegen 16.00 Uhr konnte ich - mit Schirm bewaffnet - meine Wohnung verlassen und machte einen kleinen Spaziergang.
Es riecht nach Herbst! Die Luft ist sehr viel kühler als noch vor einigen Tagen, es sieht so aus, dass die letzten wirklich heißen Sommertage vorbei sind.
Aber wer weiß das schon? Vielleicht kommt ja die große Hitze wieder zurück?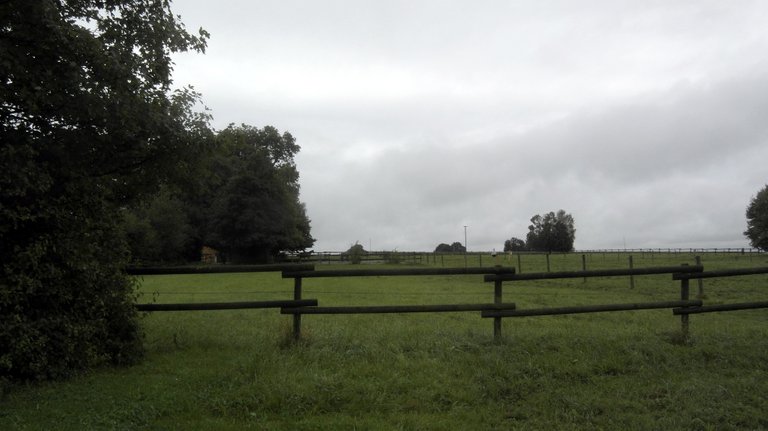 Stats for Today
Walking: 4 km
Current Total 2020:

1 683 km
Activity Count: 9 247 steps

(counted by my Fitbit device synced with actifit fitness tracker)
Activity Type:
Walking, Daily Activities
Current Actifit User Rank: 65 (+17.00)*
*Holding 170.00 AFITX tokens
Rewarded Activity Reports: Level 9/10
Checkout all original rewarded Reports on actifit.io UI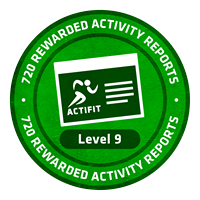 Next and last Badge: Level 10 needs to have 1080 Rewarded Activity Reports!

How to start your actifit/HIVE account:
• Signup for a HIVE-account here or here
• Download the app for Android or IOS
• Join Actifit's community on Discord for discussions and help
• Follow @actifit for daily News and Statistics
• Read the Official White Paper for further information on the project!
• Please vote for @actifit as witness!! The team is doing an excellent job!
• Make at least 5K steps daily and get upvotes from @actifit!
• Now you are ready to go to the Moon!
• Distance to the Moon is avg. 385K km! Enjoy your lifelong travel! 😄

This is my actifit posting account! I'm trying to enhance my health and fitness mainly by running, walking and cycling.
Please support and follow my progress! Thanks so much!
In addition your steps can earn Sweat-Coins!
Please use the following link to download the App (IOS or Android):
Sweat-Coins
Life is Motion! Live an active Lifestyle to stay healthy and fit!




Photos © by actifit-peter
Who-Am-I ?