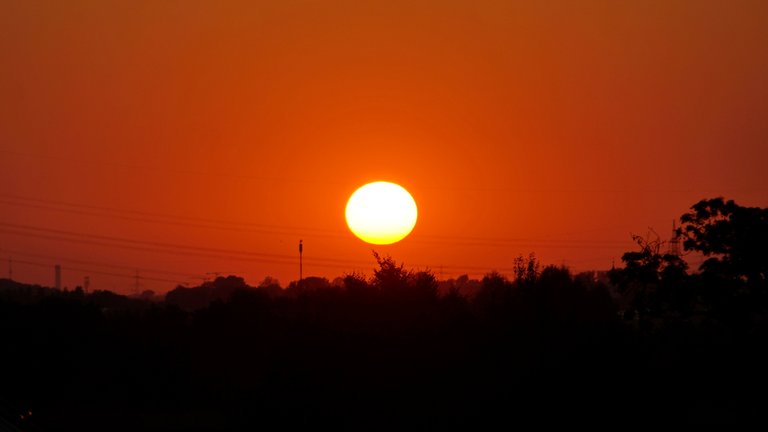 My Actifit Blog #741 | 16 September 2020 |
As some of you may know, I started running about a year ago. Yes, seriously - in my already advanced age, I plan to run the marathon distance of 42.195 km sometime in the next couple of years.
Since you can only reach your goals if you have a good planning and don't set your intermediate goals too high, it was time to approach things a bit more professionally. After about 1300 km running since June 2019 and many smaller successes, I now grant myself a coaching with a running coach who offers his services in my immediate area. He has done several triathlons and has more than 20 years of experience, especially as a runner.
I have booked 3 coaching hours with him. Today was the first hour and it was about my running style. He watched me very closely while running: Posture, putting my feet on the ground and arm movements. Basically he was very satisfied with my running style and had hardly anything to improve. Only the arm movements should be stronger when running and the hands should not swing too far down. Since I apparently also tended to make a fist when running, he said that it would be better to let the fingers go completely loose, otherwise this could lead to tension in arms and shoulder.
My coach also made video recordings of my run, which he will evaluate and discuss with me in the next few days. I am very excited about to hear what he will say!
The next coaching will be in about 14 days. I am very much looking forward to it!
PS: I took the sunset pictures a couple of days ago!

Wie vielleicht einige von euch wissen, habe ich vor gut einem Jahr angefangen zu laufen. Ja, ernsthaft - in meinem bereits fortgeschrittenen Alter habe ich mir vorgenommen irgendwann in den nächsten Jahren die Marathon Distanz von 42,195 km zu schaffen.
Da man Ziele nur erreichen kann, wenn man eine gute Planung hat und die Zwischenziele nicht zu hoch steckt, war es nun mal Zeit ein wenig professioneller an die Sache heranzugehen. Nach ca. 1300 km Laufen seit Juni 2019 und vielen kleinen Erfolgen, gönne ich mir nun ein Coaching mit einem Lauftrainer, der seine Dienstleistung in meiner unmittelbaren Gegend anbietet. Er hat schon einige Triathlons hinter sich und hat seit mehr als 20 Jahren Erfahrung, insbesondere Erfahrung als Läufer.
Ich habe 3 Coaching Stunden bei ihm gebucht. Heute war die erste Stunde und es ging um meinen Laufstil. Er beobachtete mich sehr genau beim Laufen: Körperhaltung, Aufsetzen der Füße auf den Boden und Armbewegungen. Im Grunde war er mit meinem Laufstil sehr zufrieden und hatte kaum etwas zu verbessern. Einzig die Armbewegungen sollten beim Lauf kräftiger sein und die Hände sollten nicht zu weit nach unten pendeln. Da ich offenbar auch dazu neigte, eine Faust beim Laufen zu machen, meinte er, dass sich besser die Finger ganz locker lassen sollte, ansonsten könnte es zu Verspannungen im Arm und in der Schulter kommen.
Mein Coach machte auch Video-Aufnahmen von meinem Lauf, die er in den nächsten Tagen auswerten und mit mir besprechen wird. Ich bin sehr auf das Ergebnis gespannt!
Das nächste Coaching wird in ca. 14 Tagen sein. Ich freue mich sehr darauf!
PS: die Sonnenuntergangs Bilder hab ich vor ein paar Tagen aufgenommen!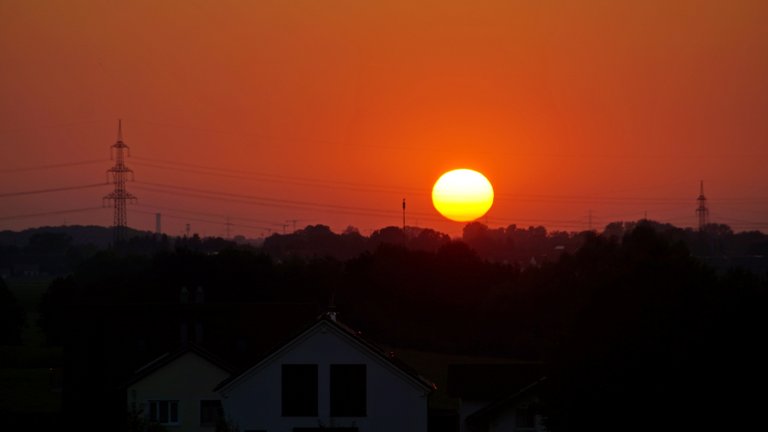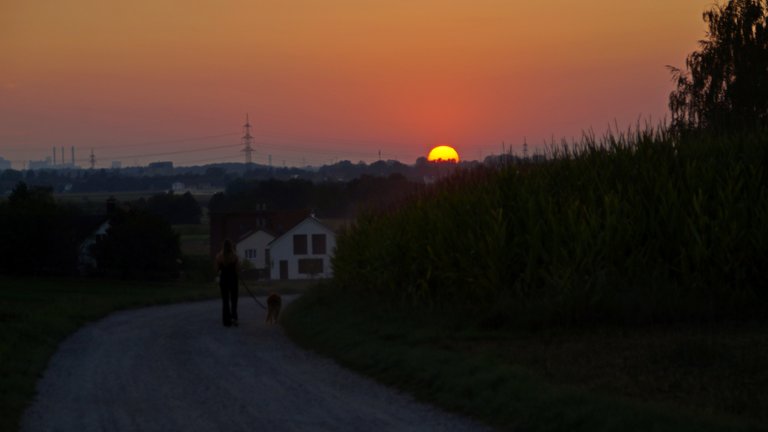 Stats for Today
Running: 11 km
Current Total 2020:

1 887 km
Activity Count: 21 408 steps

(counted by my Fitbit device synced with actifit fitness tracker)
Activity Type:
Running, Daily Activities
Current Actifit User Rank: 65 (+17.00)*
*Holding 170.00 AFITX tokens
Rewarded Activity Reports: Level 9/10
Checkout all original rewarded Reports on actifit.io UI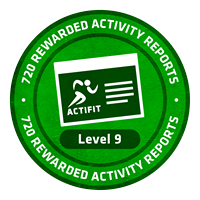 Next and last Badge: Level 10 needs to have 1080 Rewarded Activity Reports!

How to start your actifit/HIVE account:
• Signup for a HIVE-account here or here
• Download the app for Android or IOS
• Join Actifit's community on Discord for discussions and help
• Follow @actifit for daily News and Statistics
• Read the Official White Paper for further information on the project!
• Please vote for @actifit as witness!! The team is doing an excellent job!
• Make at least 5K steps daily and get upvotes from @actifit!
• Now you are ready to go to the Moon!
• Distance to the Moon is avg. 385K km! Enjoy your lifelong travel! 😄

This is my actifit posting account! I'm trying to enhance my health and fitness mainly by running, walking and cycling.
Please support and follow my progress! Thanks so much!
In addition your steps can earn Sweat-Coins!
Please use the following link to download the App (IOS or Android):
Sweat-Coins
Life is Motion! Live an active Lifestyle to stay healthy and fit!




Photos © by actifit-peter
Who-Am-I ?