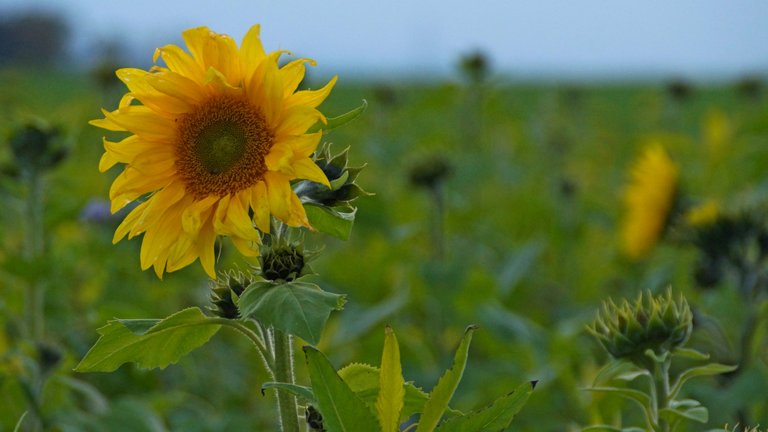 My Actifit Blog #768 | 18 October 2020 |
After cloudy rainy days, late autumn has returned with warmer temperatures of around 10 degrees Celsius.
During my walk I discovered a large field of sunflowers. The flower heads are much smaller than those of sunflowers that grow in summer.
I'm not sure how the pollination at colder temperatures will still work? Bees and bumblebees are hardly visible.

Nach trüben regenreichen Tagen ist der Spätherbst mit wärmeren Temperaturen um die 10 Grad Celsius zurückgekehrt.
Bei meinem Spaziergang entdeckte ich ein großes Sonnenblumenfeld. Die Blütenköpfe sind viel kleiner als von den Sonnenblumen, die im Sommer wachsen.
Ich bin mir nicht sicher, wie das mit der Bestäubung bei kälteren Temperaturen noch funktionieren soll? Bienen und Hummeln sind kaum noch zu sehen.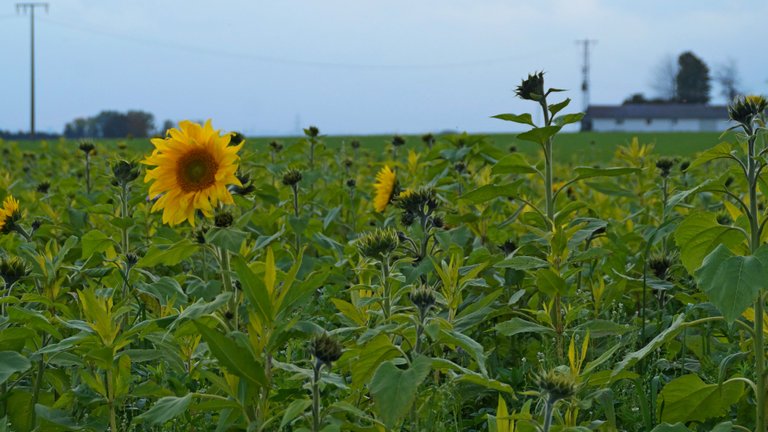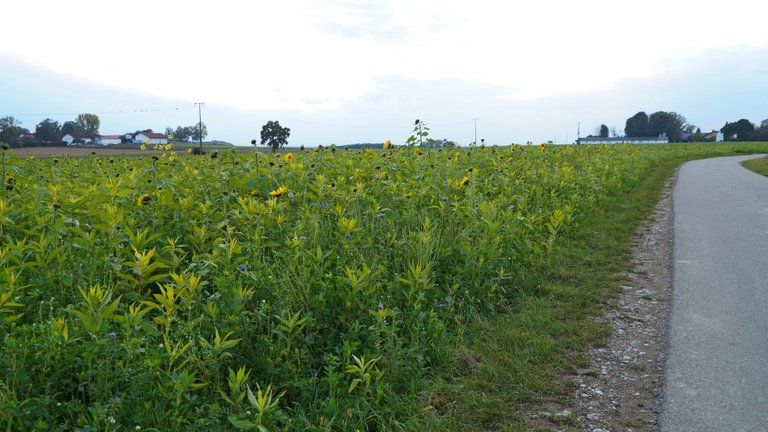 Stats for Today
Walking: 5 km
Current Total 2020:

2 086 km
Activity Count: 10 064 steps

(counted by my Fitbit device synced with actifit fitness tracker)
Activity Type:
Walking, Daily Activities
Current Actifit User Rank: 65 (+17.00)*
*Holding 170.00 AFITX tokens
Rewarded Activity Reports: Level 9/10
Checkout all original rewarded Reports on actifit.io UI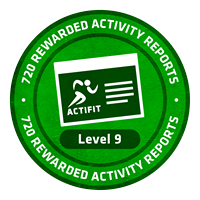 Next and last Badge: Level 10 needs to have 1080 Rewarded Activity Reports!

How to start your actifit/HIVE account:
• Signup for a HIVE-account here or here
• Download the app for Android or IOS
• Join Actifit's community on Discord for discussions and help
• Follow @actifit for daily News and Statistics
• Read the Official White Paper for further information on the project!
• Please vote for @actifit as witness!! The team is doing an excellent job!
• Make at least 5K steps daily and get upvotes from @actifit!
• Now you are ready to go to the Moon!
• Distance to the Moon is avg. 385K km! Enjoy your lifelong travel! 😄

This is my actifit posting account! I'm trying to enhance my health and fitness mainly by running, walking and cycling.
Please support and follow my progress! Thanks so much!
In addition your steps can earn Sweat-Coins!
Please use the following link to download the App (IOS or Android):
Sweat-Coins
Life is Motion! Live an active Lifestyle to stay healthy and fit!




Photos © by actifit-peter
Who-Am-I ?