Night Walk!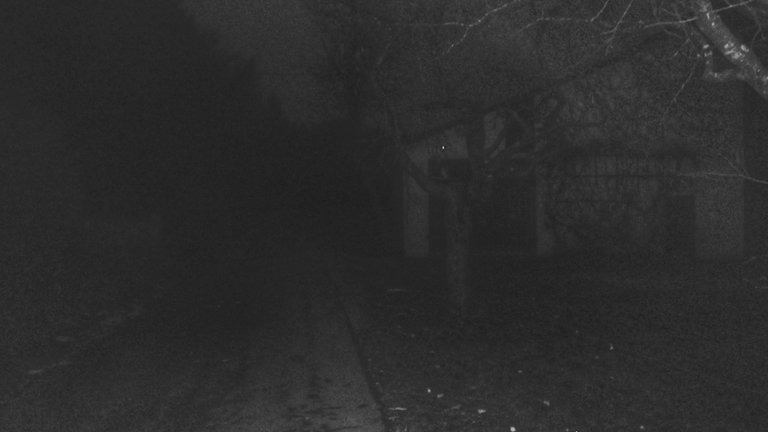 My Actifit Blog #1073 | 16 November 2021 |
Around 5 p.m. it already gets dark here. I decided to take another walk around the fields. The light of my cell phone brightened the way a little. However, too little to be able to make a good shot.
Next time I will use my headlamp for a night walk.

Gegen 17.00 Uhr wird es hier bereits dunkel. Ich entschloss mich noch einen Rundgang um die Felder zu machen. Das Licht meines Handys hellte den Weg ein wenig auf. Allerdings zu wenig um eine gute Aufnahme machen zu können.
Das nächste Mal werde ich für einen nächtlichen Spaziergang meine Kopflampe benutzen.

Stats for Today
Walking: 5 km
Current Total 2021:

1664 km
Activity Count: 9 175 steps
Activity Type:
Walking, Daily Activities
Current Actifit User Rank: 65 (+25.00)*
*Holding 250.00 AFITX tokens
Rewarded Activity Reports: Level 9/10
Checkout all original rewarded Reports on actifit.io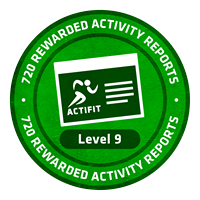 Next and last Badge: Level 10 needs to have 1080 Rewarded Activity Reports!

How to start your actifit/HIVE account:
• Signup for a HIVE-account here or here
• Download the app for Android or IOS
• Join Actifit's community on Discord for discussions and help
• Follow @actifit for daily News and Statistics
• Read the Official White Paper for further information on the project!
• Please vote for @actifit as witness!! The team is doing an excellent job!
• Make at least 5000 steps daily and get rewarded from @actifit!
• Now you are ready to go to the Moon!
• Remember: the distance to the Moon is Ø 385000 km! Enjoy your lifelong travel! 😄

This is my actifit posting account! I'm trying to enhance my health and fitness mainly by running, walking and cycling.
Please support and follow my progress! Thanks so much!
In addition your steps can earn Sweat-Coins!
Please use the following link to download the App (IOS or Android):
Sweat-Coins
Life is Motion! Live an active Lifestyle to stay healthy and fit!




Photos © by actifit-peter
Who-Am-I ?
---
---