Actifit App Patched Version 0.6.8.1 - Image Upload Fix + Timezone Support
Yesterday we released a patched version for actifit android version, following several reports by our users of issues while attempting to upload images via actifit app.
The issue was caused by the rollout of the Android 11 version, which was getting updated on variety of phones.
This issue was fixed in the new version, and you should be able to properly upload photos again without issues.
Additionally, and in alignment with the upcoming contest, we have now also added automated sending of user timezone alongside your activity report, so as can verify the validity of the user joining the live training session to earn extra rewards!
We are continuously receiving new feature requests, and will be working on further improving and growing the actifit app, so keep them coming!
D-2 LiveFitChallenge!
We are very eager for the kickoff of our LiveFitChallenge2021! Our trainers @wil.metcalfe and @soldier are busy setting things up, and it's going to be AMAZING!
Are you ready to change your life and win awesome prizes?
Check out the original post here
Actifit Weekly Staff Picks #76
We are happy to once again present this week's top Actifit curated reports selected by the Actifit team. We have 9 staff picked reports this week.
These reports were selected based on various factors, including content quality, originality and the information within. They can be an inspiration or a motivation for all of us and of course, it helps to make more friends :)
This is an initiative to bring quality posts and their creators to limelight and give them the exposure they deserve.
Although we do our best to find the best reports, some may be missed, we are only human :)
---
Rainy walks but 17K activity achieved!
Congrats for your activity and thank you for the report card!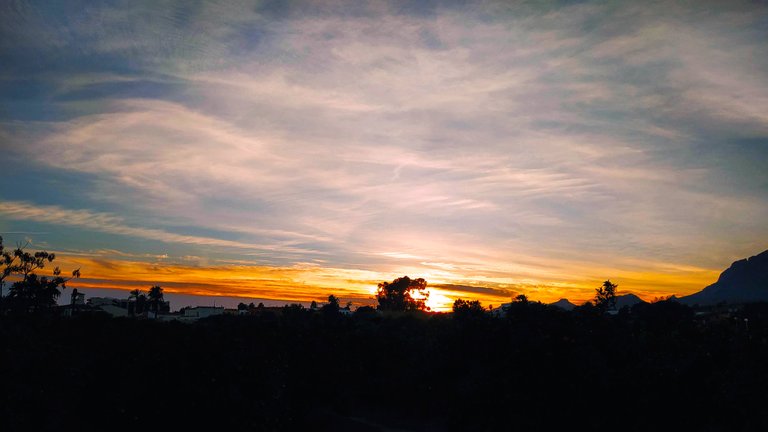 A busy day but with lots of activity and nicephotos!
Thank you for posting your report card!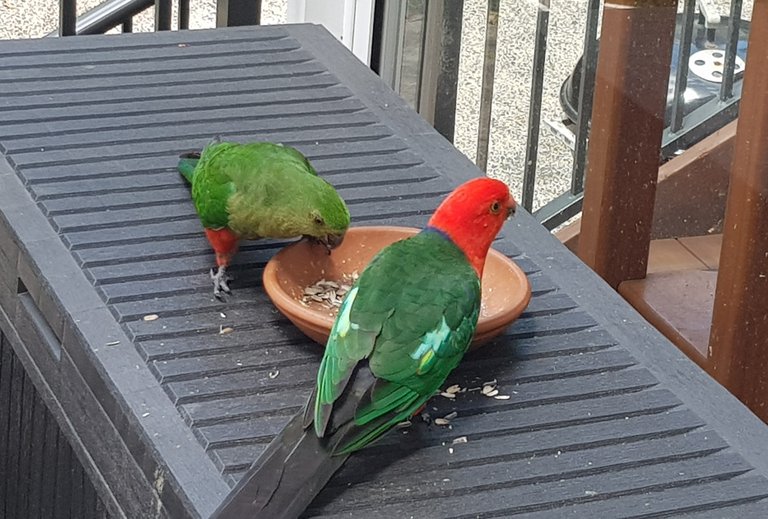 Beautiful parrots and photos once more by Mark!
Check out the report for more images ;)
The journey to fitness and fat loss continutes :)
Thanks for your report!
Let's visit some parts of London, along with the report!
Thanks for sharing!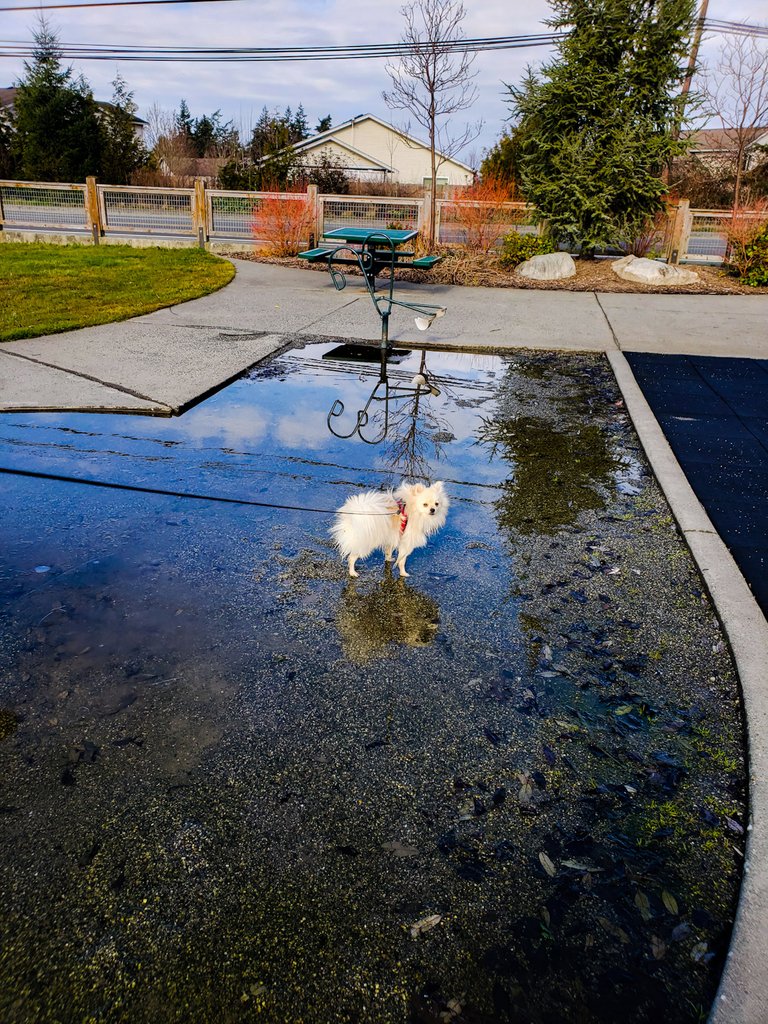 Continuing golfing, photo shooting and being active :)
Thanks for your report!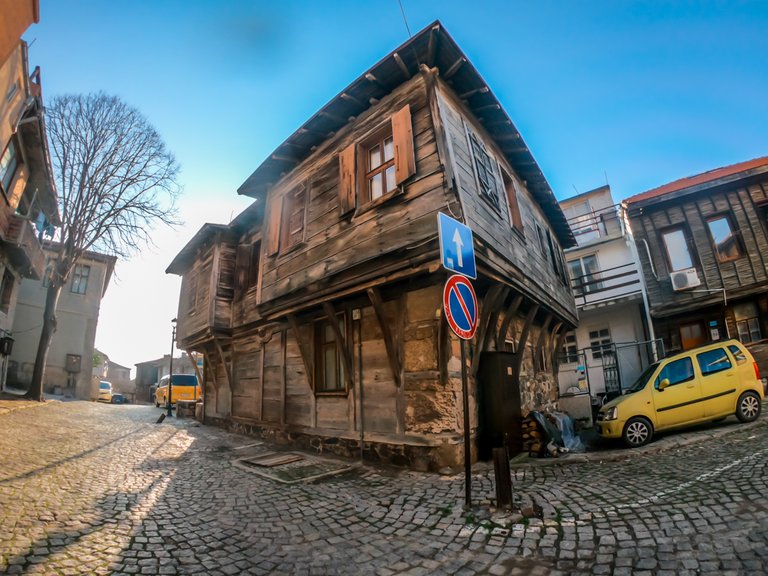 Visiting an old Bulgarian town with vesytz!
Thanks for your report!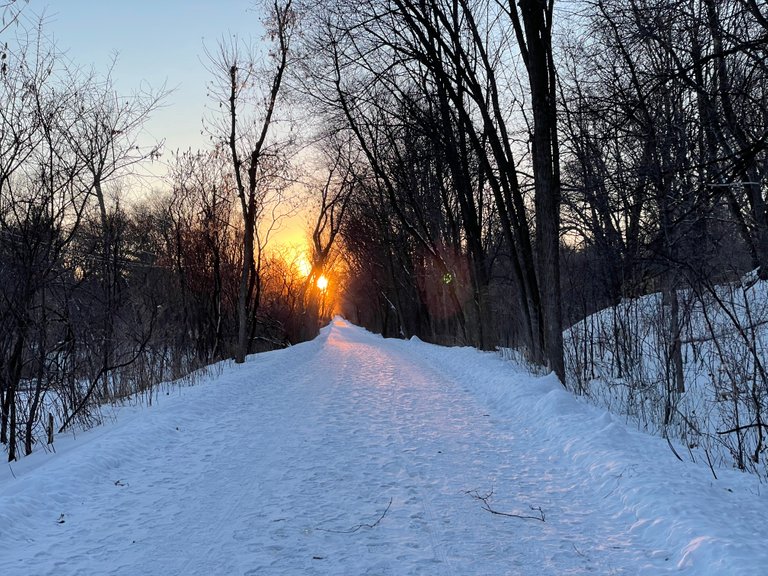 Cold but amazingly beautiful, you are so brave to keep actifiting!
Thanks for your activity card !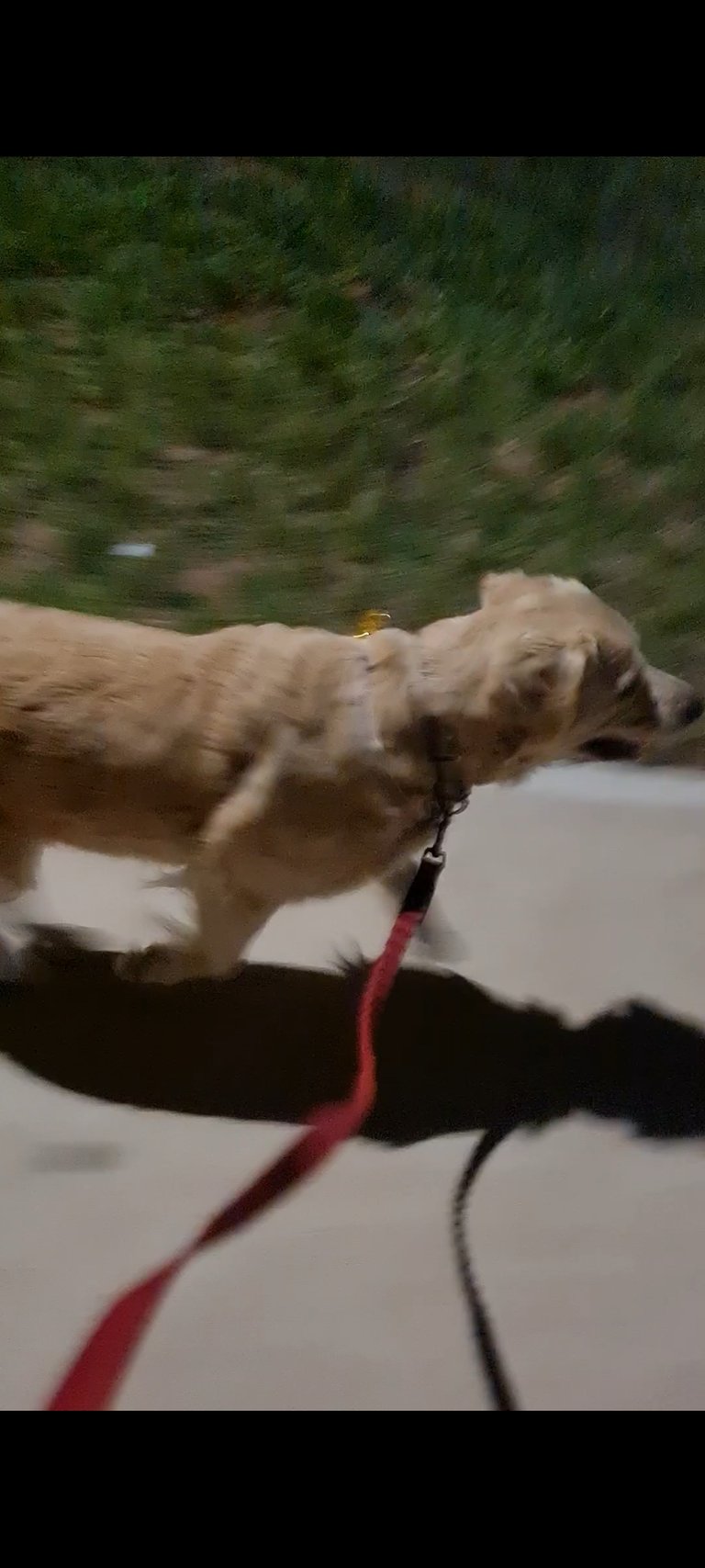 @melbourneswest is discussing about cardiovascular training in the activity report.
Thanks for your report
---
Congratulations and thank you to all of you guys, keep up the great work!
If you would like to get your report picked for the weekly update then keep posting authentic content in your actifit report!
---
Some tips for writing a good Actifit report.
Writing a nice and beautiful Actifit report is not a daunting task. Talking about your daily activity in a presentable manner can get you to the top list.
Try to make your report readable and understandable.
The arrangement of the images also makes the content look attractive. Goes without saying, target using original high-quality images that you own. Using images from other sources is not advisable unless properly attributed and care is taken not to abuse any copyrights.
Plagiarism is a big NO-NO. In case we find plagiarized content, your account risks getting banned. Please take a look at our Actifit Etiquette for further details.
Till next week's staff picks!
---
Did you stock up on your gadgets yet? Head over to Actifit Market NOW to WIN!
@actifit team