Hello everyone, hope you're having a great weekend !
We are happy to once again present this week's top Actifit curated reports selected by the Actifit team. We have 12 staff picked reports this week, and we hope to pick more next week.
These reports were selected based on various factors, including content quality, originality and the information within. They can be an inspiration or a motivation for all of us and of course, it helps to make more friends :)
This is an initiative to bring quality posts and their creators to limelight and give them the exposure they deserve.
Although we do our best to find the best reports, some may be missed, we are only human :)
So, without further ado, let's proceed with this week's selected reports!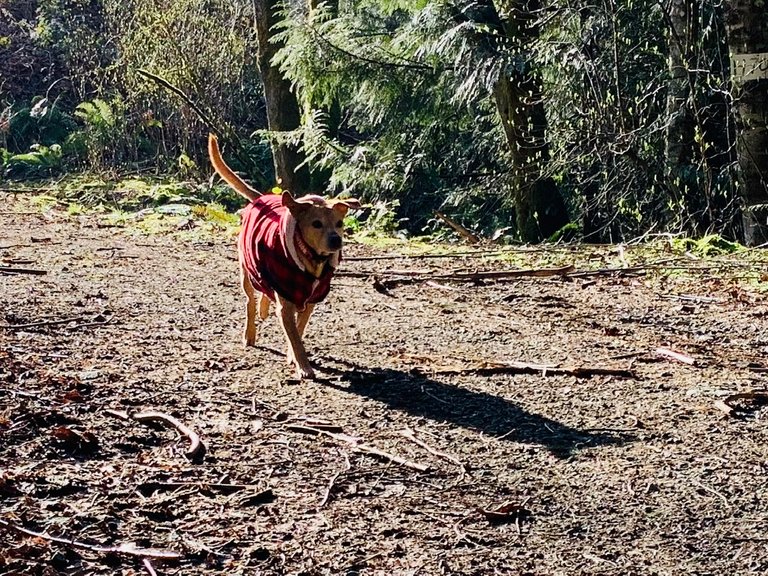 @d00k13 has managed to have an activity of 20144 steps and his reports today combines a number of themes.
A smash together of his steps and #freewrite plus #dailypetphotography and not only that, click the link below to read more!
Great activity, keep it up!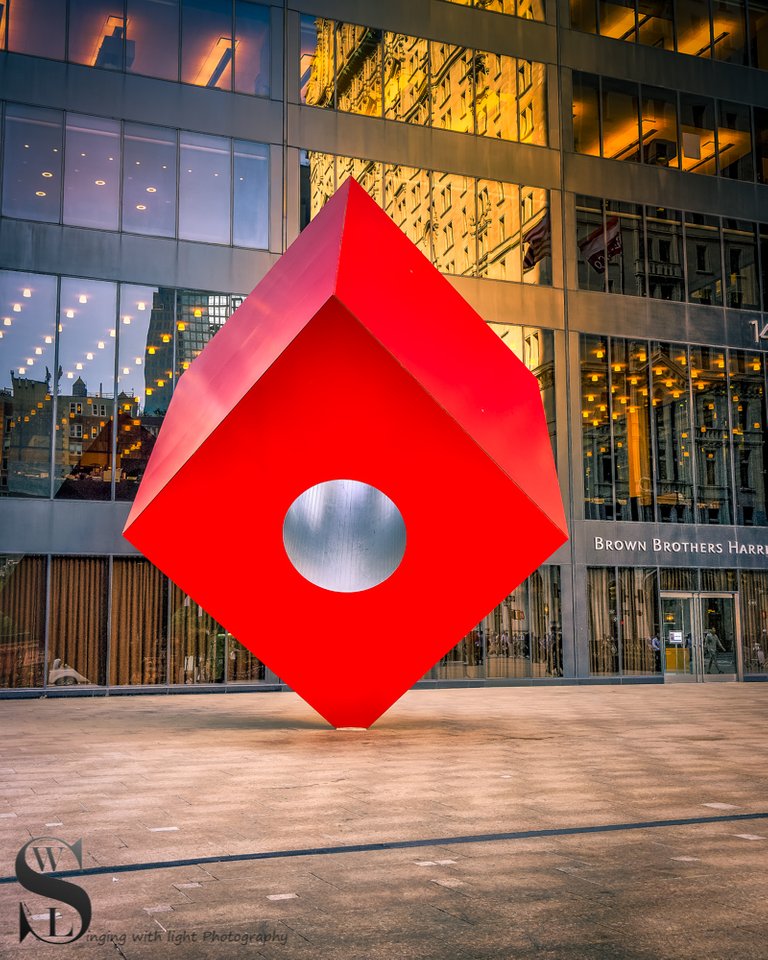 Maybe Tattoodjay did not make it to 10K, but we still enjoy reading his report.
Let's see what he saw during his 7K walk and learn more about what he did during the day.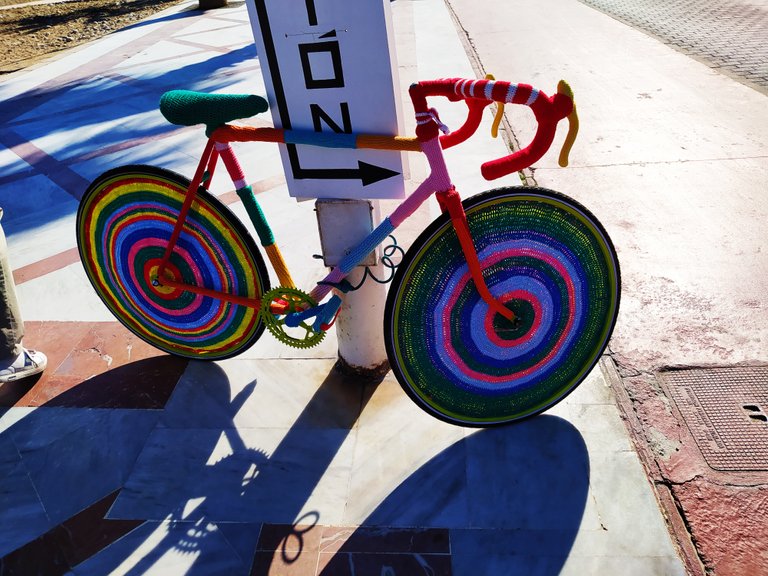 @@@ph1102.ctp managed to complete a bit over 10K activity and posted posts of creative things he saw on a market!
Thanks for posting a nice activity report, well done!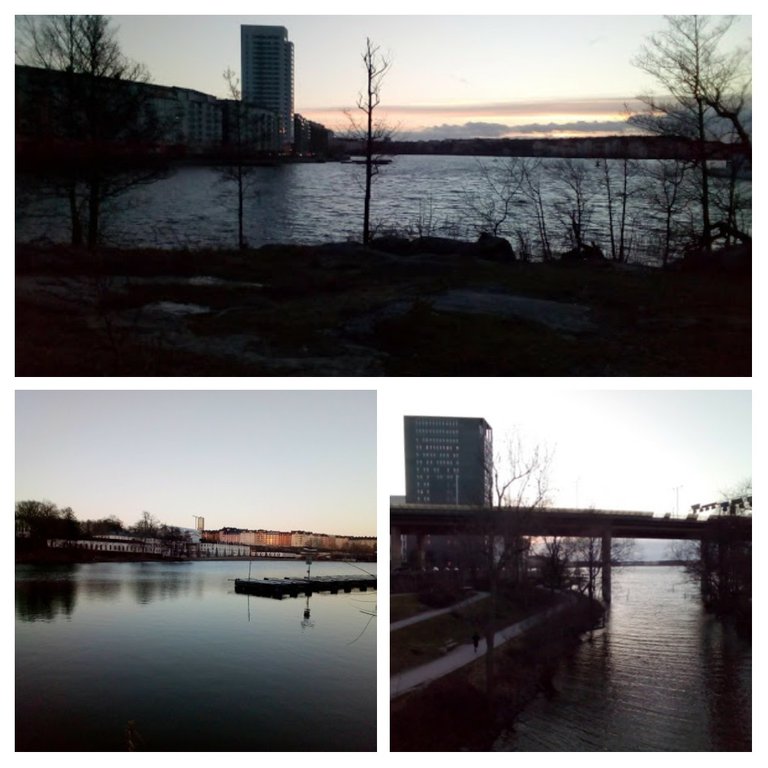 @flaxz describes us his day and shares a few links about communities and curation, as he shows us pictures of his walks. Thankfully it rained after he had managed to do more than 12000 steps!
Well done!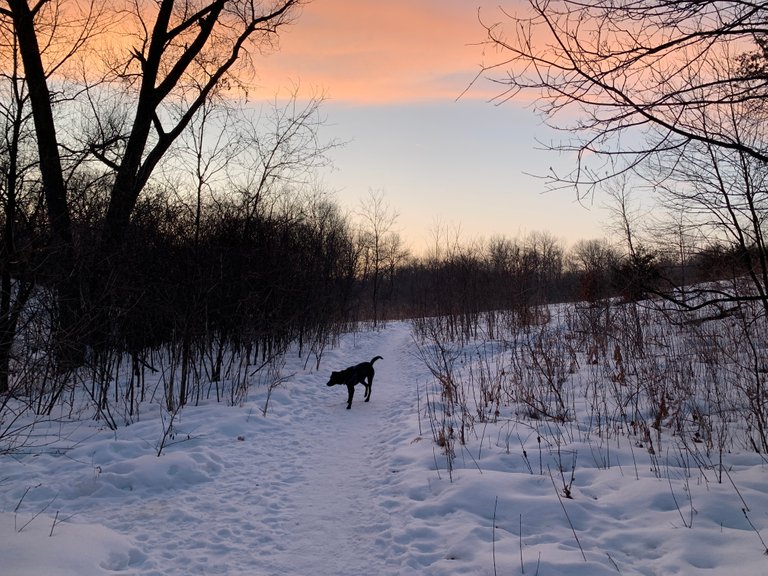 Jayna and Zoey are always taking these amazing walks and every time we enjoy the most spectacular snowy routes and views. This time they make it to sunset time and it is a pleasure to watch the sky colors in contrast to the white snow.
Wonderful report, thanks for sharing Jayna!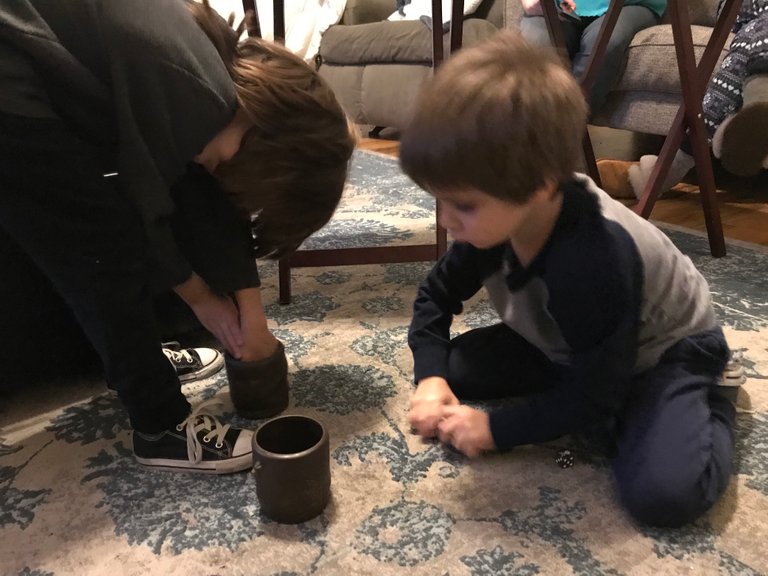 @runridefly had to walk more than 30 minutes at the end of the day to be able to present a 10K report and that alone, deserves our respect and admiration.
Congrats for your activity!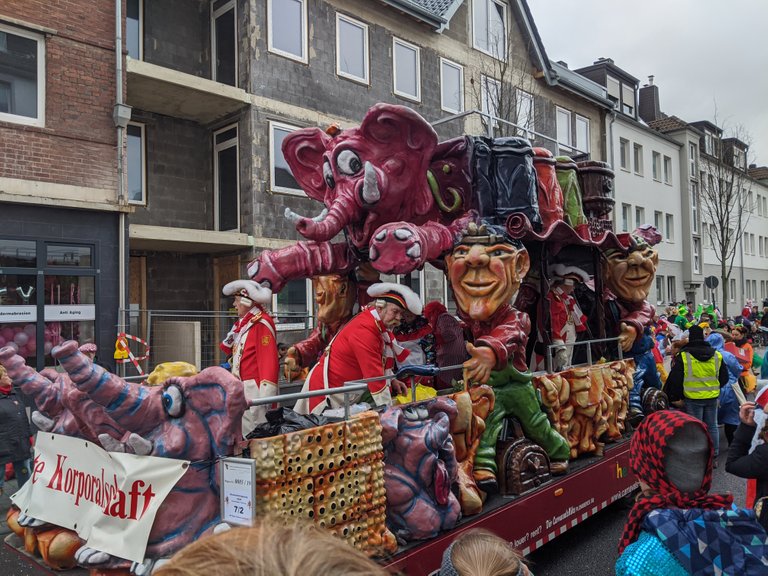 Carnival days are a great opportunity for you to increase your activity, and @achimmertens did just that, with a whooping 14678 steps report and most of all, a great mood and energy - he managed to make us virtually travel with him!
Thanks!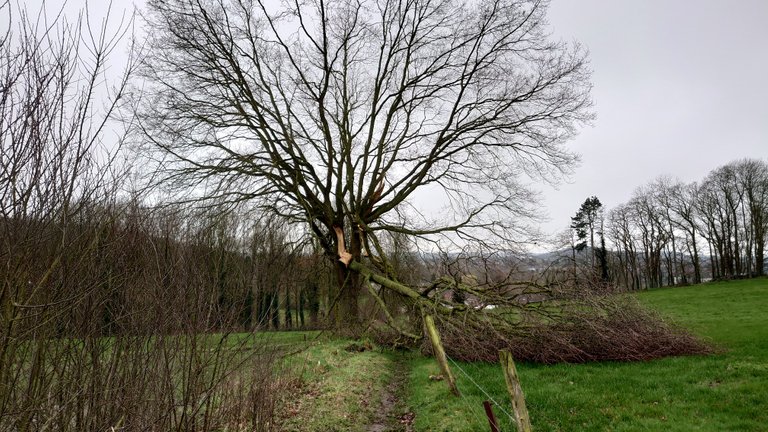 @browery managed to make much more than 10K activity by climbing up the hill at Mont Panisel and is sharing his photos and his bi lingual post. That is a nice activity, keep it up!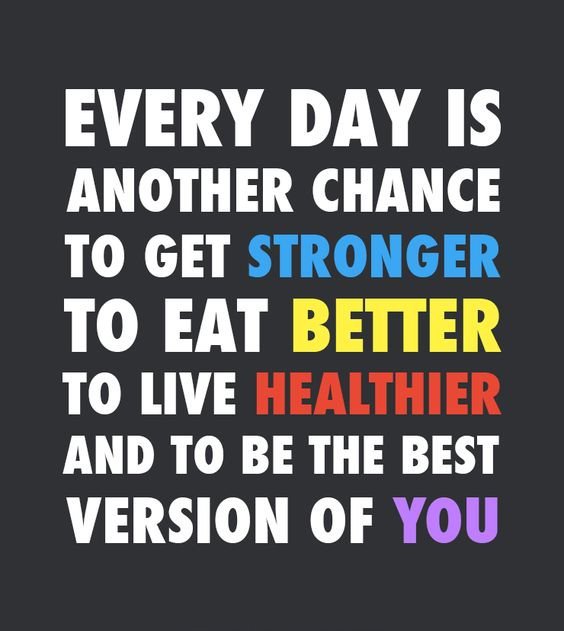 Are you wondering what kind of motivation you need to get started with actifit? Well, you just need to do it and know that every day is a new day with new opportunities! We agree and of course we suggest that you click below to read more!
Thanks for sharing your activity @moderndayhippie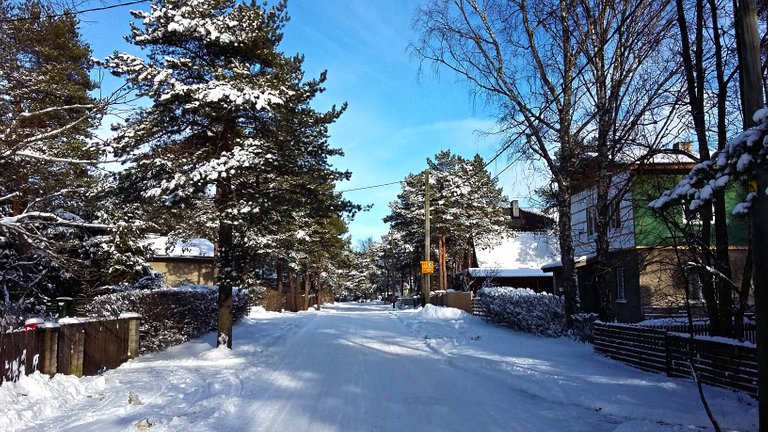 With more snowy landscapes, how can we get bored? Amazing images included in an actifit report card.
Well done and thanks for sharing your 6K activity with us!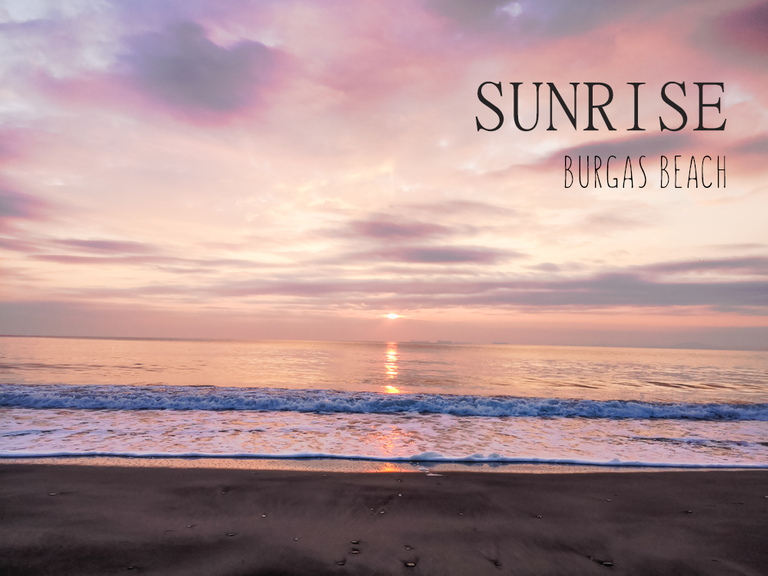 Oh @vesytz please share your secret with us. What motivates you to get up every morning and bike your way into the sunrise? Thank you for sharing your activity and your always breathtaking photos with the rest of us. Keep up the awesome job!
@littlenewthings is sharing a 7554 steps activity and fitness report (along with some tips), while sharing information about an eco-friendly Makeup Remover!
Great and interesting post, thanks for sharing!
Congratulations and thank you to all of you guys, keep up the great work!
If you would like to get your report picked for the weekly update then keep posting authentic content in your actifit report!
---
Some tips for writing a good Actifit report.
---
Writing a nice and beautiful Actifit report is not a daunting task. Talking about your daily activity in a presentable manner can get you to the top list.
Try to make your report readable and understandable.
The arrangement of the images also makes the content look attractive. Goes without saying, target using original high-quality images that you own. Using images from other sources is not advisable unless properly attributed and care is taken not to abuse any copyrights.
Plagiarism is a big NO-NO. In case we find plagiarized content, your account risks getting banned. Please take a look at our Actifit Etiquette for further details.
---
Till next week's staff picks!
@actifit team

To delegate to Actifit, you can use any of the following links:
10SP, 20SP, 30SP, 50SP, 100SP, 250SP, 500SP, 1,000SP, 5,000SP, 10,000SP, 20,000SP, Custom Amount
Make sure you have at least 15 SP left on your account.
consider voting for Actifit as witness
Our Top Delegators
An additional big thank you to some of our top supporters
@freedom | @sepracore | @fitat40 | @runridefly | @selfvotejustice | @onealfa | @pouchon | @supergiant | @jasonshick | @onealfa | @mcoinz79 | @jasonshick | @taskmaster4450 | @dollarbills |

Our wonderful ambassadors
@akomoajong | @alexvanaken | @ervin-lemark | @flauwy | @jaraumoses | @jasonshick | @rosatravels | | @toocurious | @pearlumie

Our amazing team
@alfamano | @alokkumar121 | @ashikstd | @ciuoto | @ckole | @katerinaramm | @priyanarc | @rabihfarhat | @pjansen | @thereikiforest | @sumit71428 | @silvertop | @elizabethbit


Haven't downloaded Actifit yet? download it from the playstore or from the app store and start your journey to fitness and rewards!