Hello everyone, hope you're having a great weekend !
We are happy to once again present this week's top Actifit curated reports selected by the Actifit team. We have 14 staff picked reports this week.. yes quite the number!
These reports were selected based on various factors, including content quality, originality and the information within. They can be an inspiration or a motivation for all of us and of course, it helps to make more friends :)
This is an initiative to bring quality posts and their creators to limelight and give them the exposure they deserve.
Although we do our best to find the best reports, some may be missed, we are only human :)
So, without further ado, let's proceed with this week's selected reports!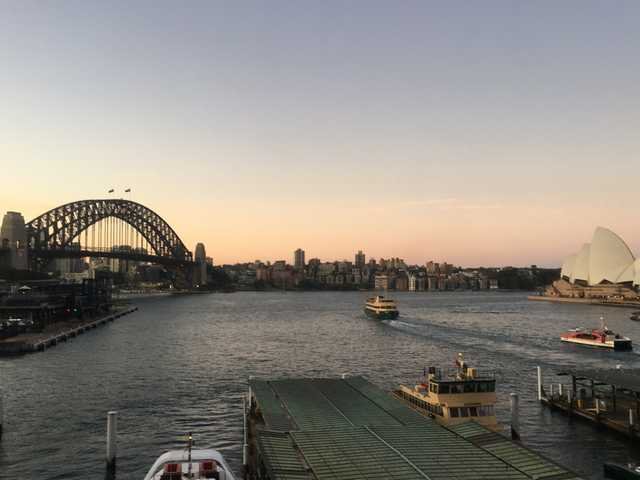 @mrhill is sharing some great shots with view of the harbour from on top of the Cahill Expressway, while letting us know of how he got some free internet money and with an actifit report card! Want to learn more? Click the link below!
19K activity is more than fantastic, thanks for sharing and greetings to Lola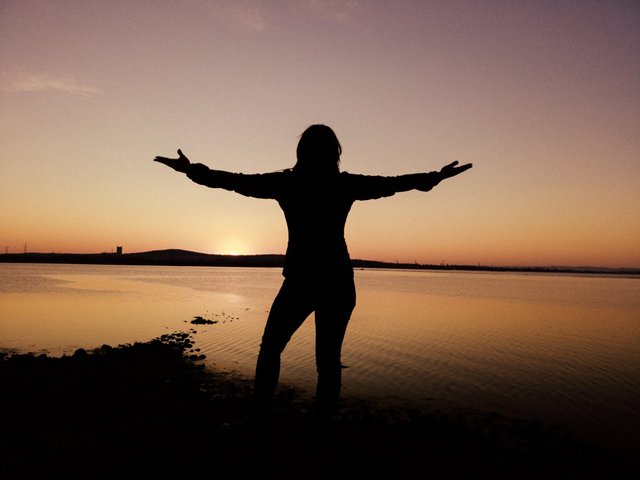 @outlinez is back with great sunset photos, reminding us of how inspiring nature is!
The accumulated activity was more than 7K, well done!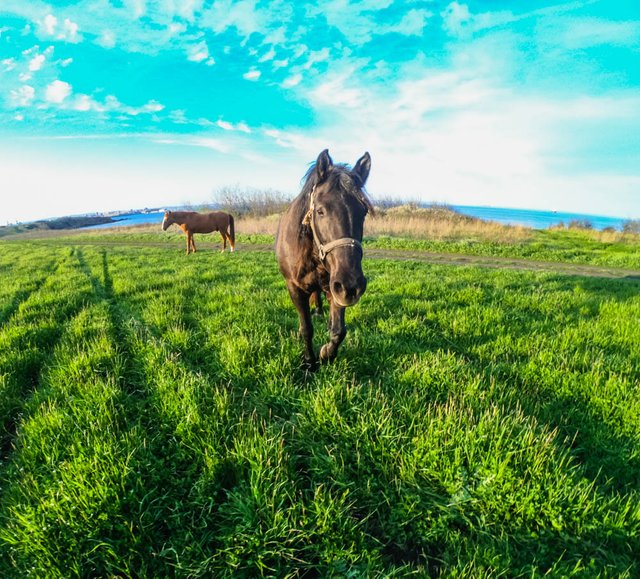 Vesytz is going cycling during sunset time and the images are amazing! Click see some photos of the places he visited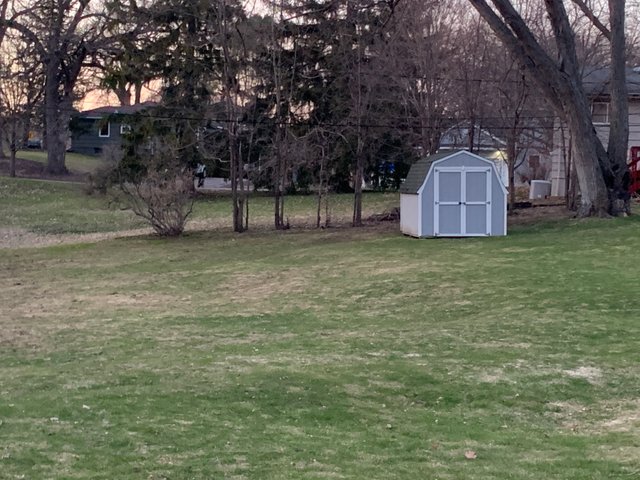 We are used to seeing some of the beautiful scenes captured by Jayna during her walks and we cant help checking out her reports every time.
Well done on the 10K steps!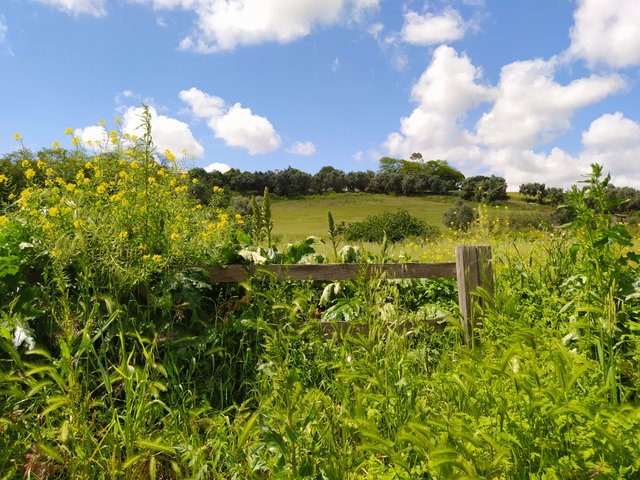 @yanipetkov shares his activity and the beautiful green photos of his walks.
Thanks for your post and for posting your activity of almost 15K steps!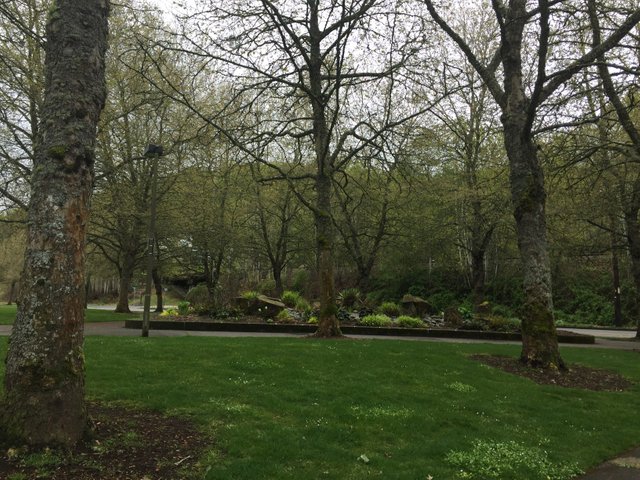 The day of @roger5120 starts early in the morning is a very productive day with lots of activities.
Well done on the 20K+ steps and thanks for sharing these beuautiful shots!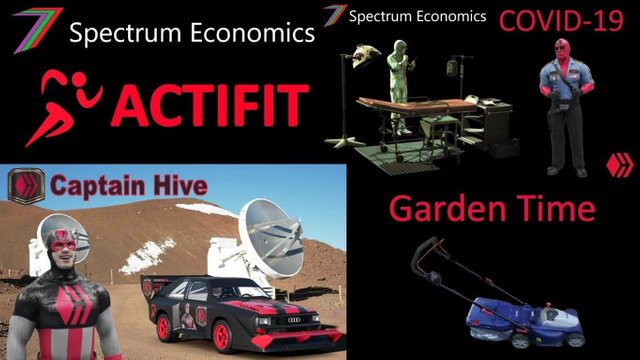 @spectrumecons may be busy due to lockdown, but this does not stop him from being active and for writing about the virus - while he also finds time to post an activity report!
Stay safe, thanks for sharing your 6K activity!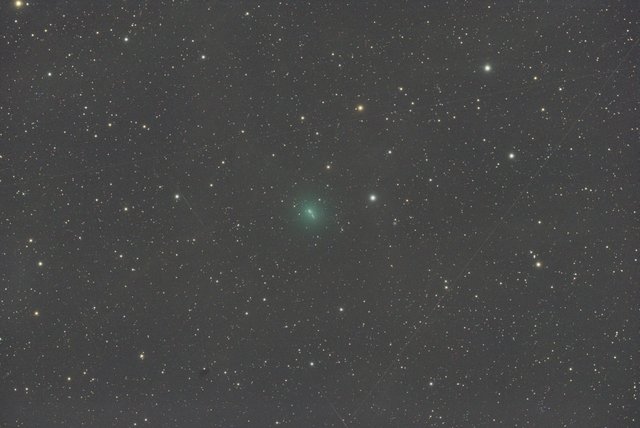 If you are wondering what this photo is about, then please do click the below post to find out. Astrophoto Kevin is combining his love for astronomy with his actifit report card. With actifit, everything is possible!
Well done Kevin, thanks for sharing your report card with us!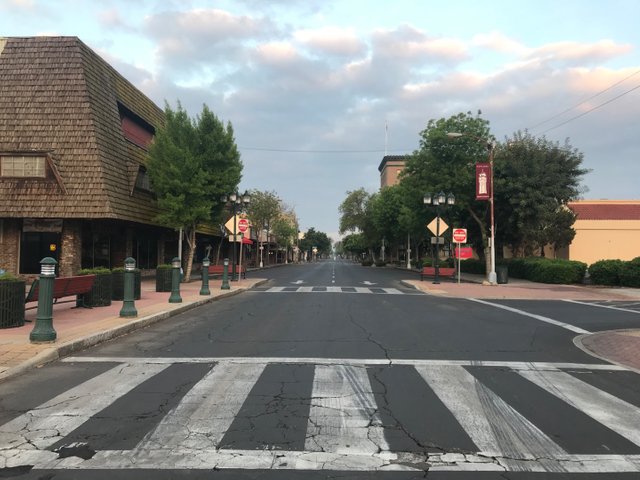 Waking up super early for a start of ... 6000 steps (and he does not stop here) is simply - amazing!
Thanks @runridefly, its always to see your posts, stay active stay positive! Thanks for sharing your report cards!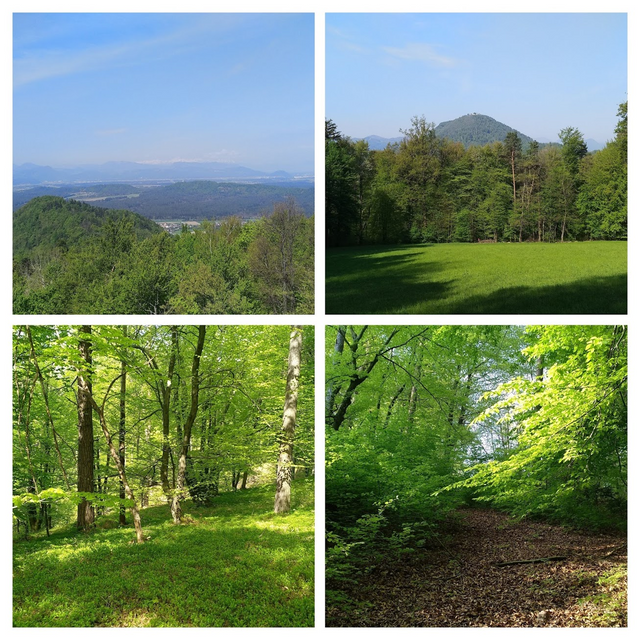 If you were wondering what the Alpe Adria Trail Cup Virtual Challenge is and how an actifitter experiences it, then make sure to click below and read Ervin's post!
Thanks Ervin, a pleasure to see your posts and keep up the great activity!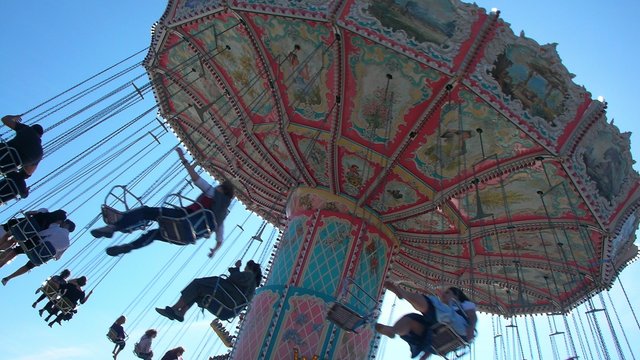 Peter pairs his activity report card with information about the famous Oktoberfest, which unfortunately is cancelled due to the virus.
Thanks Peter for sharing these photographs, it is always great to read your activity reports.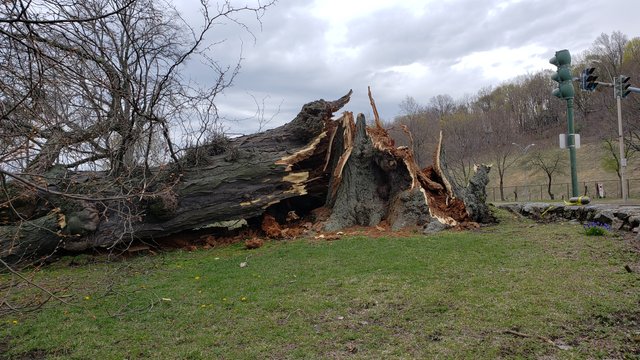 A fallen tree that lasted more than 2 hundred years but sucumbed to nature.
A challenge participation and a poem that goes perfectly with the photos and the report card, well done!
Click the link below for more!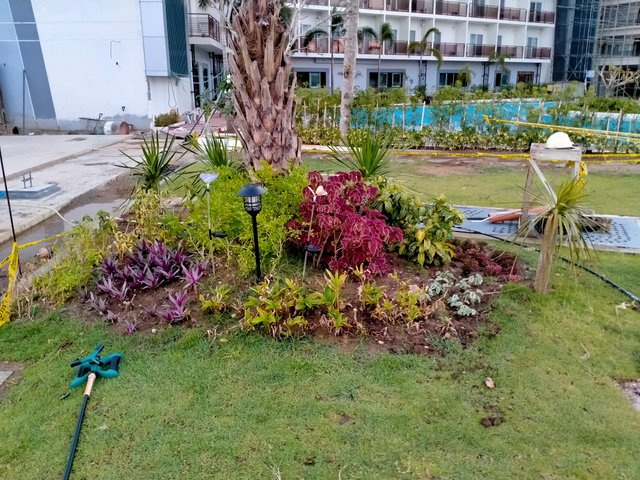 Let's see what a month of hard work can do to a garden!
Thanks for the 10+K report card and, nice work - congrats!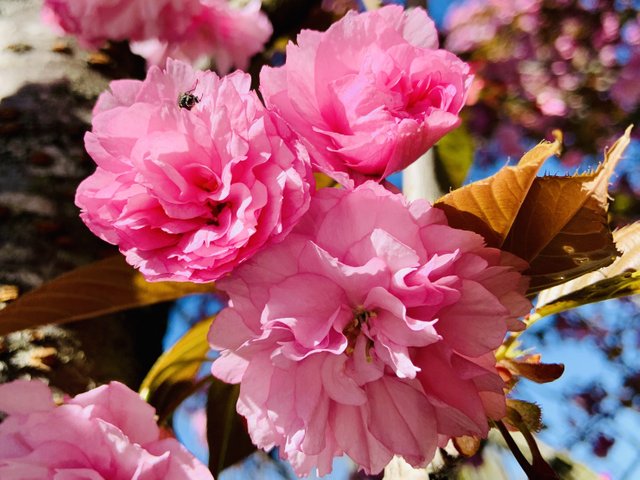 D00k13 is taking us with him, at a virtual escape - as he is busy doing his deliveries!
Nice work on the post and the report, well done :)
---
Congratulations and thank you to all of you guys, keep up the great work!
If you would like to get your report picked for the weekly update then keep posting authentic content in your actifit report!
---
Some tips for writing a good Actifit report.
---
Writing a nice and beautiful Actifit report is not a daunting task. Talking about your daily activity in a presentable manner can get you to the top list.
Try to make your report readable and understandable.
The arrangement of the images also makes the content look attractive. Goes without saying, target using original high-quality images that you own. Using images from other sources is not advisable unless properly attributed and care is taken not to abuse any copyrights.
Plagiarism is a big NO-NO. In case we find plagiarized content, your account risks getting banned. Please take a look at our Actifit Etiquette for further details.
---
Till next week's staff picks!
@actifit team
If you would like to support our witness on Hive, vote for us via peakd or hive blog wallet or set us as proxy via peakd